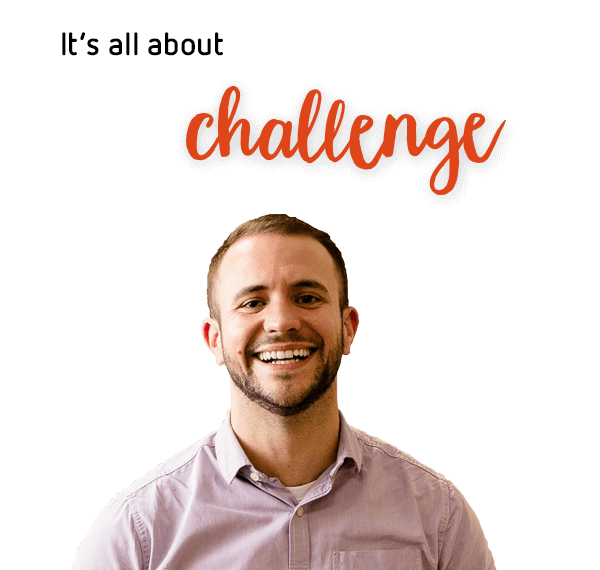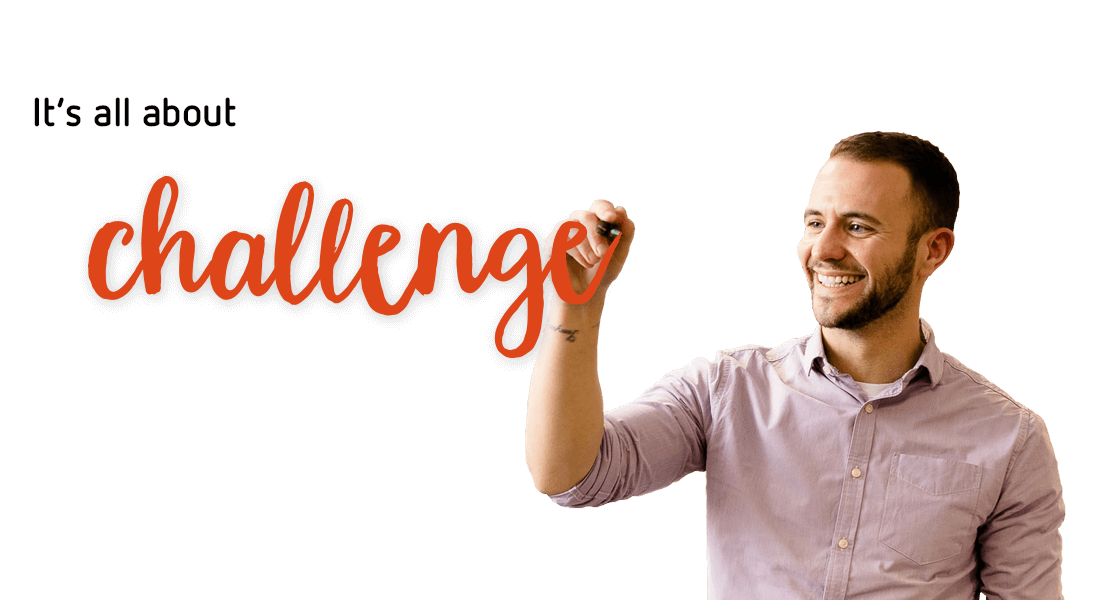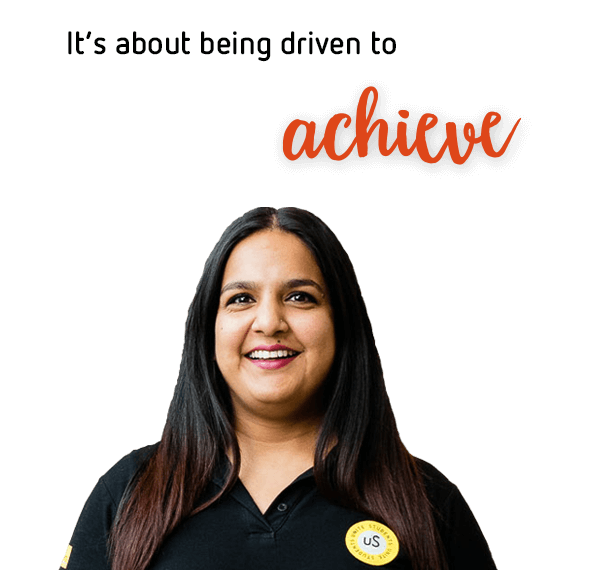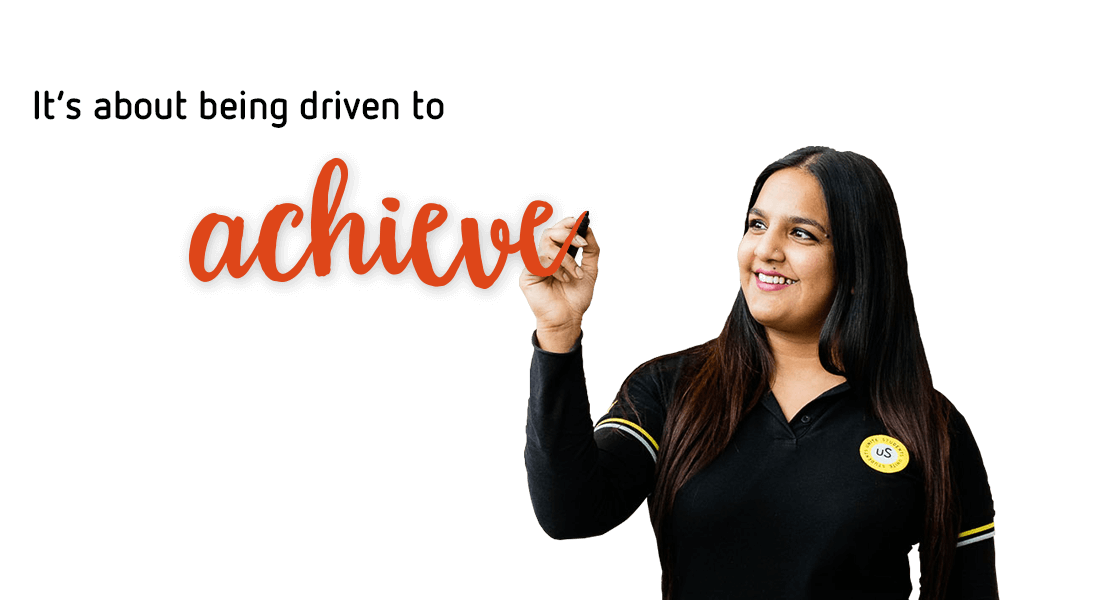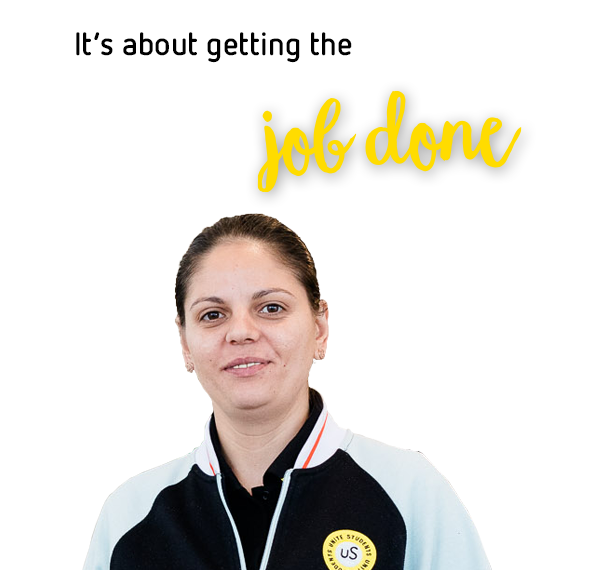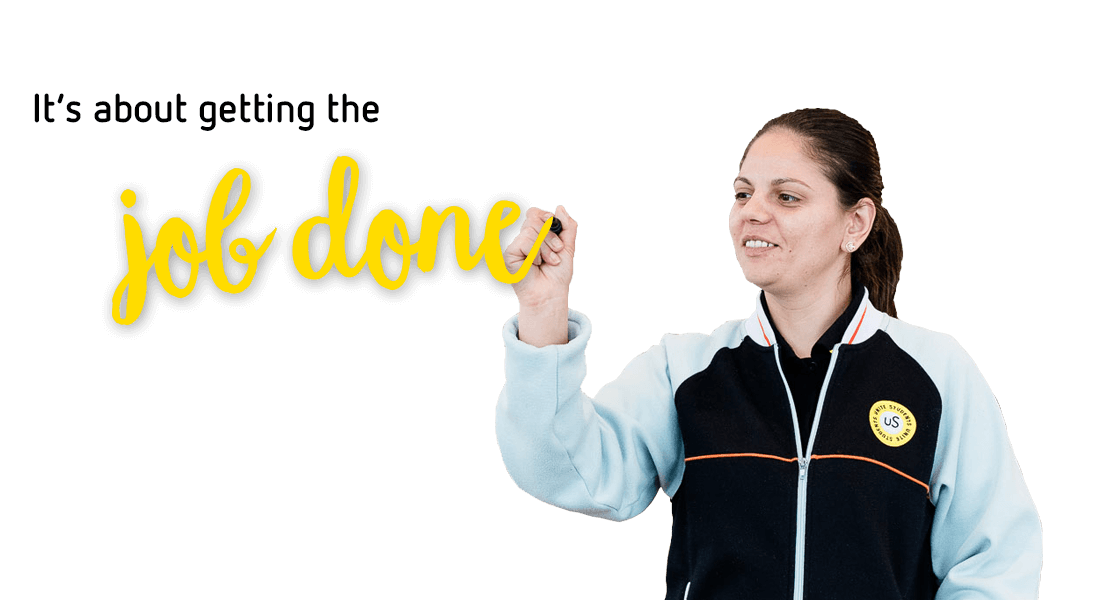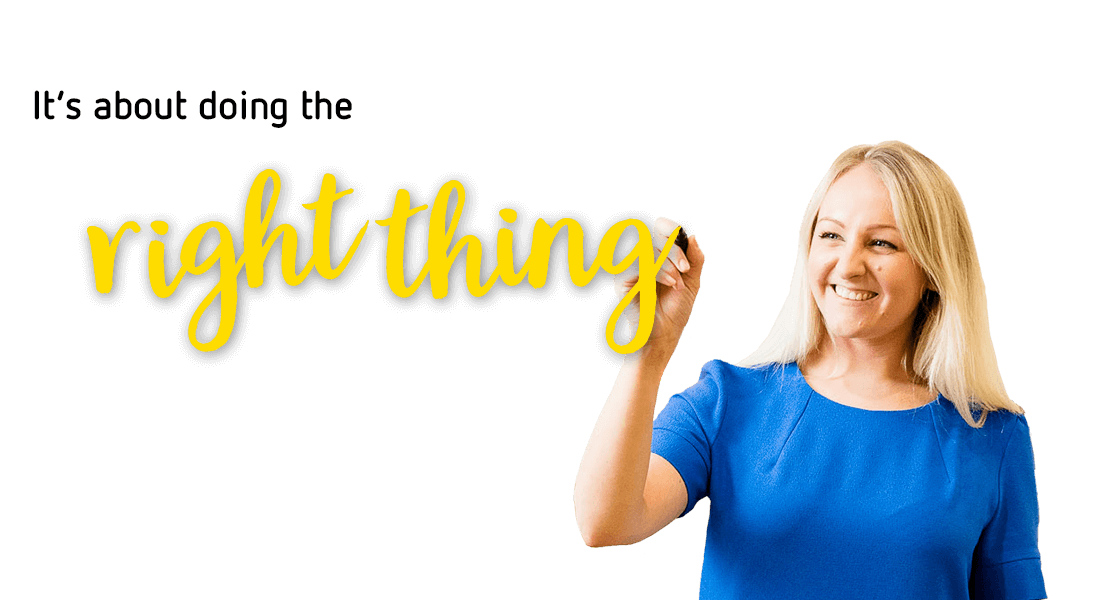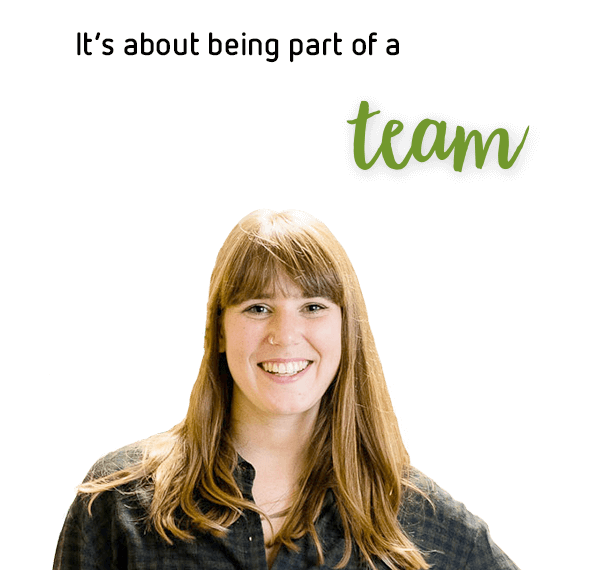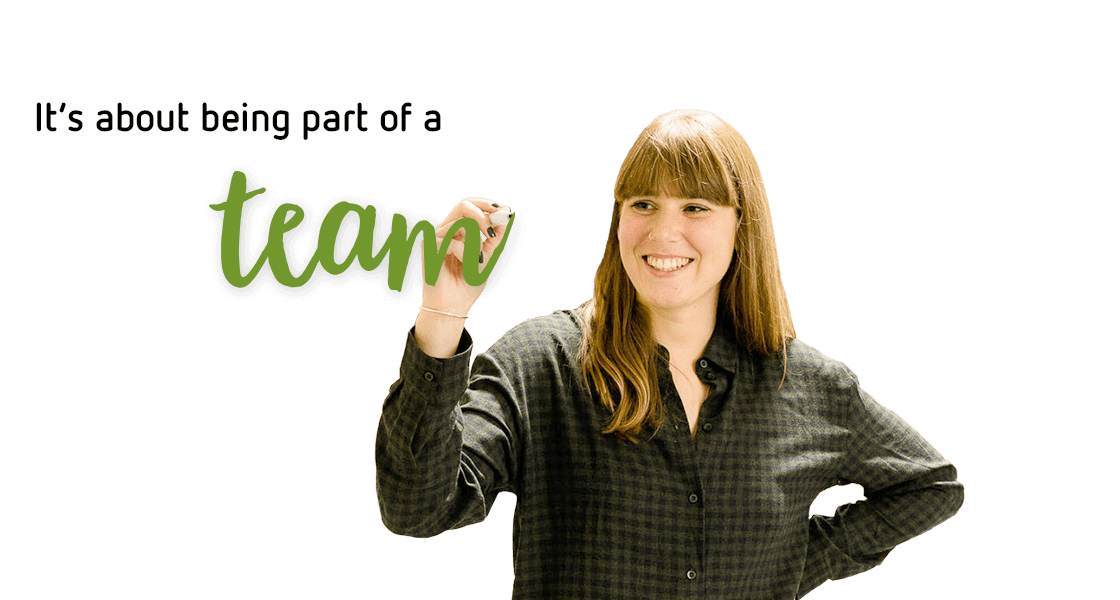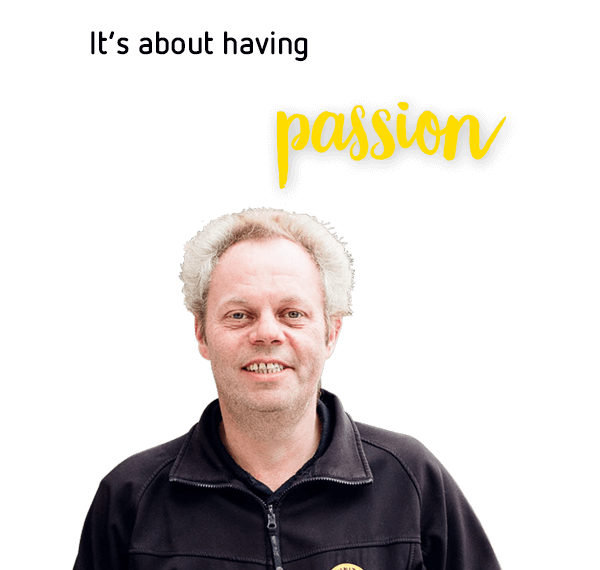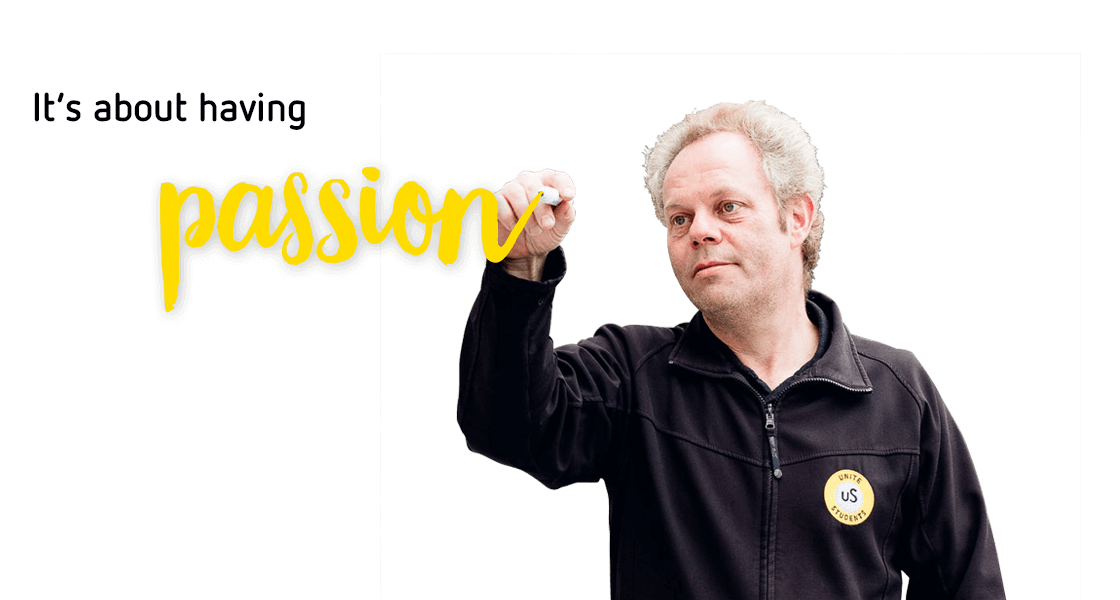 From customer service to communications, marketing to maintenance, property development to procurement, there's a wide range of exciting roles available here.
Interested? Then it's time to find out more about all of our teams and where you could fit in.
Head Office
Behind the scenes, but certainly not hidden away, our head office roles are vital to making sure we're growing stronger every day.
Service Delivery
On the front line, our service delivery team is focused on providing the very best service to our students, keeping them happy and healthy.