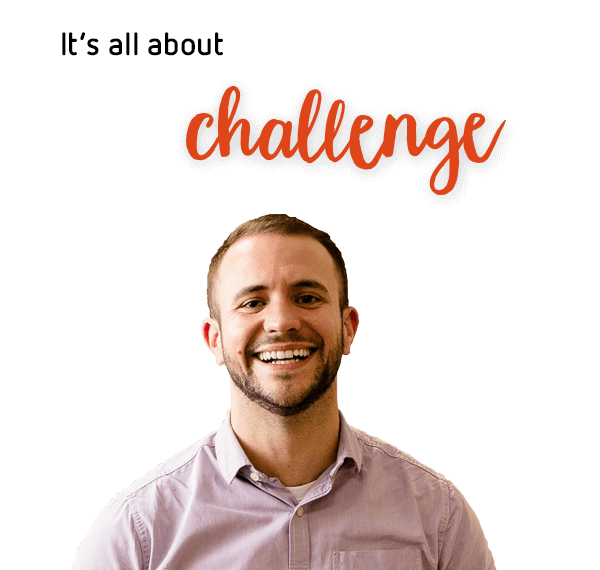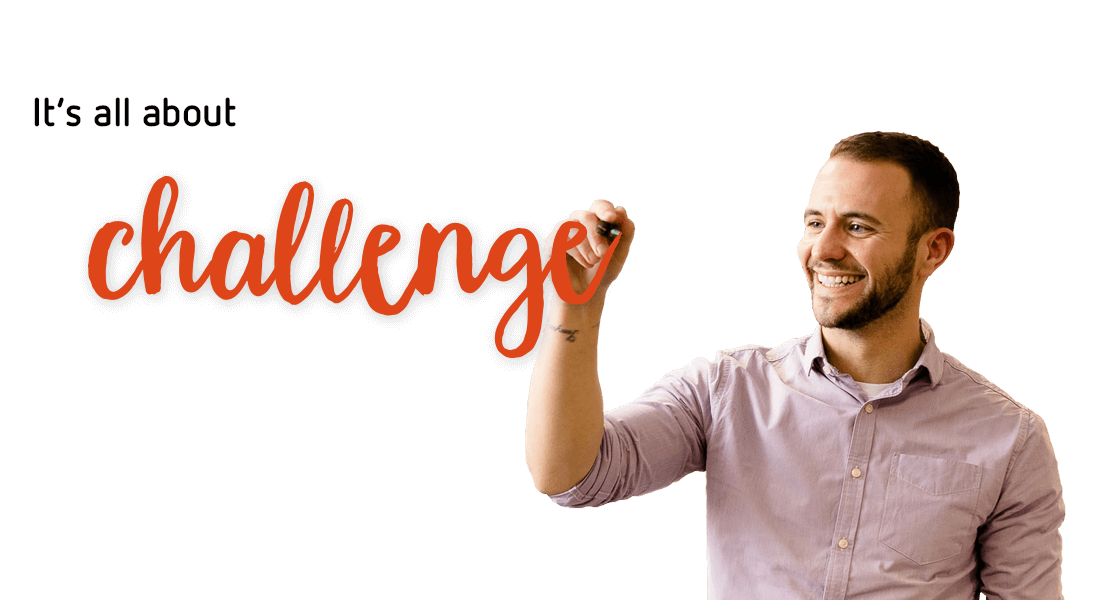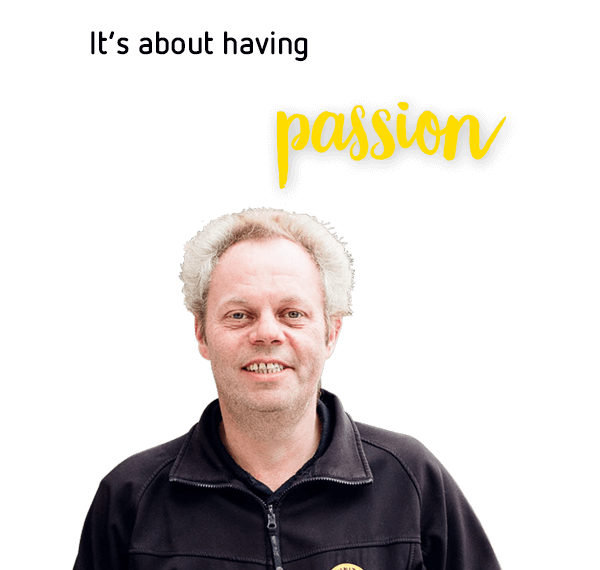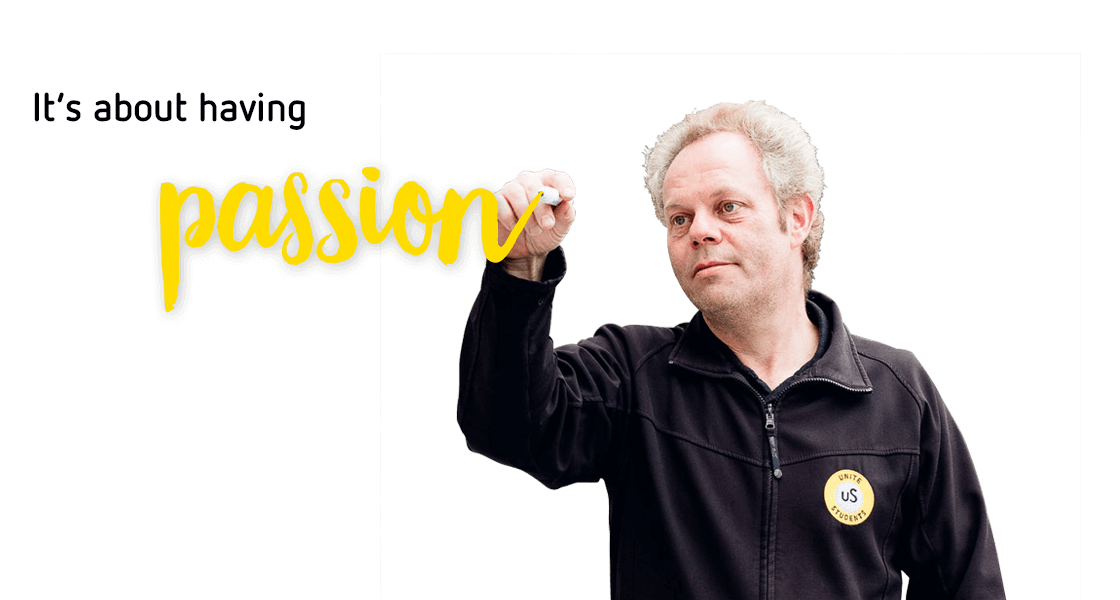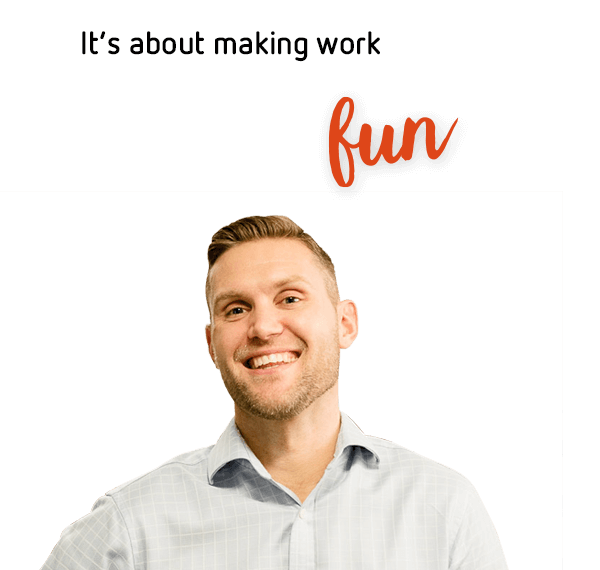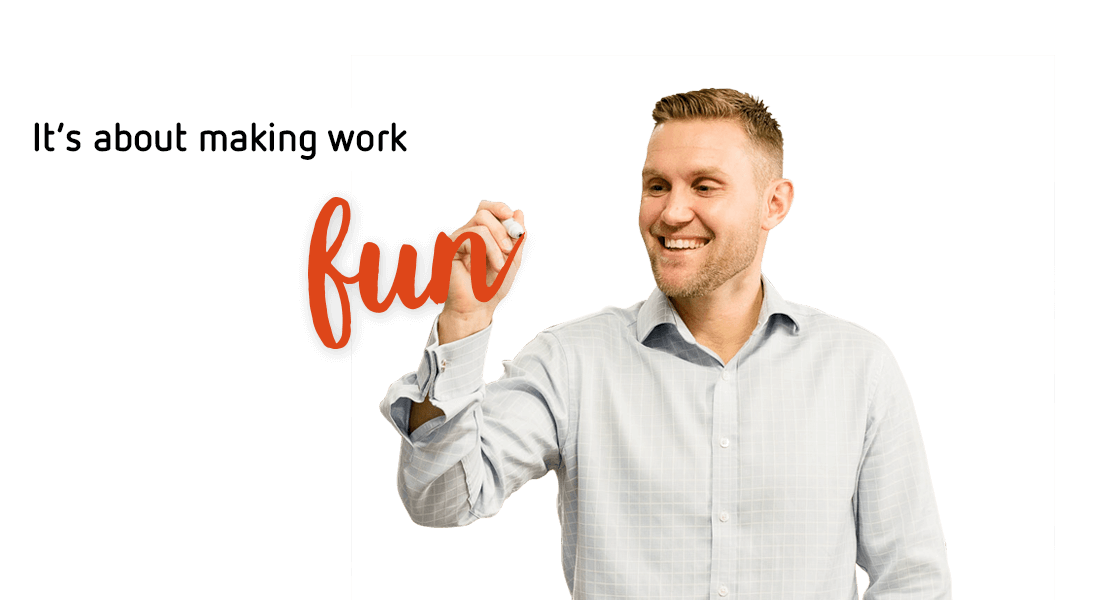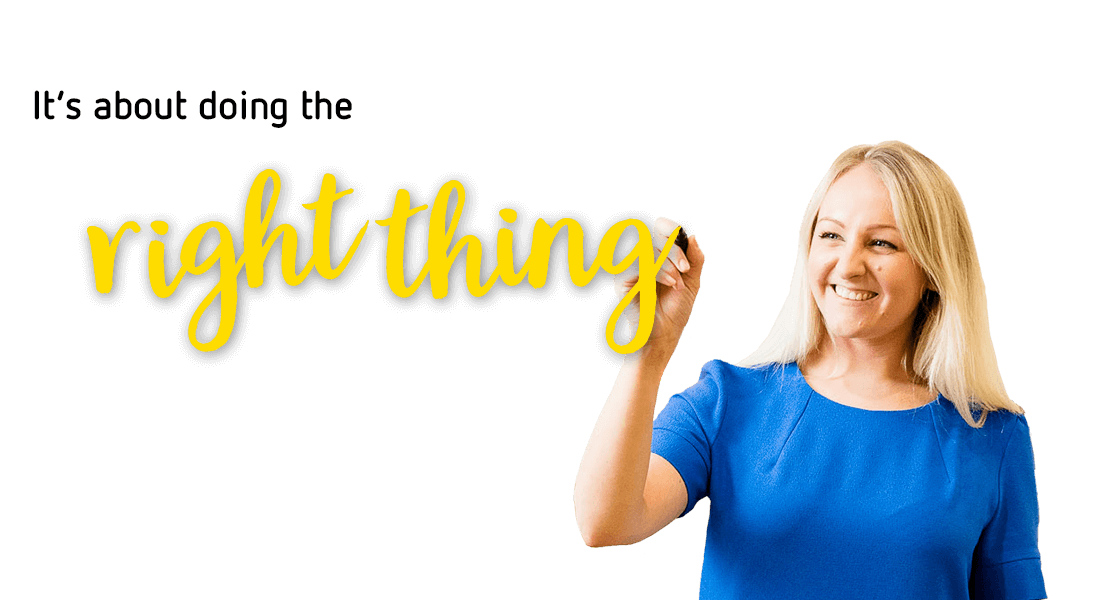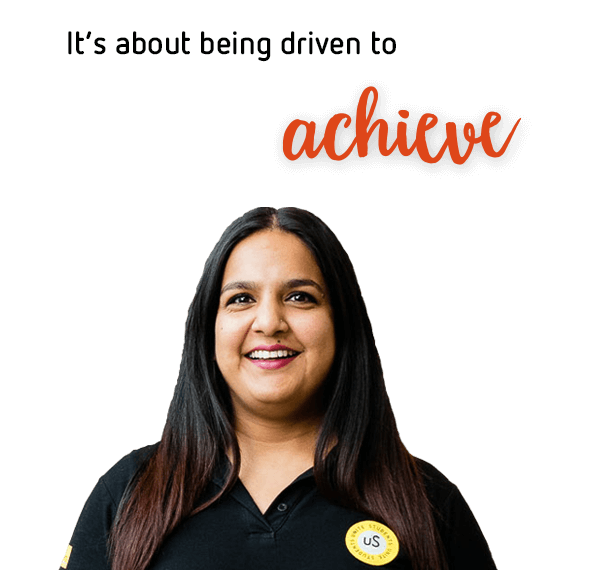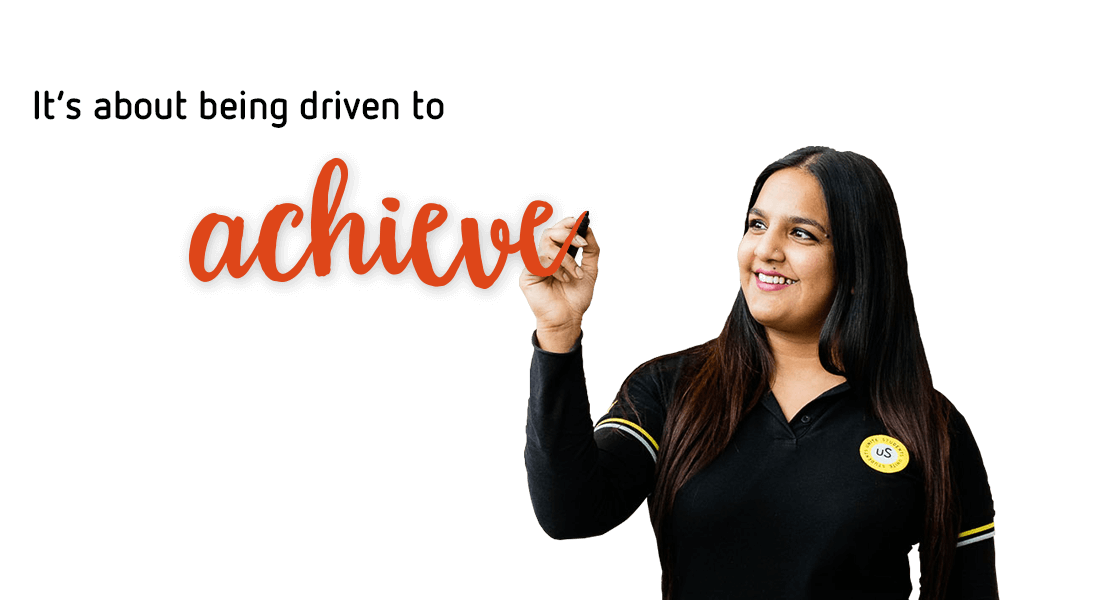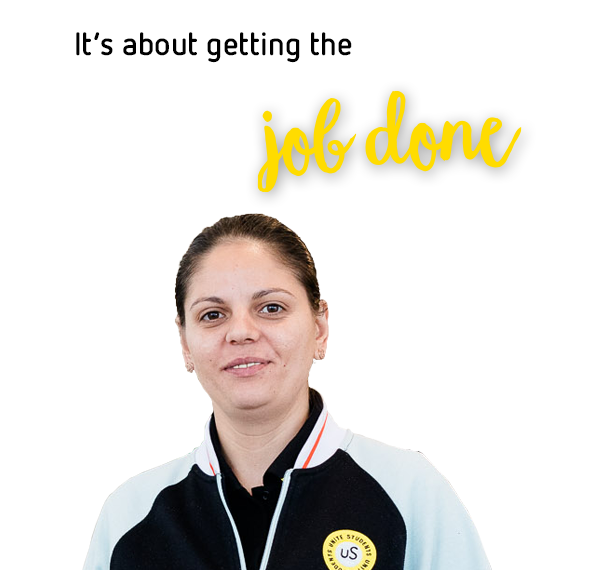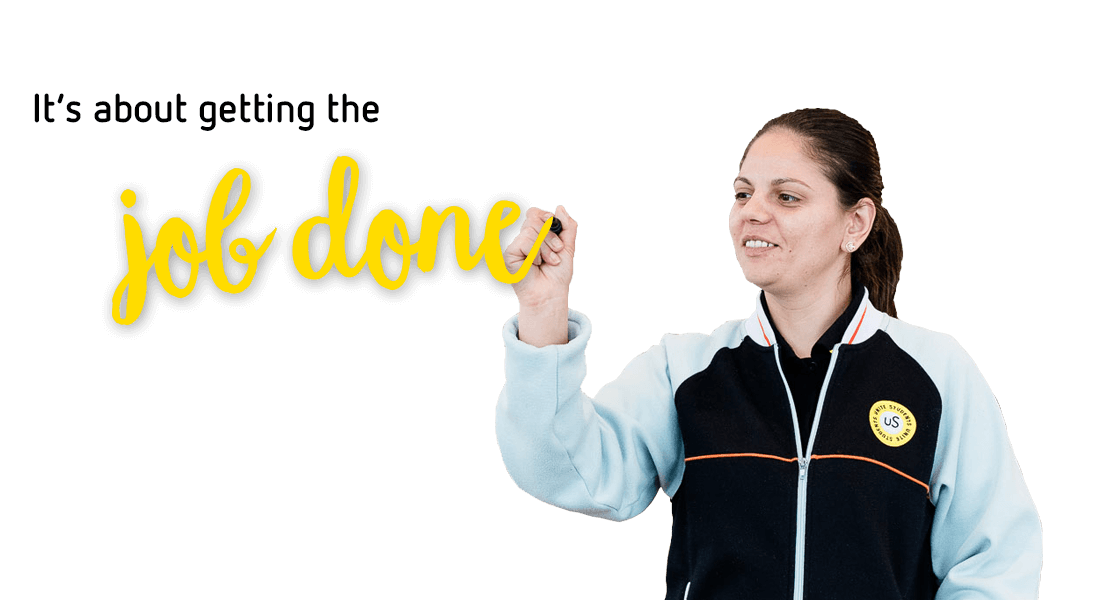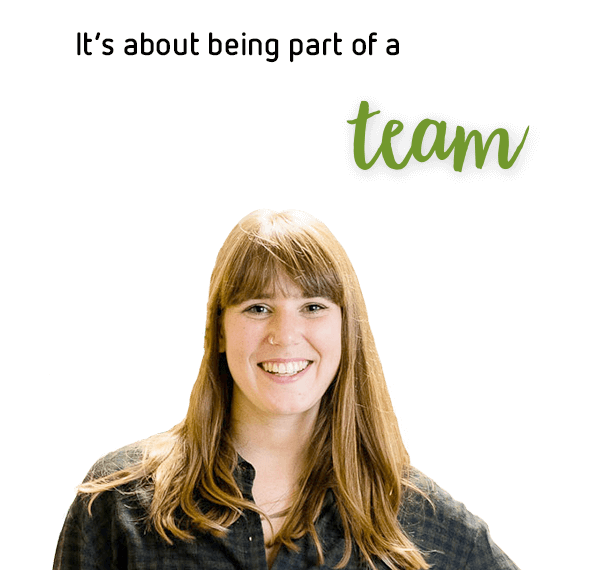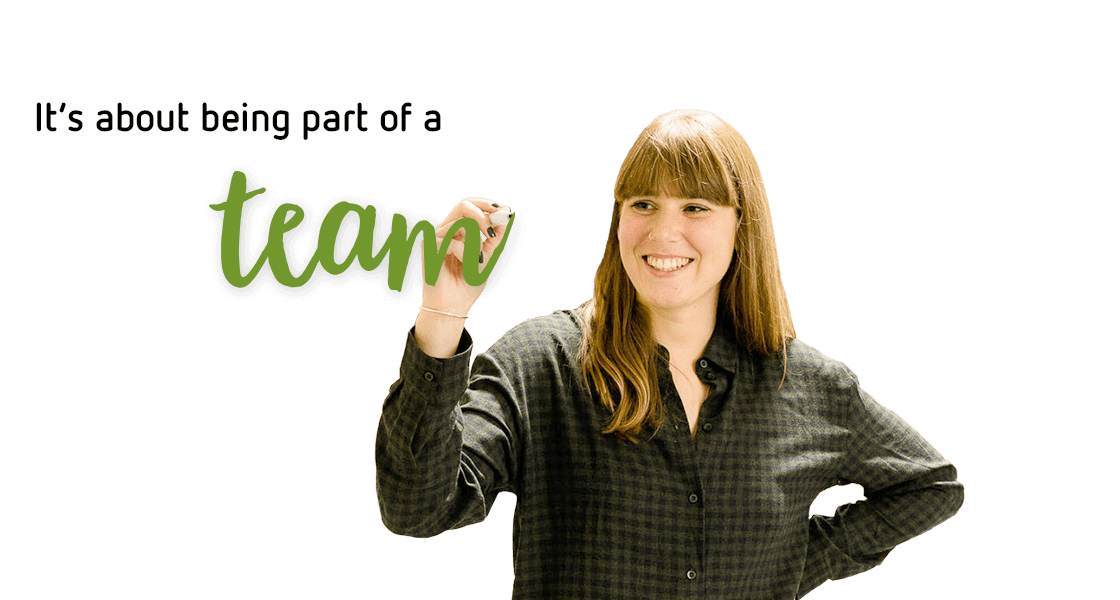 We're all about creating a Home for Success for our students, using technology and data to empower them to find their home, their tribe and have a great stay with us through their studies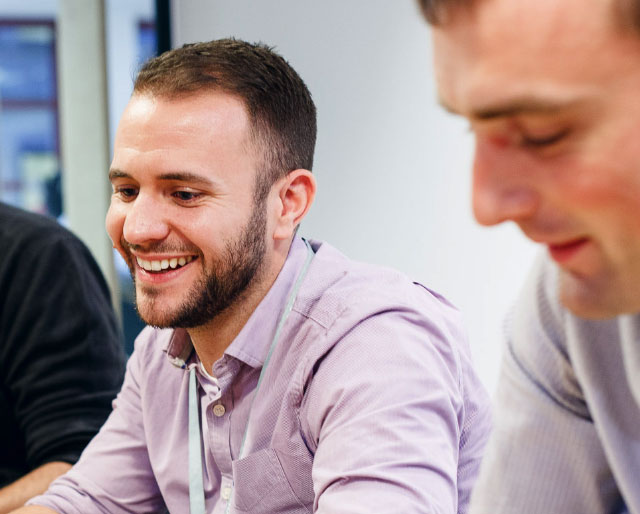 What's it like working in IT?
Fast Paced. Innovative. Curious. Inspiring. Inclusive. Providing a home for 74,000 students in more than 170 buildings, the success of our customers, colleagues and partnerships are the measure of our work; we take our goals seriously, knocking them out of the park whilst having fun and helping each other grow. Prop-tech is an exciting sector and you'll be part of a team that is redefining the end-to-end experience for our customers and introducing new ways to add value through products, technology and data. Our ambition is to run the best platforms and experiences in the sector and we're investing in people and technology. Building an inclusive team that is diverse is essential- it's what makes us, US. We're passionate about building a team that respects, celebrates, and thrives from, the different experiences diversity of thought can bring. Whether you're interested in Marketing, Digital, CRM, Property Maintenance, Robotics and Automation, DevOps, Cloud and Data Engineering, Smart Building and IOT – or all of it! – there's a place for you in our Technology Team. We're here to make a difference across the board.
Digital
We use technology to help our students have a great experience throughout their student life with mobile as a value add companion whilst living in our properties. We help connect them to each other, to our fun events, to our support and services, to useful content, education, partners and work opportunities which make us/Unite Students more than a room and a great place to study.
Customer Technologies
Customers are the reason we wake up in the morning. We help our colleagues deliver a Home for Success by helping to turn the ordinary into the extraordinary, ensuring they have all they need to support students and guardians – from viewings and bookings through to in-building support and more. We also facilitate our Higher Education and Agents partnerships to help domestic and international students find a home near their chosen university.
Property Technologies
Our properties across the country are world class. And so are the teams who relentlessly work to keep them in top shape. We run the operating system for our buildings. We're here to help our customers ensure they are well maintained, safe and secure, and that issues are resolved first time and with a smile, by giving our colleagues the best technology from maintenance to health and safety. We're also looking into smart buildings, ensuring we do our bit for the planet.
Company Services
We love working at Unite Students. The energy in our business comes from our students and our city teams amplify and transmit that passion to all of us. We provide the tools to ensure our people and colleagues are welcome, trained, supported and rewarded. Not least, we run our finance platform which is at the heartbeat of our financial success.
Data Engineering
We are the glue that brings it all together. Data is an asset and we unlock its value for our colleagues, partners and customers. We use it to optimise our services, study the market and inform our key decisions. Smart experiences to smart buildings, we're here to help.
Cloud Enablement and Infrastructure
We have a cloud-first (/only) approach, and we're here to help the rest of our technology colleagues adopt the technologies and tools they need to be successful. We ensure the smooth running of complex and distributed systems and implement inventive solutions to maintain system reliability, security, performance and scalability.
This is a great time to join Technology at Unite Students. You'll be surrounded by passionate people who are delivering great work as well as creating a great place to work. There are roles across our teams, including product, engineering, architecture, scrum, automation testing, DevOps and more. Check out our vacancies below or register interest.
Rewards & benefits
What benefits will I get with my salary?
As well as a competitive salary, we offer a variety of benefits. These vary depending upon the role and the level of the position, however you can expect at least:
25 days' holiday (increasing to 27 days' depending upon length of service)
Contributory pension
Annual bonus scheme
Life assurance
Sharesave scheme
Eye care/spectacle vouchers
Charity fundraising match
Childcare vouchers
Season ticket loans
Unite Students accommodation discount for children and siblings
Typical roles
We have lots of opportunities to get excited about in our IT team, like:
IT Support Analysts
Systems Analysts
Infrastructure Engineers
Developers
Project Managers
Business Analysts
Business Change Managers
Locations
You'll find our IT team in our Head Office in central Bristol.
"I've developed my existing skills and learnt new skills every single day."
Our people
Ibrahima Diallo
IT Analyst
Graduate Ibrahima Diallo is rotating across our IT department increasing his knowledge and understanding of the business. He explains why the last nine months have been everything he anticipated – and more.
Read profile
Ibrahima Diallo
IT Analyst
I'm an IT Analyst currently doing a rotation across the varying teams in the IT department to gain a clear understanding of how each team operates and what they do as a team. At the end of my rotation cycles I'll get to choose my permanent department based on my ambitions and skill set.
I applied for the role because I'd heard of the company before and the job description appealed to me. It sounded like an environment in which I'd learn a lot and, more importantly, it sounded like a company that would allow me to work towards my own personal goals. And, so far, that's all been true! I've developed my existing skills and learnt new skills every single day because I'm exposed to a variety of people who are extremely knowledgable in their fields, who have been happy to mentor me.
There's a real cultural camaraderie across the entire organisation. People don't just stick to their teams, they make an effort to introduce themselves and create a very friendly environment. Managers and staff that I've worked with have created a trusted place to work, which I really appreciate because it means I don't feel under pressure and I can work at a pace that's comfortable to me.
I really enjoy working at Unite Students because I have such exposure to new things and the freedom to choose a career path, without any pressure – it's such a positive place to be. The Domino's pizza and cake also help!