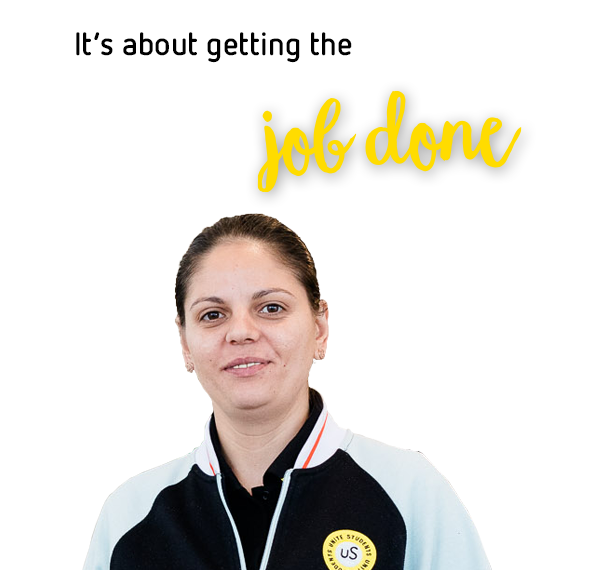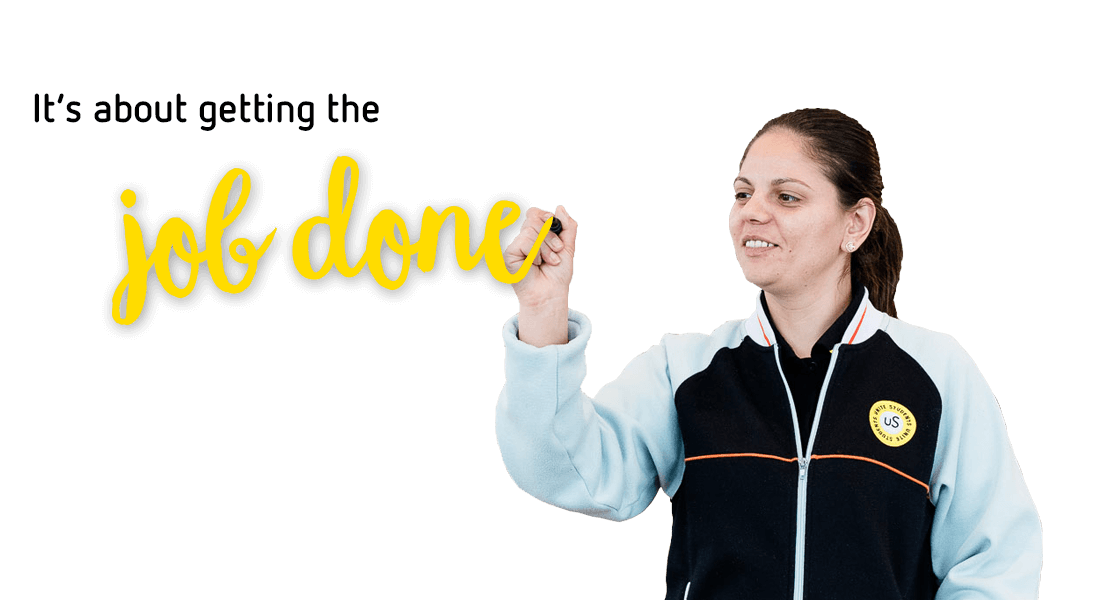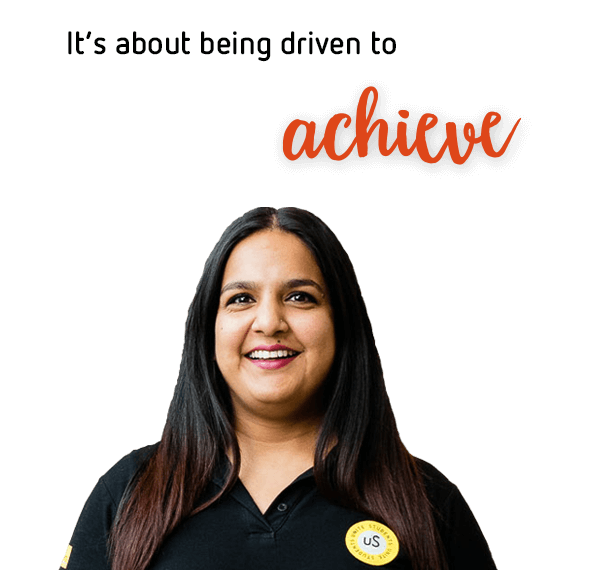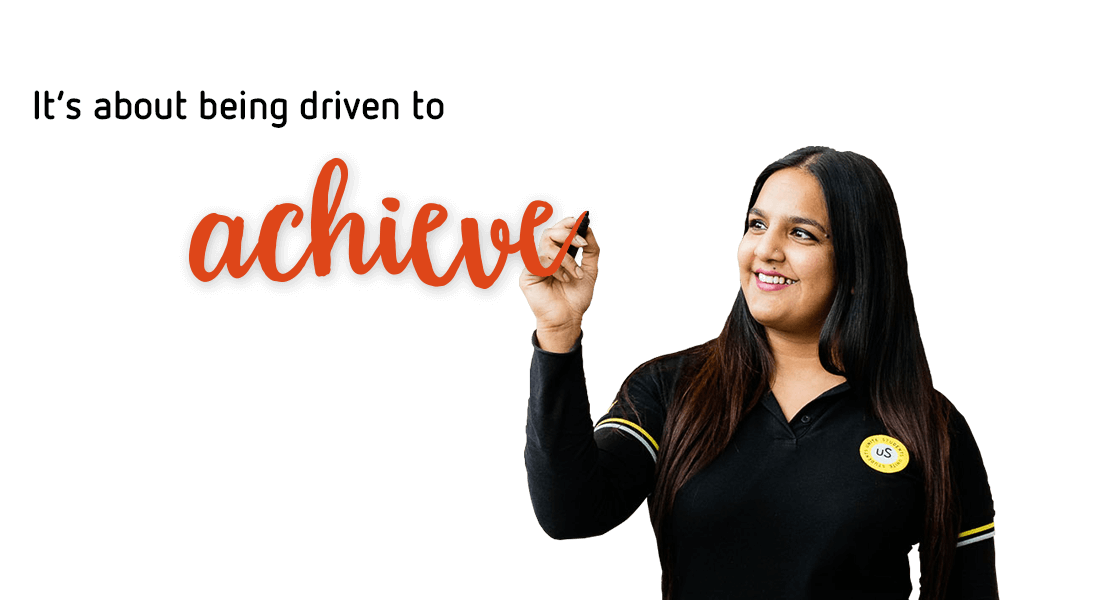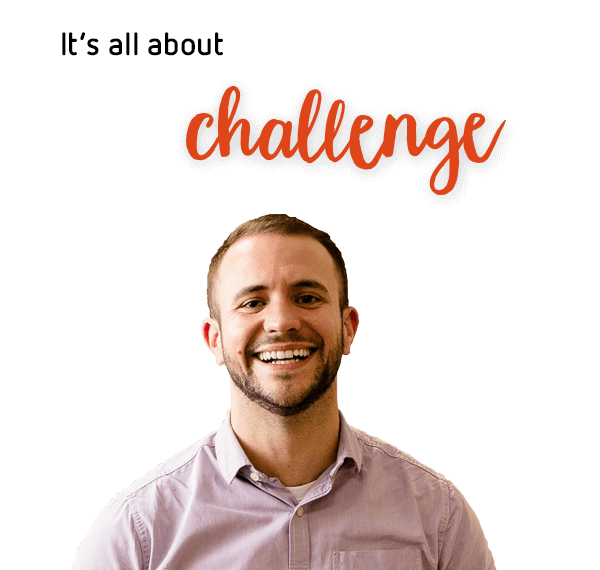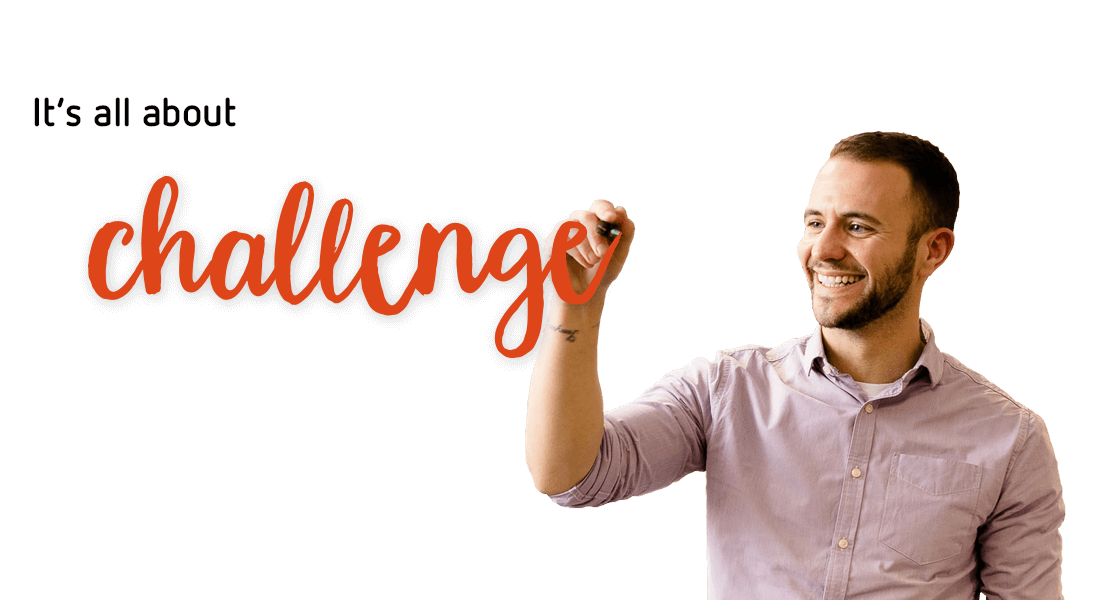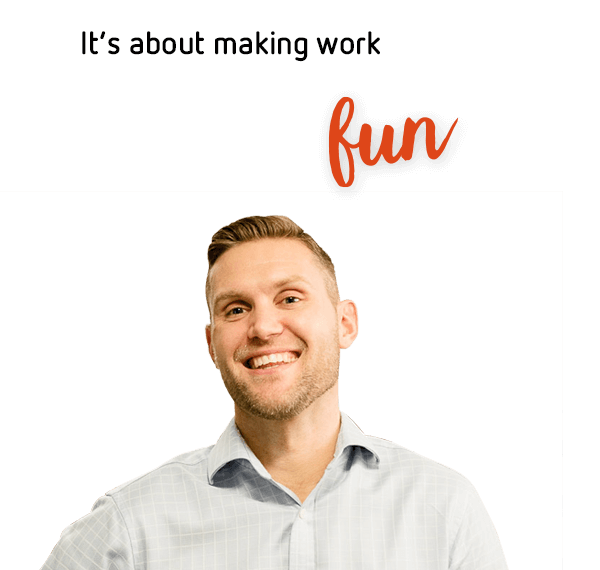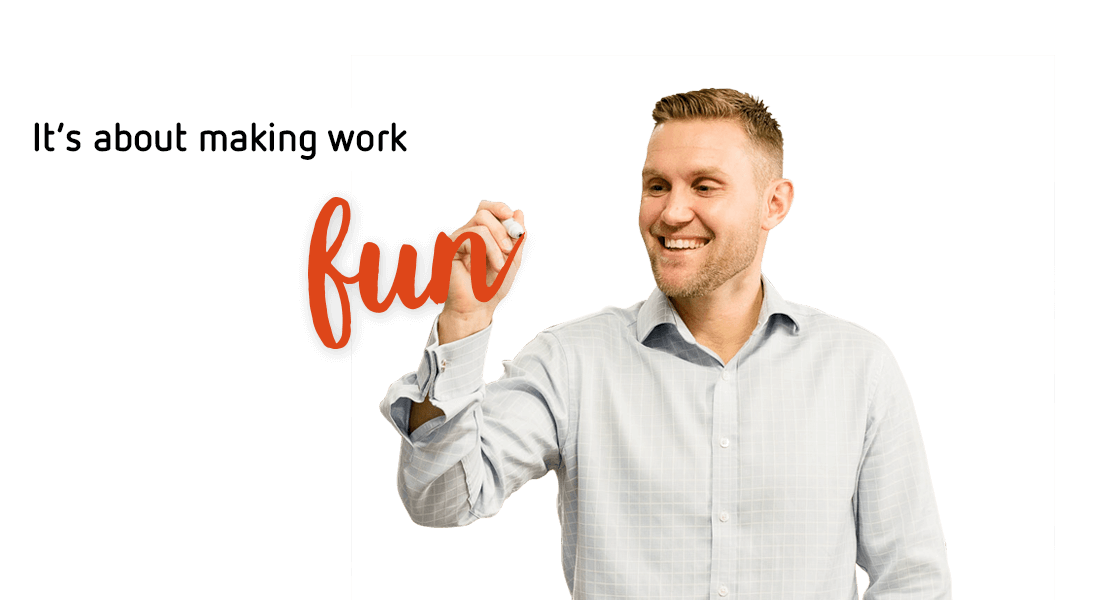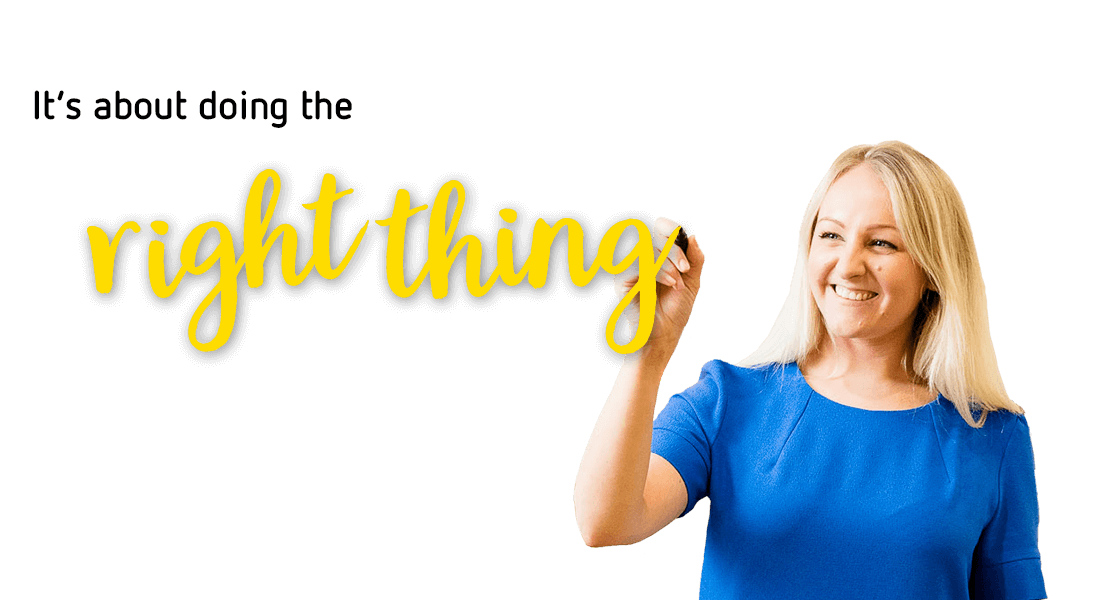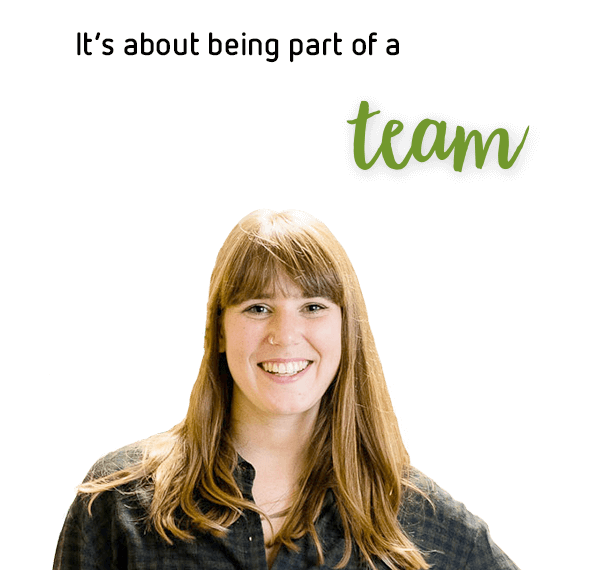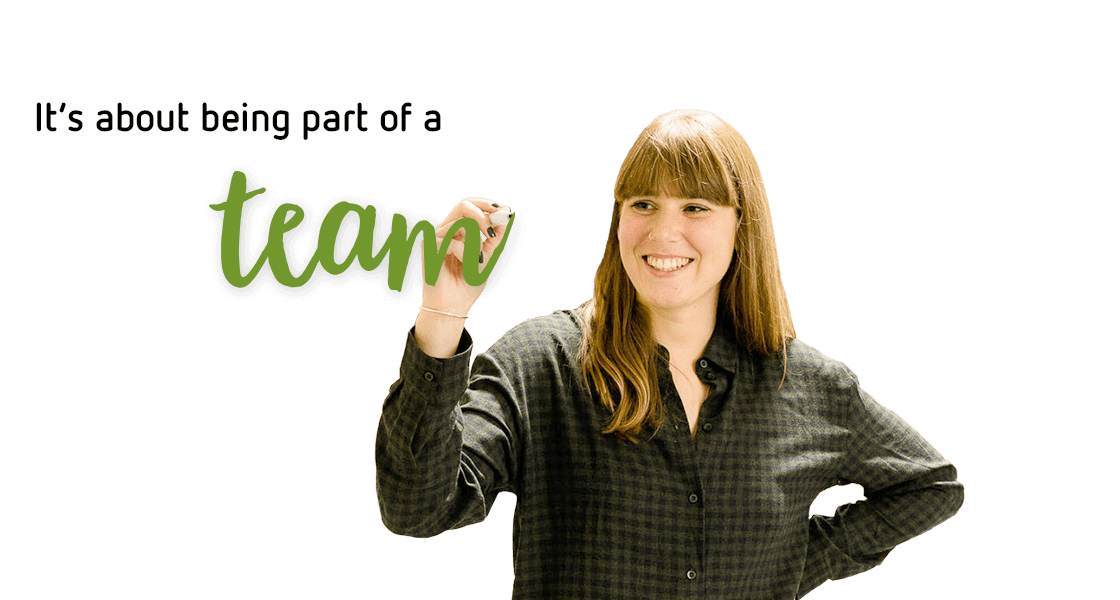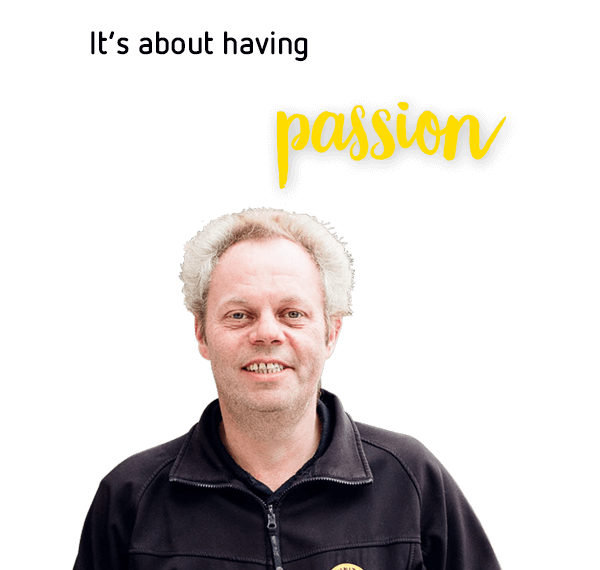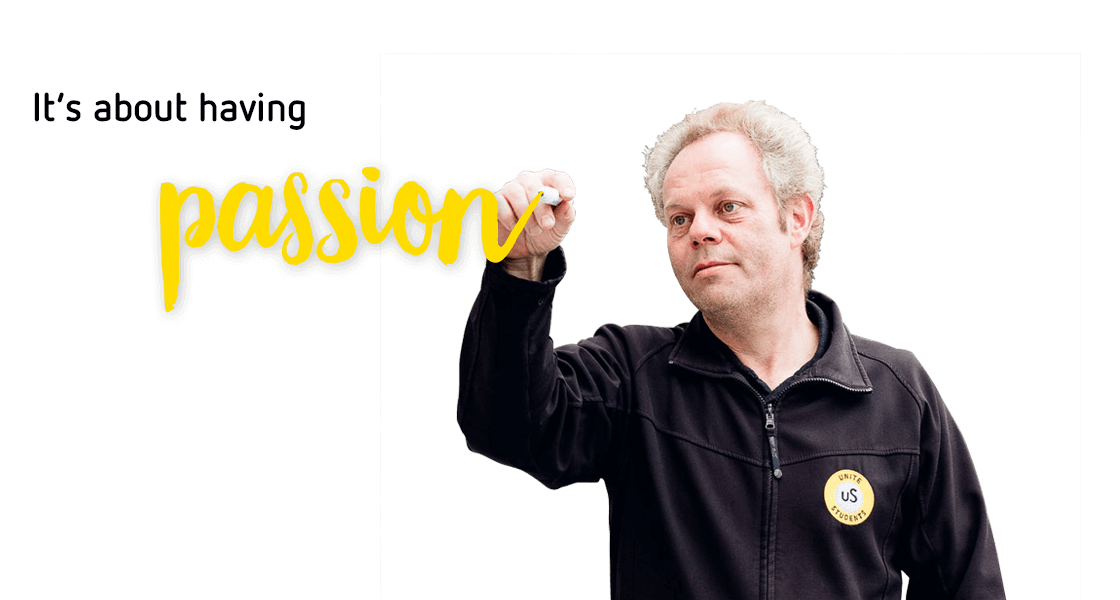 Our busy, energetic IT team is always exploring the latest technology so we all have the right insight and tools to do our jobs well and look after the students.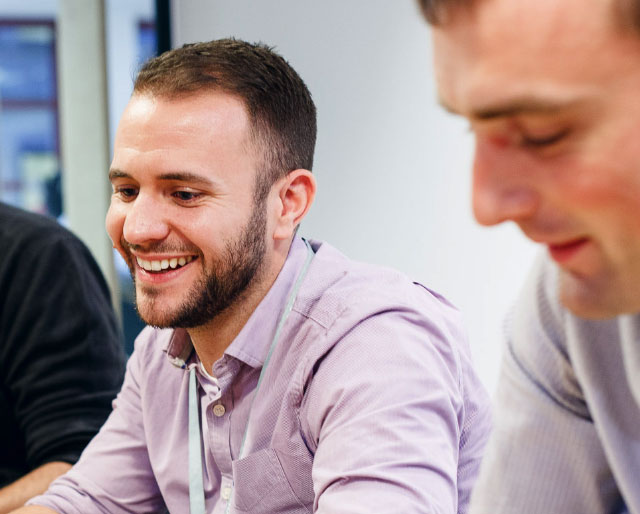 What's it like working in IT?
There's a great vibe here – we're friendly, talented, have fun and work hard, upholding the company values of being better and seeing it through, in everything we do. There's a lot of cross team working so everyone knows each other and we also work closely with specialist contractors and strategic support partners to deliver our services to the business.
We're split into three main areas:
Agile Systems: We use Agile process to develop our systems and services, providing faster paced, flexible and innovative improvements to our business and our customers. The team are responsible for supporting, developing and testing many front end and customer facing systems, like the student website and MyUnite app.
Enterprise Systems: We have two distinct teams here: IT Operations and IT Applications. IT Applications ensure the Enterprise systems used by Unite Students to run our business are stable and working correctly. IT Operations looks after the day to day hosting and running of our entire back end IT systems.
Project Change: We implement change into the business with minimal disruption, ensuring all projects are delivered on time, within budget and meeting customer expectations.
IT's a fast paced industry so you need to keep up with the latest skills and developments. We benefit from external training, certification and accreditation and there are lots of opportunities to broaden your skills in this team via secondments on projects or by taking up an internally provided course.
Rewards & benefits
What benefits will I get with my salary?
As well as a competitive salary, we offer a variety of benefits. These vary depending upon the role and the level of the position, however you can expect at least:
25 days' holiday (increasing to 27 days' depending upon length of service)
Contributory pension
Annual bonus scheme
Life assurance
Sharesave scheme
Eye care/spectacle vouchers
Charity fundraising match
Childcare vouchers
Season ticket loans
Unite Students accommodation discount for children and siblings
Typical roles
We have lots of opportunities to get excited about in our IT team, like:
IT Support Analysts
Systems Analysts
Infrastructure Engineers
Developers
Project Managers
Business Analysts
Business Change Managers
Locations
You'll find our IT team in our Head Office in central Bristol.
"I've developed my existing skills and learnt new skills every single day."
Our people
Ibrahima Diallo
IT Analyst
Graduate Ibrahima Diallo is rotating across our IT department increasing his knowledge and understanding of the business. He explains why the last nine months have been everything he anticipated – and more.
Read profile
Ibrahima Diallo
IT Analyst
I'm an IT Analyst currently doing a rotation across the varying teams in the IT department to gain a clear understanding of how each team operates and what they do as a team. At the end of my rotation cycles I'll get to choose my permanent department based on my ambitions and skill set.
I applied for the role because I'd heard of the company before and the job description appealed to me. It sounded like an environment in which I'd learn a lot and, more importantly, it sounded like a company that would allow me to work towards my own personal goals. And, so far, that's all been true! I've developed my existing skills and learnt new skills every single day because I'm exposed to a variety of people who are extremely knowledgable in their fields, who have been happy to mentor me.
There's a real cultural camaraderie across the entire organisation. People don't just stick to their teams, they make an effort to introduce themselves and create a very friendly environment. Managers and staff that I've worked with have created a trusted place to work, which I really appreciate because it means I don't feel under pressure and I can work at a pace that's comfortable to me.
I really enjoy working at Unite Students because I have such exposure to new things and the freedom to choose a career path, without any pressure – it's such a positive place to be. The Domino's pizza and cake also help!