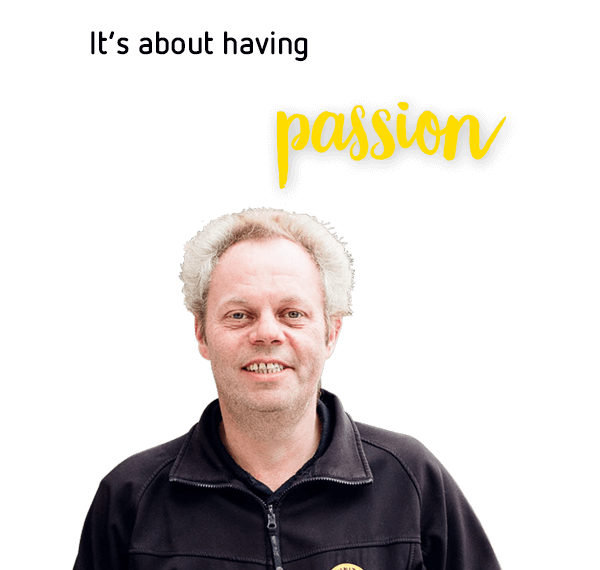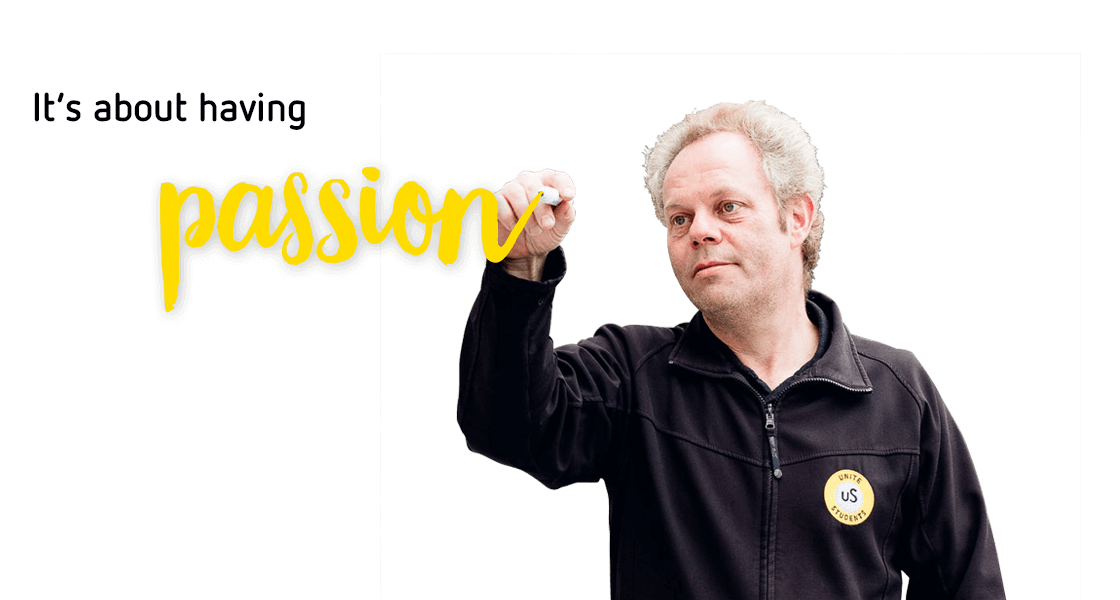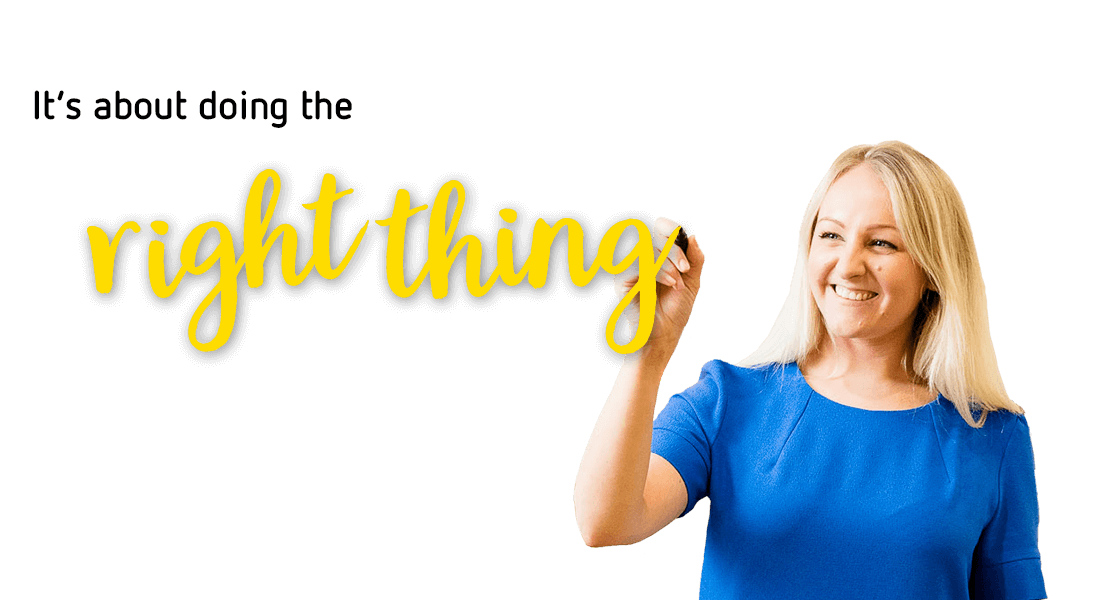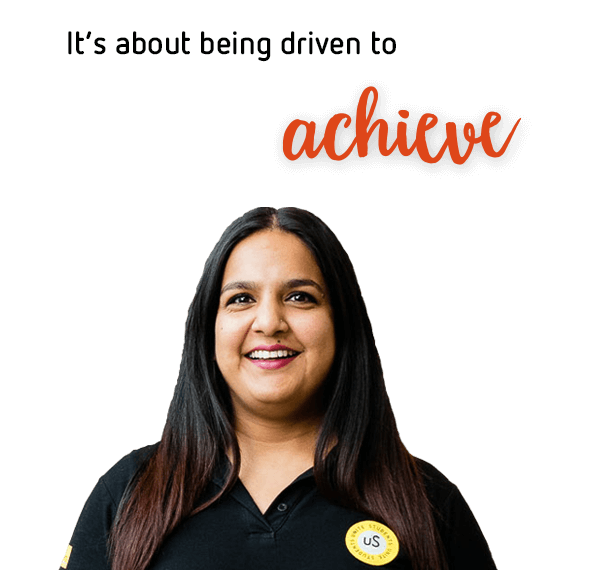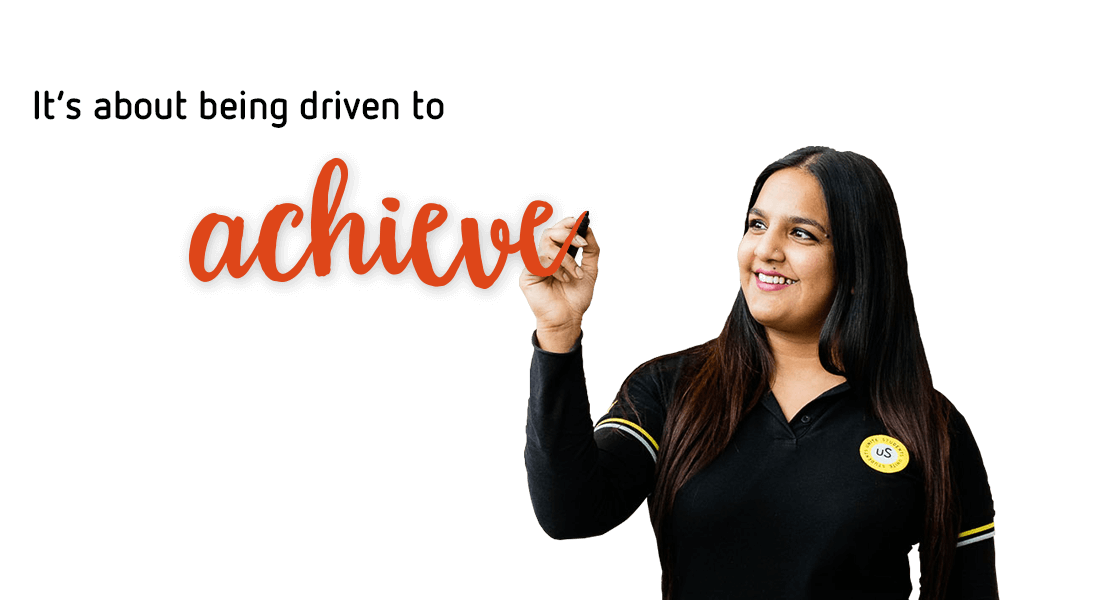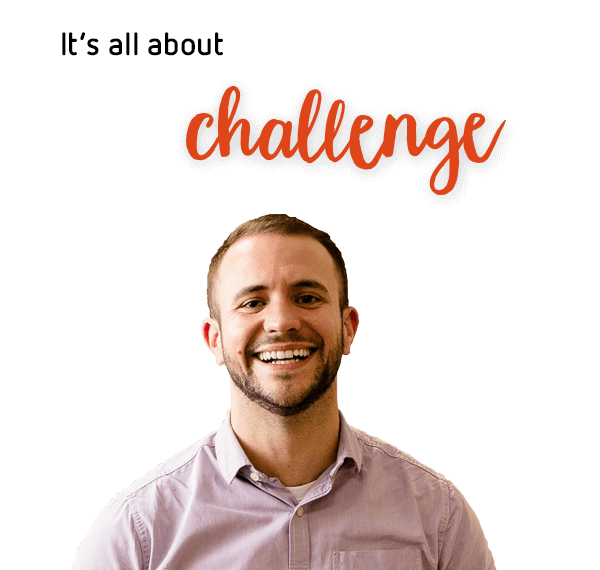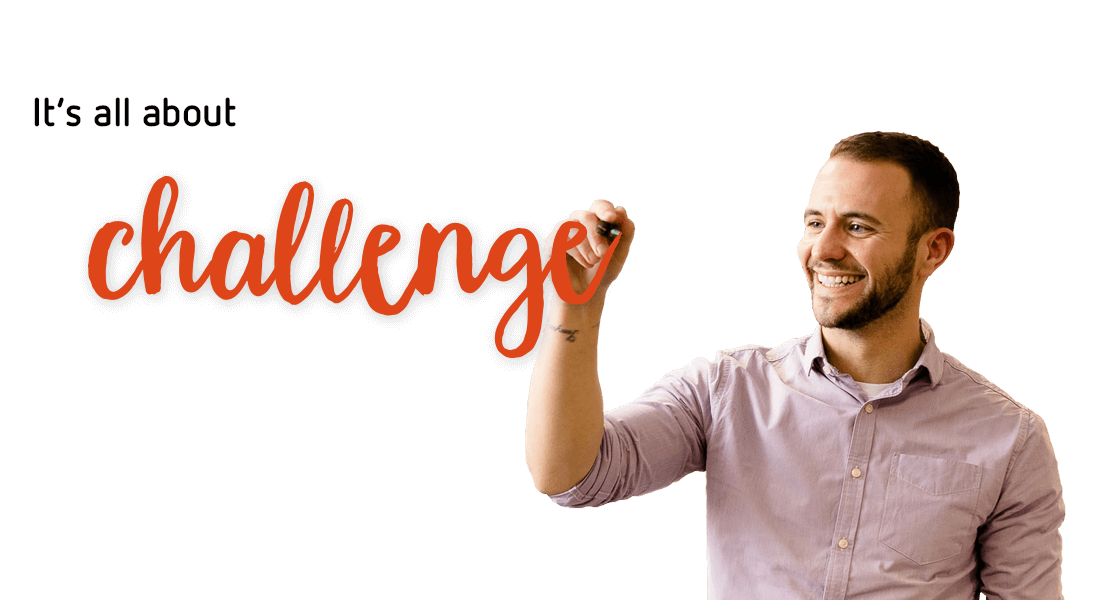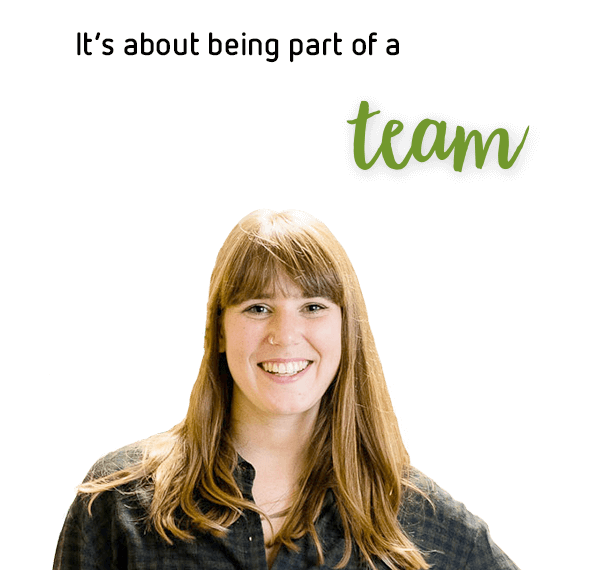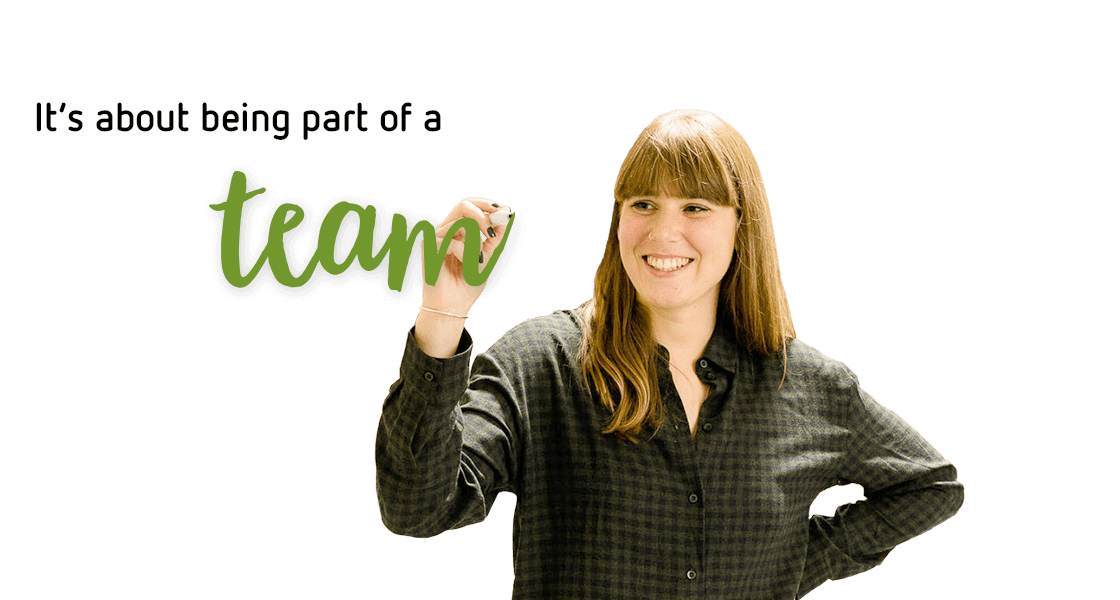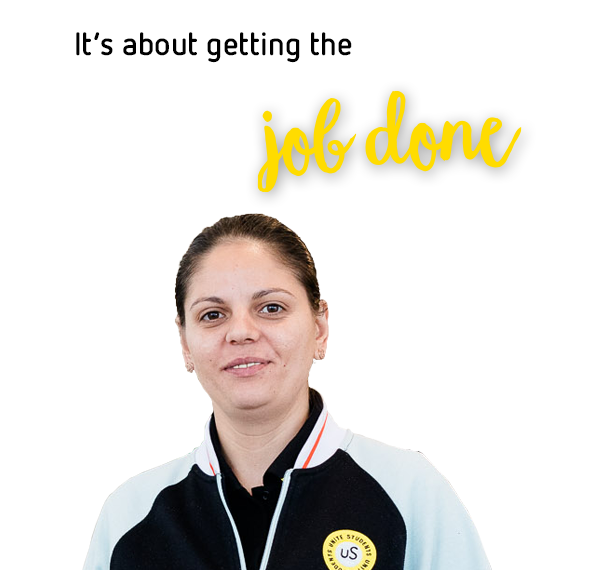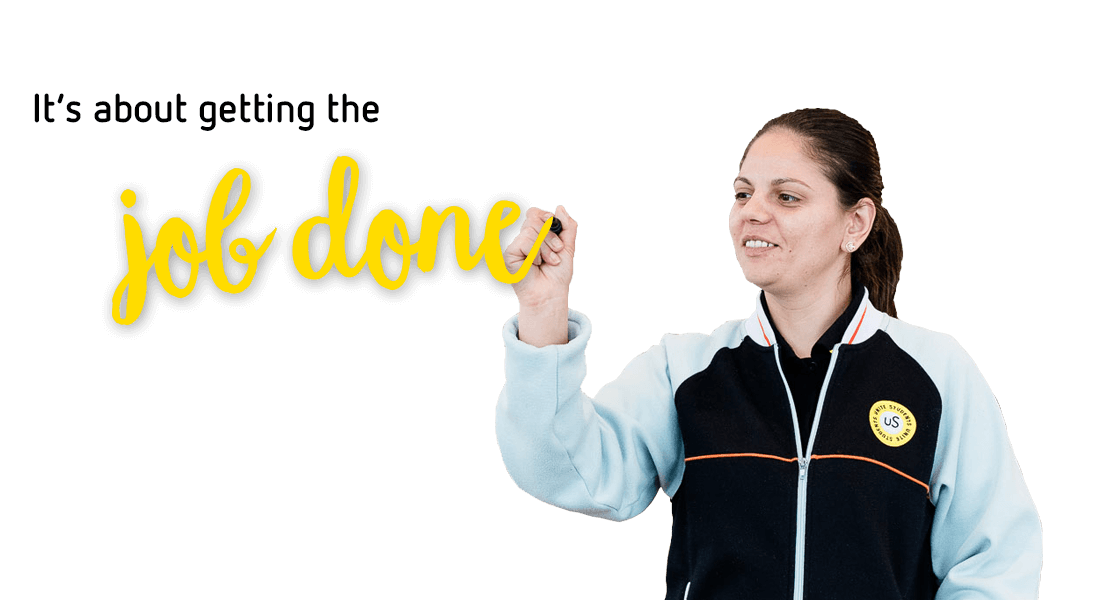 People with personality, Careers with
character
When it comes to our people, we focus on creating room for everyone.
No matter where you come from, your beliefs or your lifestyle, we just want passionate people who are devoted to delivering an outstanding experience for our students. We are committed to building inclusive teams filled with positive energy and new ideas, where your voice is heard and where you can truly belong. Are you ready to build a rewarding career? Come join US.
Our teams
From customer service to communications, marketing to maintenance, property development to procurement, there's a wide range of exciting roles available here.
Our locations
Across 24 leading university cities in England and Scotland, from Aberdeen to Plymouth and everywhere in between, wherever there are students, you'll find Unite Students.