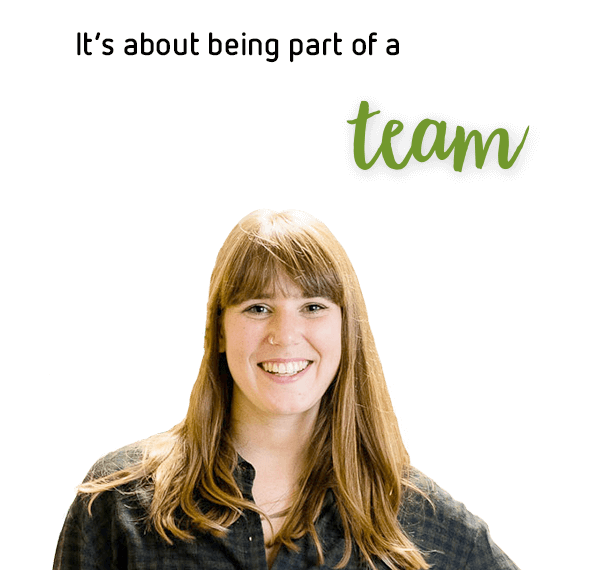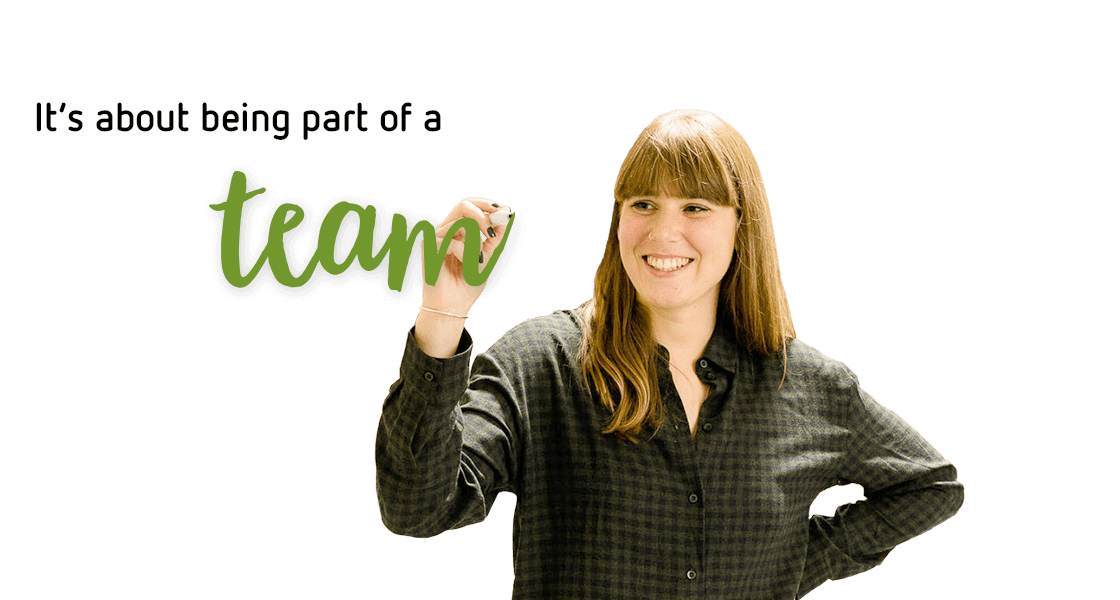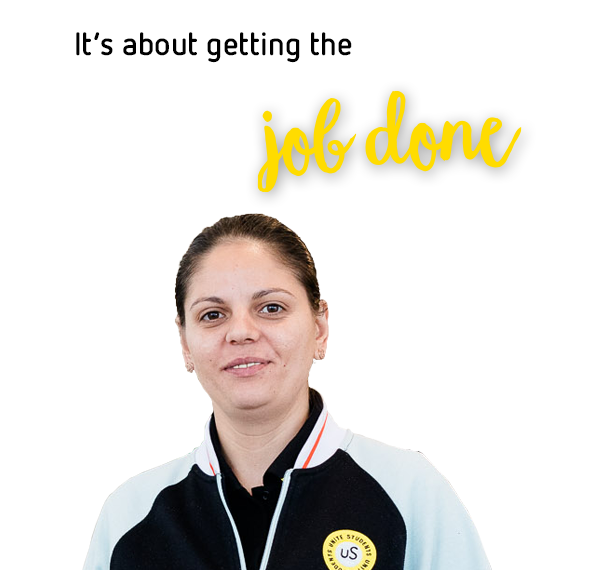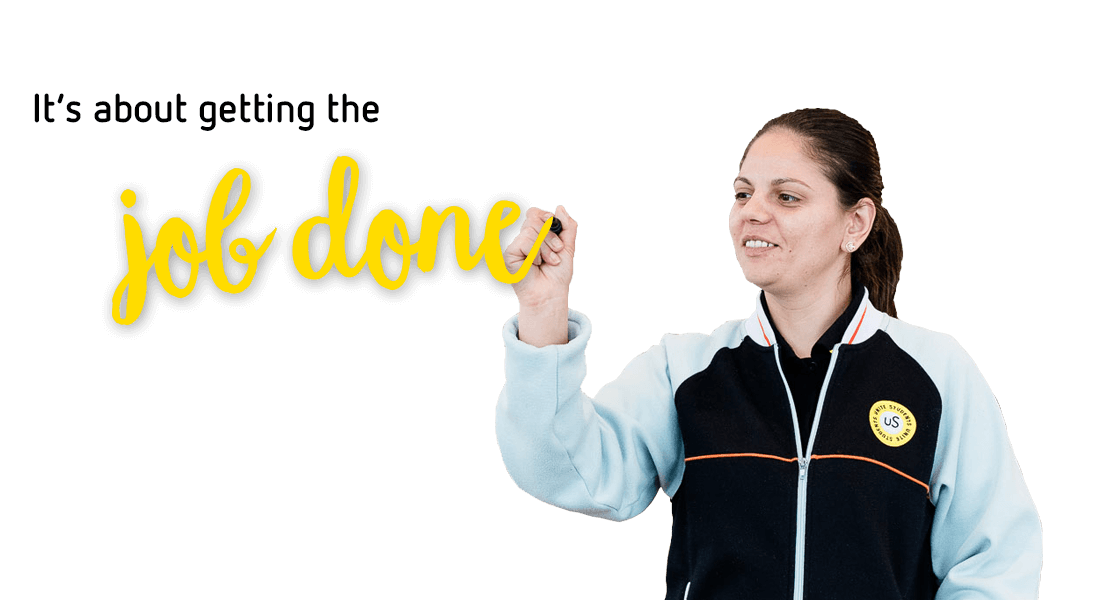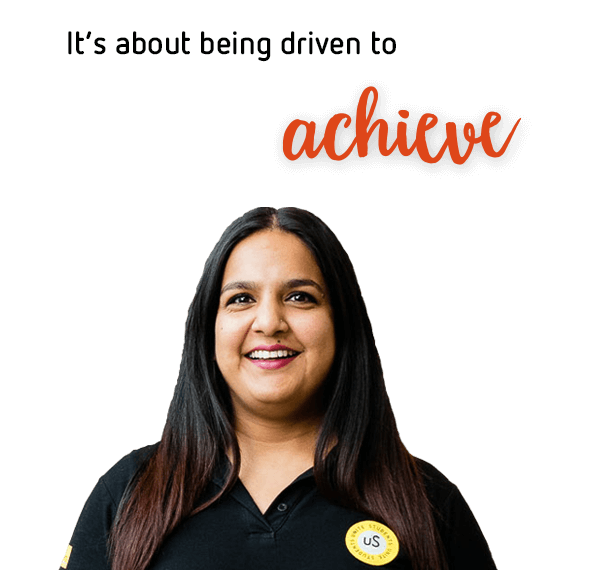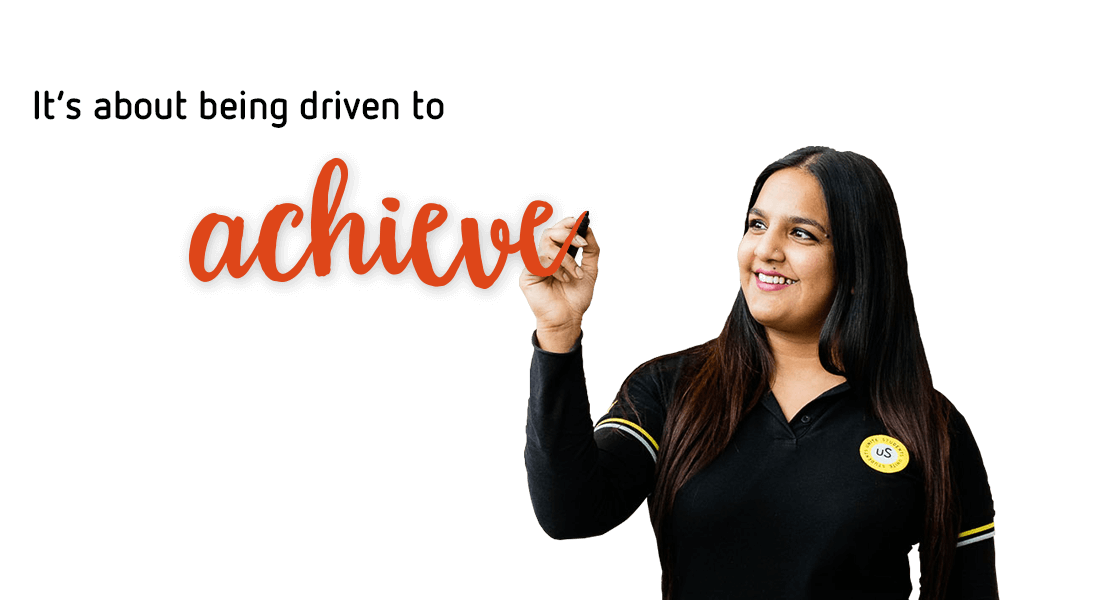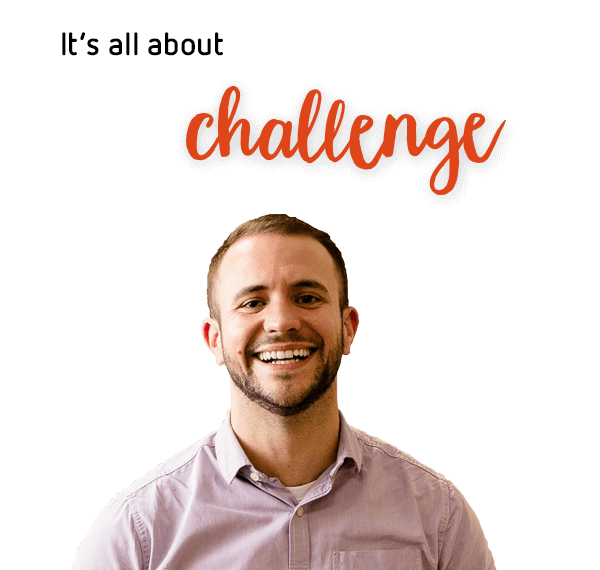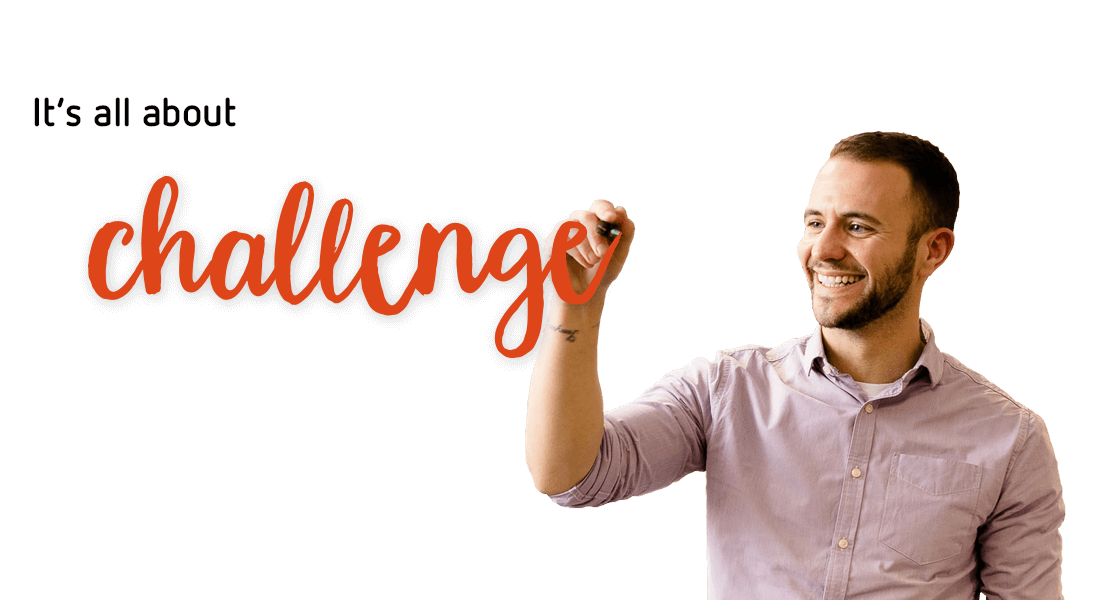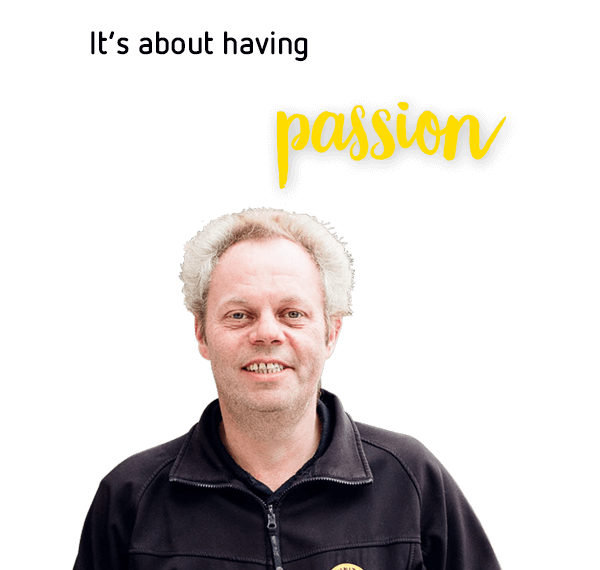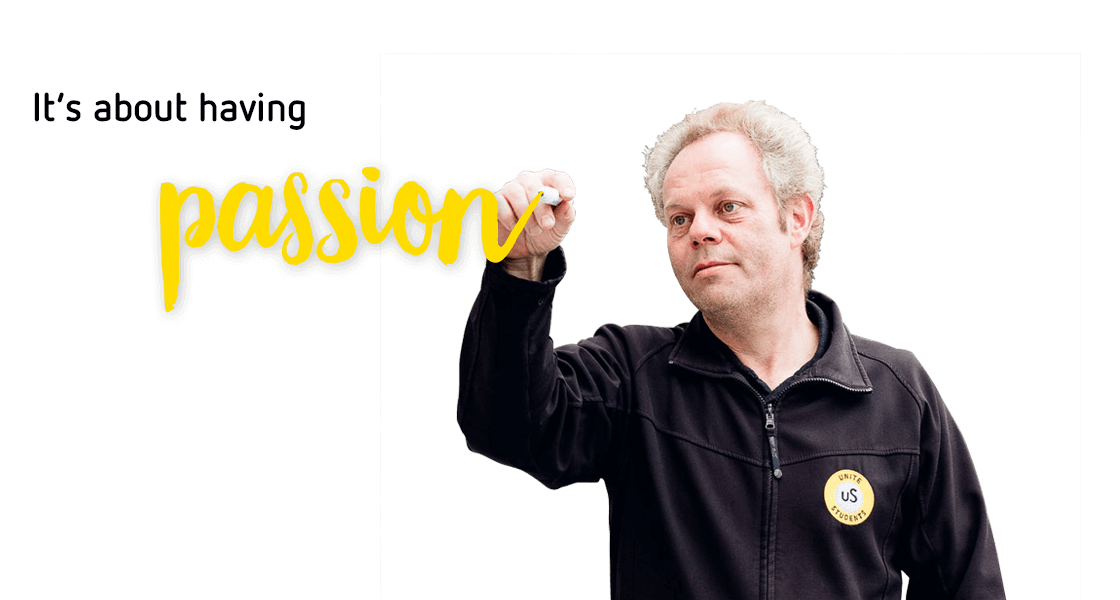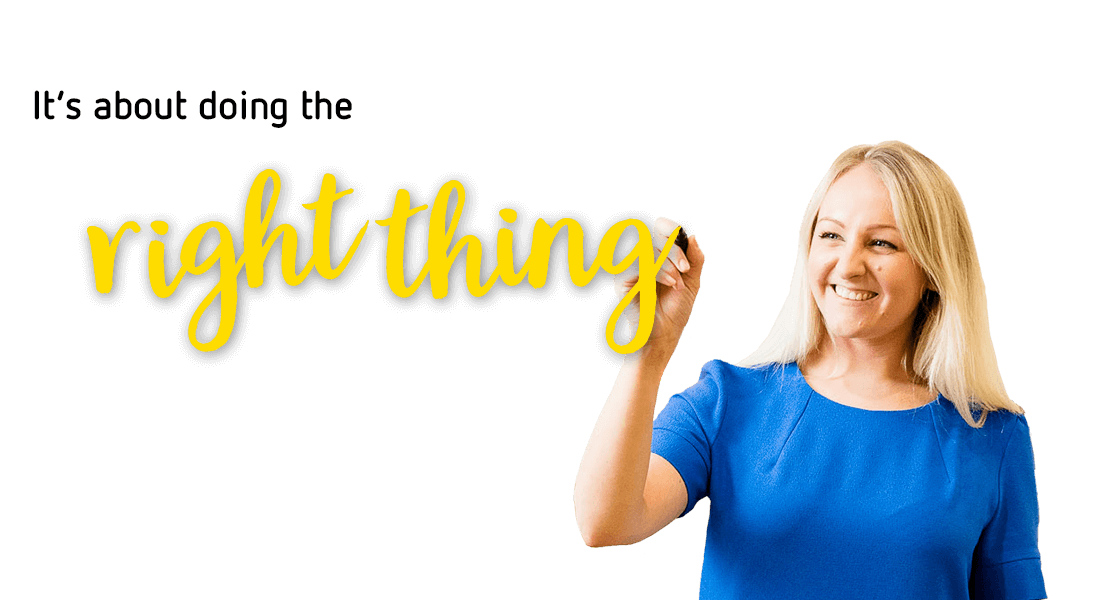 Coronavirus Update
Please be assured, we are continuing to recruit for the vacancies advertised on our Jobs page and will be taking every precaution necessary, in line with Government and WHO guidelines, to ensure the health and safety of our candidates, employees and customers during the recruitment process. Further guidance will be provided throughout your application. Thank you.
People with personality, Careers with
character
Everything we do is around ensuring we have a positive impact on young people at one of the most exciting times of their lives.
Joining us, you'll be part of a vibrant, energetic team who are all passionate about providing incredible customer service. We're always looking for people who love making a positive impact on other people. Interested in finding out more? Great, you're in the right place.
Why work for Unite Students
You'll contribute to the business and make a real difference to our students and the people around you. And you'll be rewarded with generous holiday allowance, an annual bonus and the opportunity to learn, progress and achieve.
Why Unite Students
Our teams
From customer service to communications, marketing to maintenance, property development to procurement, there's a wide range of exciting roles available here.
Our locations
Across 24 leading university cities in England and Scotland, from Aberdeen to Plymouth and everywhere in between, wherever there are students, you'll find Unite Students.