It's Up to US
to do business responsibly..
At Unite Students, we strive to be responsible across all areas of the business. We're committed to ensuring we behave with integrity and fairness; we create a diverse workforce; and we have a positive social and environmental impact to the communities we work in.
We aim to..
Create a diverse and highly skilled workforce that feels valued and engaged...
Diversity and Inclusion Networks
It's important that our employee voices are heard. Our Diversity in Action Group is made up of 40 individuals from across the business who work to ensure that Unite Students continues to be a diverse and inclusive work place.
Our diversity journey
Headline sponsors of Bristol Pride
We're proud to continue our headline sponsorship of Bristol Pride for the 4th year. Pride plays an important role for our customers and employees which means it's important to uS.
Deliver a positive social impact to the communities we work in...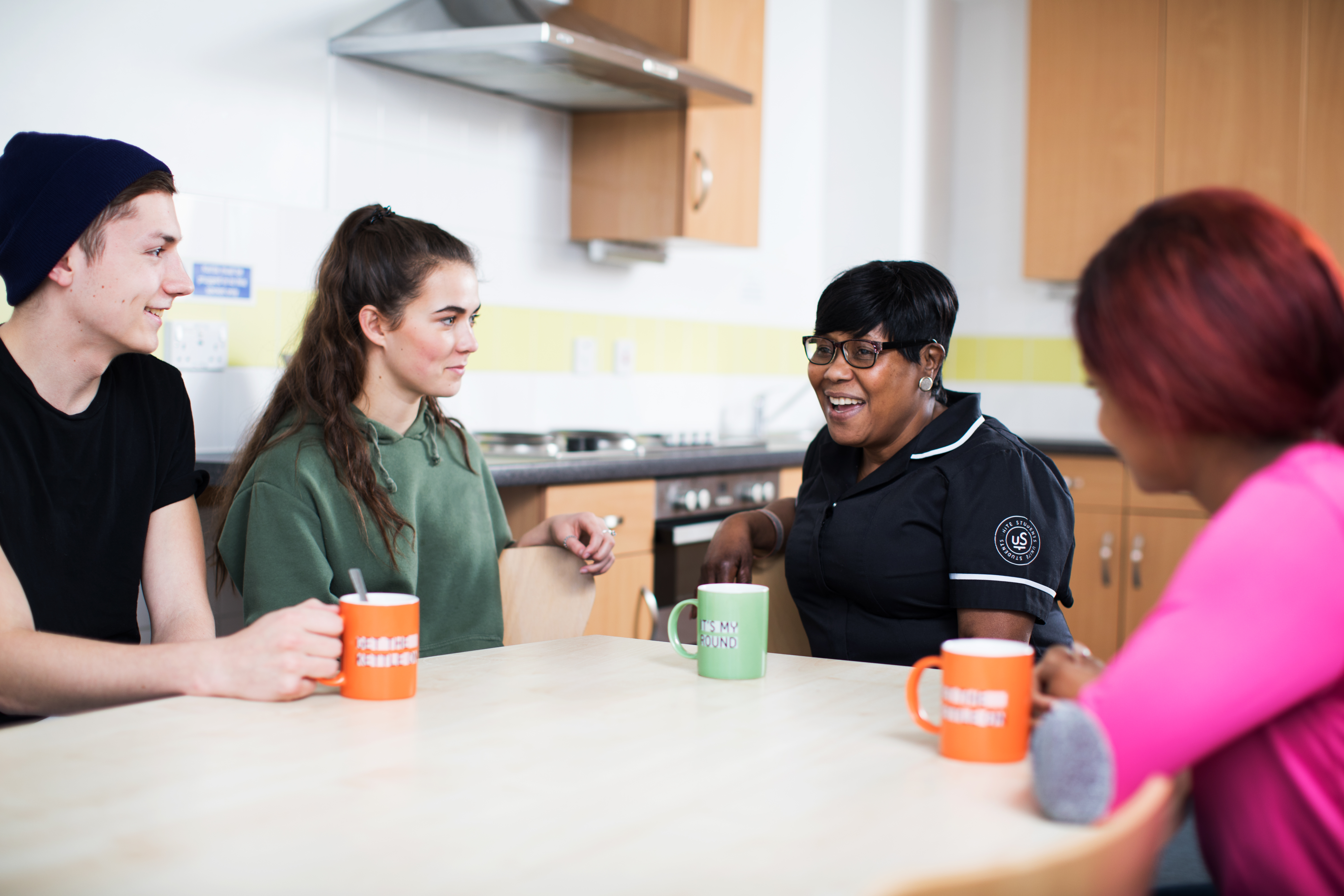 Every Unite Students employee has the opportunity to use one full day or eight hours every year to take part in our volunteering programme.
Opportunities are focussed on supporting a group, community or charity who work with or benefit young people in our community. Focussing our efforts means we can have a much bigger impact and connects us with our customer base.
Over 83% of our volunteers reported an increase in job satisfaction. Our teams often choose to make a fun, rewarding day of it and volunteer together.
Some of the things we've been up to...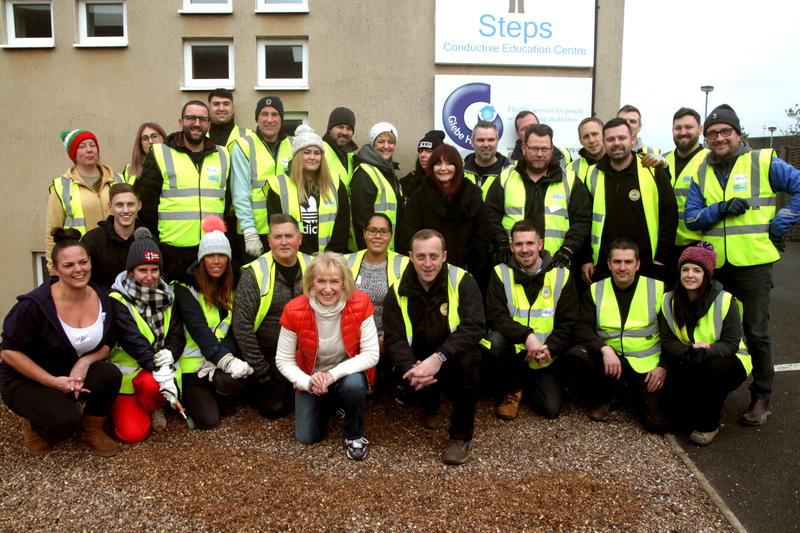 Community space touch up
In 2019 our Estates Team set to work completing a DIY SOS style makeover for STEPS, our Loughborough team's charity of the year. The team spent a day completing some much needed refurbishment work for the charity at their centre, where they provide conductive education for children with conditions affecting motor skills. Go team Loughborough!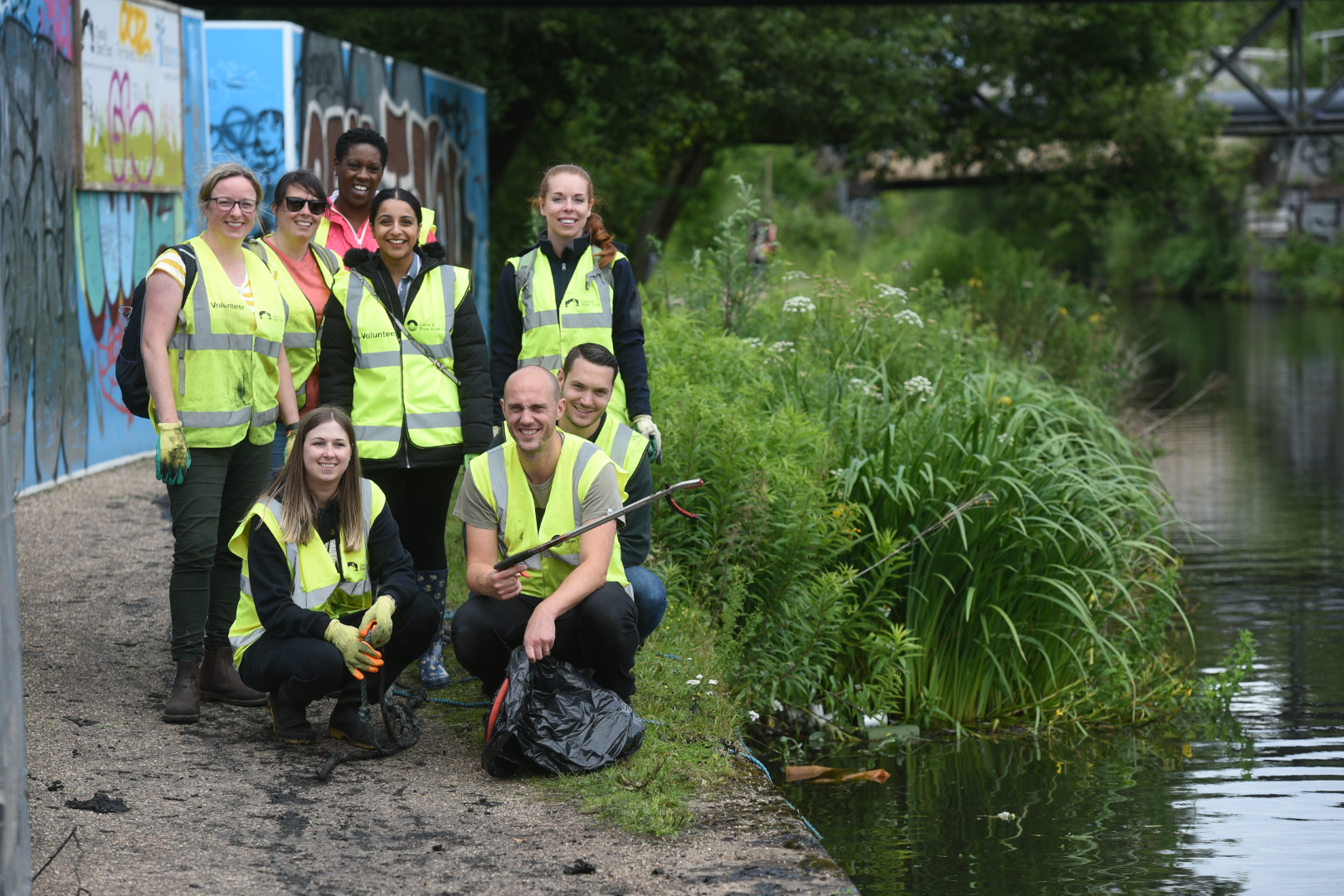 Battery Park Canal clean up
Since opening our property Selly Oaks in Birmingham in 2019, we have invested over £21k into the local area and community. Working closely with the University of Birmingham and the Canal & River Trust, teams of volunteers have dredged the canal, cleared the tow path and improved environmental and safety conditions surrounding the area. Team Birmingham pulled out all the stops.
Cause minimum harm to the environment...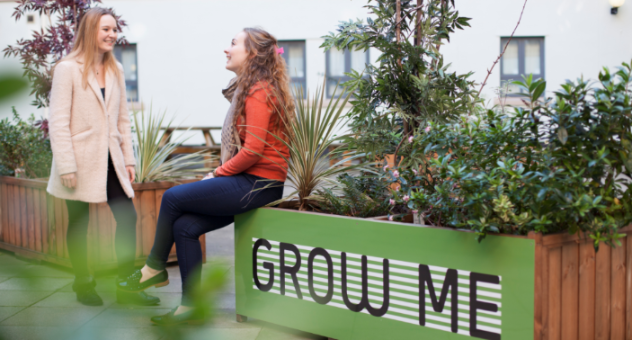 Our sustainable progress...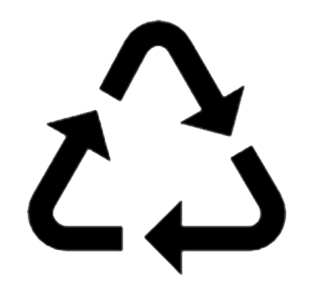 Reduced our CO2 use by 20%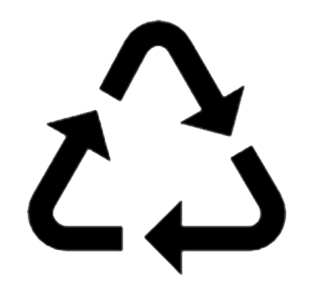 Introduced 100% certified renewable electricity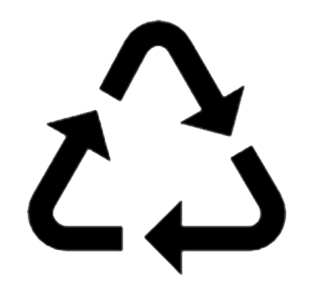 By September 2017 we had recycling facilities in 98% of our sites
NUS Green Impact Award
Working with the NUS, we encourage sustainable behaviours in our properties and from our students. We're delighted that 24 of our properties are now accredited with the Green Impact award scheme and have 120 student volunteers working with the scheme.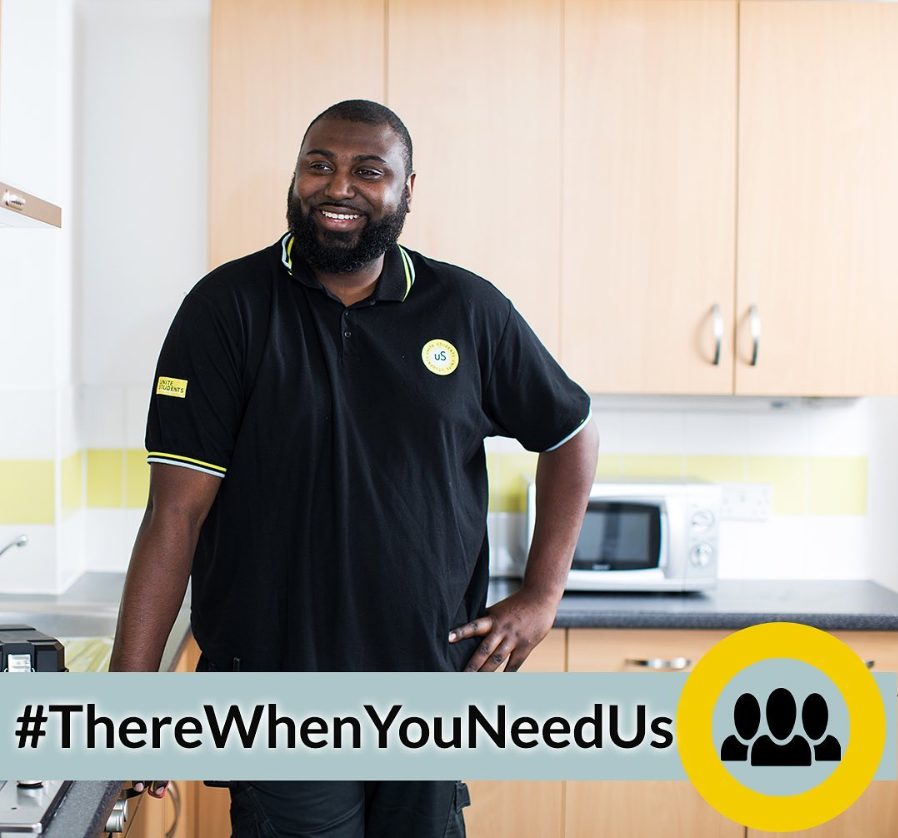 There's always more to do, but we're proud of our commitment to supporting the communities and environments we work in
Our teams share this commitment, and so it's important to uS that we support them too.
What have we accomplished?
Donated £1,164,842 through student and employee fundraising
Provided 1,300 counselling sessions to our employees
Over 52,000 hours of training hours delivered to employees
6,936 hours of employee time volunteered to local charities
Awarded over £95,000 to charities via employee charity match scheme
Values

Creating Room for Everyone

Keeping uS Safe

Doing What's Right

Raising the Bar Together
We're a values-driven organisation. That means we don't just care about what you do. We care about how you do it. And our values aren't just some words on the wall. They're what helps us stay ahead of our competitors and deliver a Home for Success.