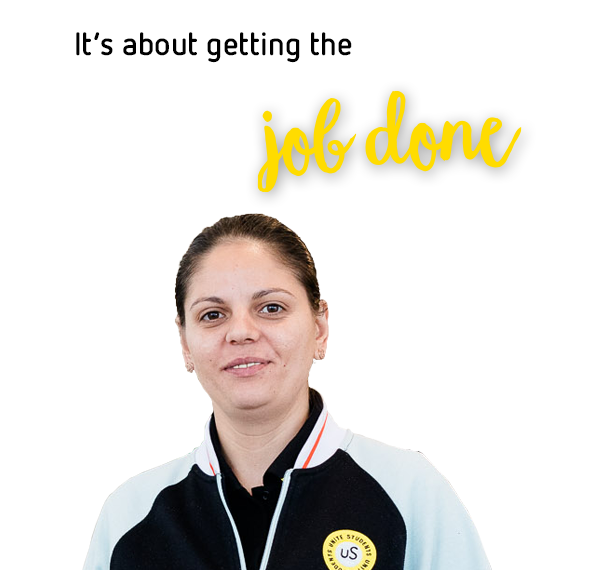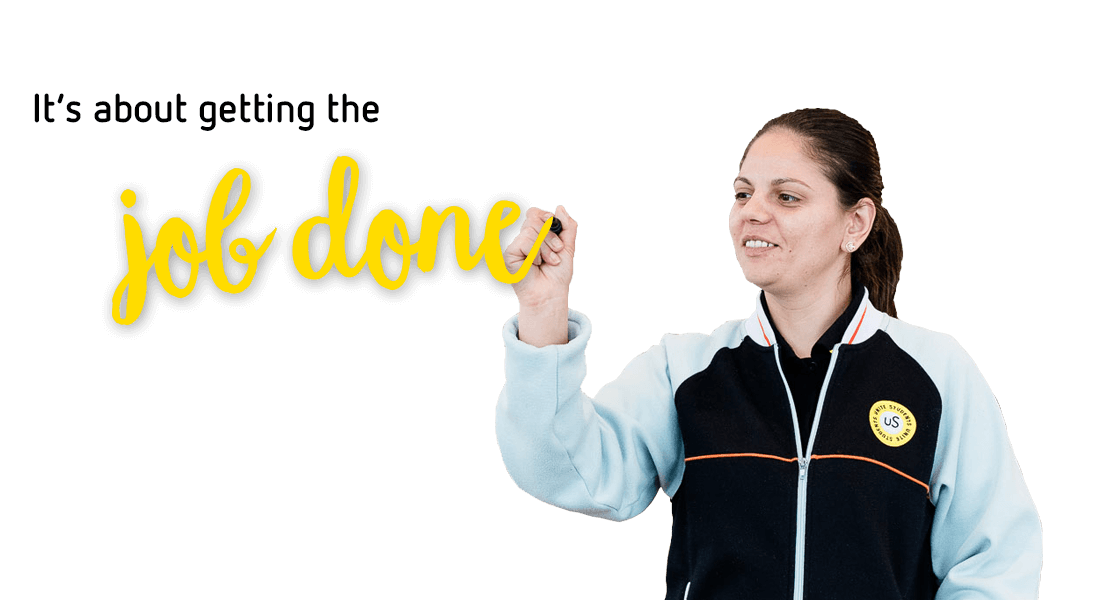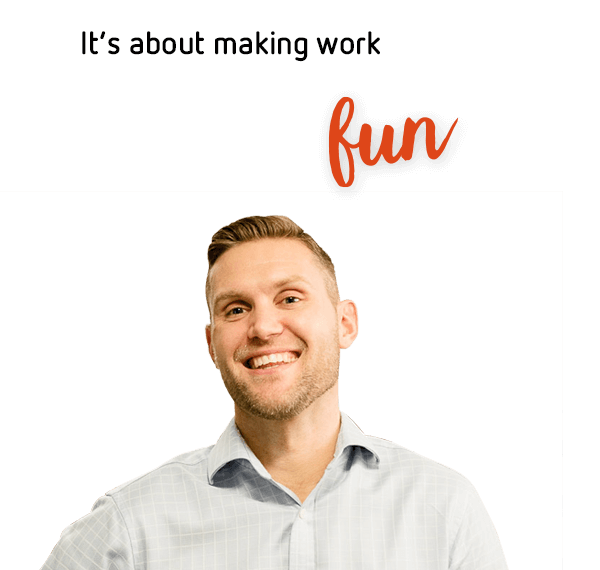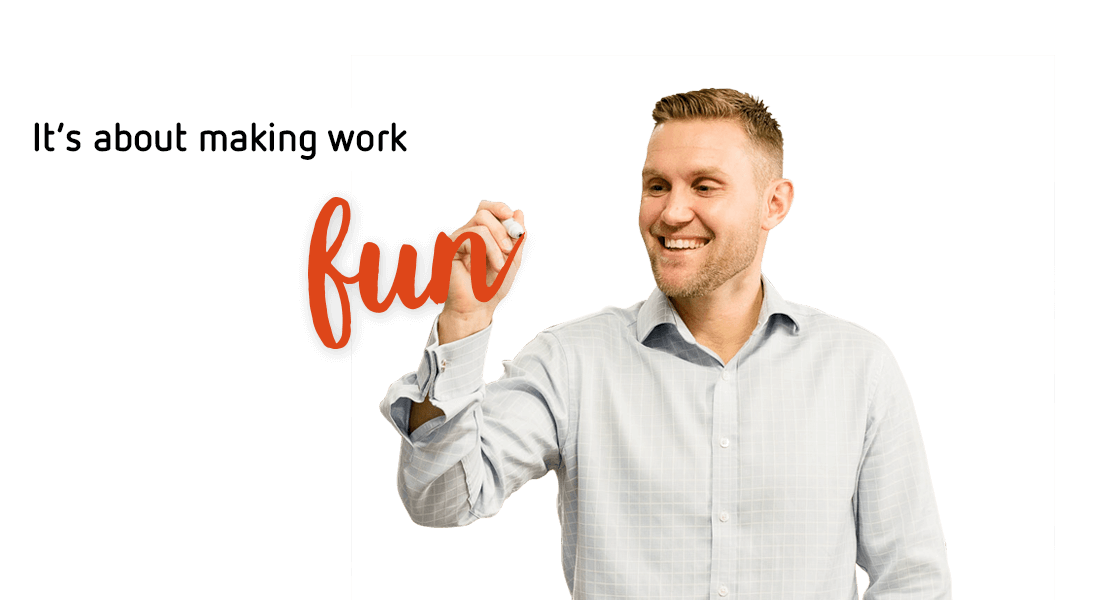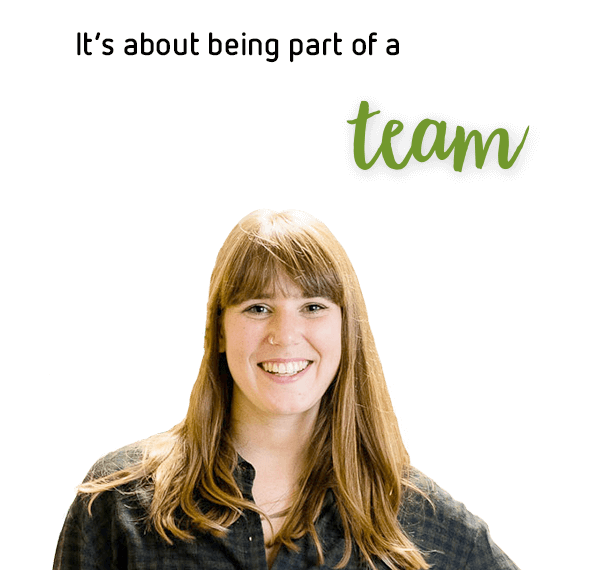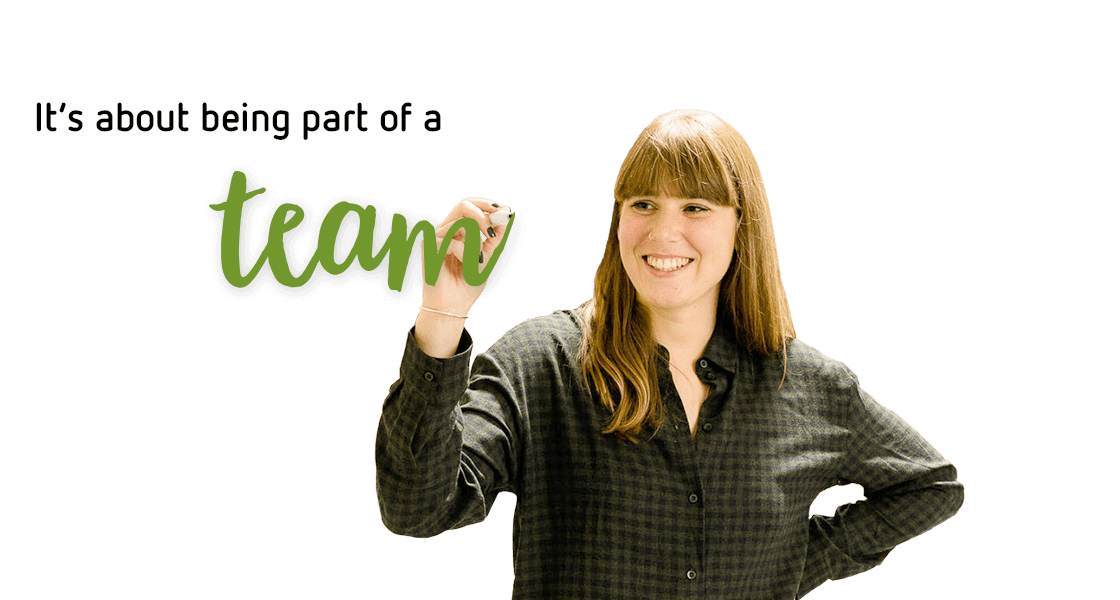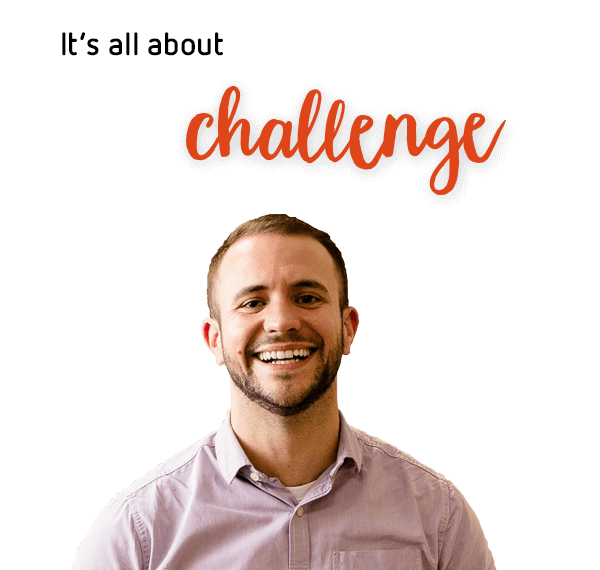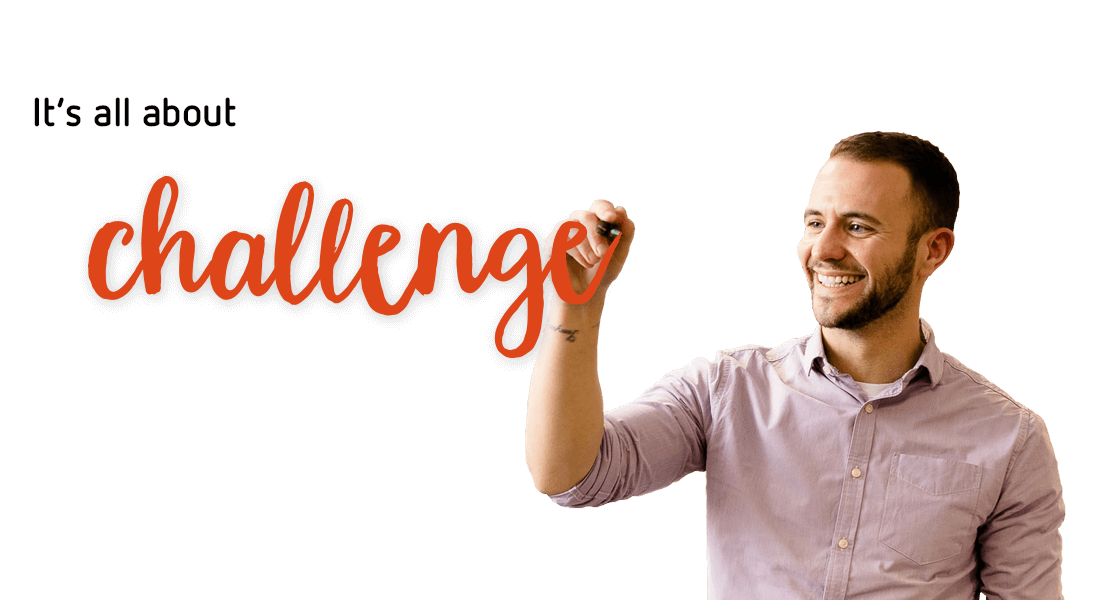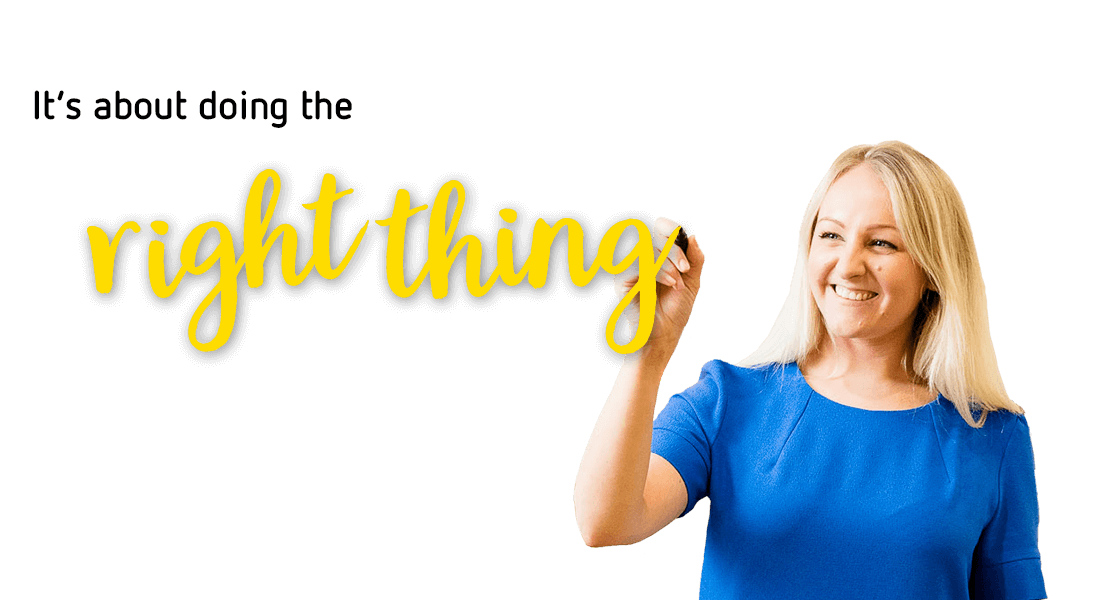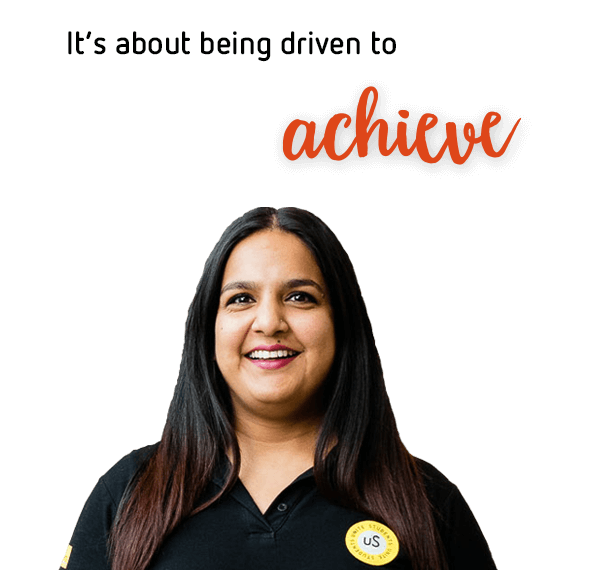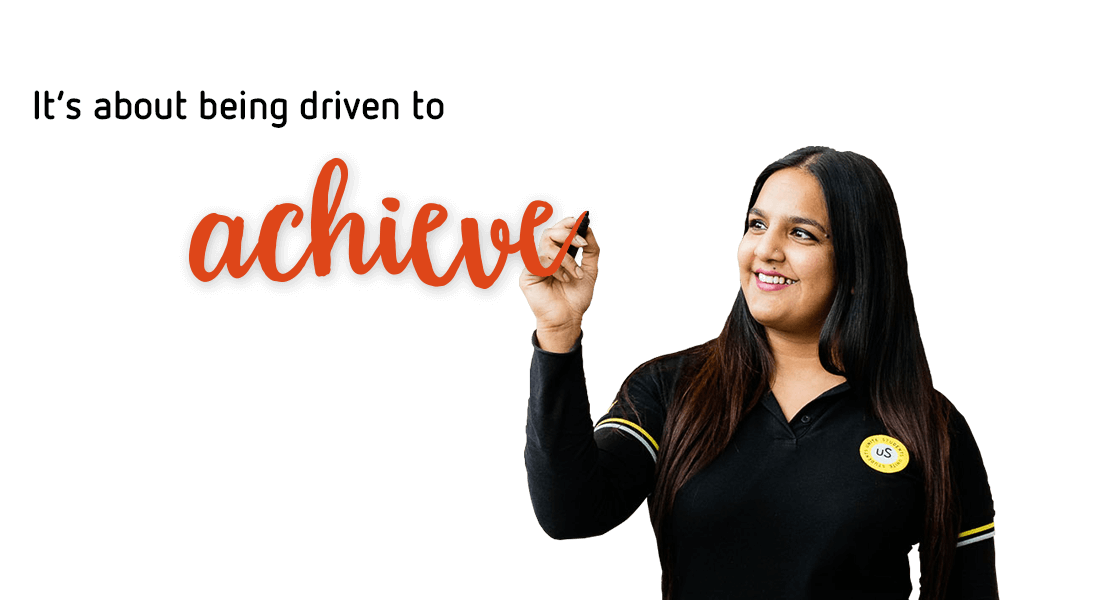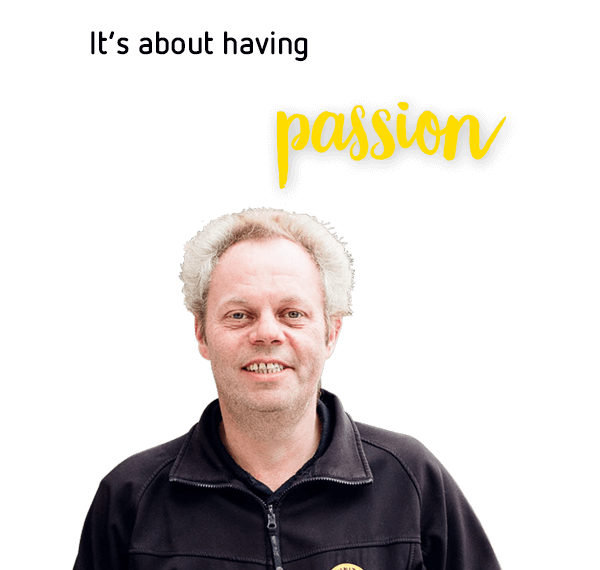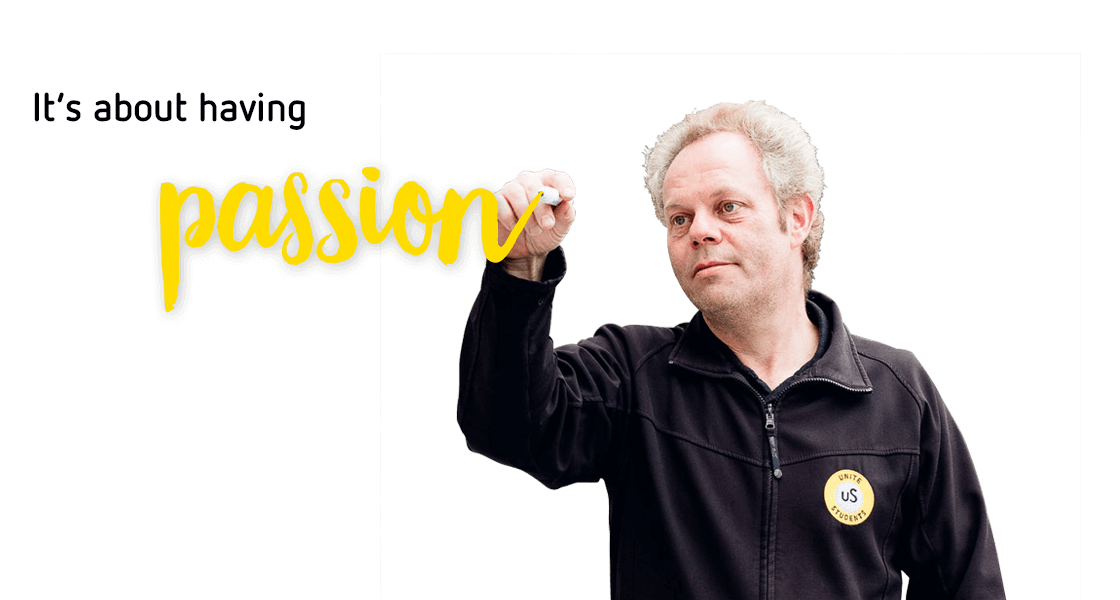 Busy, dynamic and continuously trying to find ways to do things better, our Brand Standards team are all about the details.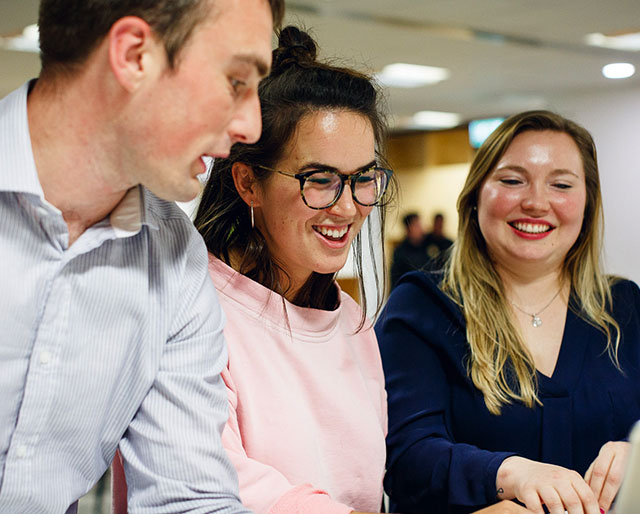 What's it like working in Brand Standards?
Here in Brand Standards, we're responsible for driving efficiency, raising our service, buildings and internal activities standards, communicating operational messages and working with support teams to achieve the best we can in everything we do.
There's never a dull day – anyone in the business can approach us with a fresh challenge or an aspect of the business they think needs improving. Then it's up to us to deliver it.
Our team comes from a variety of backgrounds because that means we know about a lot of specialisms and different parts of the business – our current team members, for example, come from Marketing, Finance, Operations and Project Management. Through the projects we work on, there's a huge chance to develop yourself, and the business.
Rewards & benefits
What benefits will I get with my salary?
As well as a competitive salary, we offer a variety of benefits. These vary depending upon the role and the level of the position, however you can expect at least:
25 days' holiday (increasing to 27 days' depending upon length of service)
Contributory pension
Annual bonus scheme
Life assurance
Sharesave scheme
Eye care/spectacle vouchers
Charity fundraising match
Childcare vouchers
Season ticket loans
Unite Students accommodation discount for children and siblings
Typical roles
We have lots of opportunities to get excited about in our Brand Standards team, like:
Brand Standards Manager
Continuous Improvement Executive
Brand Standards Executive
Locations
You'll find our Brand Standards team in our Head Office in central Bristol.
"The only constant in Unite Students is change – we're always striving to be bigger and better."
Our people
Daniel May
Brand Standards Manager
Brand Standards Manager, Daniel May, develops and spearheads efficiency projects in order to reduce waste and cost across the business. He tells us how much the business has changed over the past five years.
Read profile
Daniel May
Brand Standards Manager
I can honestly say that's hard to recognise the business as it was five years ago when I joined Unite Students. We used to have paper tenancies, paper inventories and a poor digital presence – now we have online tenancies, our own inspection apps and a customer facing app to manage laundry and post. It's been the most monumental shift, that's for sure!
In fact, the only constant in Unite Students is change – we're always changing, striving to be bigger and better, focusing on students and quality every year. It's certainly given me the challenge I sought when I joined, and it's kept me on my toes ever since! The culture is varied, I think it depends what team you're in, but it's a very relaxed place that allows you to do what you need to do to get your job done, there's little attention to playing by the rules.