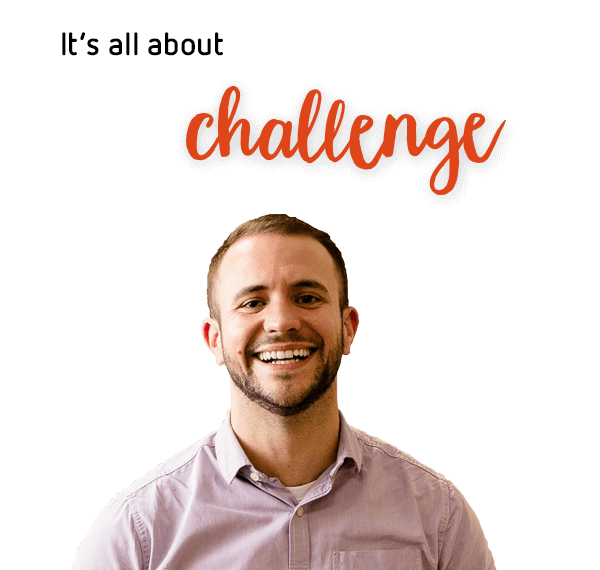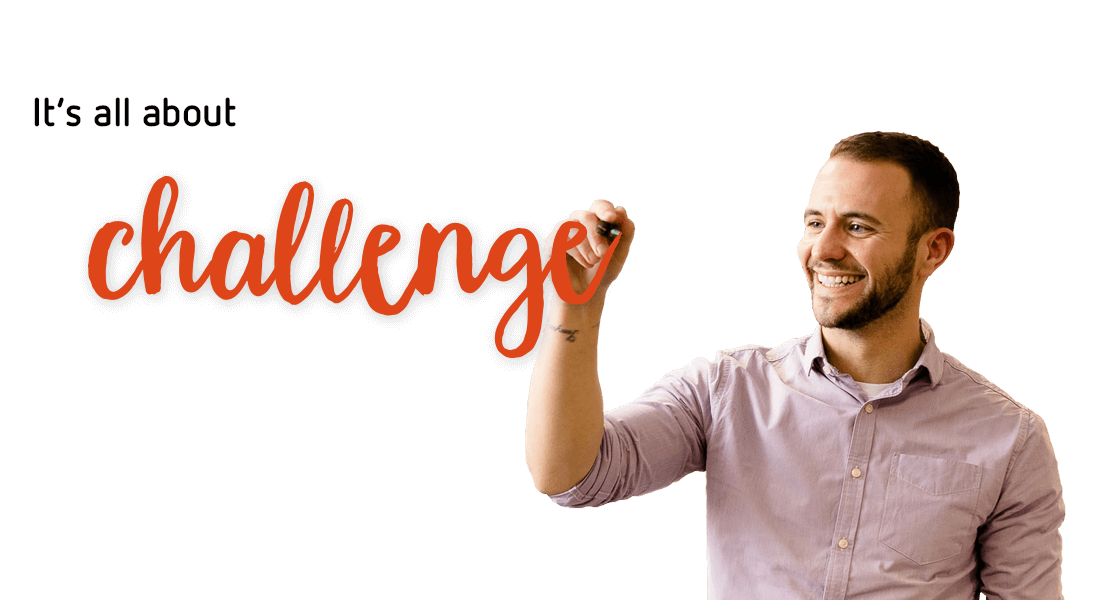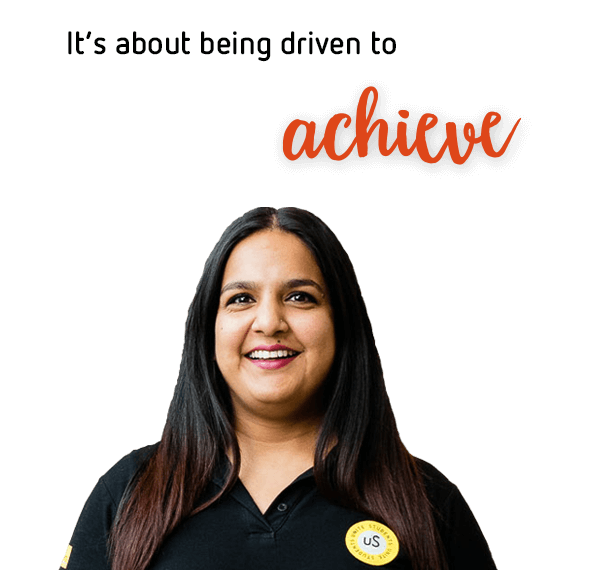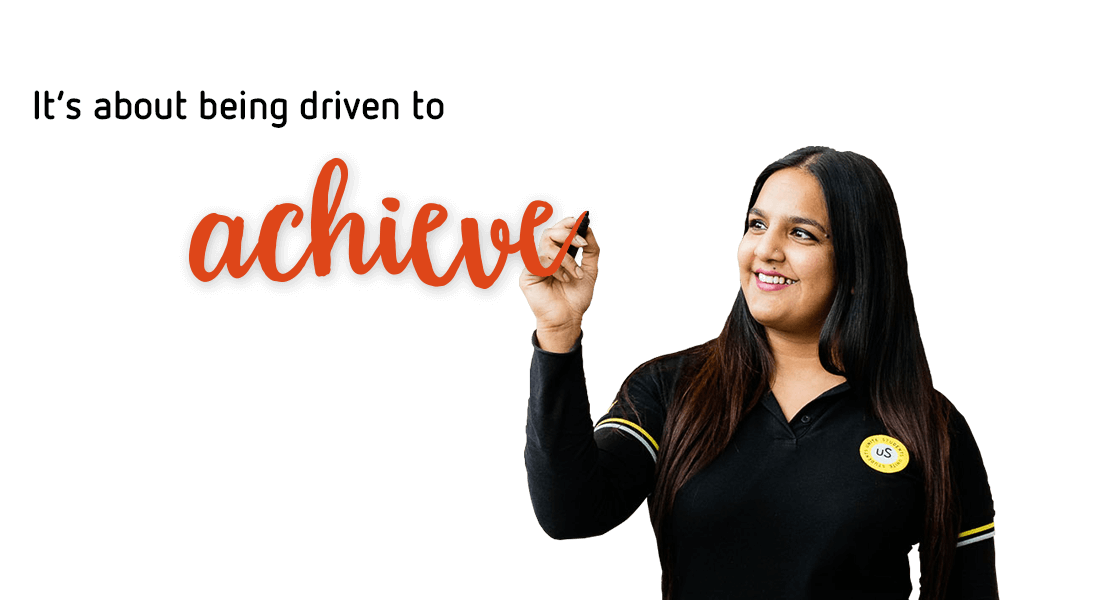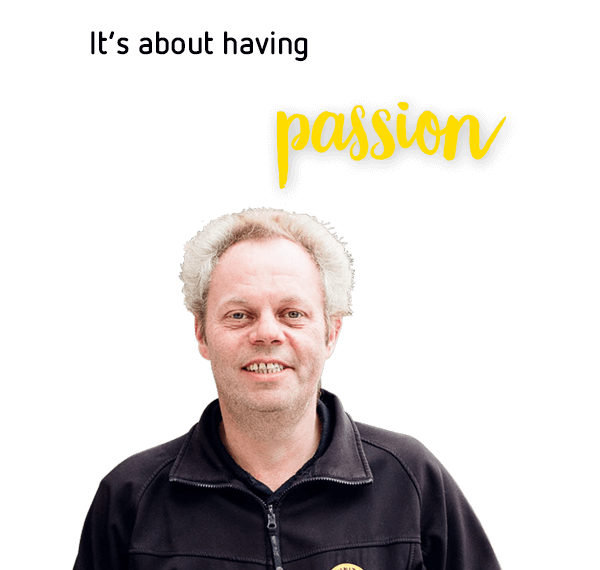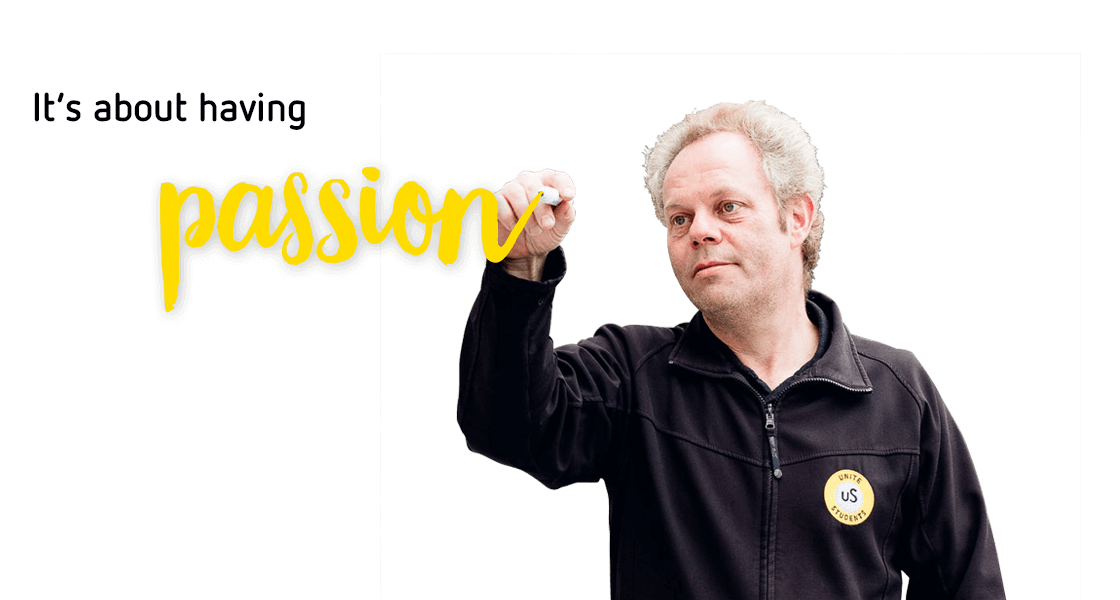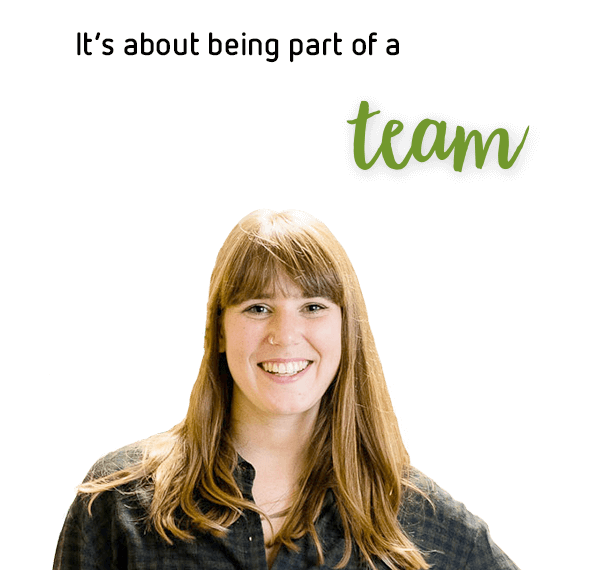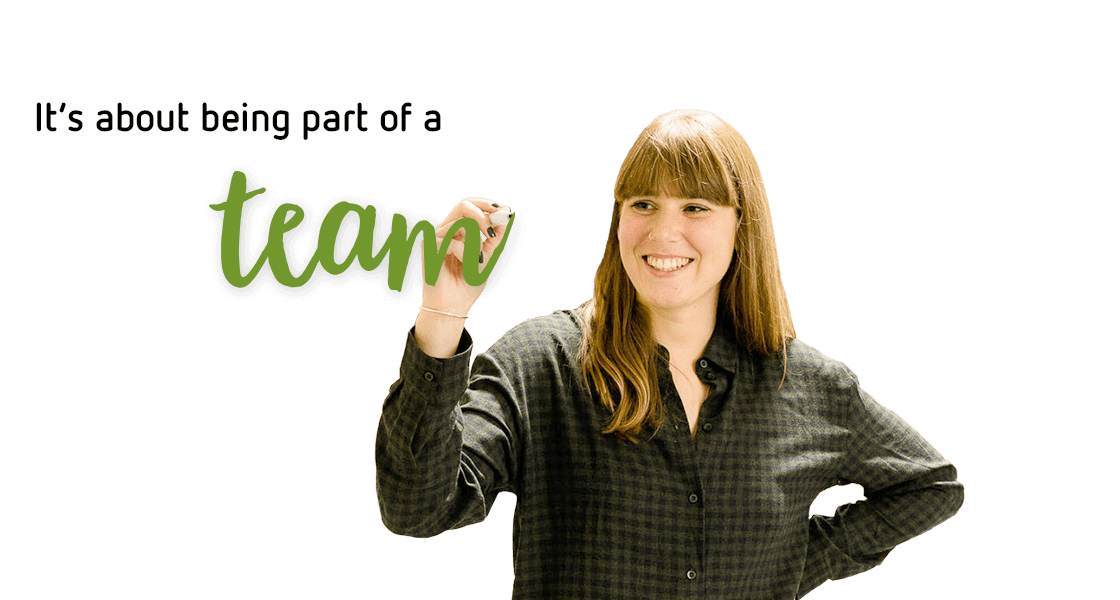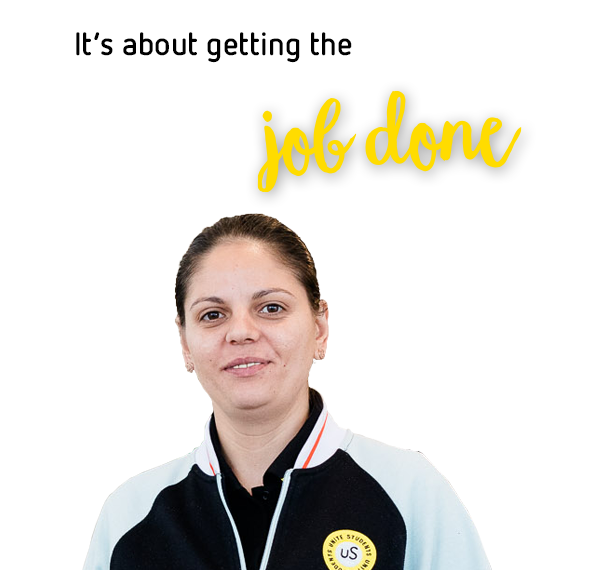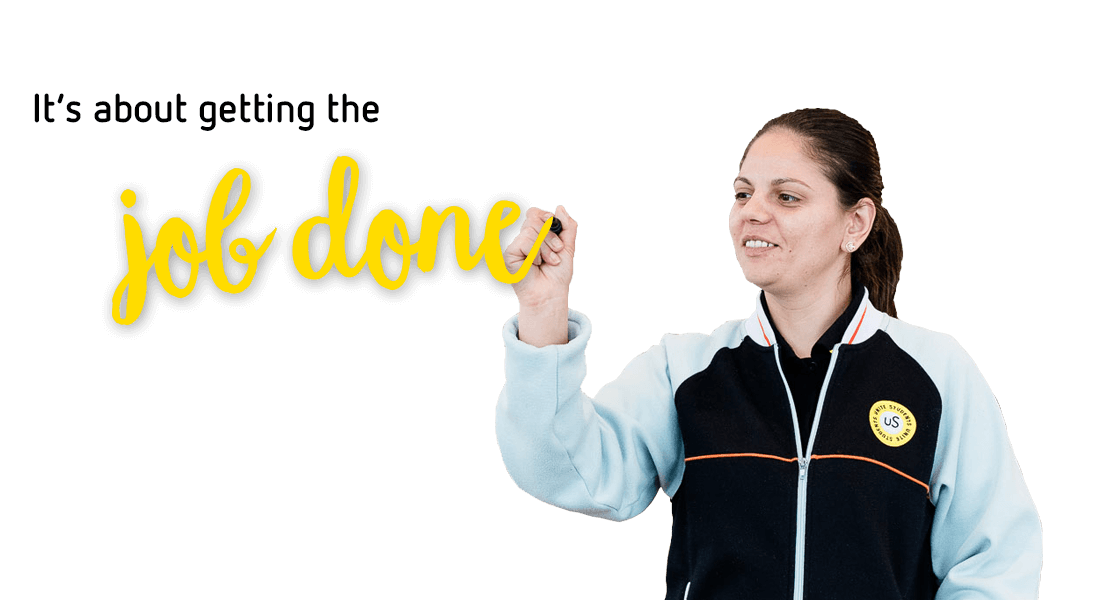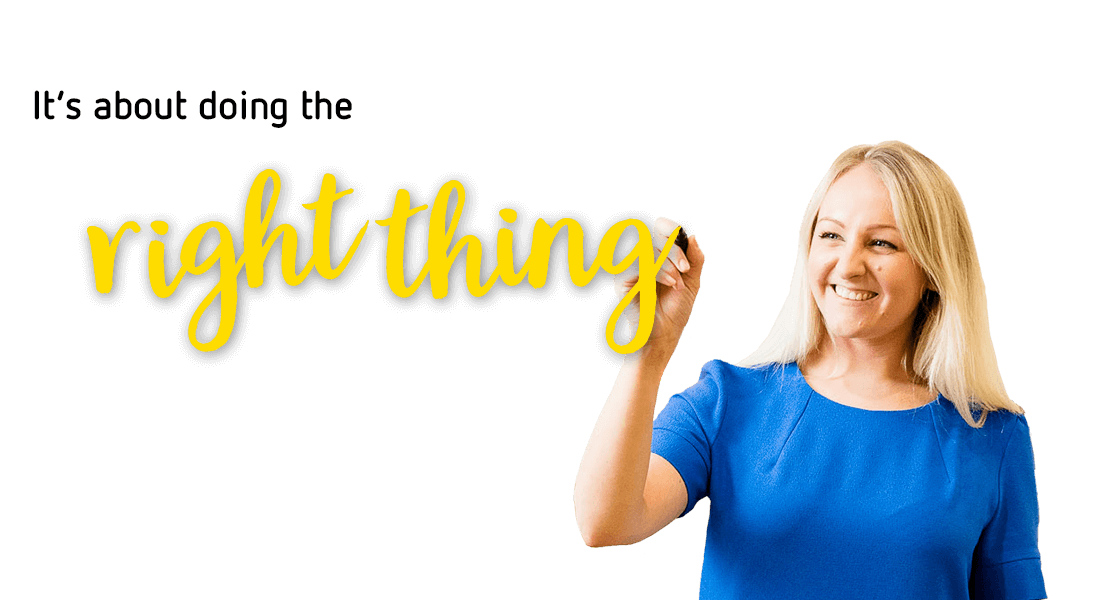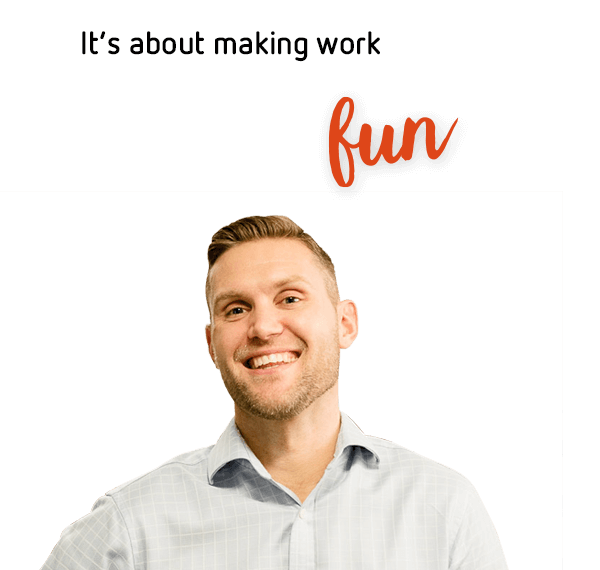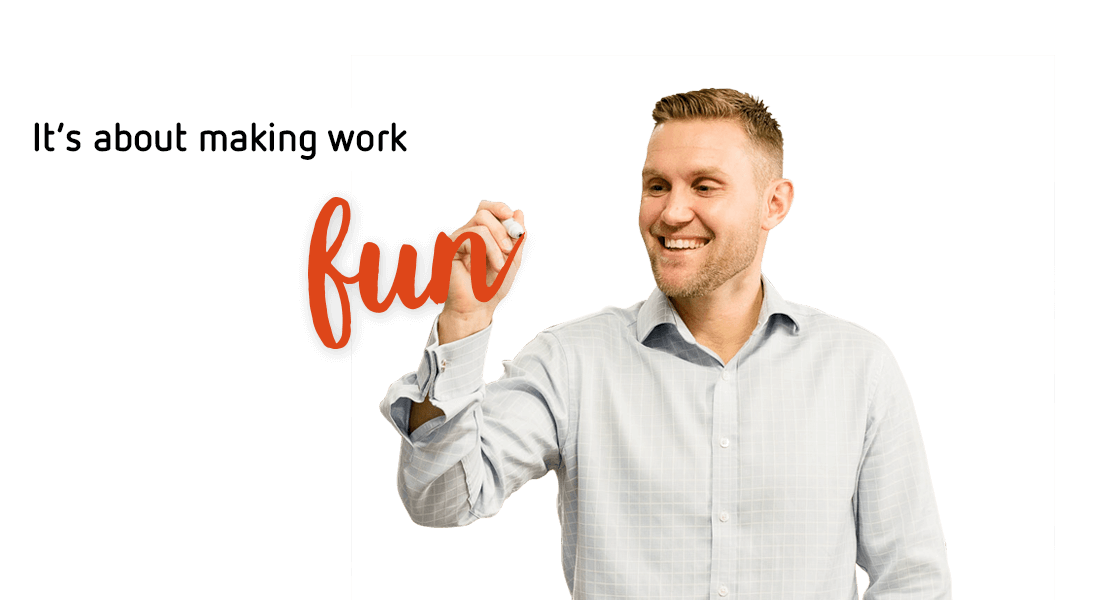 Health and Safety is an essential element within everything we do, which is why it's so important we get it right.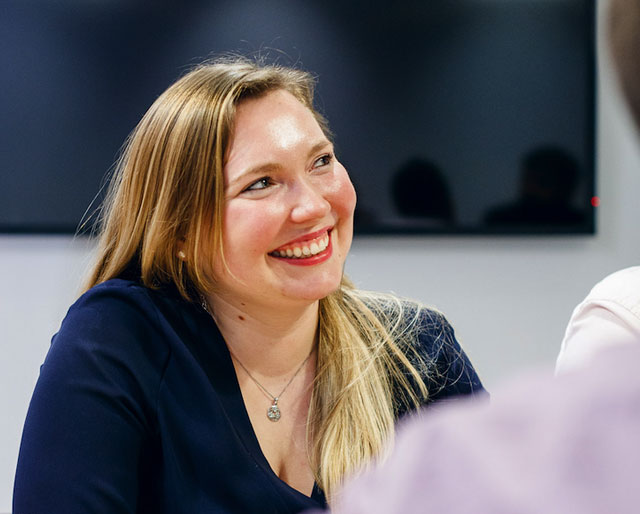 What's it like working in Health and Safety?
We're responsible for making sure the business complies with relevant health and safety legislation and that our students are provided with a safe living environment. This is facilitated by us supporting our management teams in carrying out their safety duties on a daily basis through training, policies, procedures, guidance and effective risk management. It may not always be the easy or preferred option, but it's non-negotiable.
It's varied and busy and we have lots of challenges from our customers and colleagues, but we wouldn't have it any other way.
Rewards & benefits
What benefits will I get with my salary?
As well as a competitive salary, we offer a variety of benefits. These vary depending upon the role and the level of the position, however you can expect at least:
25 days' holiday (increasing to 27 days' depending upon length of service)
Contributory pension
Annual bonus scheme
Life assurance
Sharesave scheme
Eye care/spectacle vouchers
Charity fundraising match
Childcare vouchers
Season ticket loans
Unite Students accommodation discount for children and siblings
Typical roles
We have lots of opportunities to get excited about in our Health and Safety team, like:
Health and Safety Manager
Regional Health and Safety Manager
Regional Health and Safety Advisor
Locations
You'll find our Health and Safety team in our Head Office in central Bristol but can also be found across all regions supporting our city teams.