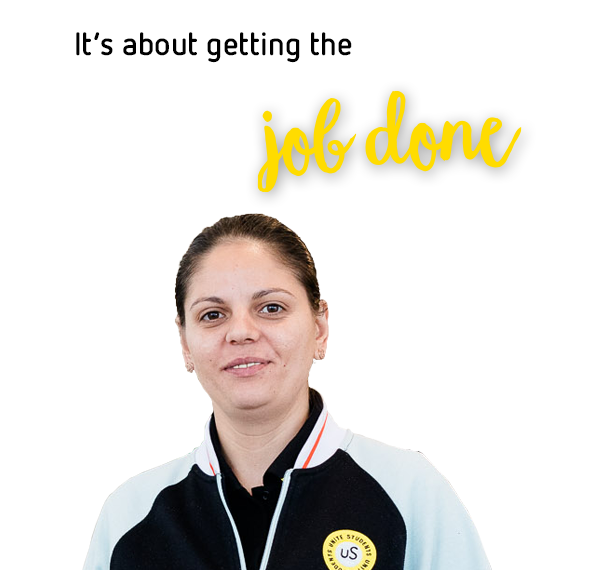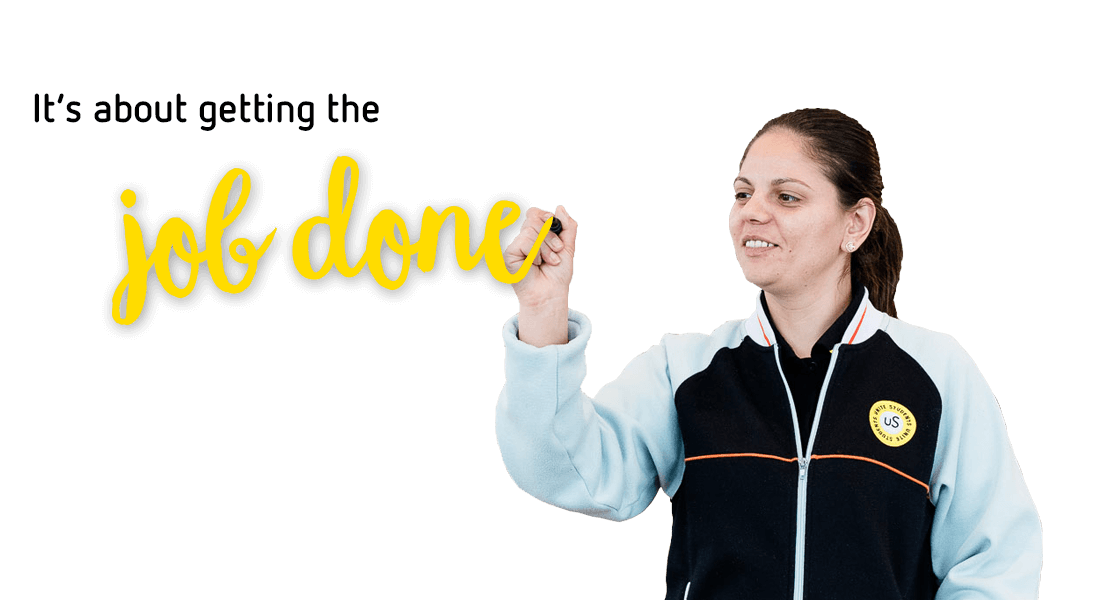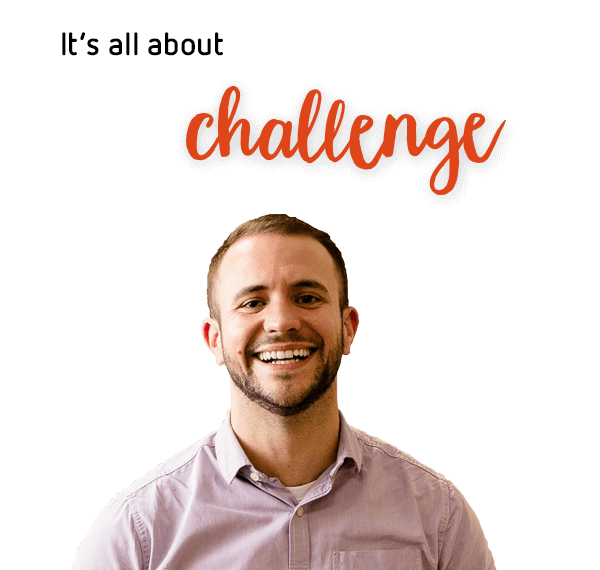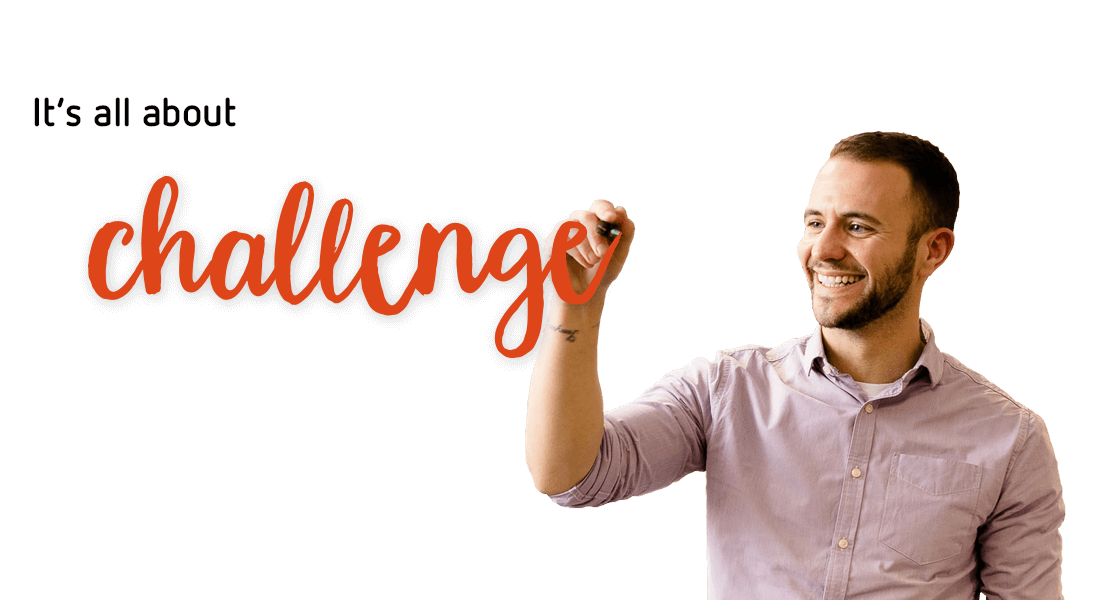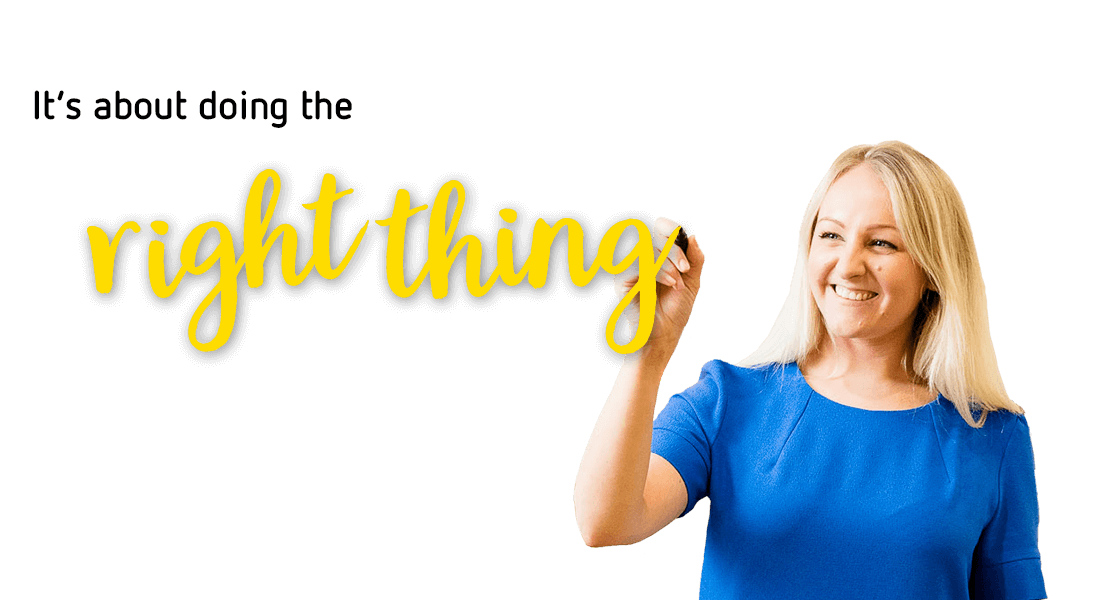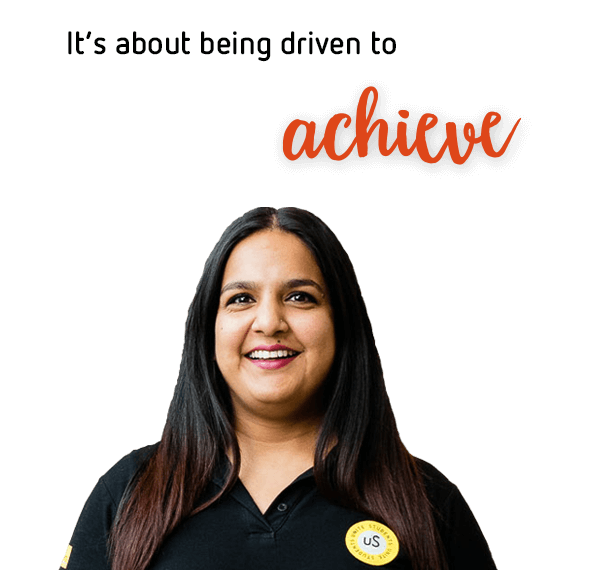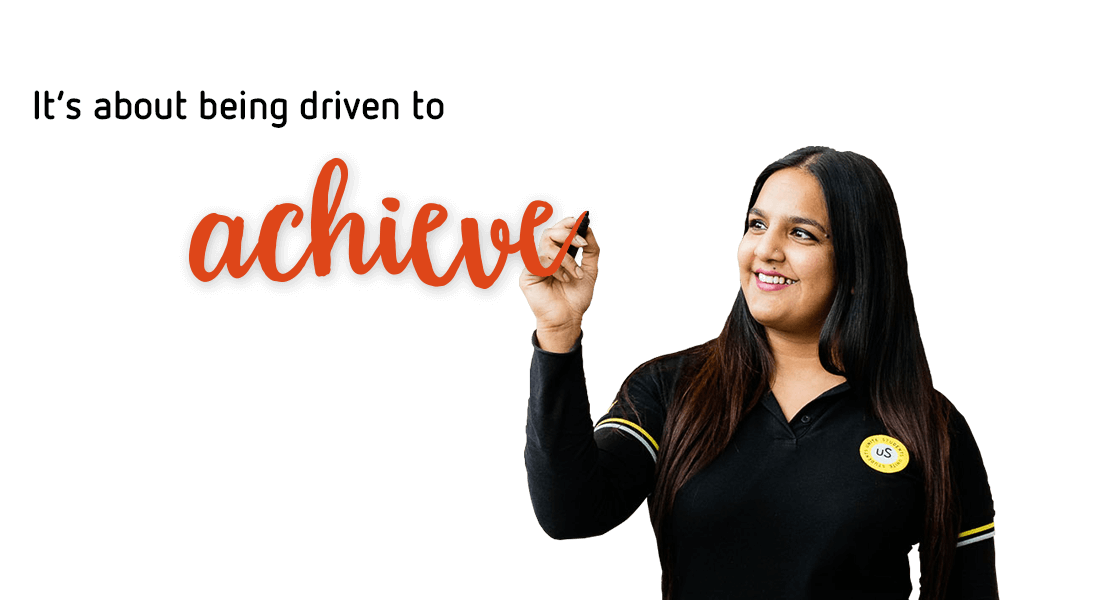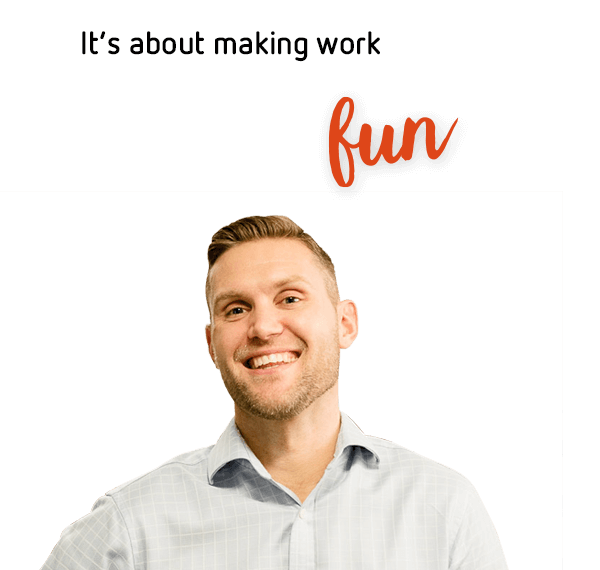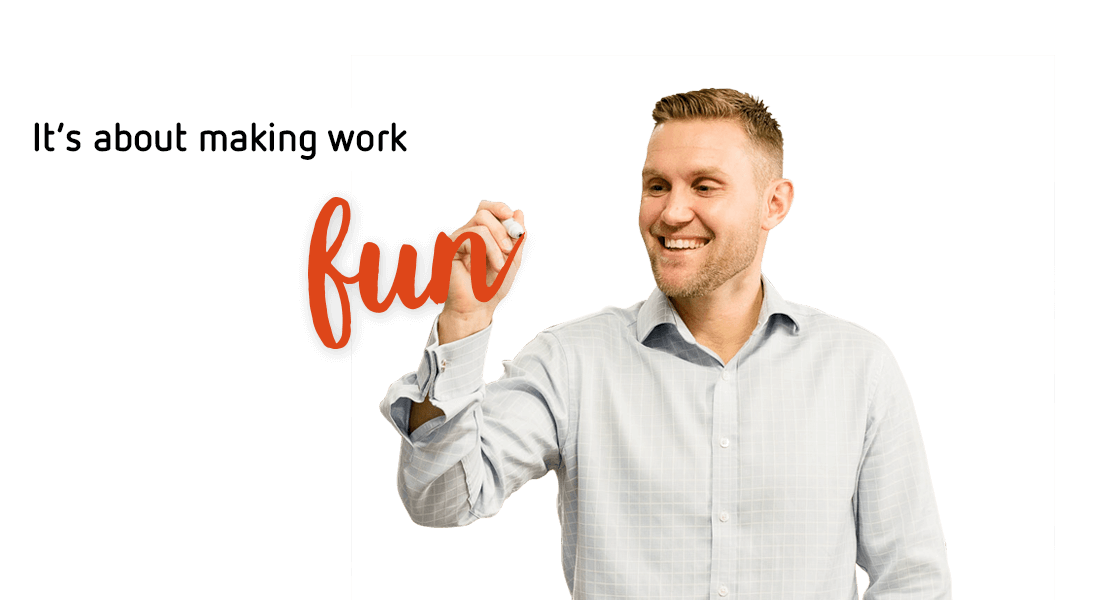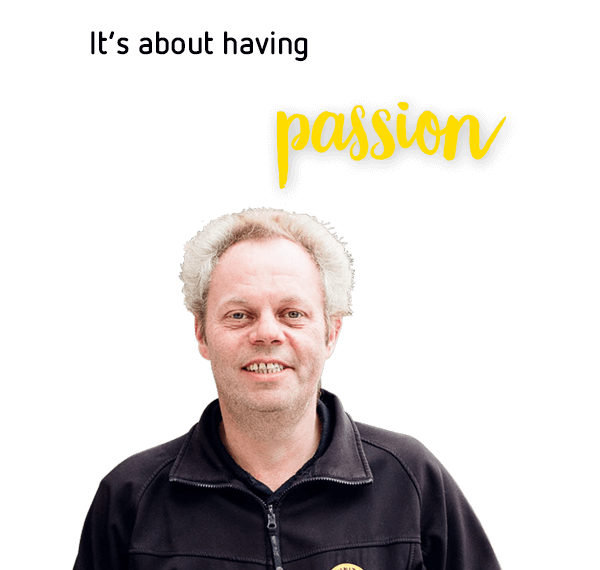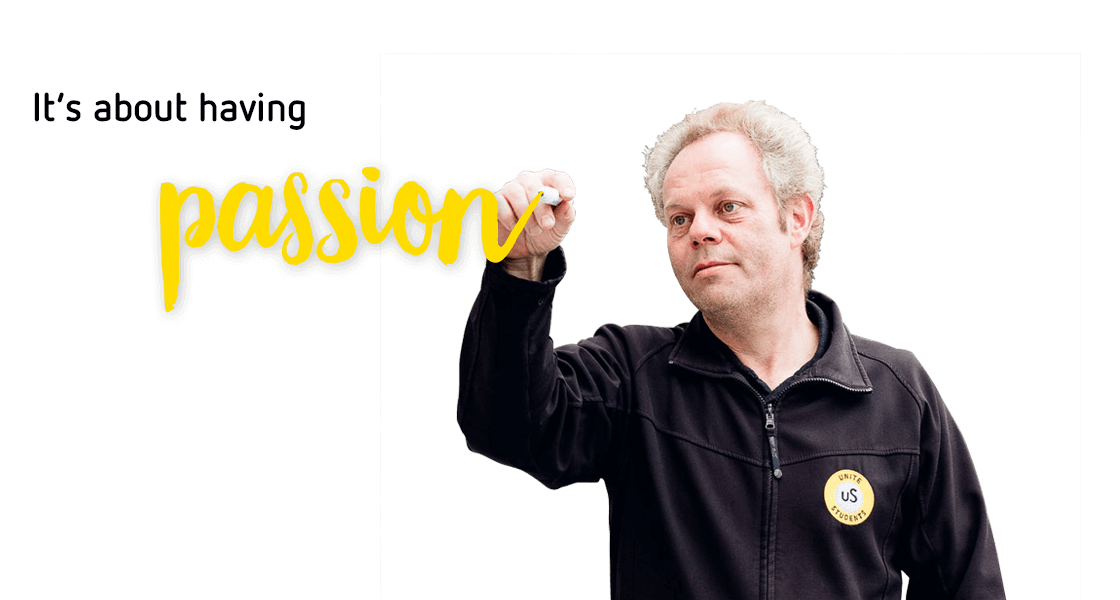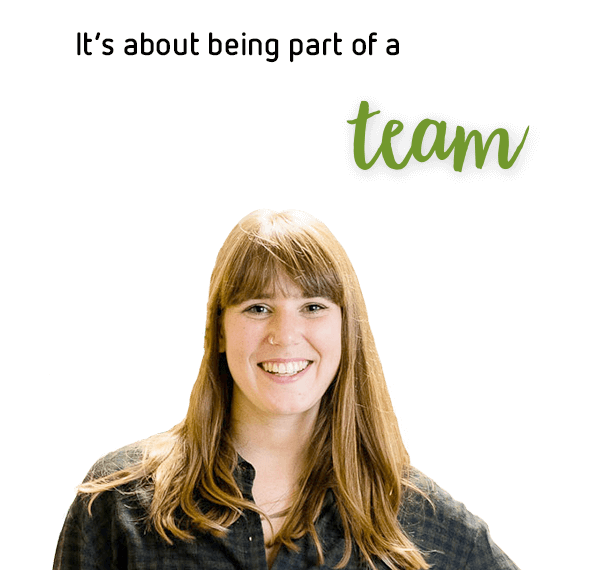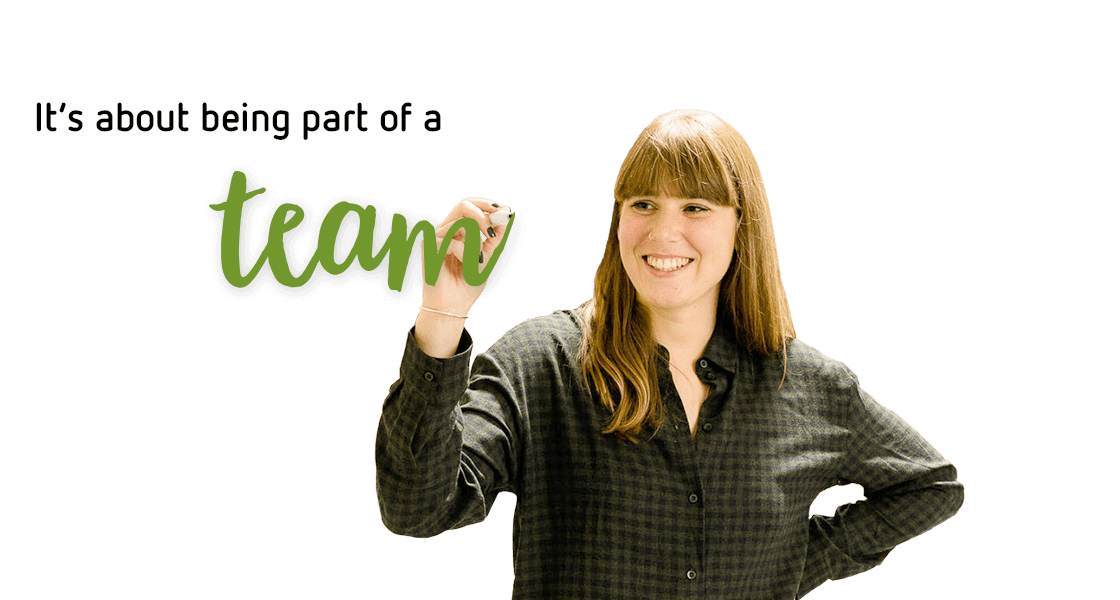 Busy, dynamic and energetic, our Marketing department is focused on setting strategies and delivering brilliant marketing campaigns.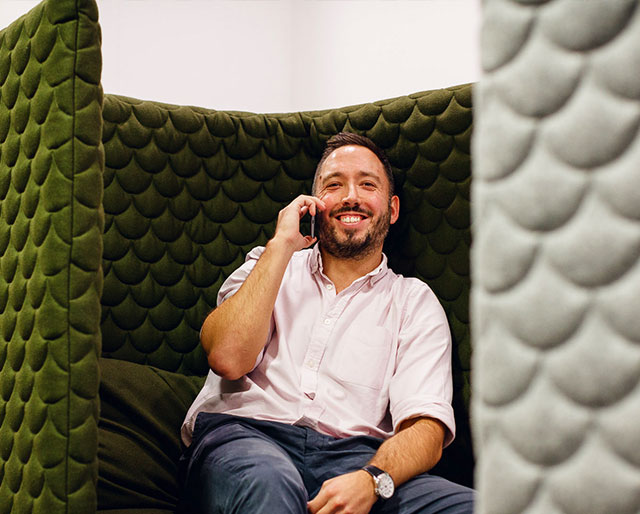 What's it like working in Sales and Marketing?
No two days are the same for our hard-working Marketing team. Covering a wide range of marketing activity, we work on everything from building email campaigns and developing content with our student vloggers to discussing campaigns with design agencies and trialing new products with one of our partners. It's a collaborative environment, so while we all have our own projects and campaigns, we bounce ideas off each other and have regular team catch ups, too. We work closely with the web and platform teams, so if we're not at our desks, you might find us on the sofas, beanbags or in one of the conference call booths.
We like to stay up-to-date with the constantly changing world of marketing, so we're always looking at better or more innovative ways of doing things. We attend events like the Festival of Marketing too, to hear from industry leaders and experts about new technologies and trends.
Rewards & benefits
What benefits will I get with my salary?
As well as a competitive salary, we offer a variety of benefits. These vary depending upon the role and the level of the position, however you can expect at least:
25 days holiday (increasing to 27 days depending upon length of service)
Contributory pension
Annual bonus scheme
Life assurance
Sharesave scheme
Eye care/spectacle vouchers
Charity fundraising match
Childcare vouchers
Season ticket loans
Unite Students accommodation discount for children and siblings
Typical roles
We have lots of opportunities to get excited about in our Sales and Marketing team, like:
Head of Marketing
Marketing Manager
Marketing Executives
Account Manager Partnership
Account Assistant Partnerships
Locations
You'll find our Sales and Marketing team in our Head Office in central Bristol.
"The culture here is collaborative, inclusive, customer centric, young, energetic, modern – the list could go on!"
Our people
Julie Ward
Head of Marketing
Having our students talk so positively about living with us makes me so proud to work here, says Julie Ward, Head of Marketing.
Read profile
Julie Ward
Head of Marketing
I'm Head of Marketing and I've been at Unite Students for five years. My job is to make sure that we have the right national and local sales and marketing plans in place to achieve our customer acquisition and retention targets. I'm also accountable for our marketing spend and for optimising return on investment. In addition, I am responsible for developing additional products and services that will benefit our students – such as in property printing services.
Before Unite Students I worked for big grocery retailers and I wasn't sure that working in student accommodation would be very exciting – how wrong I was, it's an incredibly dynamic business. However, there are similarities to retail – we've several properties across the country so need to do both regional and local marketing. Each city has its own challenges so our sales and marketing plans vary. This is a cyclical business, just like retail, so we have peak sales periods, for example, when A level results are released.
The culture here is collaborative, inclusive, customer centric, young, energetic, modern – the list could go on! Everyone is treated equally and with respect and we truly appreciate diversity and individual contributions. The leadership team is accessible and there's no sense of hierarchical importance either. The people that work here really believe in what we stand for and we all want to be able to give students the best experience whilst they are living with us. It if doesn't add value to the student experience, we don't do it. And hearing students talk so positively about living with us, makes me feel so proud to work here.
We invest in employees. There are management and leadership programmes, but there are also opportunities to develop softer skills, too. There are some great benefits to working here, such as the opportunity to buy additional holiday – I love travelling so this is really important to me. Overall I feel valued, rewarded and listened to. And the free fruit and coffee are fab perks, too!