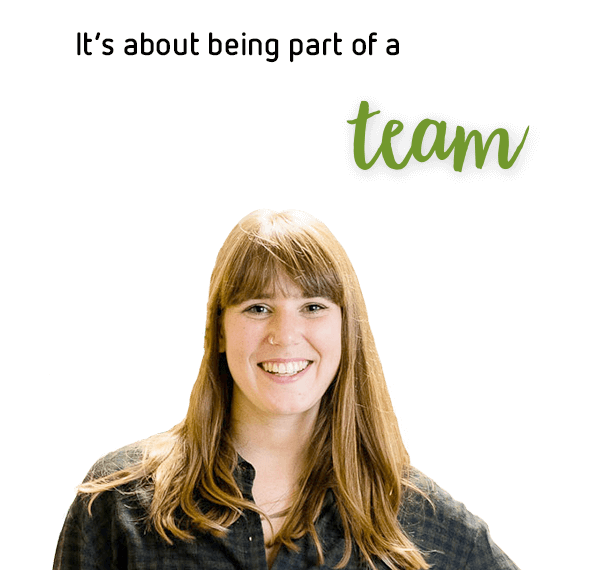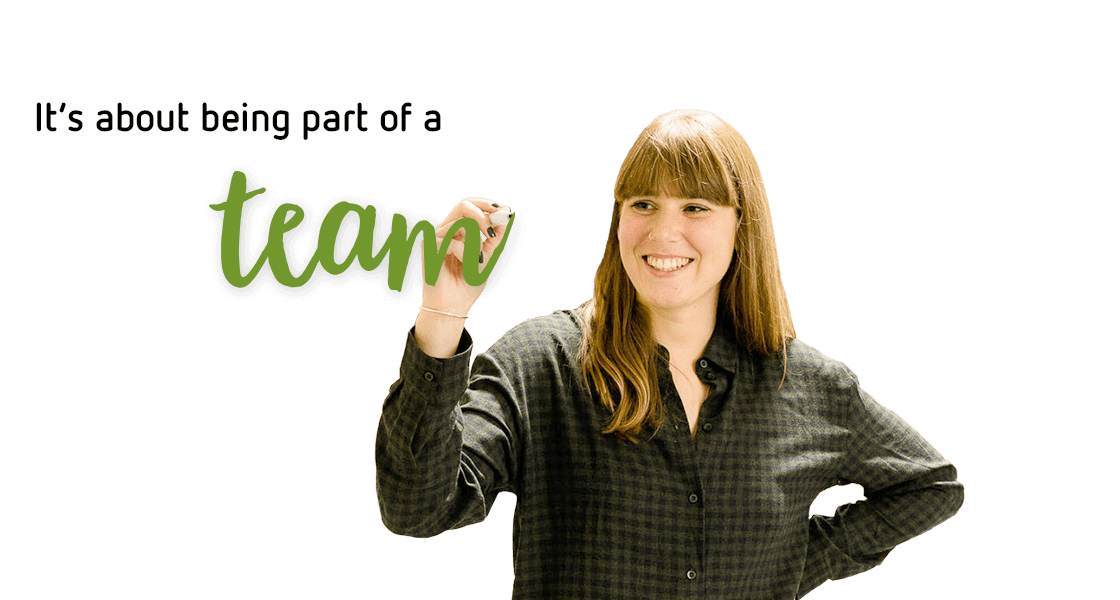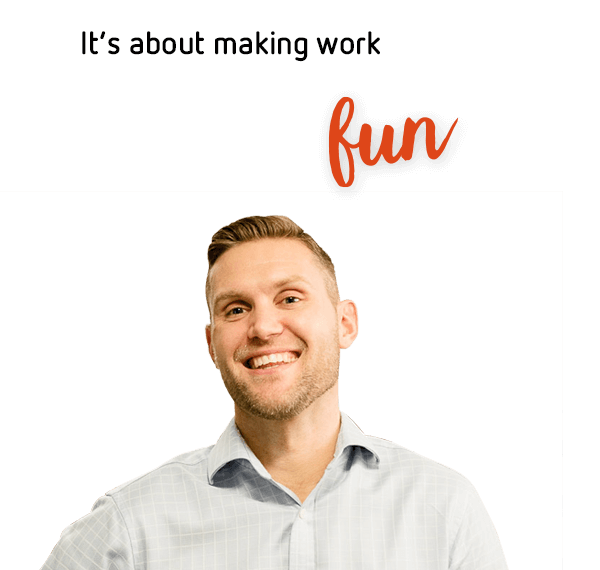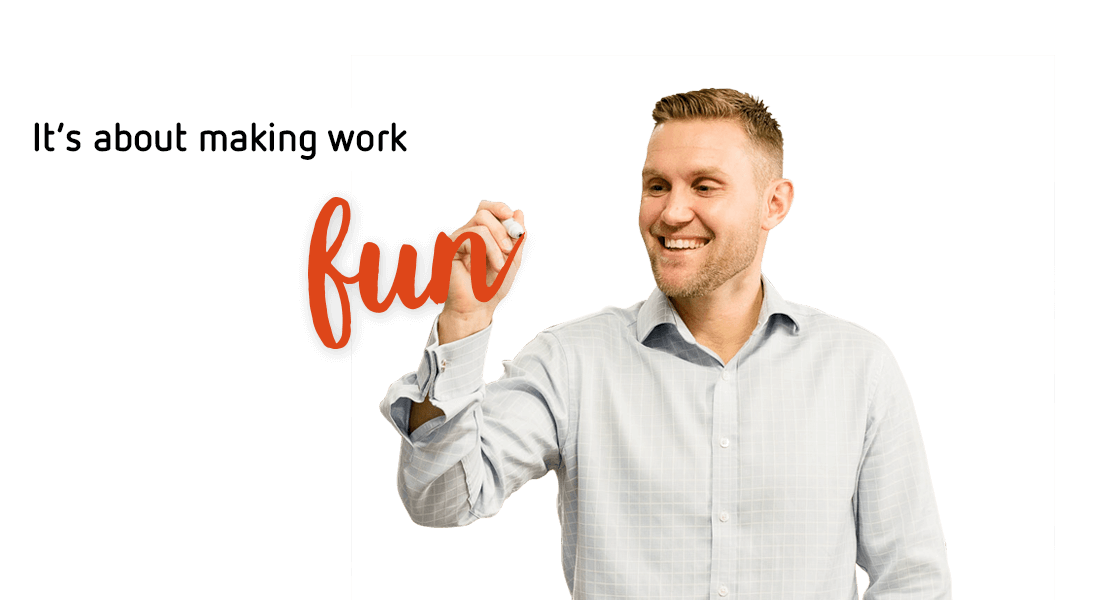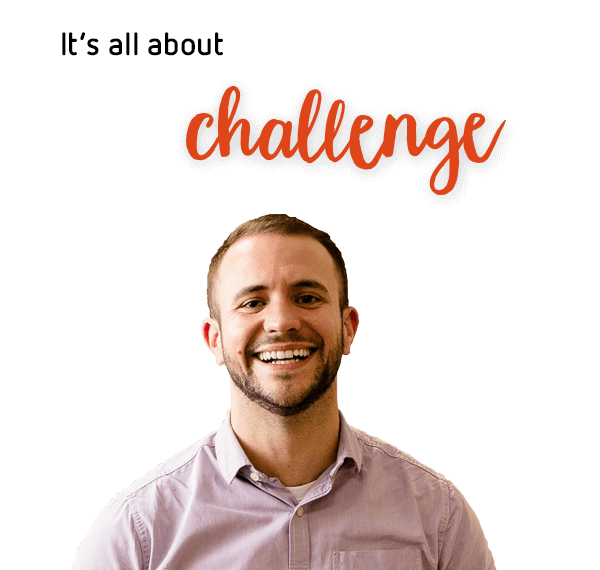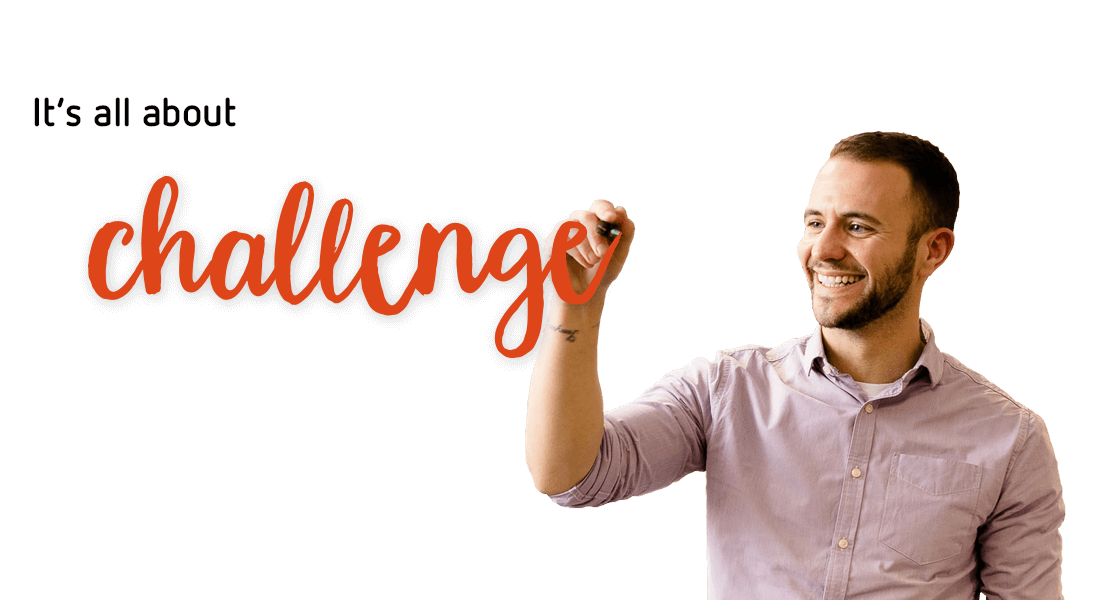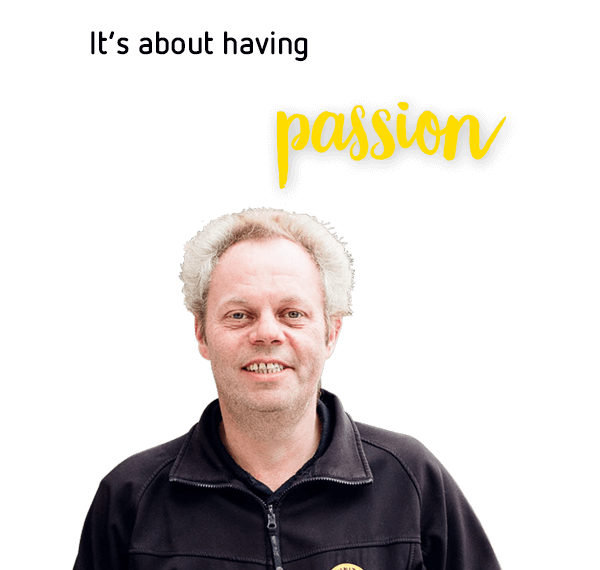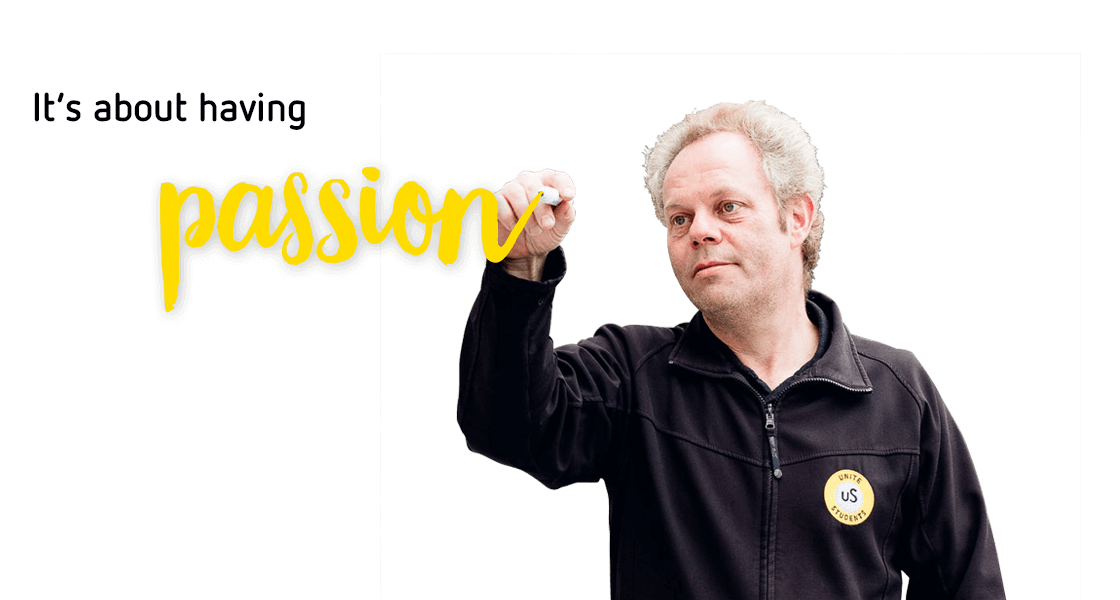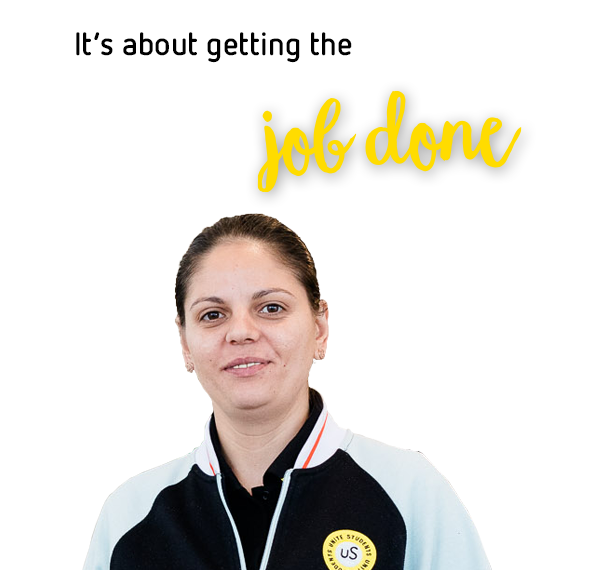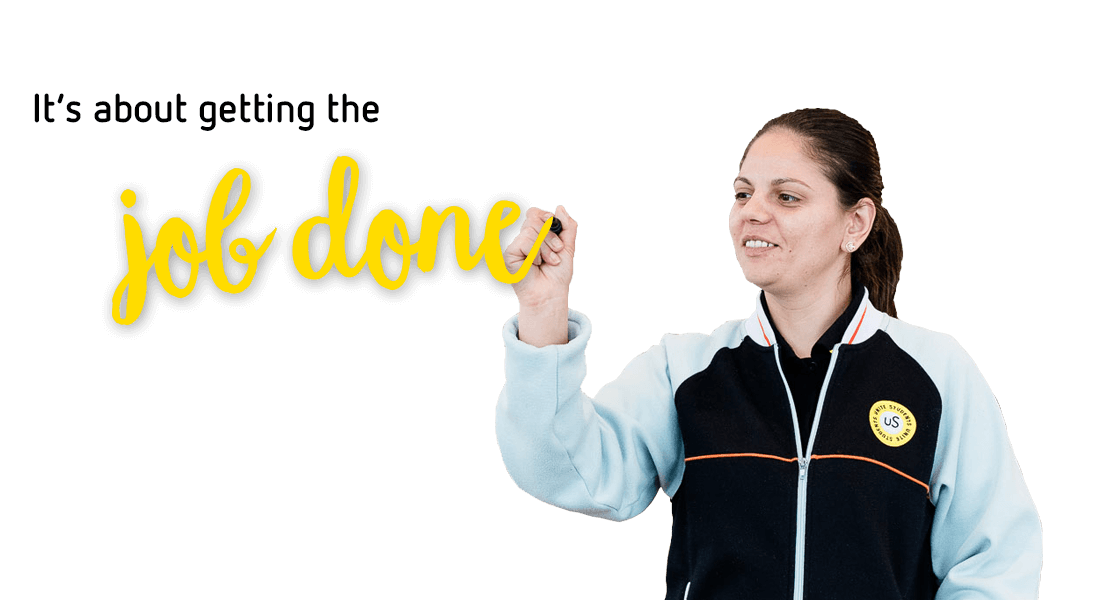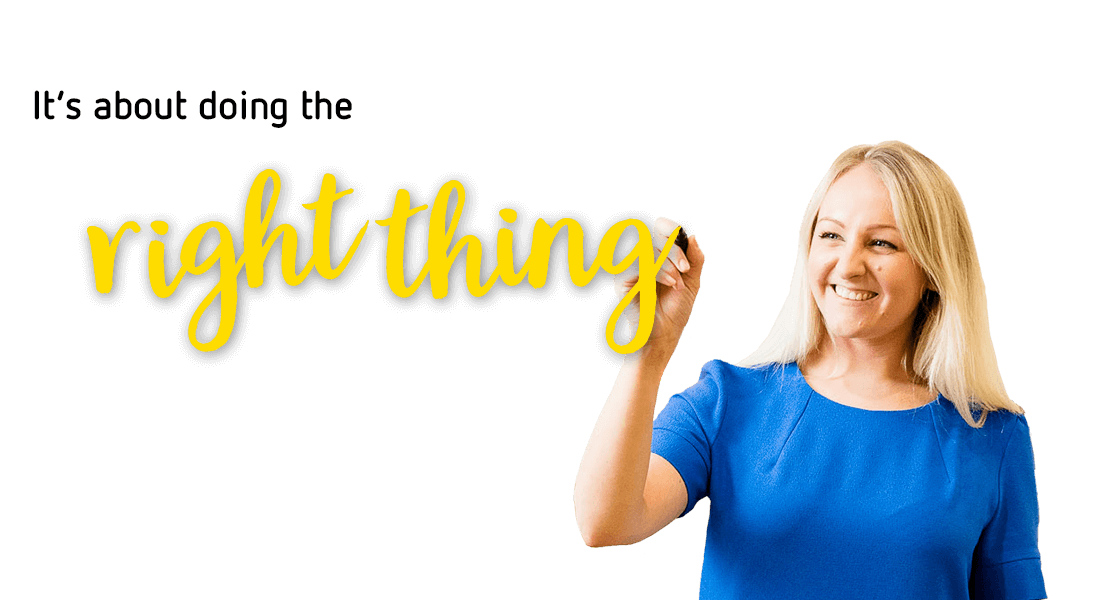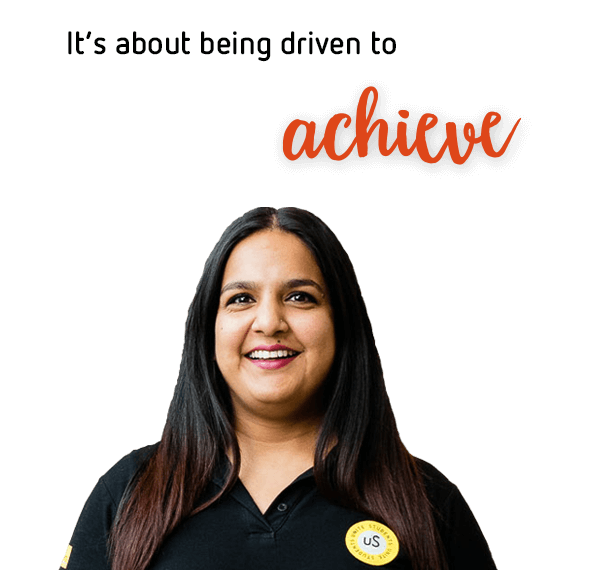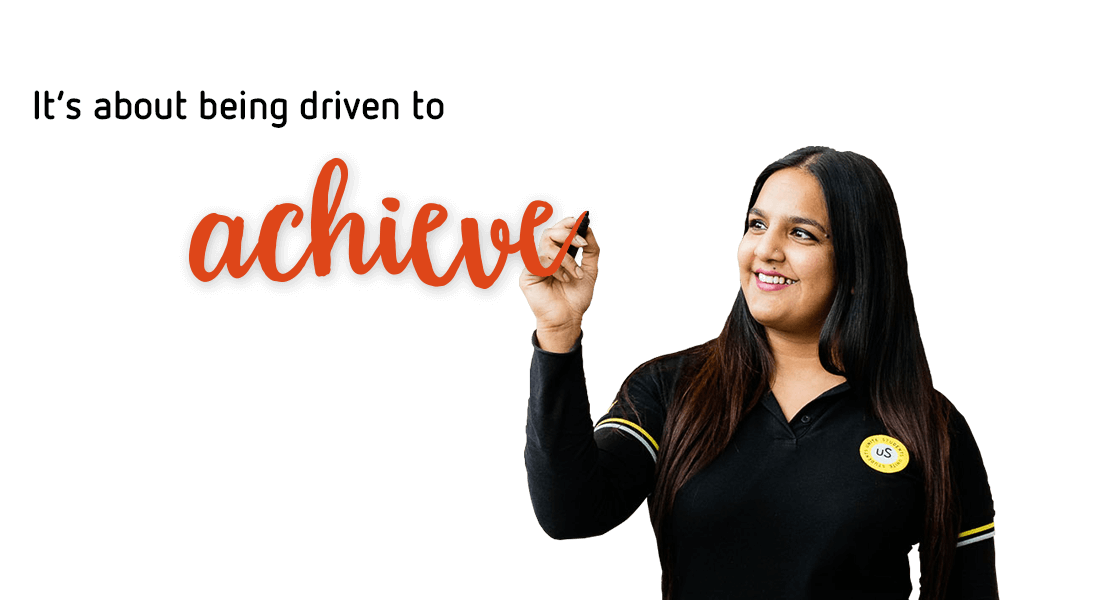 Our Service Centre Emergency Control Centre (ECC) sets us apart from our competitors by offering our customers a 24-hour/365 day support centre.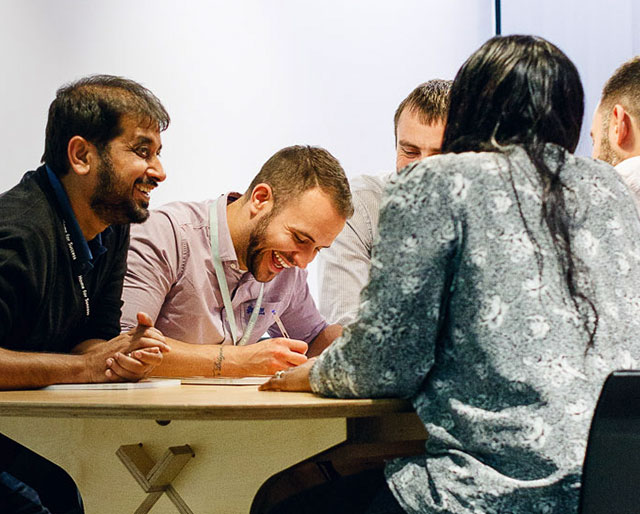 What's it like working in our Contact Centre?
Our Service and Support Advisors do an amazing job helping to resolve day-to-day issues, like lockouts and maintenance concerns, to major incidents.
We're an incredible team of supportive, understanding people from a wide variety of backgrounds. The role is varied and can be tricky as we deal with high pressure, sensitive subjects, but we work hard to keep a positive, up-beat environment. After all, that's vital when it comes to delivering excellent customer service to our students, city teams and colleagues.
Because we're in direct contact with the students and city teams, we're a real hub of knowledge when it comes to what's happening across the business. That's why we often help trial new projects or products, which means there are lots of opportunities to grow and learn new skills.
Rewards & benefits
What benefits will I get with my salary?
As well as a competitive salary, we offer a variety of benefits. These vary depending upon the role and the level of the position, however you can expect at least:
25 days' holiday (increasing to 27 days' depending upon length of service)
Contributory pension
Annual bonus scheme
Life assurance
Sharesave scheme
Eye care/spectacle vouchers
Charity fundraising match
Childcare vouchers
Season ticket loans
Unite Students accommodation discount for children and siblings
Typical roles
We have lots of opportunities to get excited about in our Contact Centre team, like:
Service and Support Advisors
Service and Support Supervisor
Locations
You'll find our Contact Centre team in our Head Office in central Bristol.
"It's vibrant, exciting and fast-paced, full of opportunities and wonderful, supportive people who work well together."
Our people
Dana Woodyatt
Service Centre
Service Centre Supervisor Dana Woodyatt explains why joining Unite Students was one of the best decisions she ever made.
Read profile
Dana Woodyatt
Service Centre
I joined Unite Students in the summer of 2015. As someone who grew up in Miami, Florida, I didn't know much about English university culture, but I loved my time at university and was excited about working for a company that supported students.
Working for Unite Students has been one of the best things that's happened to me. It's vibrant, exciting and fast-paced, full of opportunities and wonderful, supportive people who work well together. I'm proud to represent Unite Students because the company's values exemplify how I believe people and businesses should work together to make the world a better place. We're always looking to improve and invest in everyone, from our students and employees, to the greater community.
I love my colleagues – their excitement, passion and intelligence keeps me motivated and everyone is full of life, energy and brilliant ideas. Leadership is encouraged by everyone, for everyone so no matter what your role is, you can influence the business to do what's right.