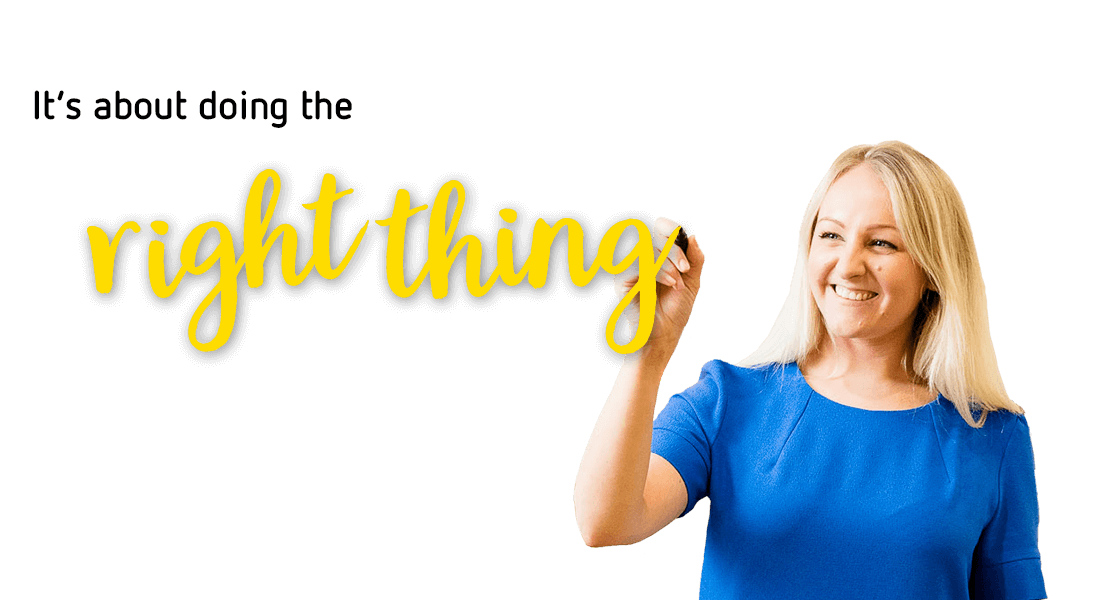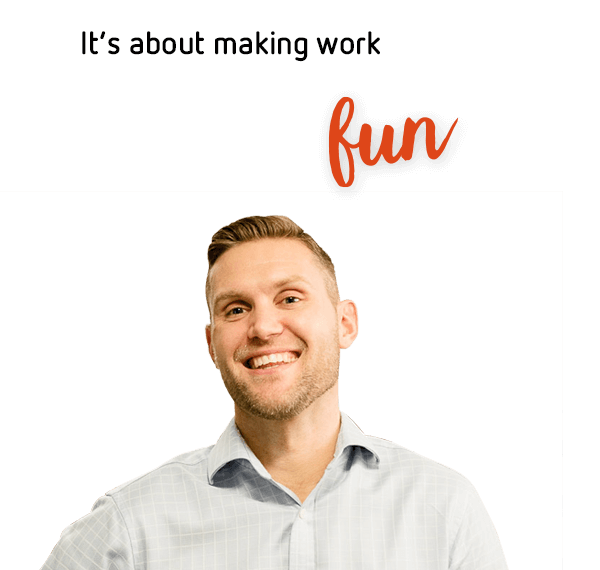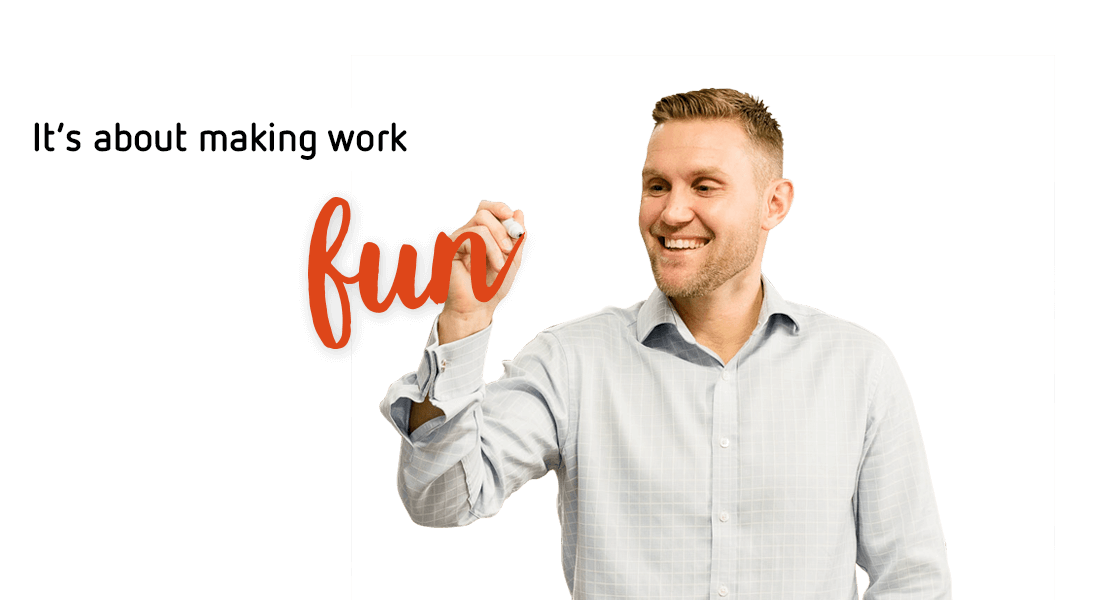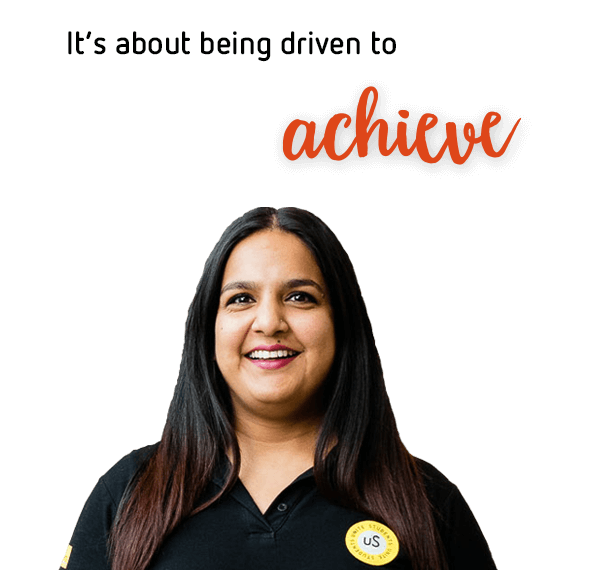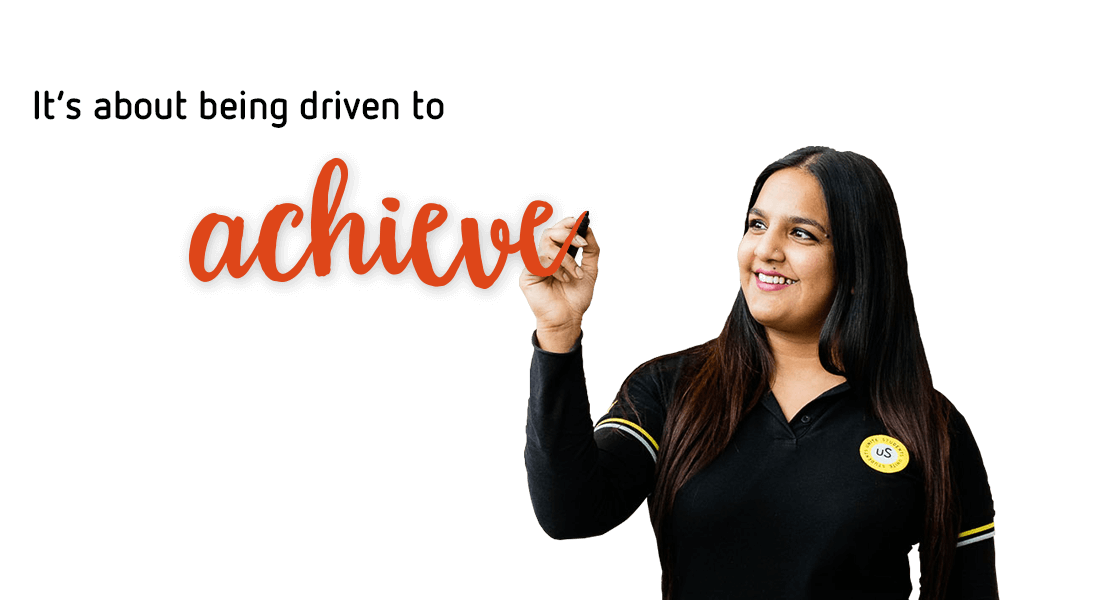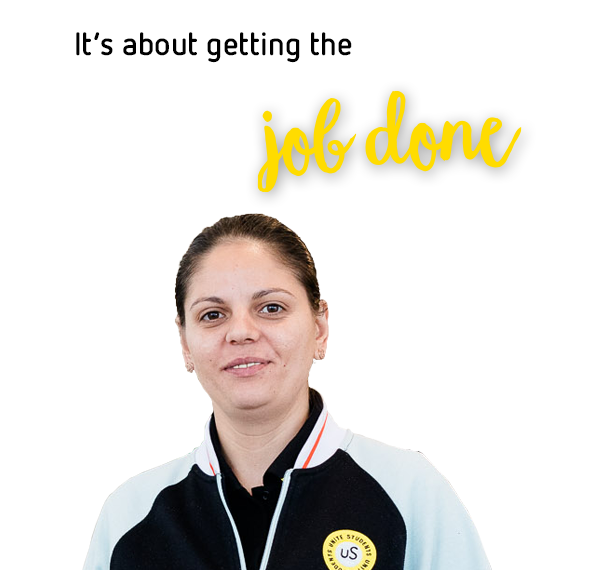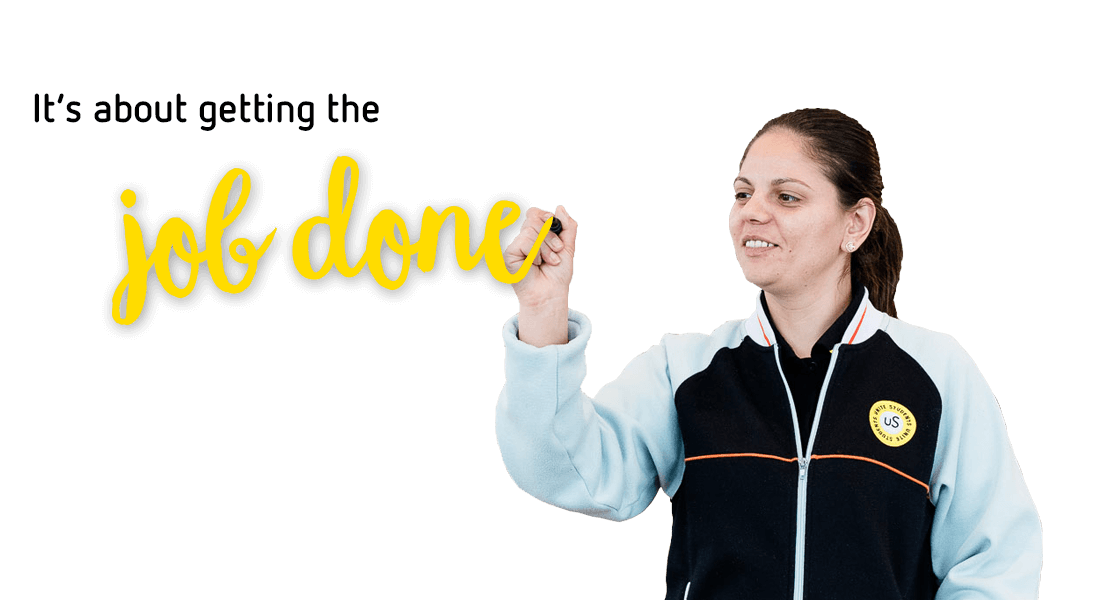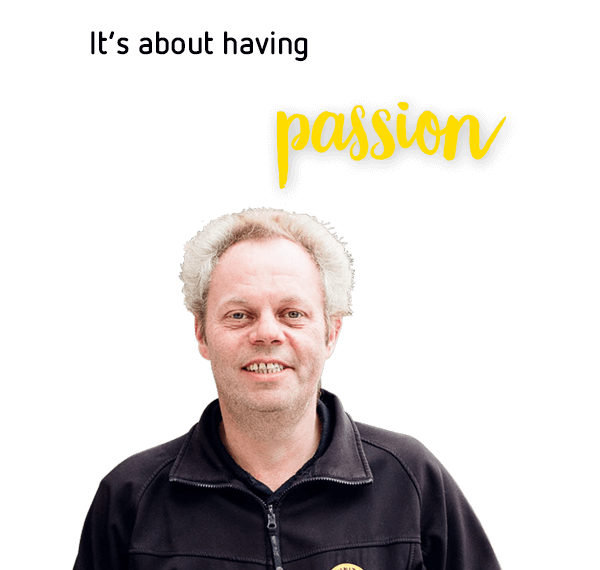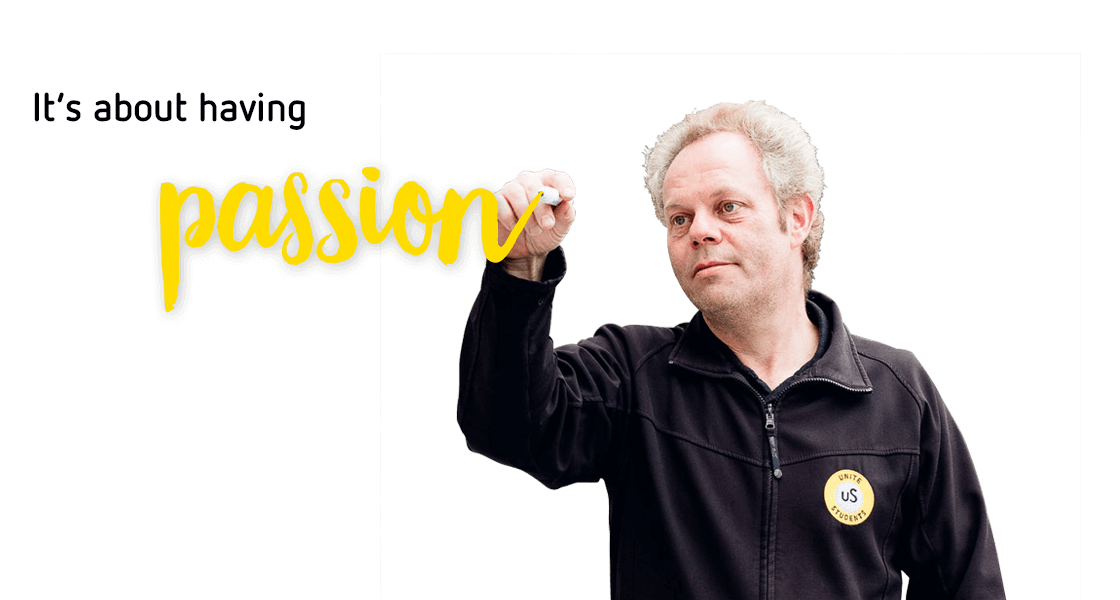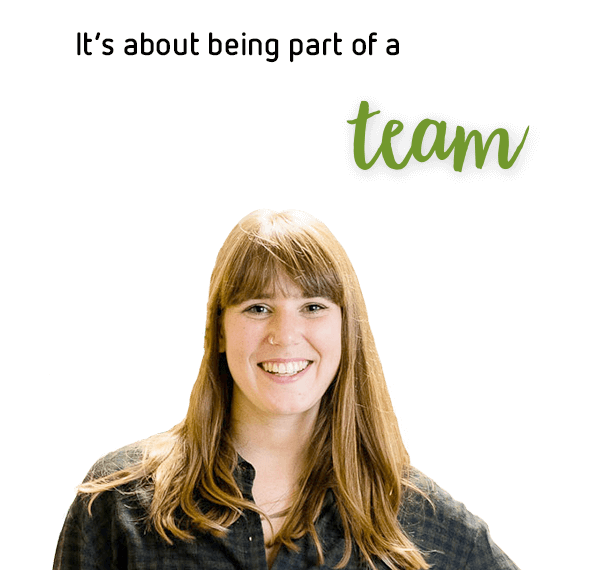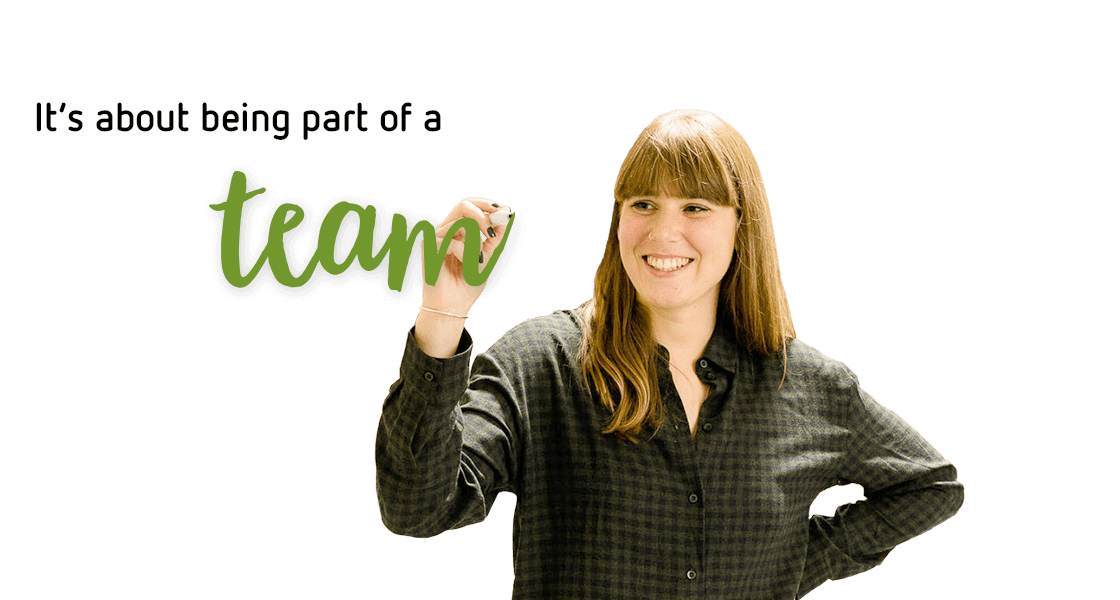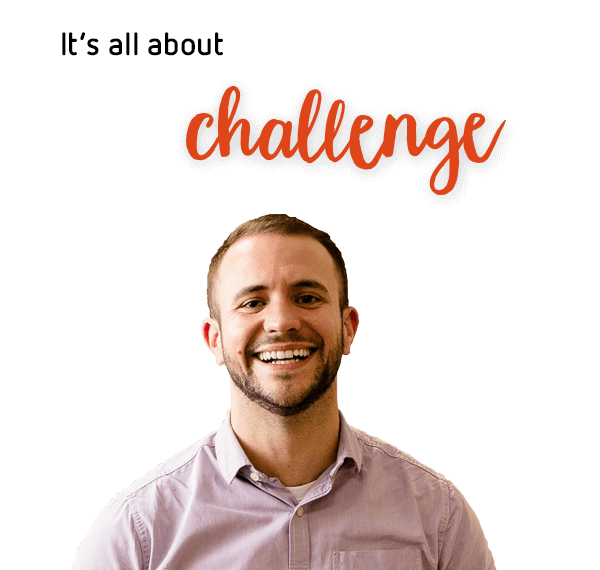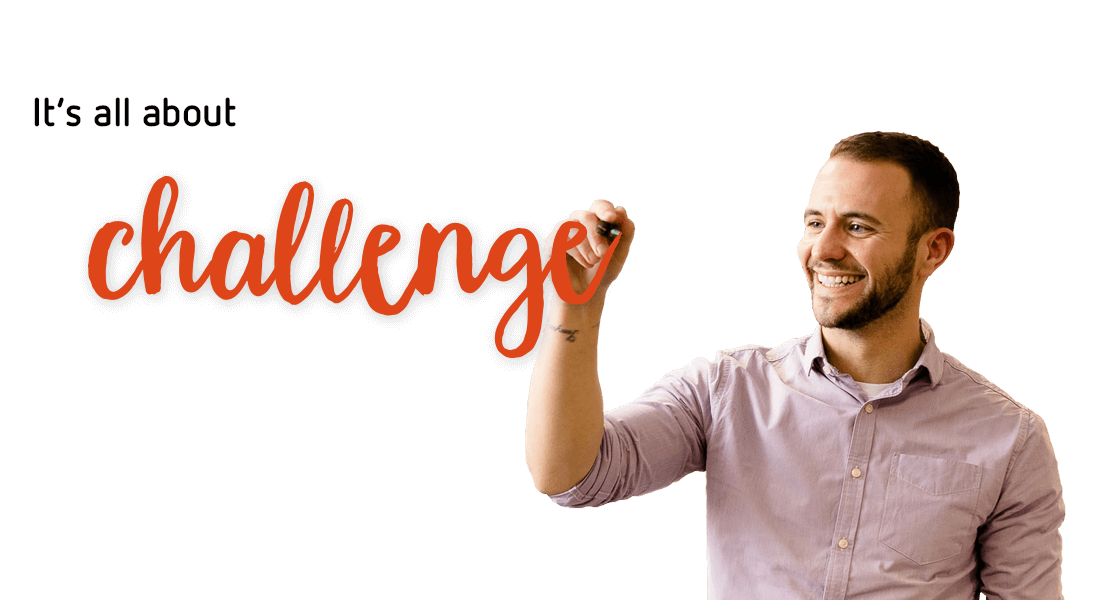 Genuinely caring about driving strategic growth and building on our reputation, our Higher Education Engagement team enjoy working collaboratively across the business.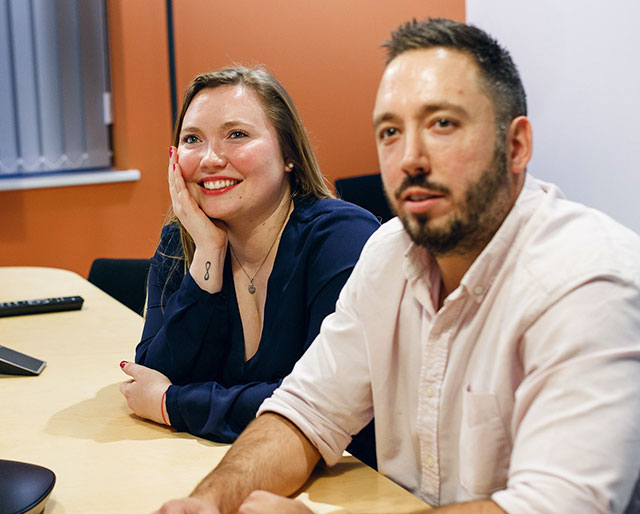 What's it like working in University Partnerships?
Our Higher Education Engagement team has a varied workload. A small team, they meet with senior officers of our university partners to understand their longer term accommodation needs, which could be anything from three years to the next 25 years.
Their role involves:
Understanding universities' needs in an increasingly competitive environment.
Designing tailored solutions for each Higher Education Institution to help them achieve their own internal goals.
Providing market intelligence to the business to help make the right commercial decisions.
Creating an action plan to improve our reputation in the Higher Education sector.
Driving short term and long term value from nomination agreements.
Overseeing our strategic growth and development plans to include securing nomination agreements on our new developments across the country.
Rewards & benefits
What benefits will I get with my salary?
As well as a competitive salary, we offer a variety of benefits. These vary depending upon the role and the level of the position, however you can expect at least:
25 days holiday (increasing to 27 days depending upon length of service)
Contributory pension
Annual bonus scheme
Life assurance
Sharesave scheme
Eye care/spectacle vouchers
Charity fundraising match
Childcare vouchers
Season ticket loans
Unite Students accommodation discount for children and siblings
Typical roles
We have lots of opportunities to get excited about in our University Partnerships team, like:
Higher Education Engagement Coordinator
Higher Education Engagement Manager
Higher Education Engagement Director
University Partnerships Director
University Partnerships Associate Director
Associate Acquisition and Development Director
Senior Design and Planning Manager
Locations
You'll find our University Partnerships team in our Head Office in central Bristol.
It's a dynamic and innovative company who genuinely care about their employees, and values their thoughts and ideas."
Our people
Lindsay Campbell-Cribb
Higher Education Engagement Co-ordinator
Higher Education Engagement Co-ordinator, Lindsay Campbell-Cribb, explains what makes Unite Students such a great place to work.
Read profile
Lindsay Campbell-Cribb
Higher Education Engagement Co-ordinator
Before I joined Unite Students, I used to work for a recruitment agency and Unite Students were a client of mine, so I used to help them recruit staff. I always found everyone I met to be very friendly and welcoming, and I liked what the business stood for. I liked the ambition it had at that time to be more than just an accommodation provider and to actually think about they could do for the students/university stakeholders over and above that provision. When I saw a job come up with them that I was interested and I didn't hesitate in applying – and I still very much enjoy working at Unite Students seven and a half years later. It's now a very different business to the one I joined, but in all sorts of positive ways.
I'm a Higher Education Engagement Coordinator, which means I look after all of the conference and hospitality activity we do as an HE Team. I also coordinate all of the HE Comms activity we do, liaise with our University stakeholders to arrange meetings and undertake research/write reports when needed. My role is very varied and busy role and I get to interact with colleagues from all over the business, as well as external stakeholders, and the office environment is welcoming, friendly and fun – even though everyone is always busy.
It's a fun, fast-paced office environment and there's a great atmosphere in the office and people genuinely get on. The senior leadership are very approachable and friendly, and very much operate an open door policy. They encourage employees to take responsibility for their careers, and will support your development, which makes it a dynamic and innovative company who genuinely care about their employees, and values their thoughts and ideas.