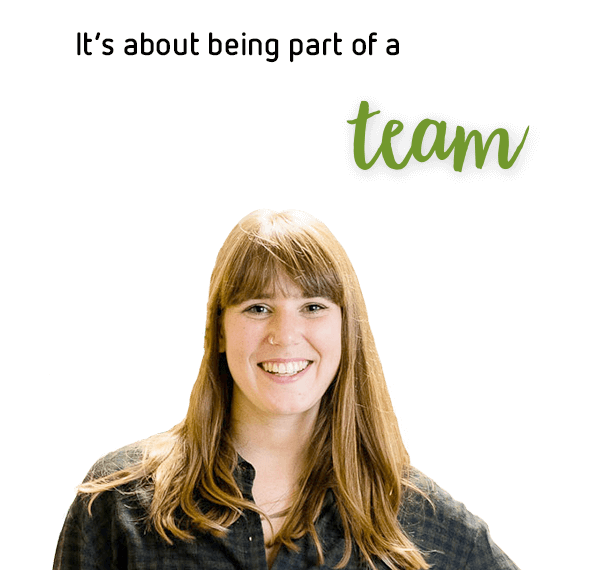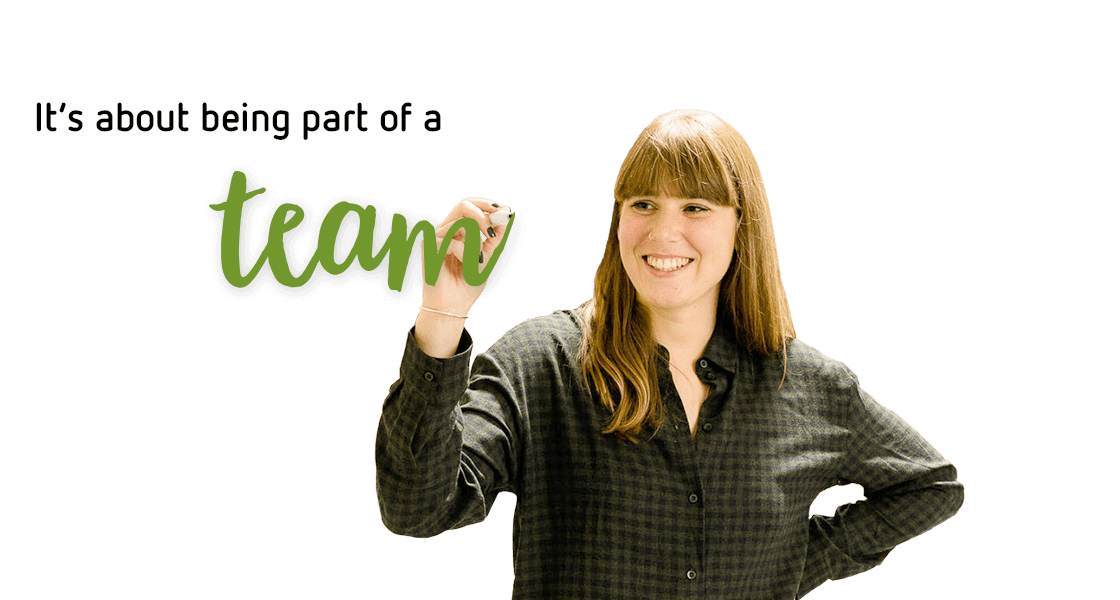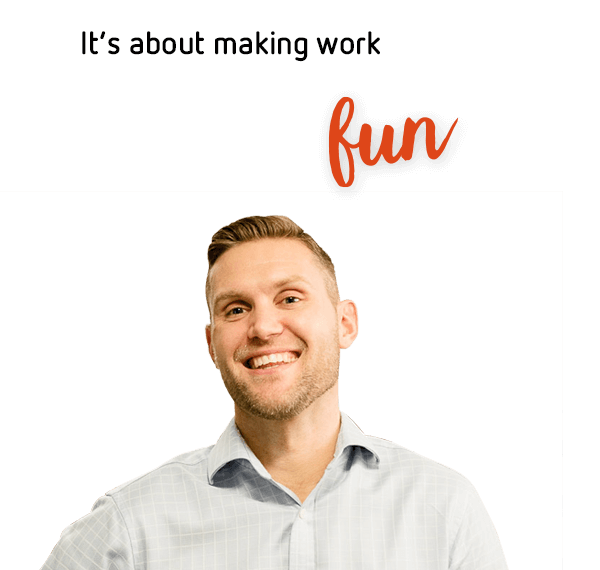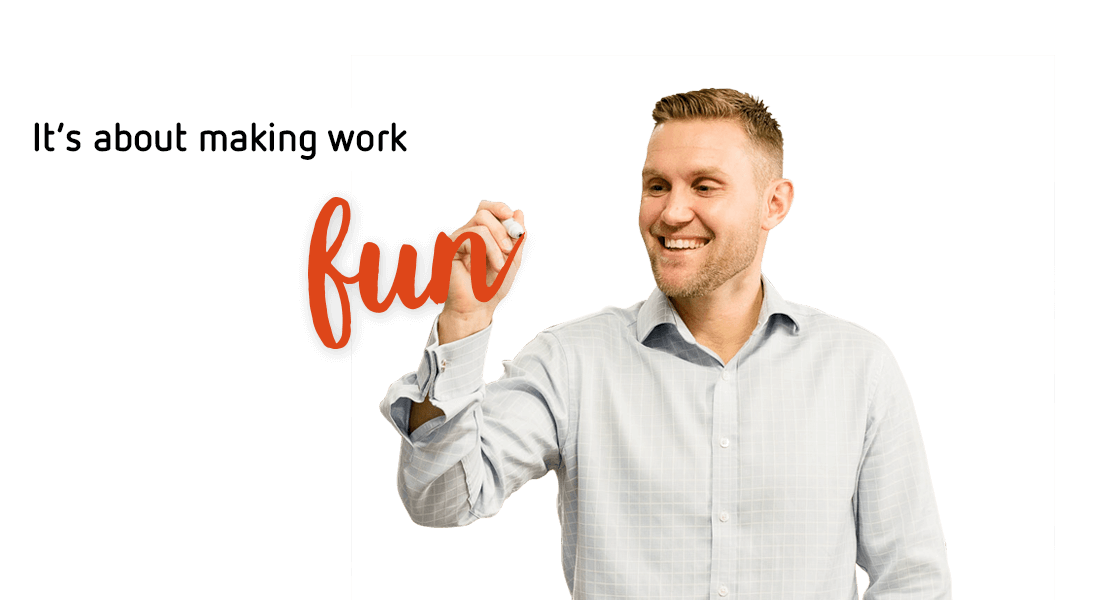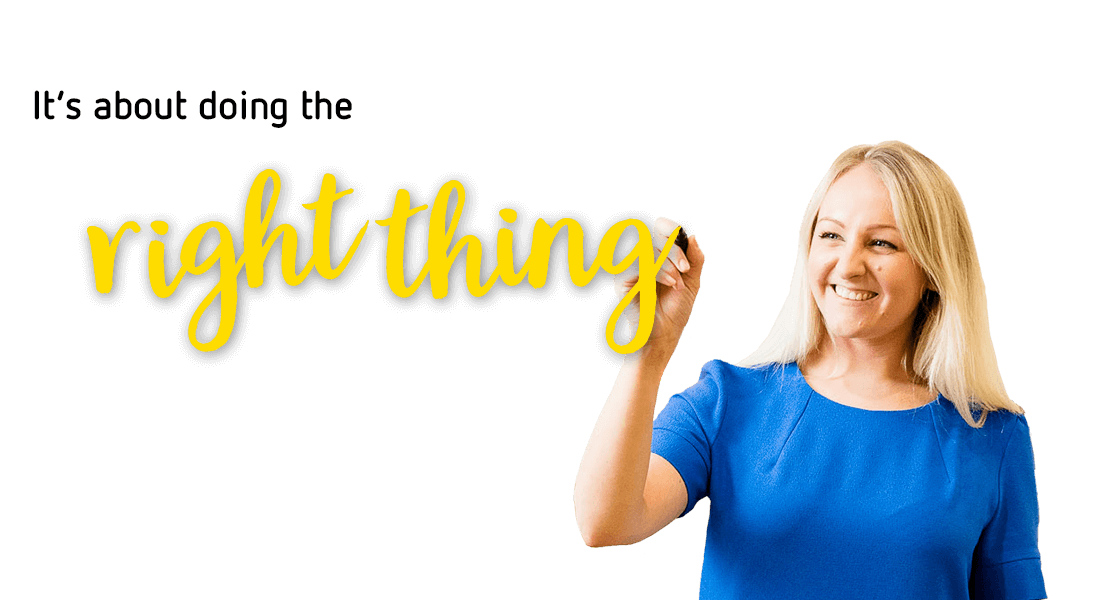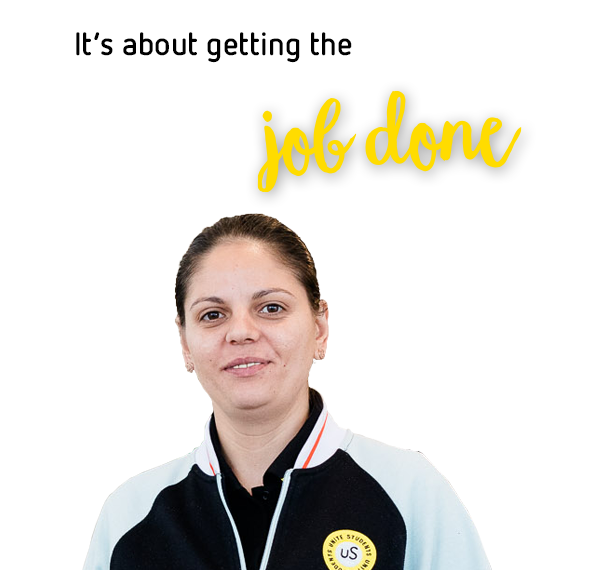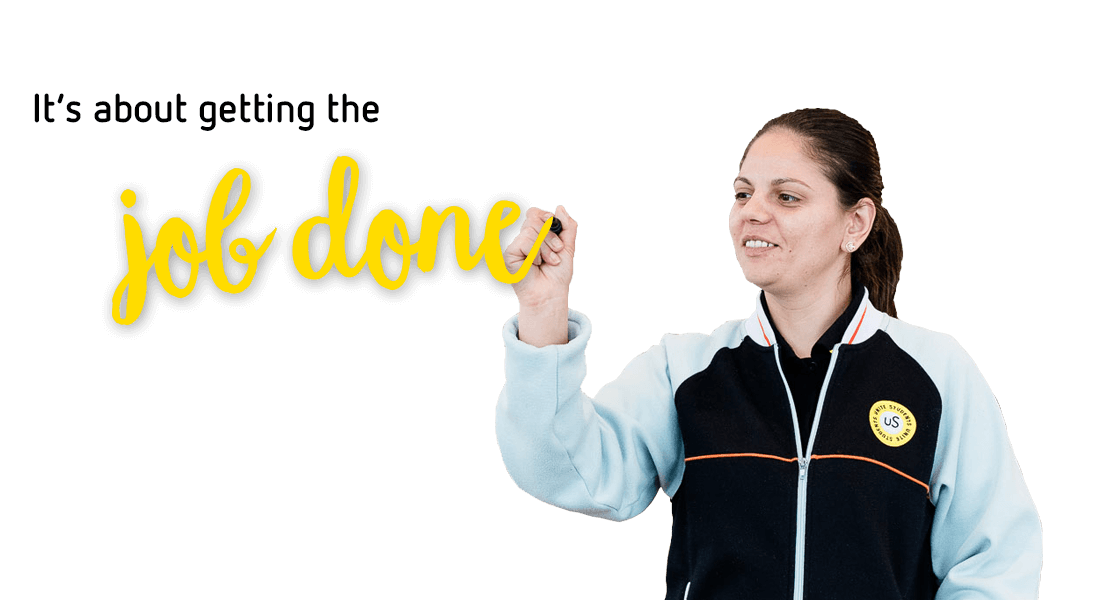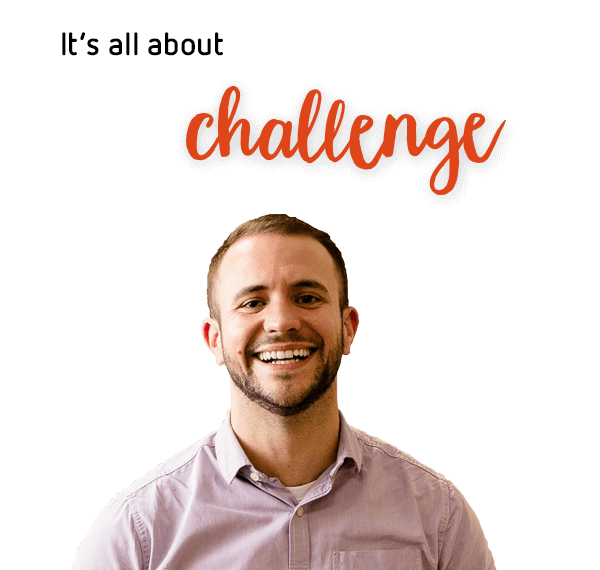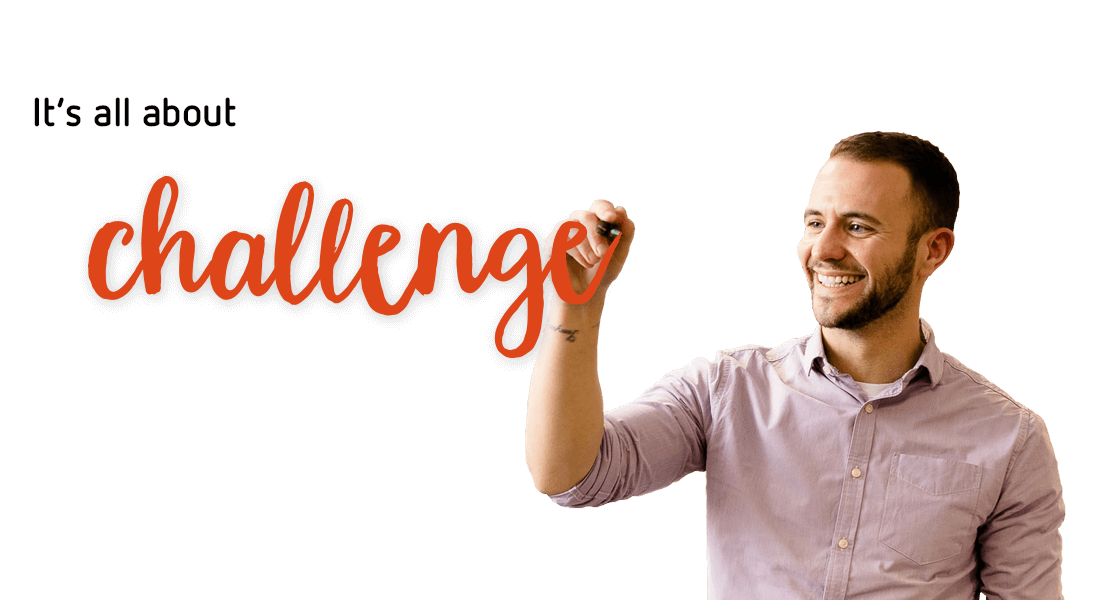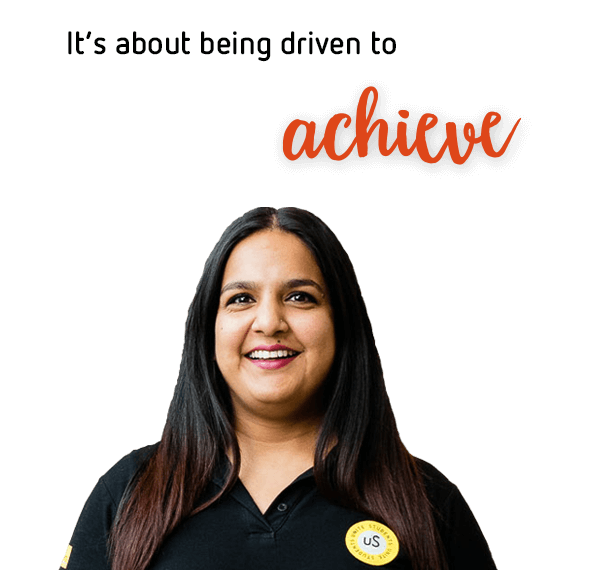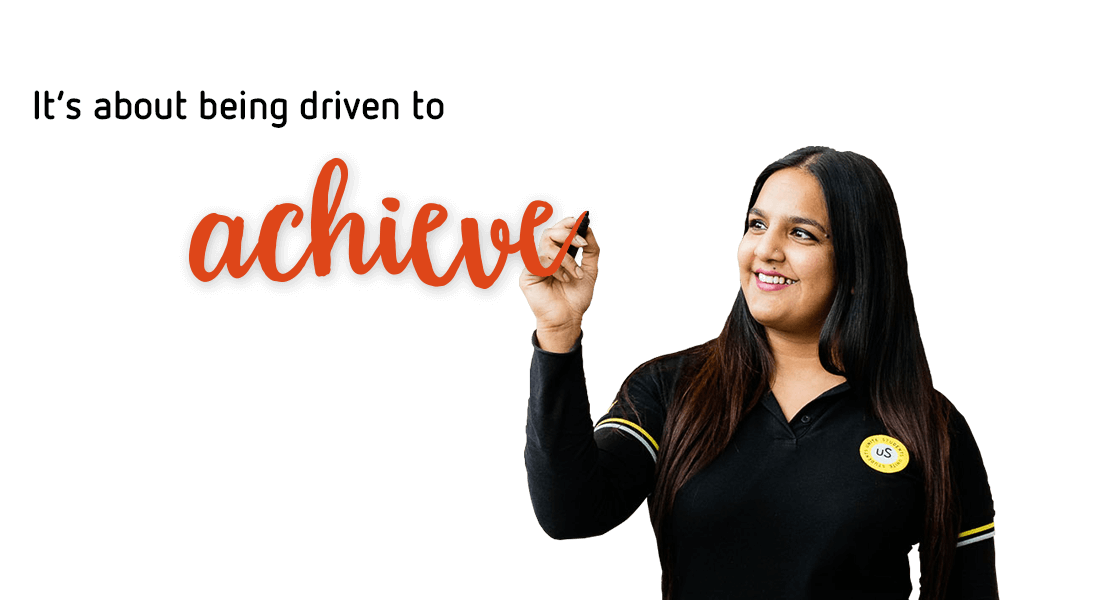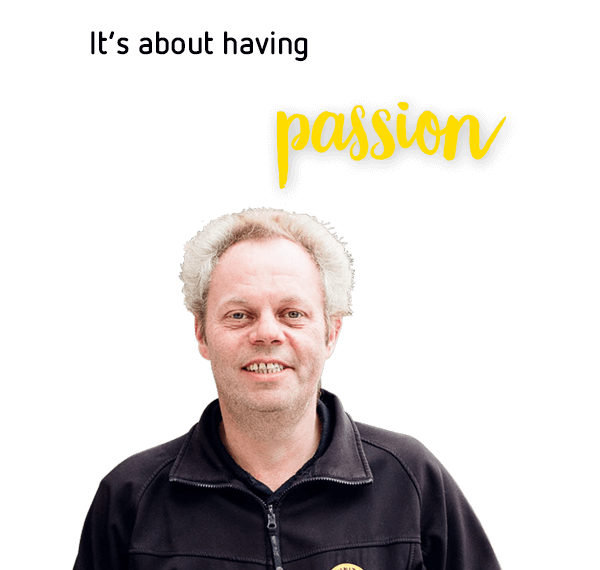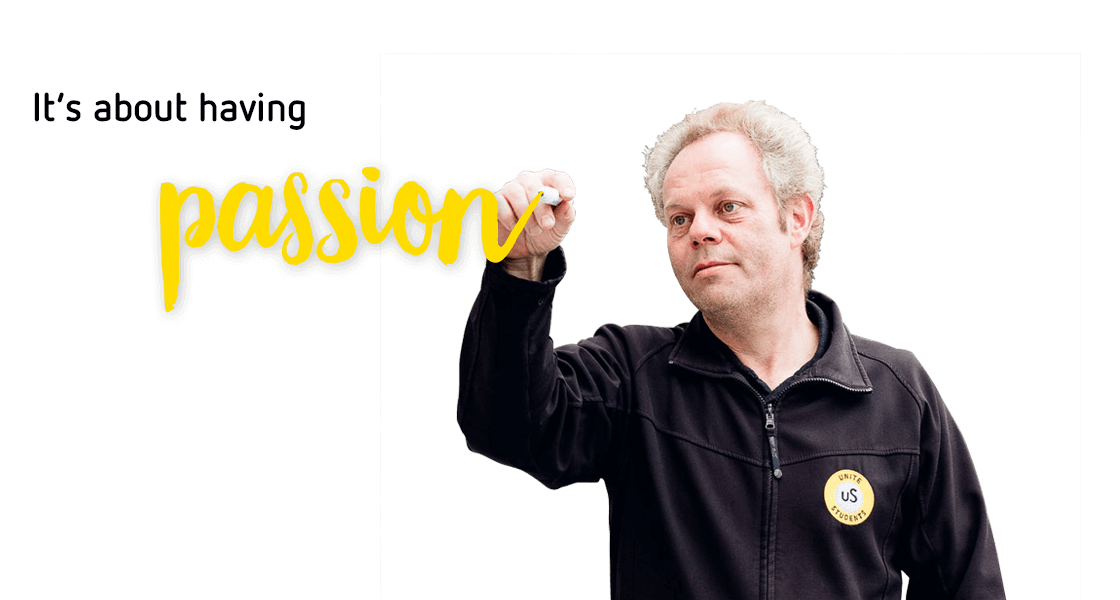 Student Services bring our students' hopes, concerns and ambitions to the heart of the business.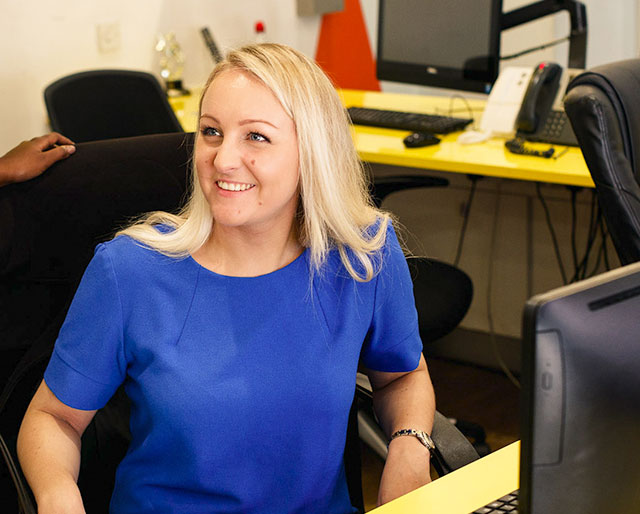 What's it like working in Student Services?
We're always very busy. Mainly because the quality of our work is critically important, so we need to make sure we pace ourselves and focus when we need to.
We do a lot of work with external partners, including working with all of our partner universities on student welfare, so we're a very outward looking team. There's an emphasis on continuous improvement of the service, and ourselves as professionals so our ethos is that everyone is always developing. Whether through coaching, professional membership or more formal training courses, everyone in the team is expected to grow and improve.
Rewards & benefits
What benefits will I get with my salary?
As well as a competitive salary, we offer a variety of benefits. These vary depending upon the role and the level of the position, however you can expect at least:
25 days holiday (increasing to 27 days depending upon length of service)
Contributory pension
Annual bonus scheme
Life assurance
Sharesave scheme
Eye care/spectacle vouchers
Charity fundraising match
Childcare vouchers
Season ticket loans
Unite Students accommodation discount for children and siblings
Typical roles
We have lots of opportunities to get excited about in our Student Services team, like:
Locations
You'll find our Student Services team in our Head Office in central Bristol.