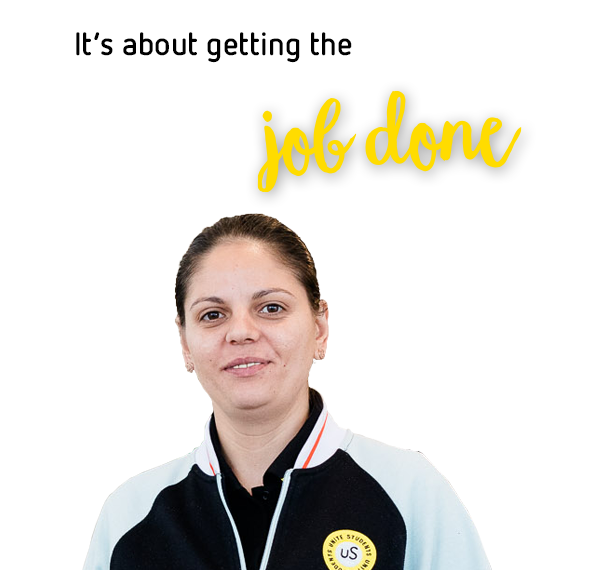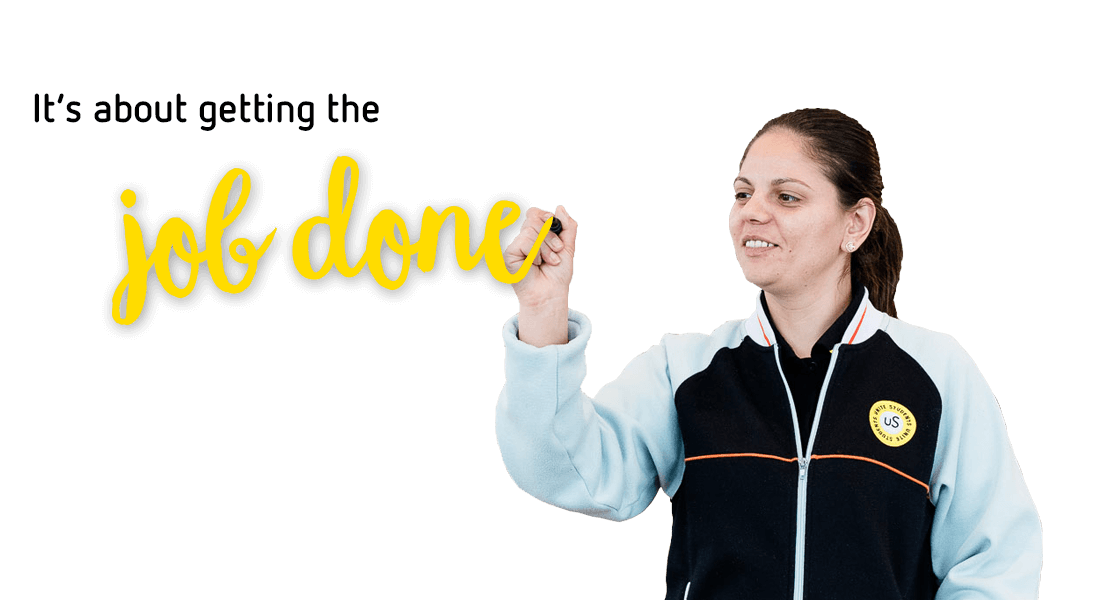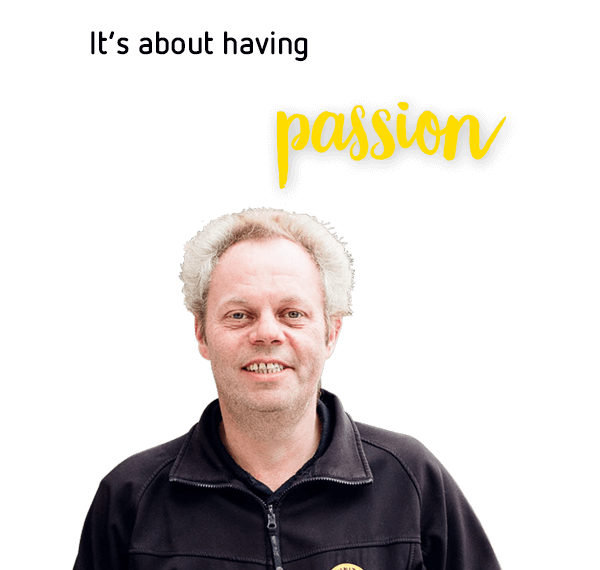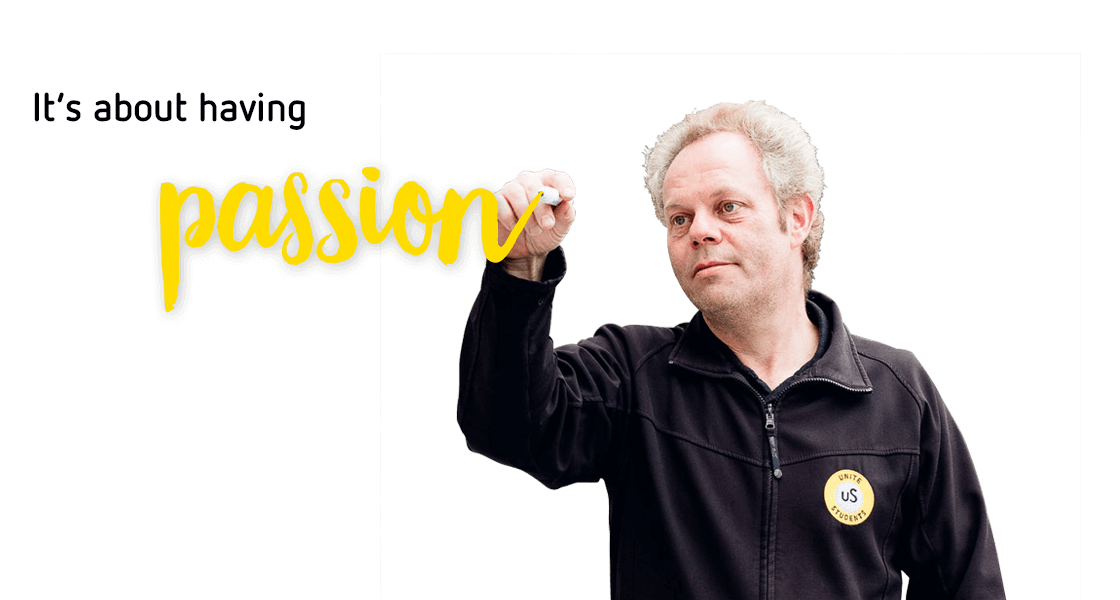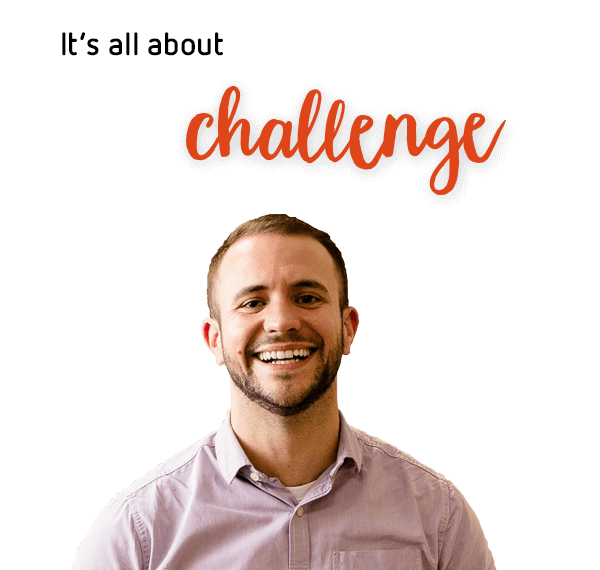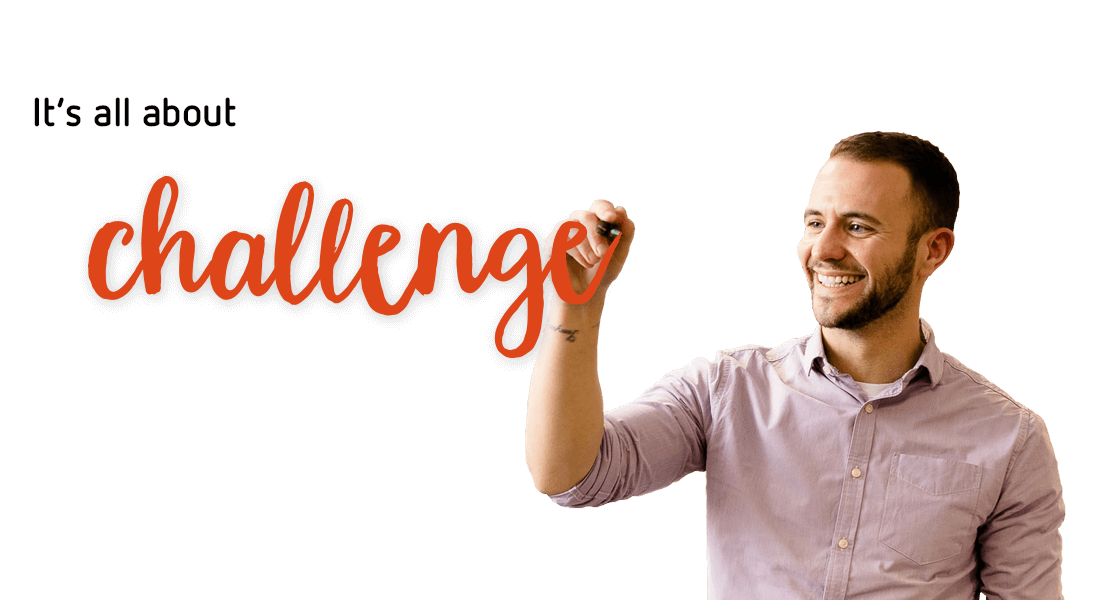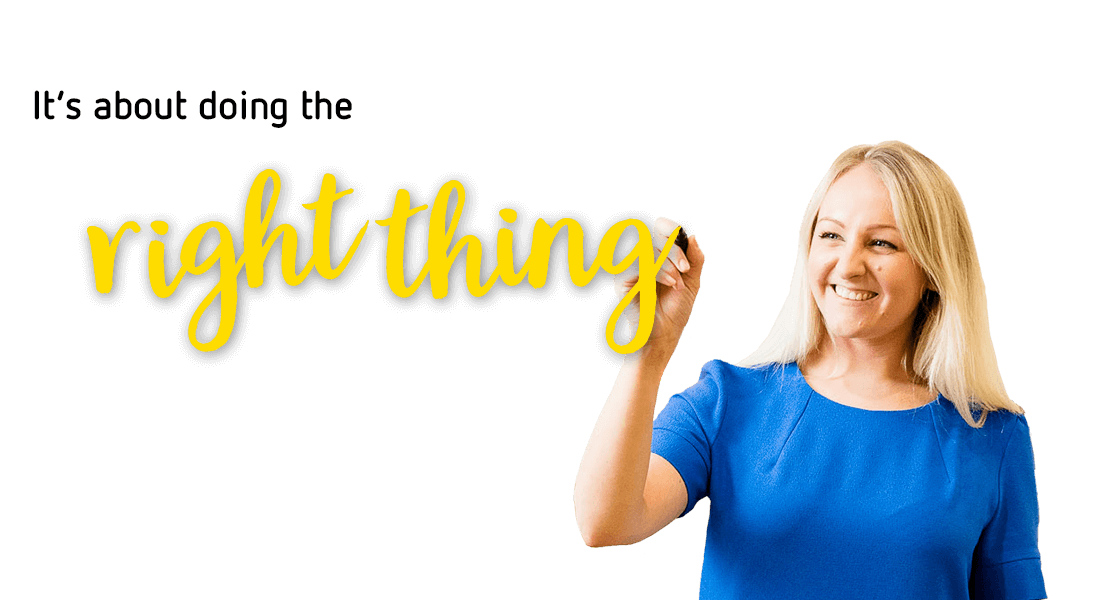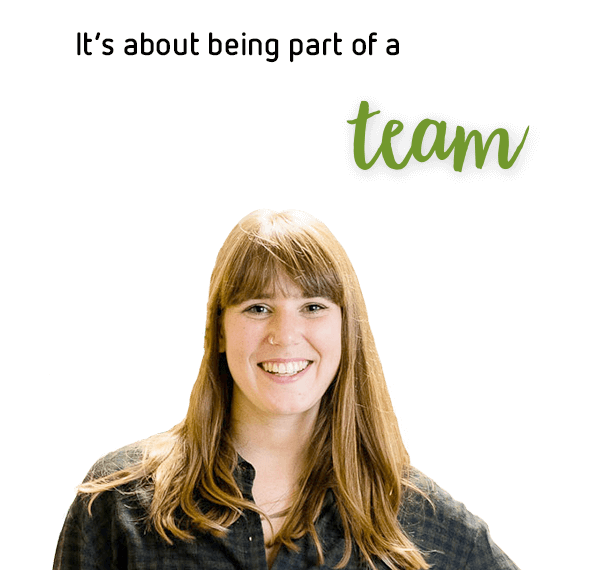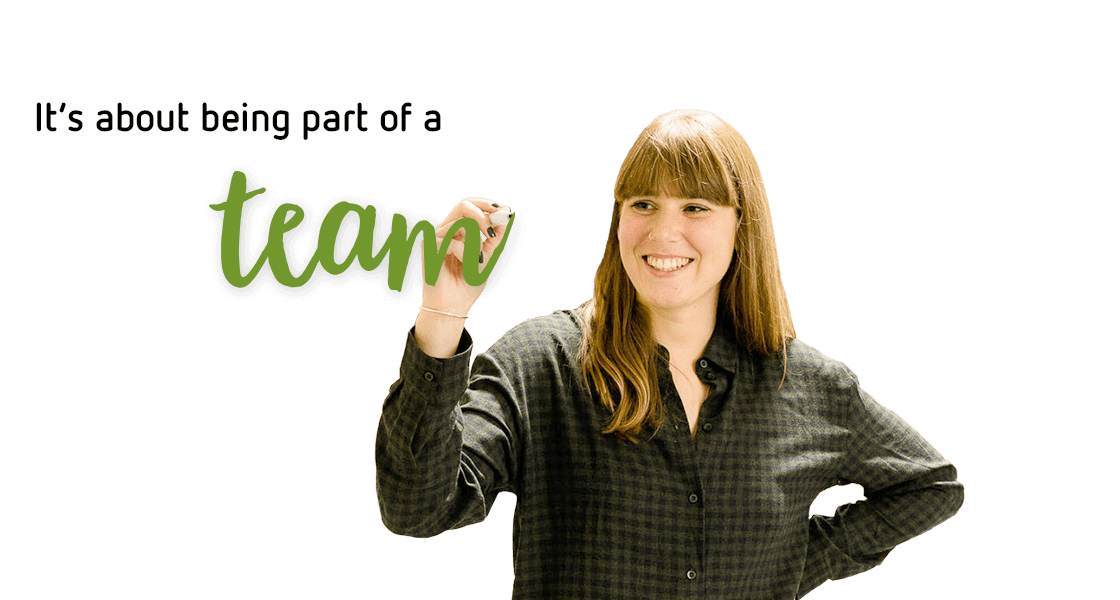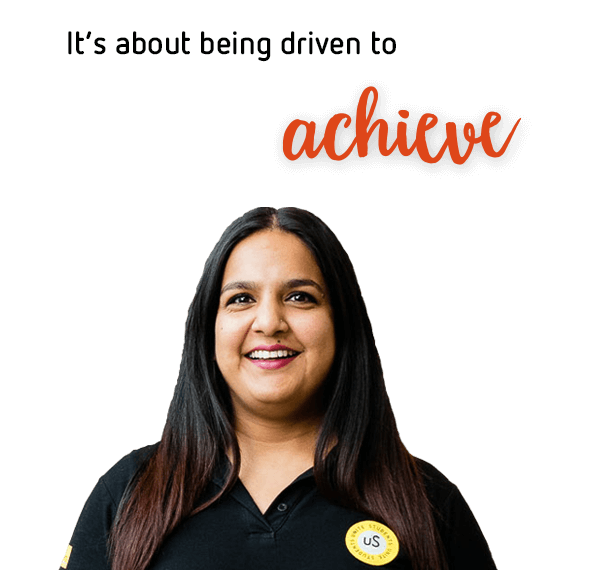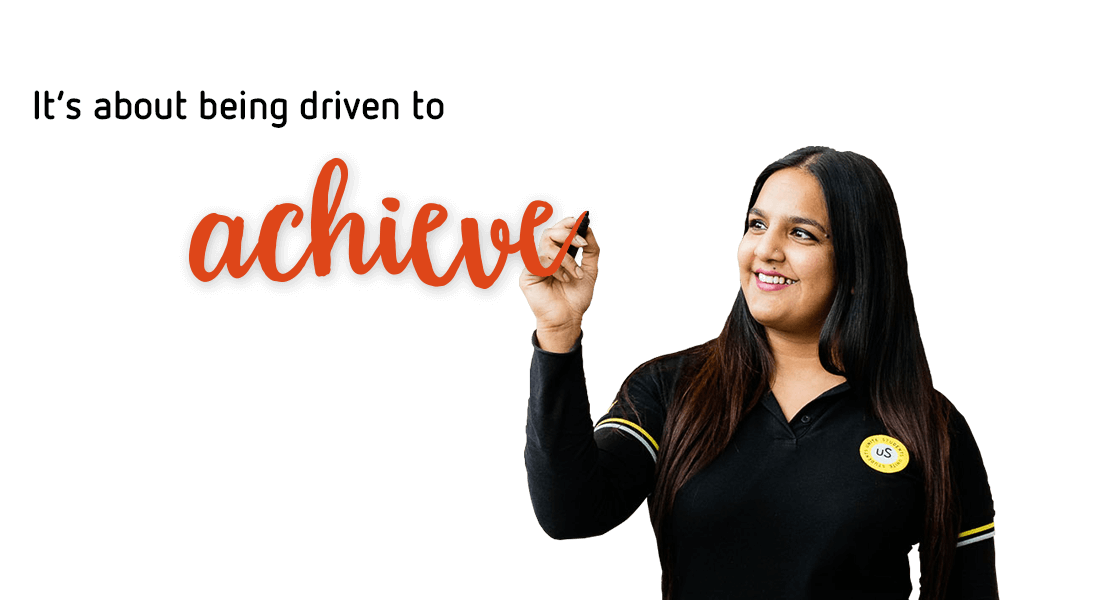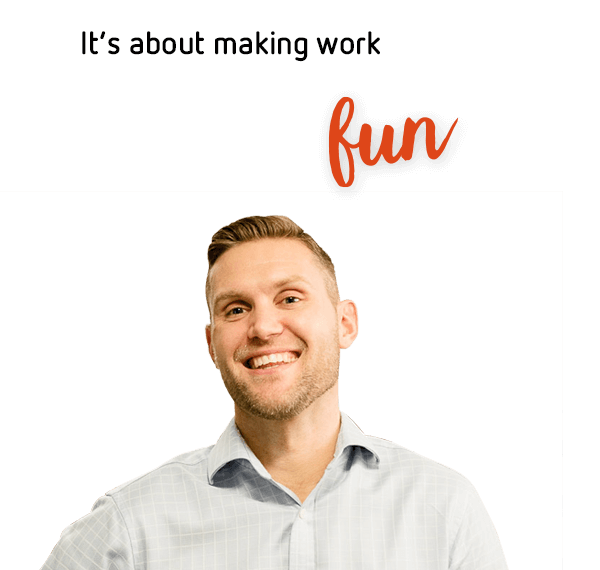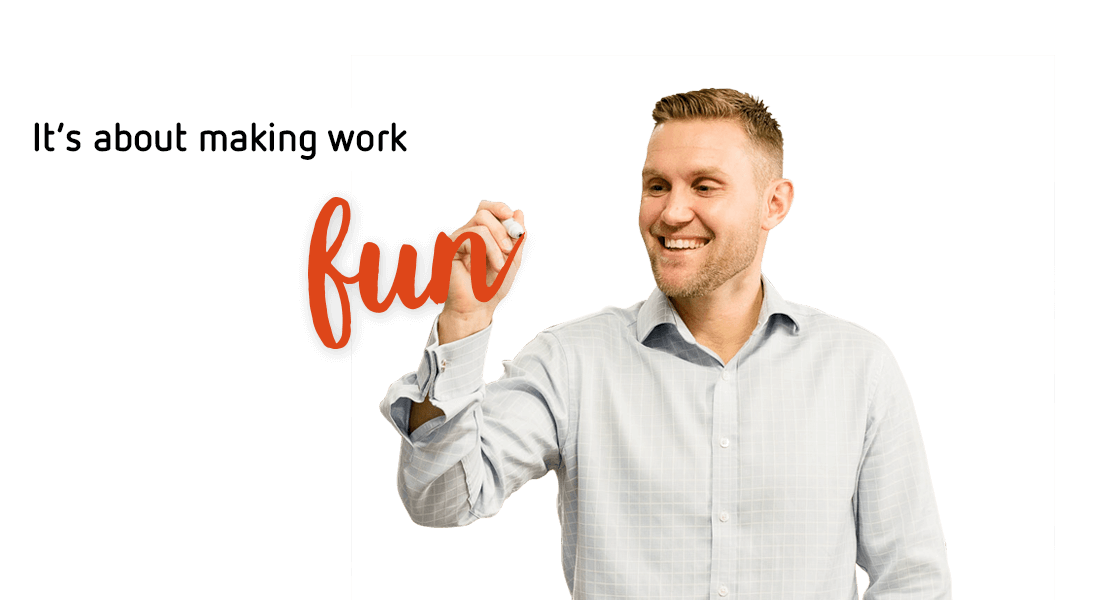 Dynamic and innovative, Procurement contributes directly to our business objectives.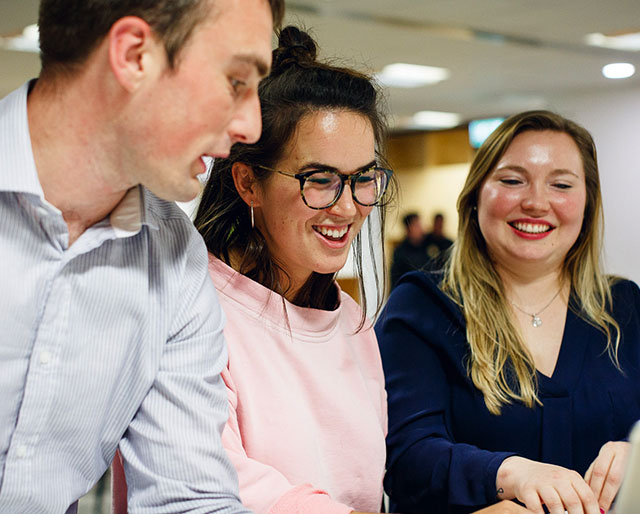 What's it like working in Procurement?
We're responsible for the management of all third party spend, including utilities and the sourcing of the goods and services that are crucial to our business. This varies from product purchasing – such as furniture – to large scale refurbishment projects and everything in between. We also look after our building specifications, which govern how our buildings are built, what they look like and all the features they have to benefit our students.
Another part of the department is Energy and Environment, which is about making sure we're delivering in our commitment to energy efficient buildings and sustainable behaviour in our staff and customer base.
The department is hugely varied both by virtue of the breadth of its reach and the variety of the subject matter. We can go from tendering for a roll out of a huge LED retrofit programme to redesigning our kitchens to better suit our student needs. It's fast paced and deliberately lean given the level of our spend, which fosters a real team ethic and desire to succeed. We constantly and actively seek opportunities to improve our business and then see it through to implementation.
Rewards & benefits
What benefits will I get with my salary?
As well as a competitive salary, we offer a variety of benefits. These vary depending upon the role and the level of the position, however you can expect at least:
25 days holiday (increasing to 27 days depending upon length of service)
Contributory pension
Annual bonus scheme
Life assurance
Sharesave scheme
Eye care/spectacle vouchers
Charity fundraising match
Childcare vouchers
Season ticket loans
Unite Students accommodation discount for children and siblings
Typical roles
We have lots of opportunities to get excited about in our Procurement team, like:
Energy Efficiency Manager
Locations
You'll find our Procurement team in our Head Office in central Bristol.
"It's different to anywhere else I've worked before – it's flexible and there's a lot of focus on personal development."
Our people
Sophie Peters
Sustainability Engagement Co-ordinator
It's so satisfying to be able to support students through such an important and exciting time in their lives, says Sophie Peters, Sustainability Engagement Co-ordinator.
Read profile
Sophie Peters
Sustainability Engagement Co-ordinator
As Sustainability Engagement Co-ordinator, I'm responsible for the development and implementation of Unite Students' nationwide student and staff engagement programme, which aims to reduce our waste, energy and water consumption, reduce our carbon emissions and support our partner universities. The campaigns in the programme encourage life-long responsible living habits in our customers, as well as our staff. I joined the team in August 2016, but actually lived with Unite Students in 2009, so I already had knowledge of the business.
It's different to anywhere else I've worked before – it's flexible and there's a lot of focus on personal development. It's really interesting to see how the different departments work together and are so passionate about what they do. There's such a positive and relaxed vibe but it's also fast-paced and busy. The management and board are approachable and everyone is open to trying new things. I also think that the fact we're a youth brand keeps things feeling fun and friendly.
I enjoy working with students – they are so passionate and switched on. It's great to work with the next generation. There's so much pressure on them, be it economic, political and environmental and it's satisfying to be able to support them through their development at an exciting time of their lives.