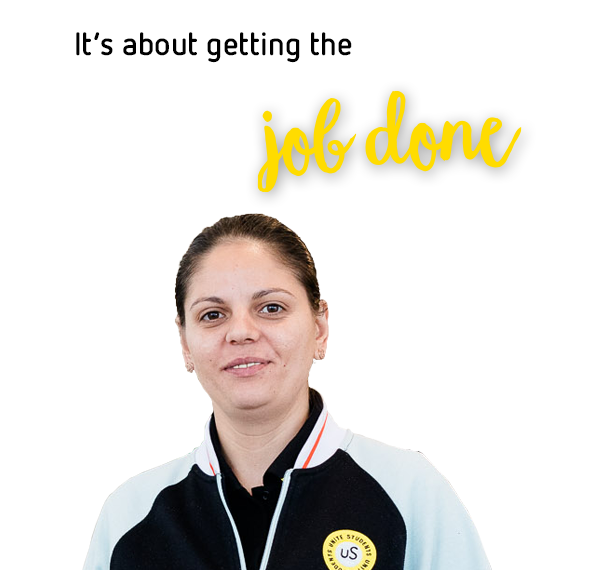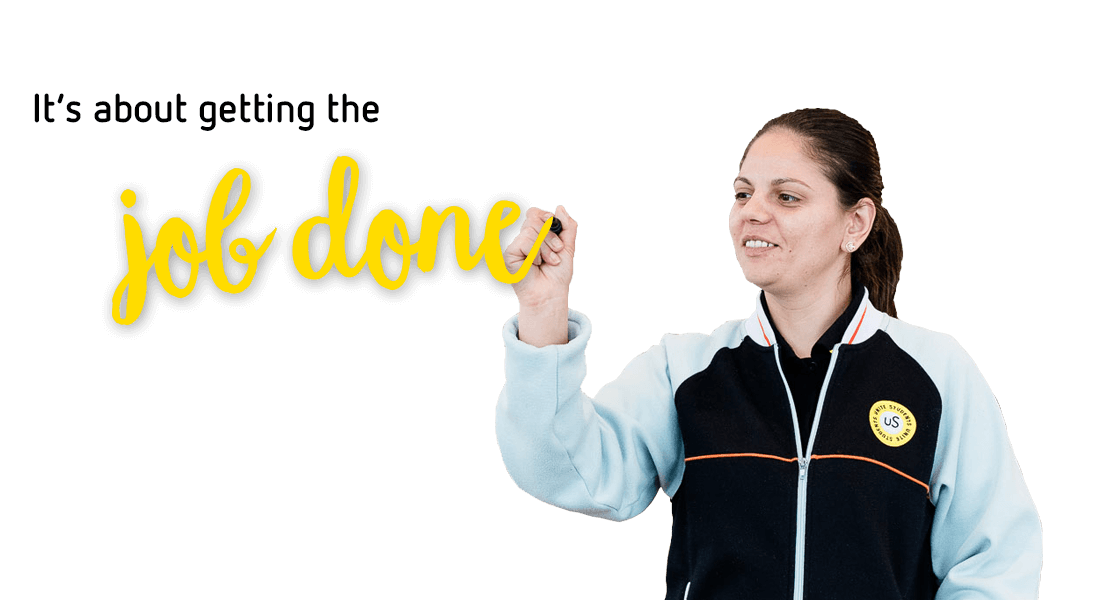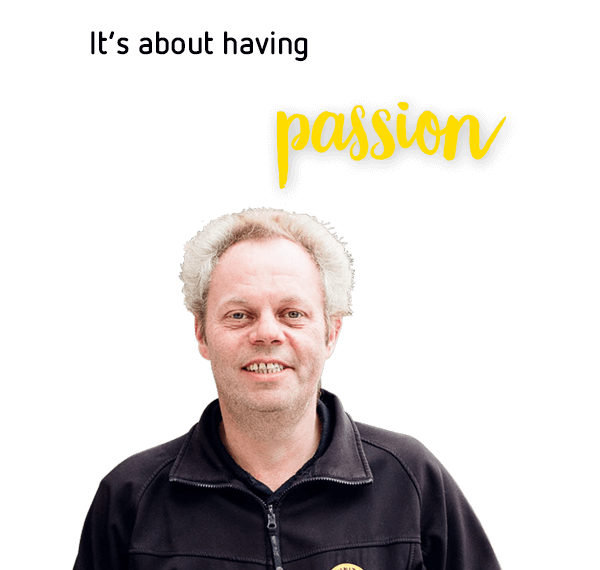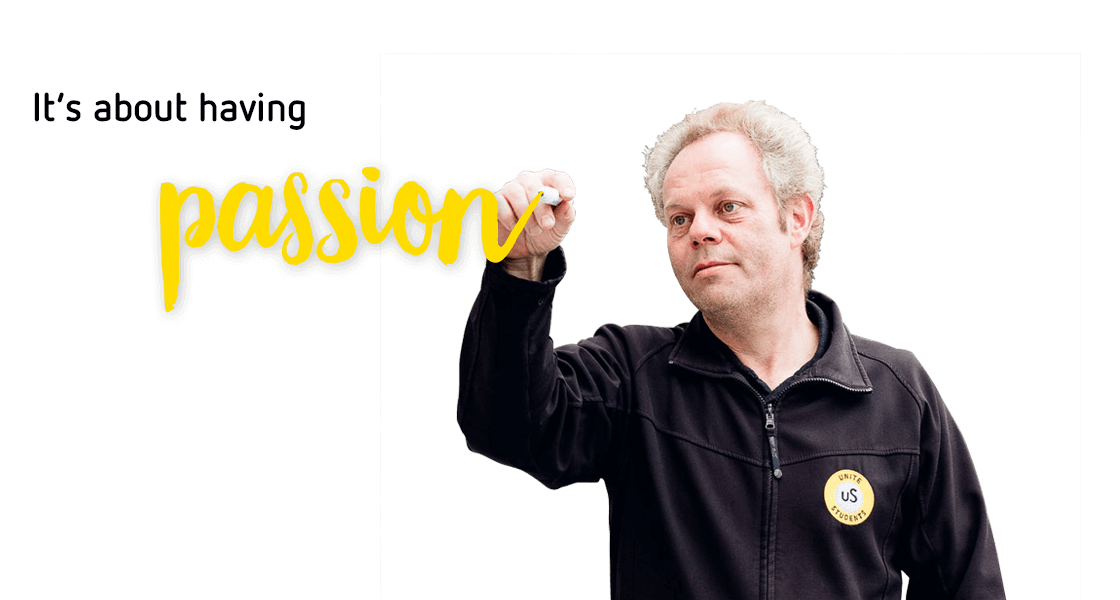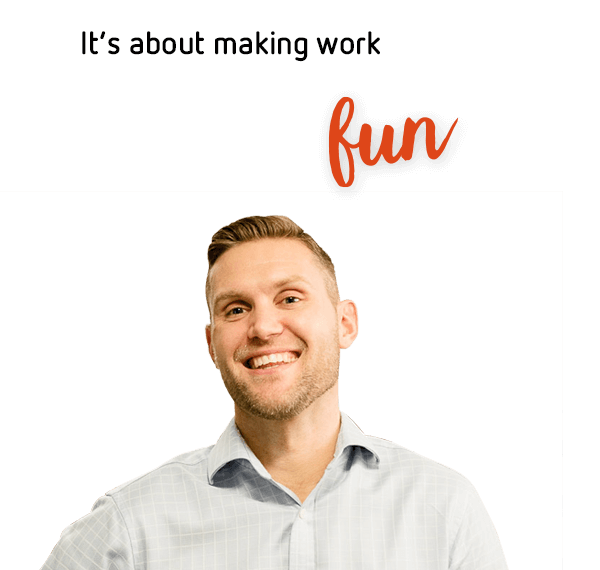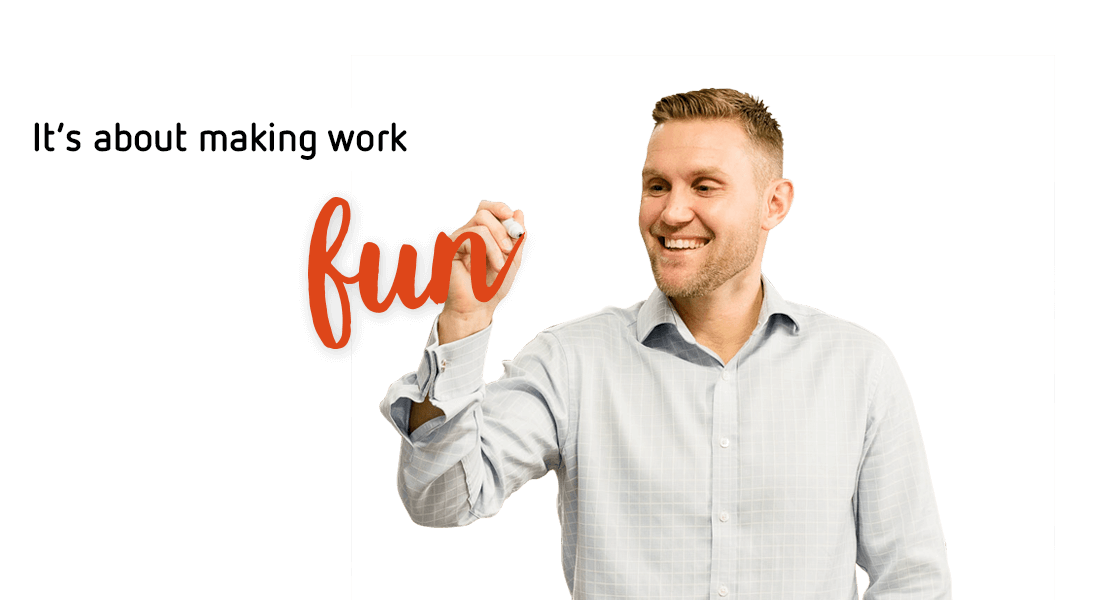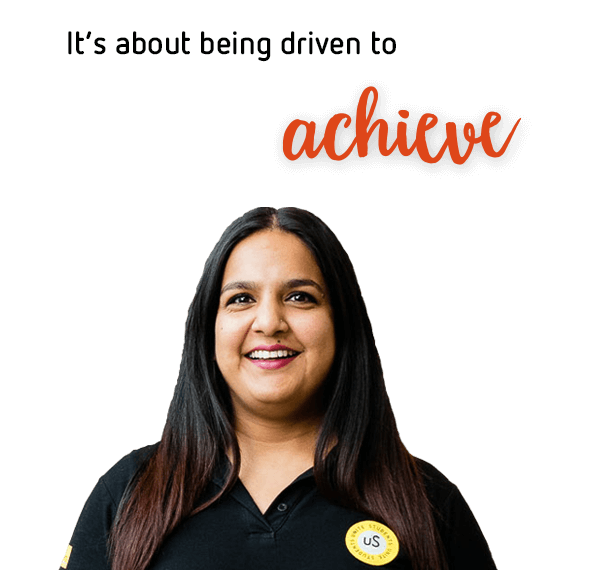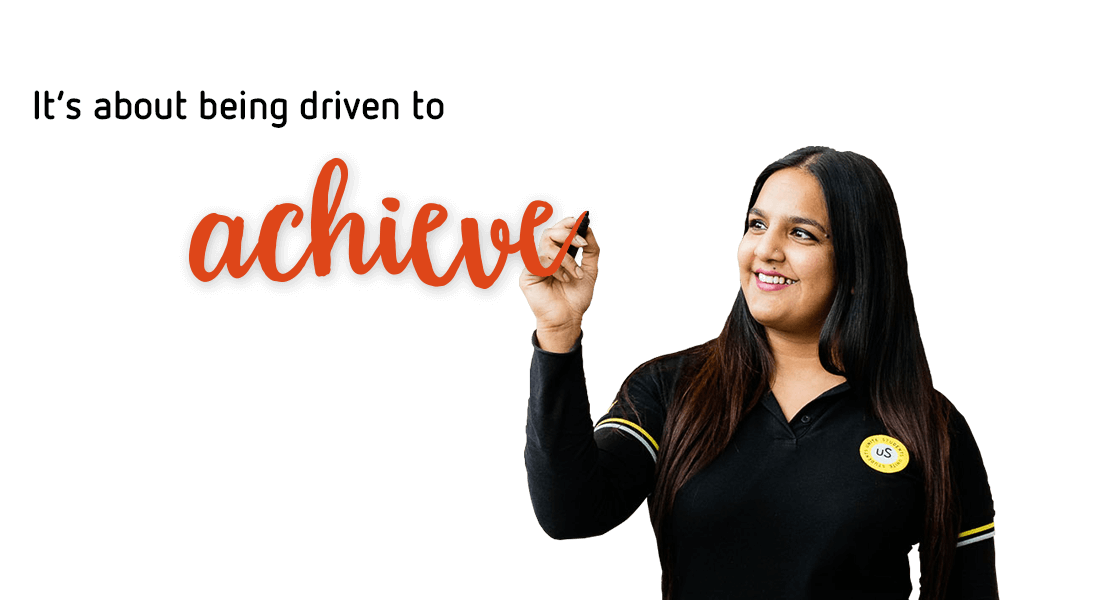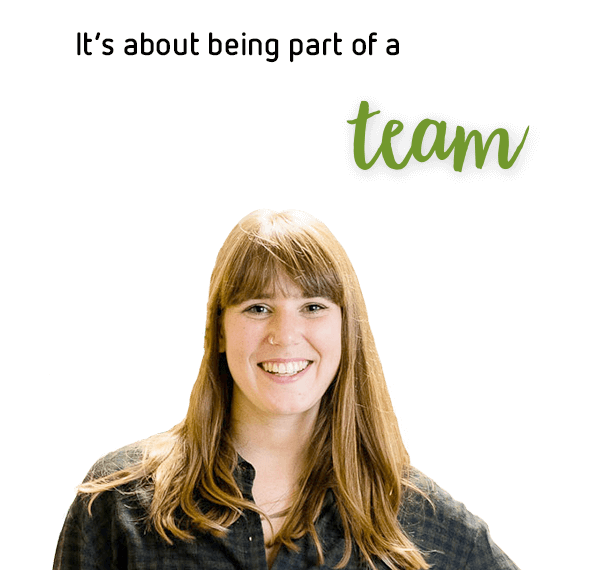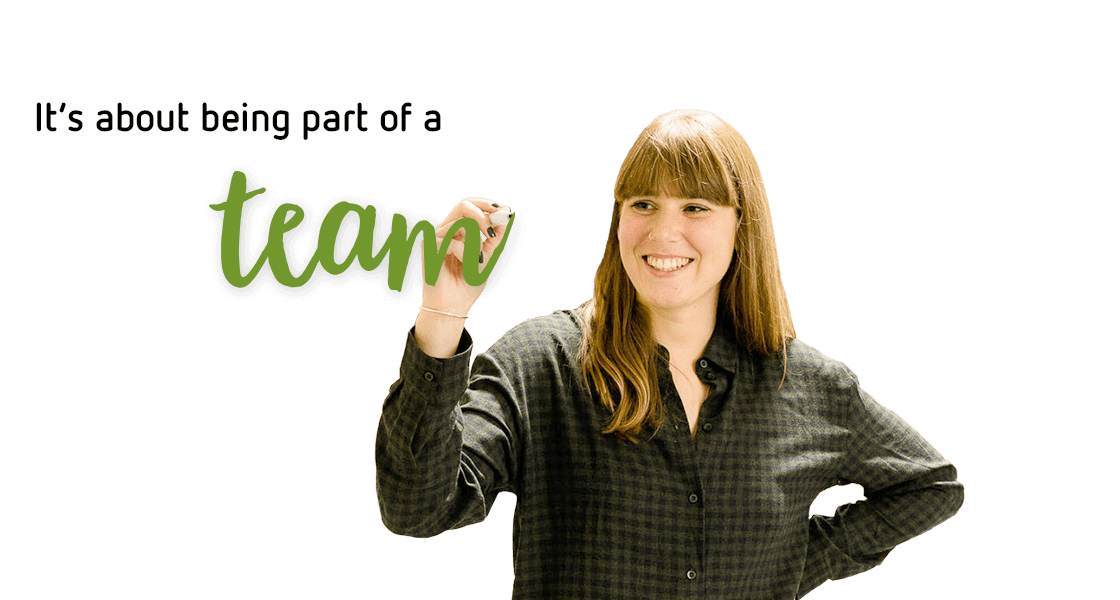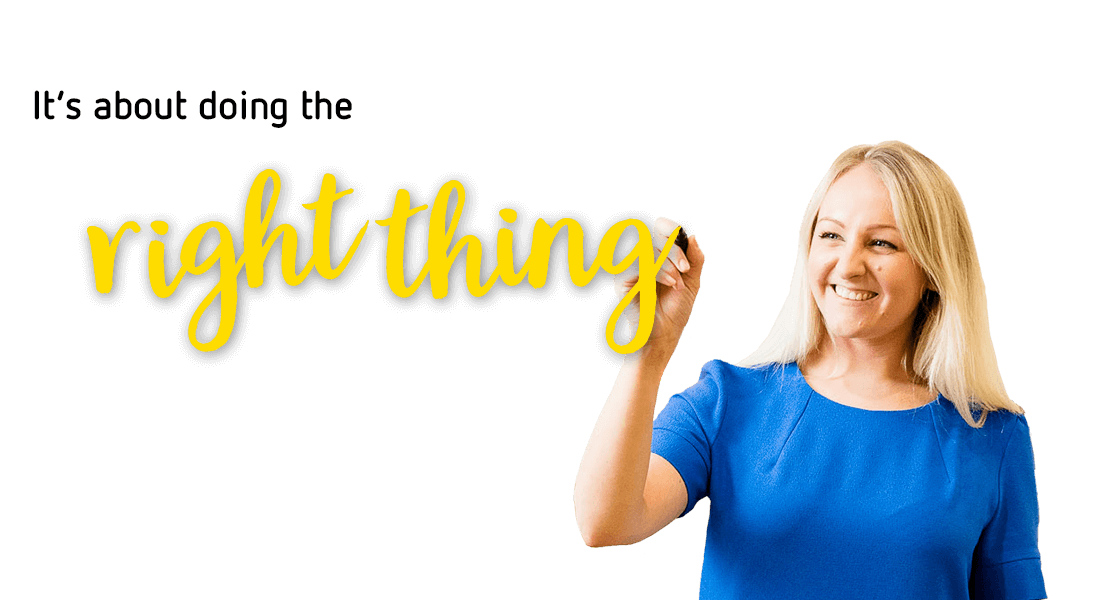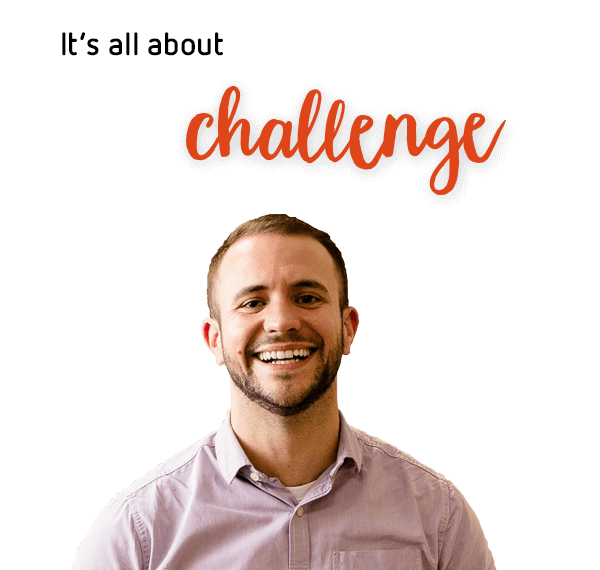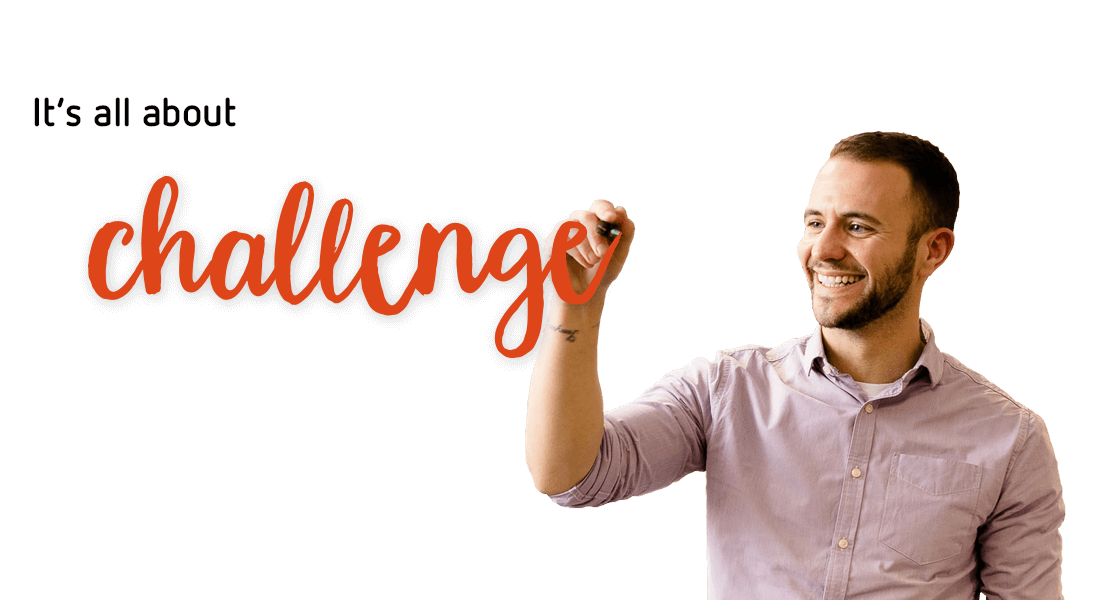 Safe and secure – that's exactly how we like our students to feel, and that's exactly what our team here do.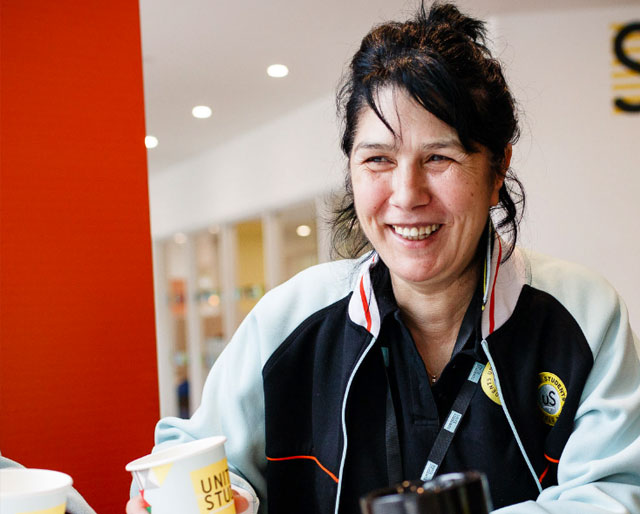 What's it like working in Safety and Security?
When it comes to Safety and Security, it's down to us to make sure that all our properties are safe for our customers to live in. Great team work and camaraderie mean we do all we can to support each other and we provide a good, professional service to our customers. In return for making all our customers feel reassured and happy about where they live, we get a really rewarding sense of job satisfaction.
Rewards & benefits
What benefits will I get with my salary?
As well as a competitive salary, we offer a variety of benefits. These vary depending upon the role and the level of the position, however you can expect at least:
25 days holiday (increasing to 27 days depending upon length of service)
Contributory pension
Annual bonus scheme
Life assurance
Sharesave scheme
Eye care/spectacle vouchers
Charity fundraising match
Childcare vouchers
Season ticket loans
Unite Students accommodation discount for children and siblings
Typical roles
We have lots of opportunities to get excited about in our Safety and Security team, like:
Student Safety Team Member
Locations
Because our Safety and Security team is vital to the smooth and effective running of our individual student properties, you'll find them all over the country.
"I love my job. It's incredibly rewarding to know that I'm helping to keep our students safe and secure, especially during the night shift when they need us the most."
Our people
Gar Fox
Student Safety Team Leader
Gar works overnight as a Student Safety Team Leader in Liverpool
Read profile
Gar Fox
Student Safety Team Leader