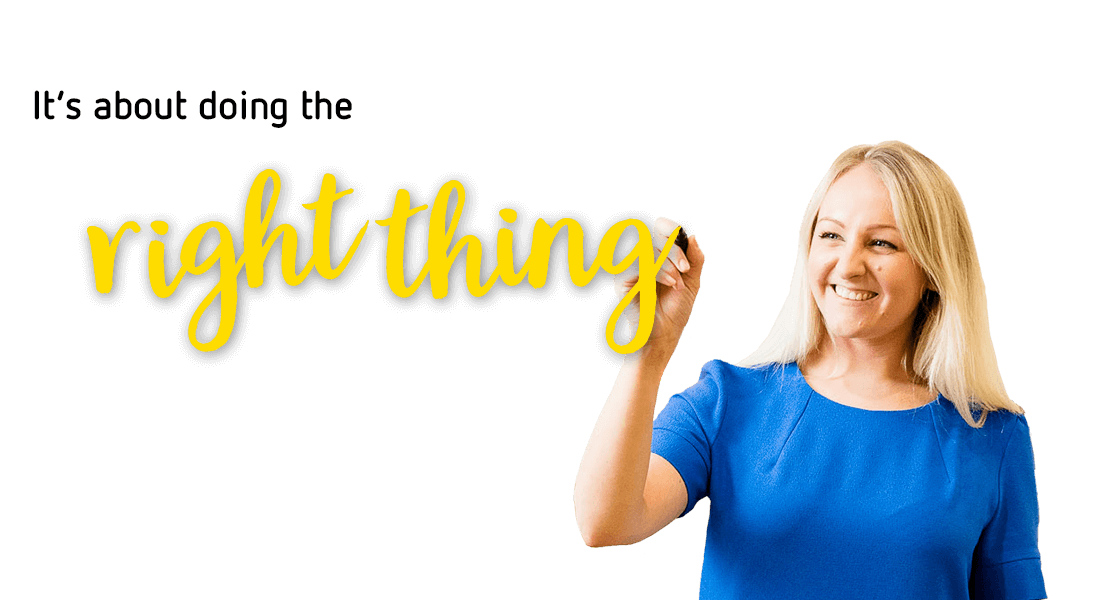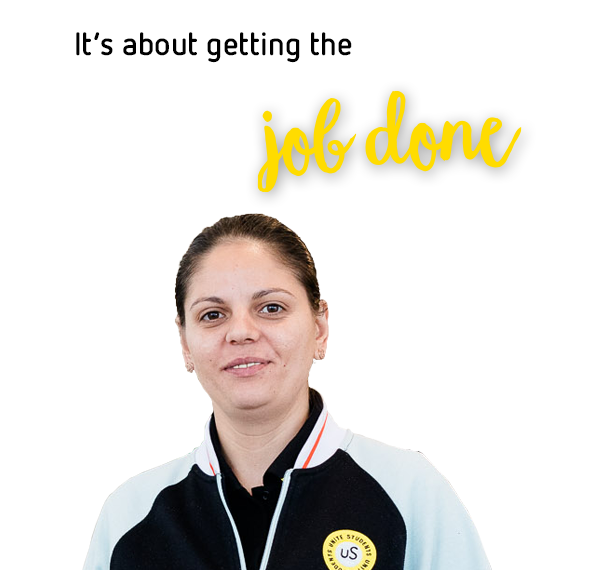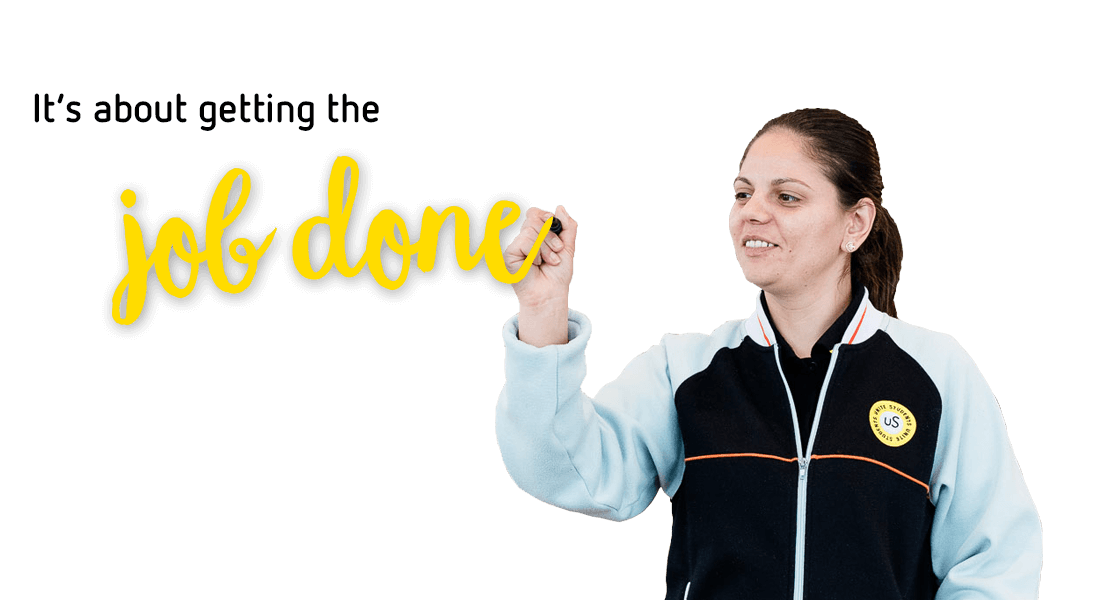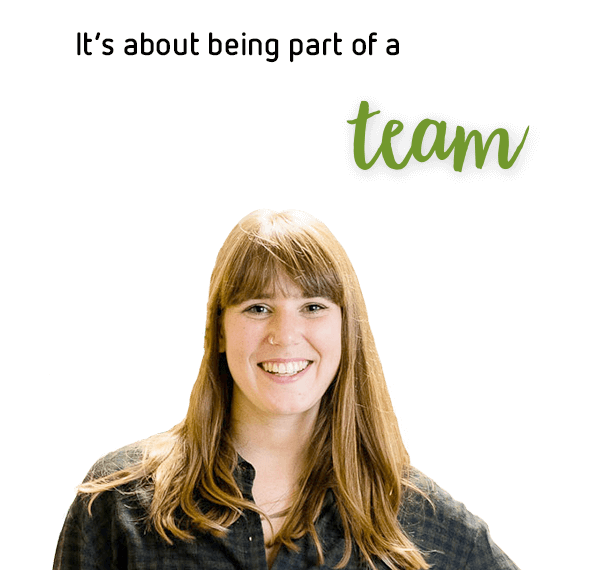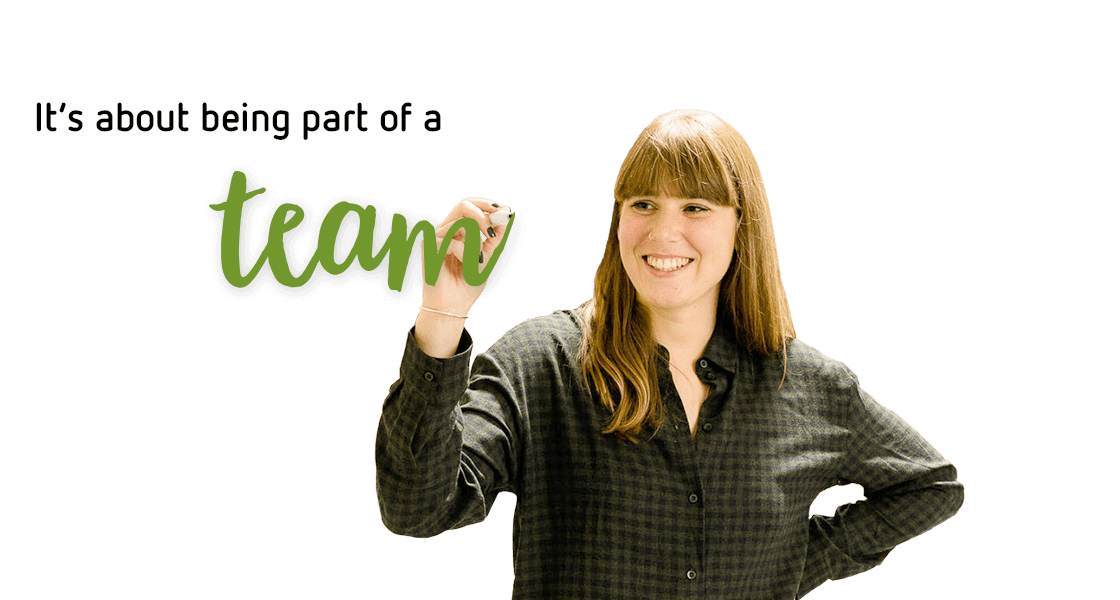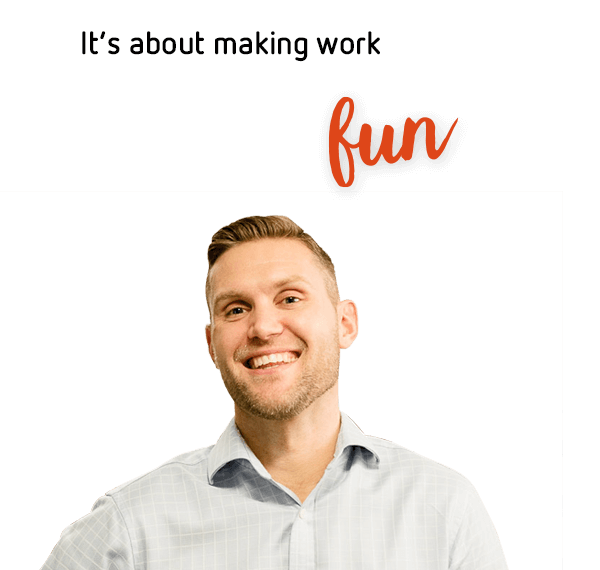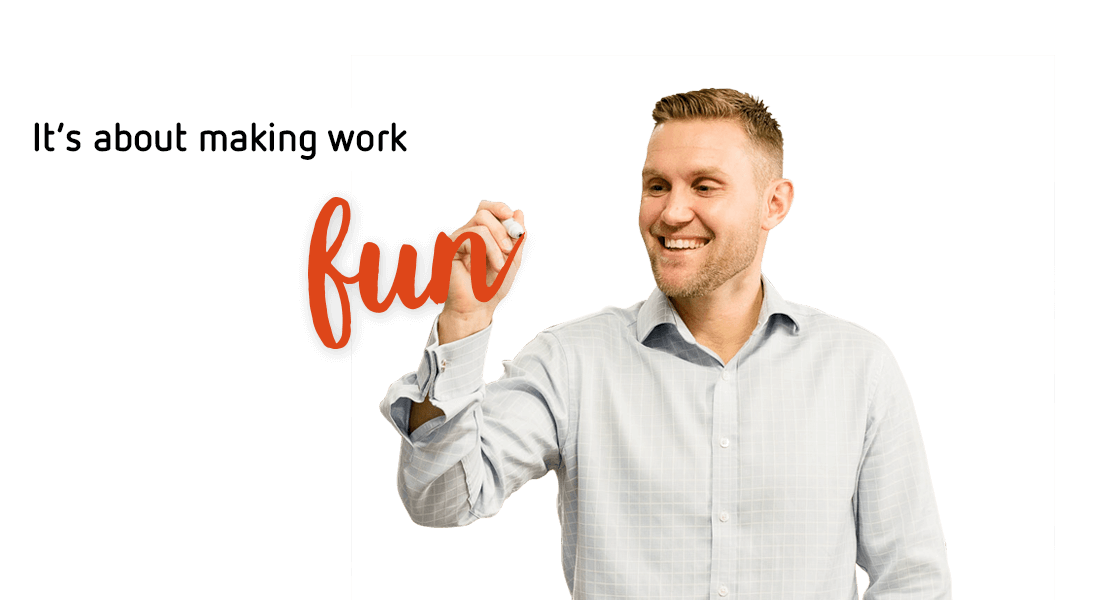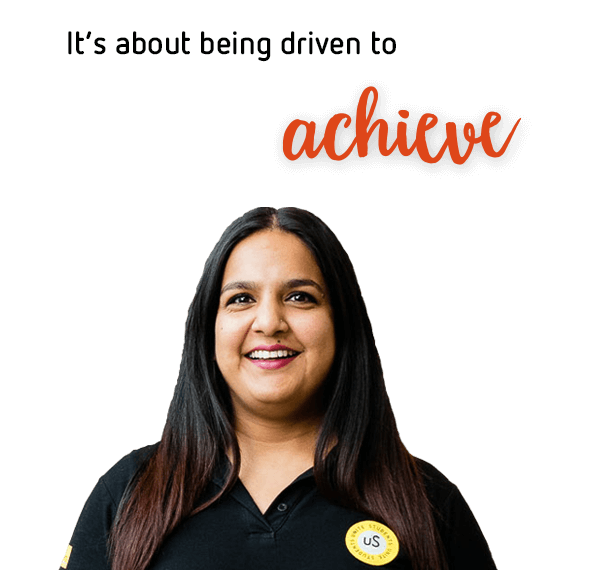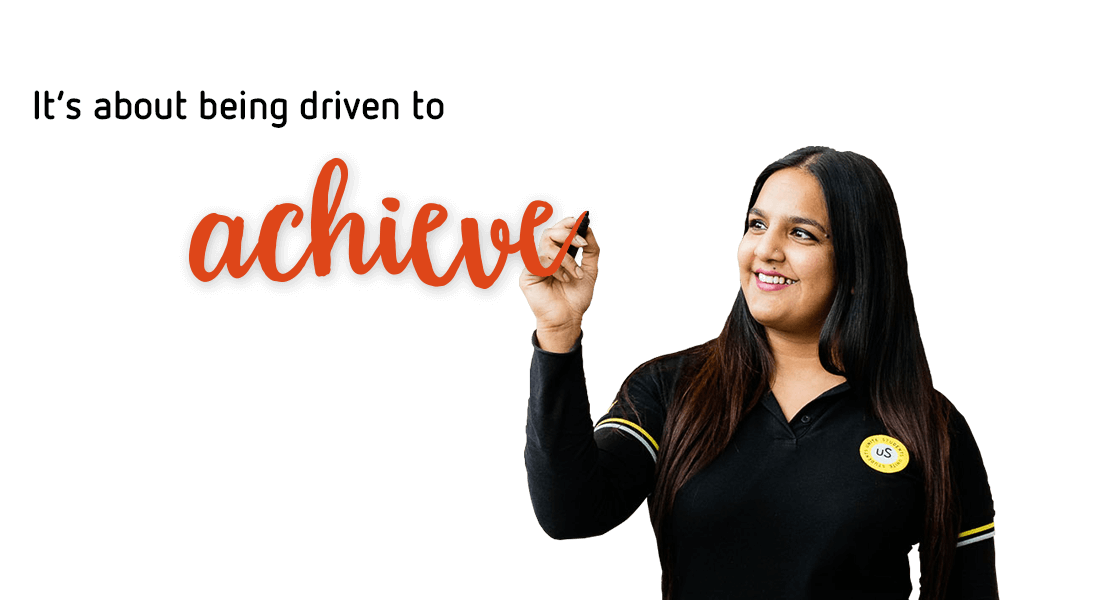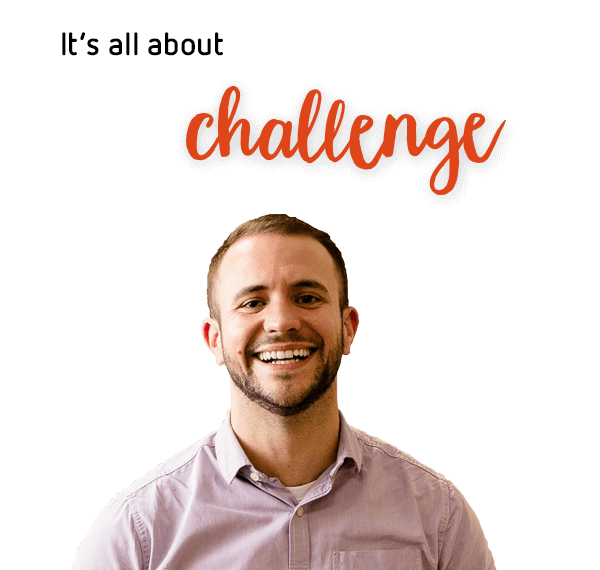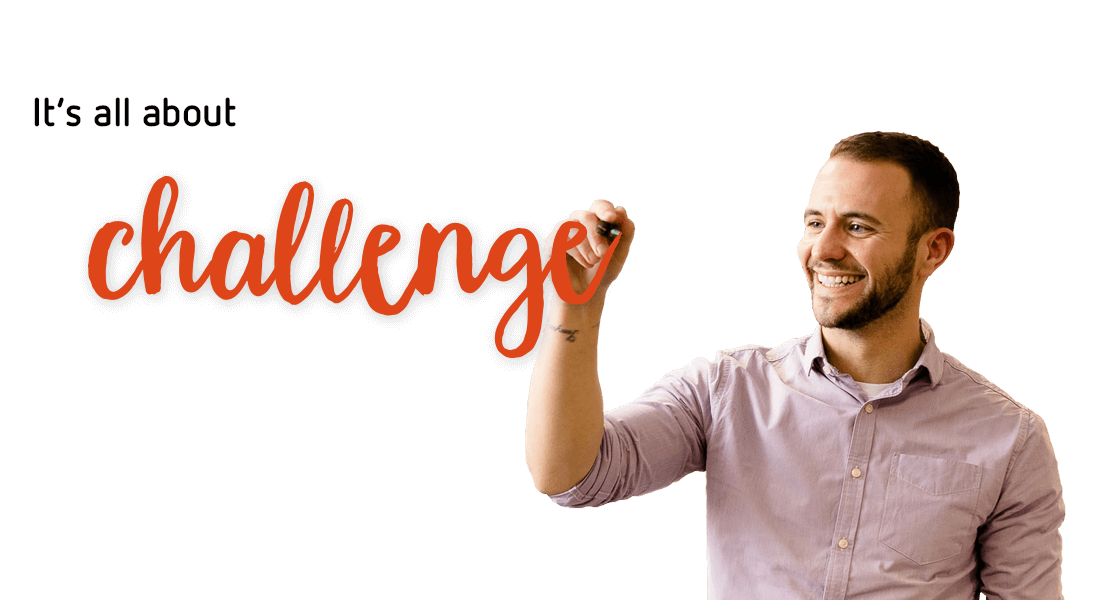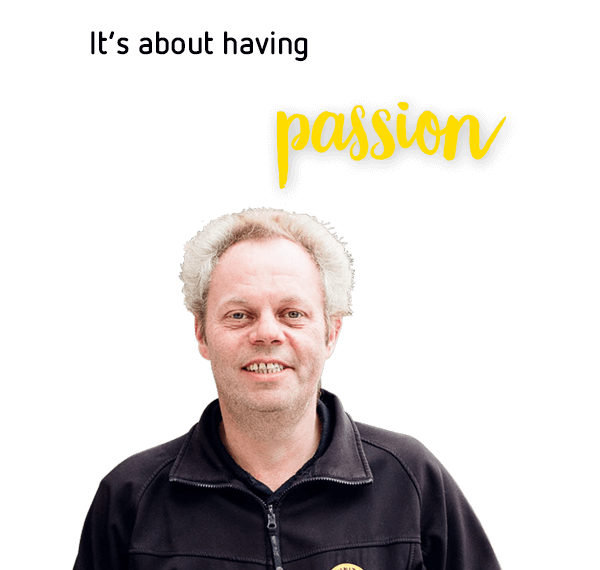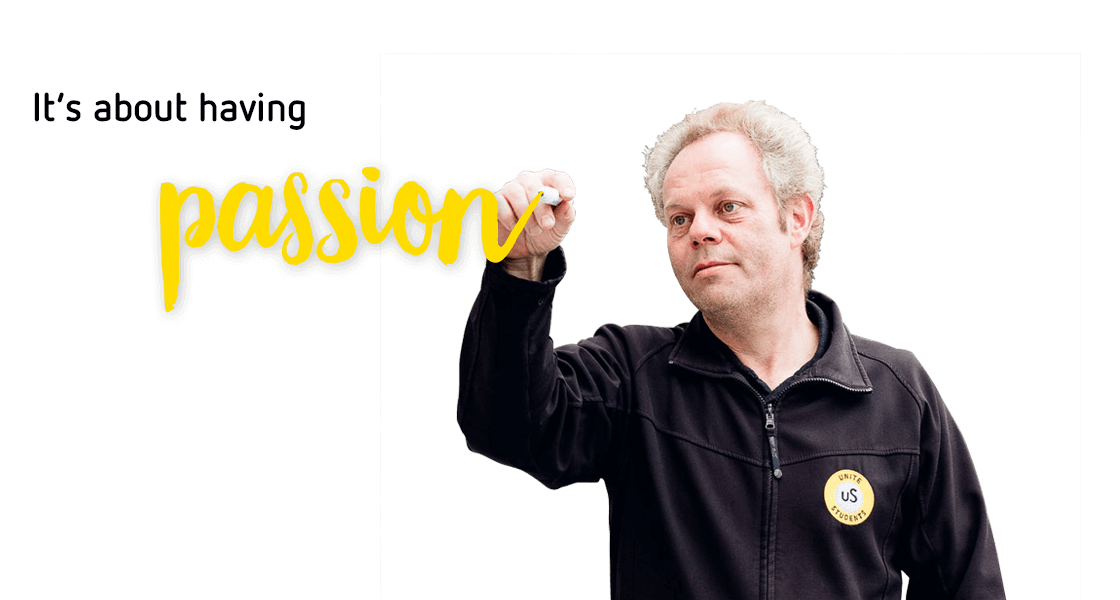 Looking for a fast-paced, challenging and exciting environment that will see you deliver the very best communication strategies and make a real difference to our success? Communications is it.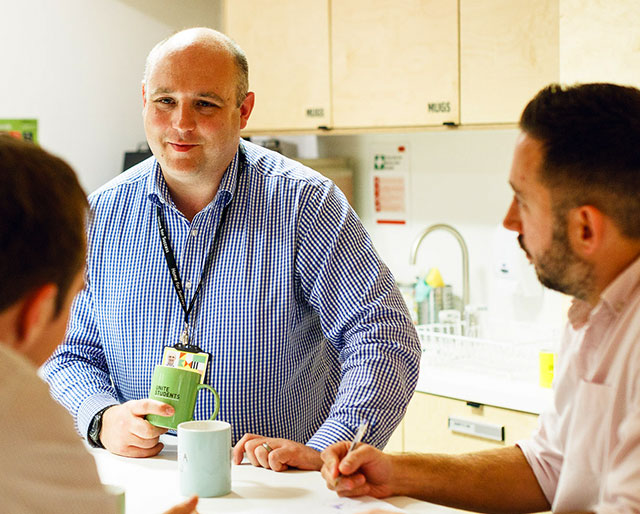 What's it like working in Communications?
We cascade information about Unite Students through the organisation to our colleagues and outside to the wider world.
We're a busy team who support every department and function of the business, and while we've a whole host of proactive projects that we manage, equally we have to be reactive to changing or quickly developing situations. We're very supportive of each other and will all roll up our sleeves and help to push a big project over the line, making sure everything we do is the best it can be. We're always looking to improve our digital and content creation skills too, so that's a real focus for us.
The very nature of communications is fast paced – and it can be high pressured at times, so you need to be adaptable and think on your feet, especially in regards to managing the media and in times of crisis.
Rewards & benefits
What benefits will I get with my salary?
As well as a competitive salary, we offer a variety of benefits. These vary depending upon the role and the level of the position, however you can expect at least:
25 days' holiday (increasing to 27 days' depending upon length of service)
Contributory pension
Annual bonus scheme
Life assurance
Sharesave scheme
Eye care/spectacle vouchers
Charity fundraising match
Childcare vouchers
Season ticket loans
Unite Students accommodation discount for children and siblings
Typical roles
We have lots of opportunities to get excited about in our Communications team, like:
Director of Corporate Affairs
Head of Communications
External Communications Manager
External Communications Executive
Internal Communications Manager
Internal Communications Executive
Locations
You'll find our Communications team in our Head Office in central Bristol.
"I feel like I can be myself in the office and that my ideas and projects are supported."
Our people
Jodi Venton-Harvey
Internal Communications Executive
Jodi Venton-Harvey loves working in communications because it's fast paced and ambitious – just like her.
Read profile
Jodi Venton-Harvey
Internal Communications Executive
I've been at Unite Students for four years. I started working as a Service and Sales Assistant and then seconded to Estates, then Marketing, then Brand Standards and I've just applied for my role as an Internal Comms Executive. Unite Students has always been supportive of my career and I've always found opportunity here. I've been allowed to grow personally and professionally and I've had some great managers.
The working environment within the comms team is fast paced and ambitious and I love it. I feel like I can be myself in the office and that my ideas and projects are supported, which is very important to me. I enjoy the relationships I have with my colleagues – my head of department is very inspiring and it's great to have a strong female role model.
I loved working with the students as a Service and Sales Assistant – being front of house means being the face of the brand and you can make someone's day by doing the right things and going the extra mile. It goes beyond service and is more about compassion and purpose. Seeing the company transition from a property developer to a service provider means that I can be passionate about supporting the next generation in becoming successful people. I'm proud of our research, informed decision making and welfare.