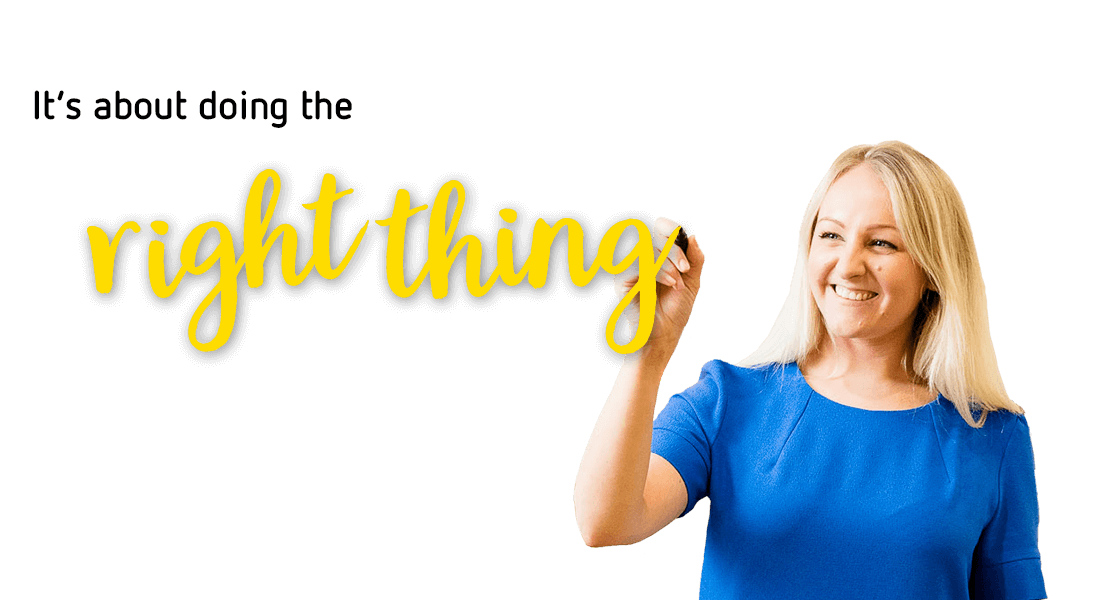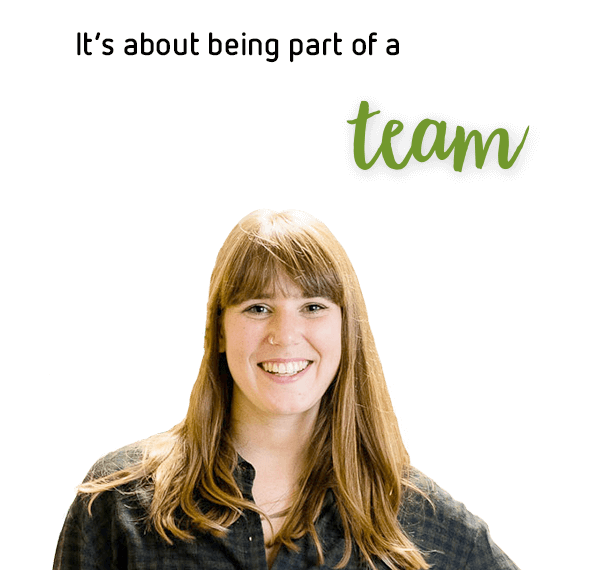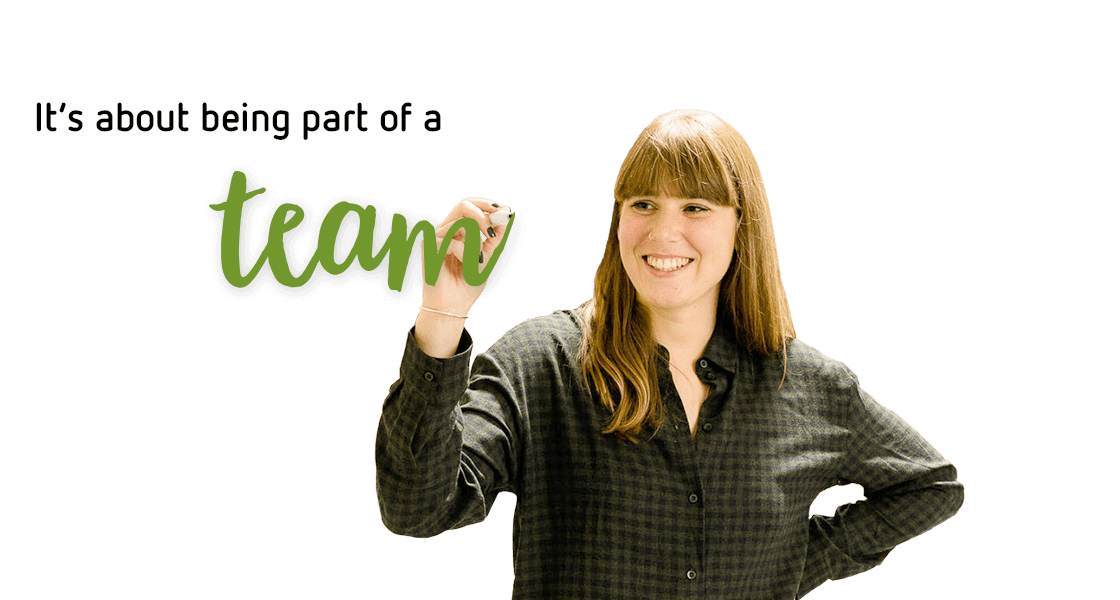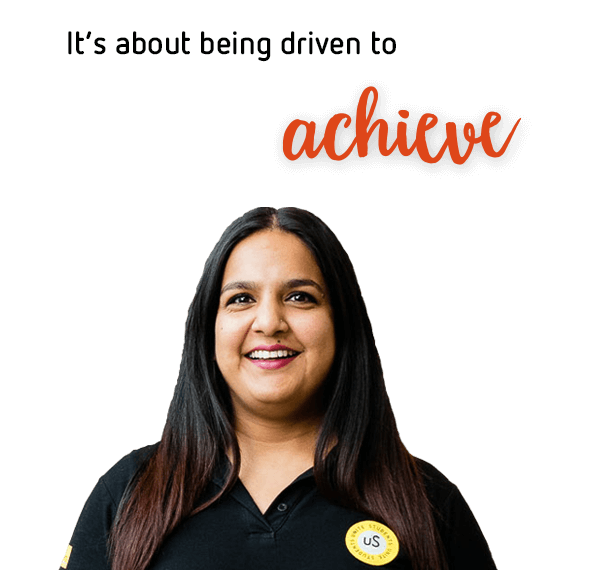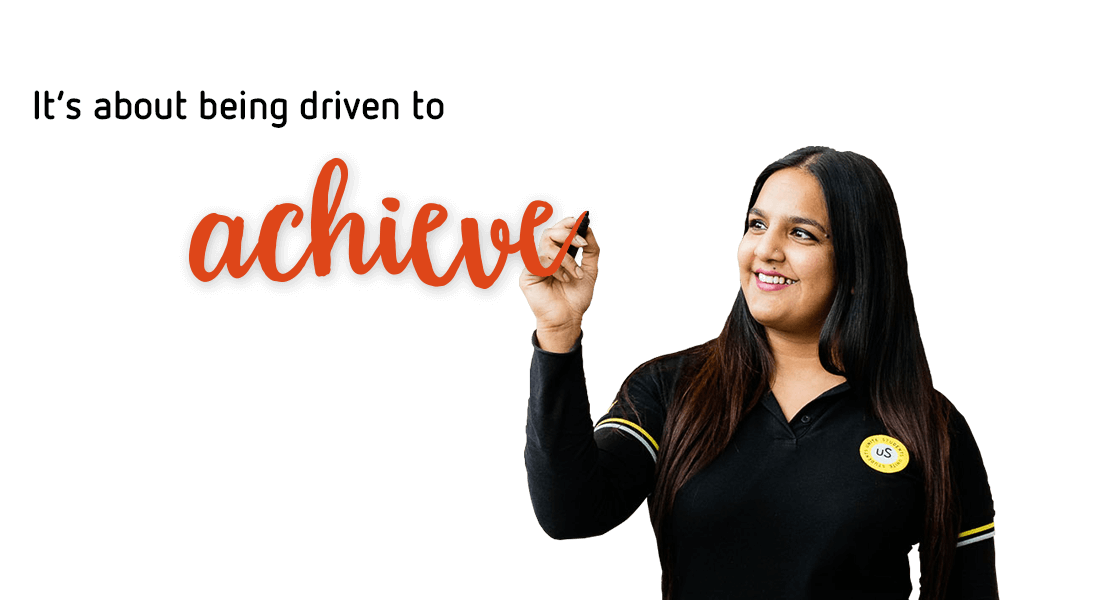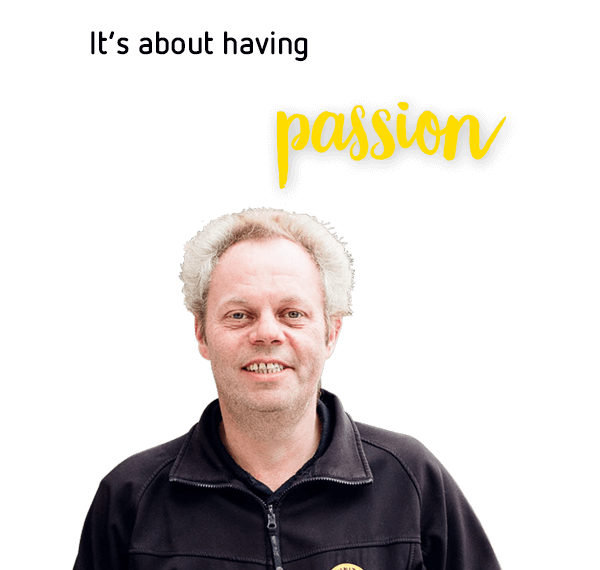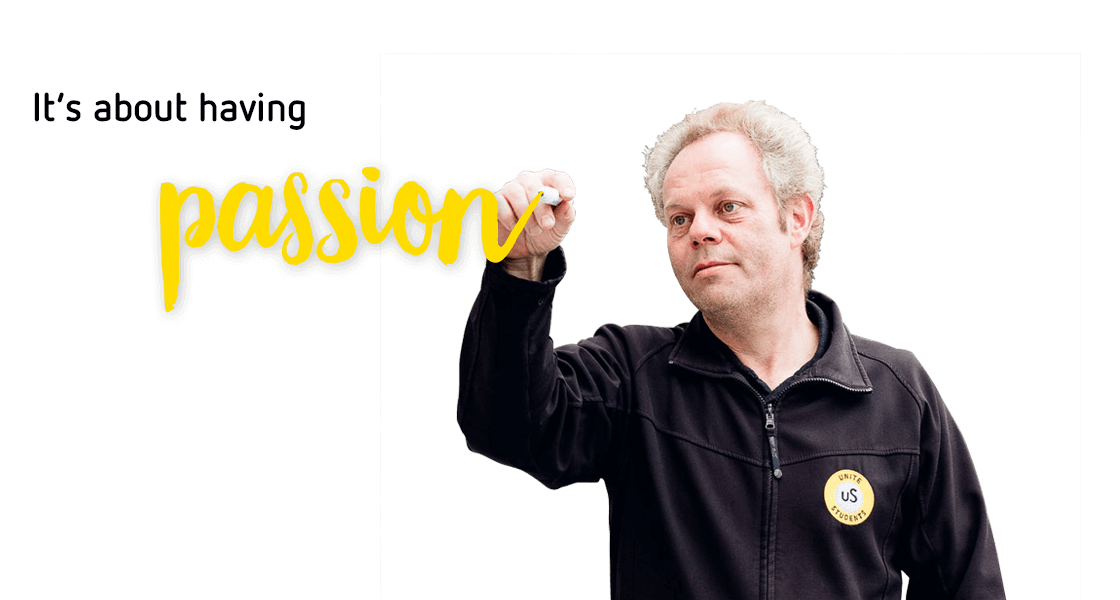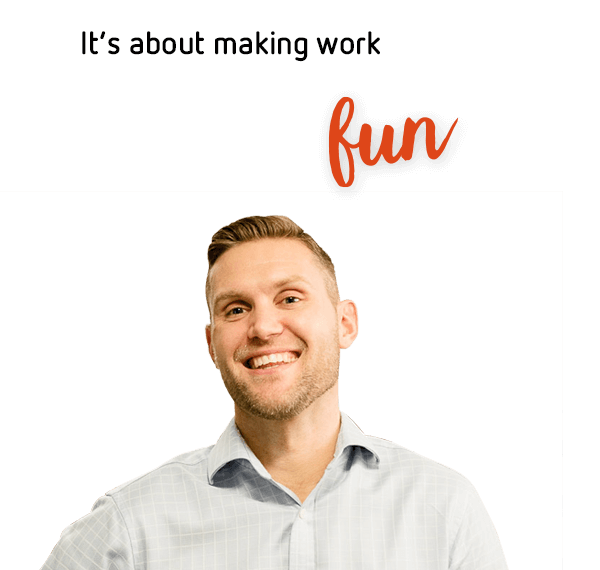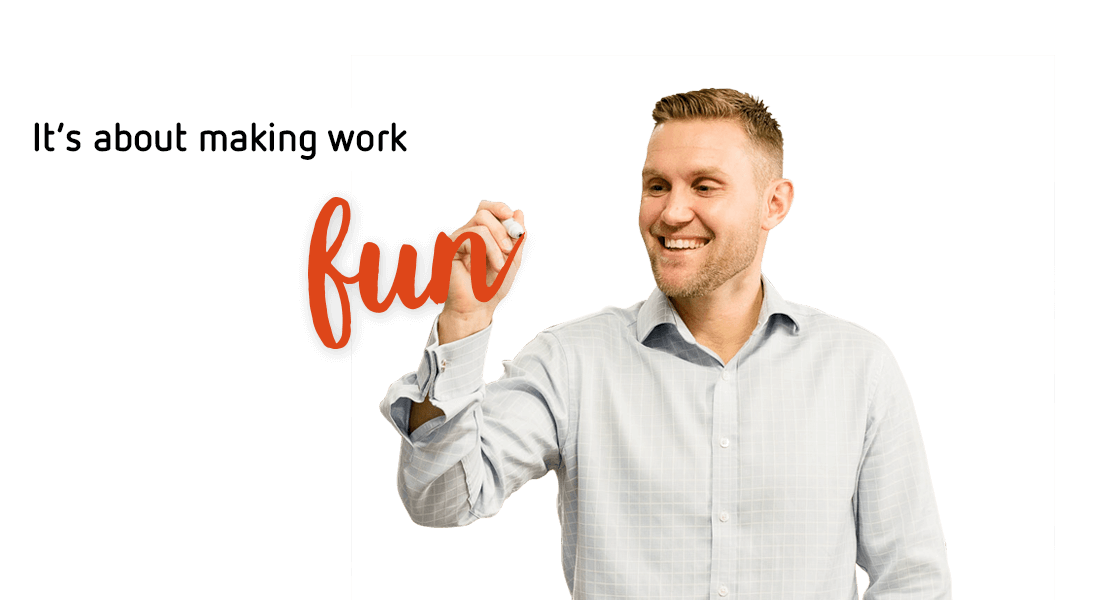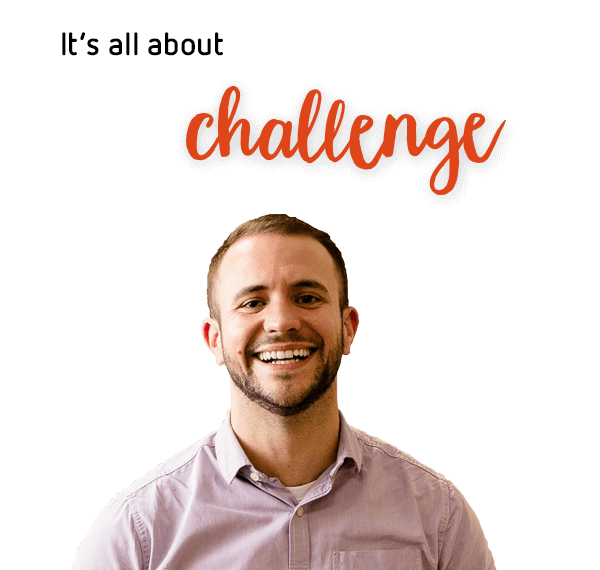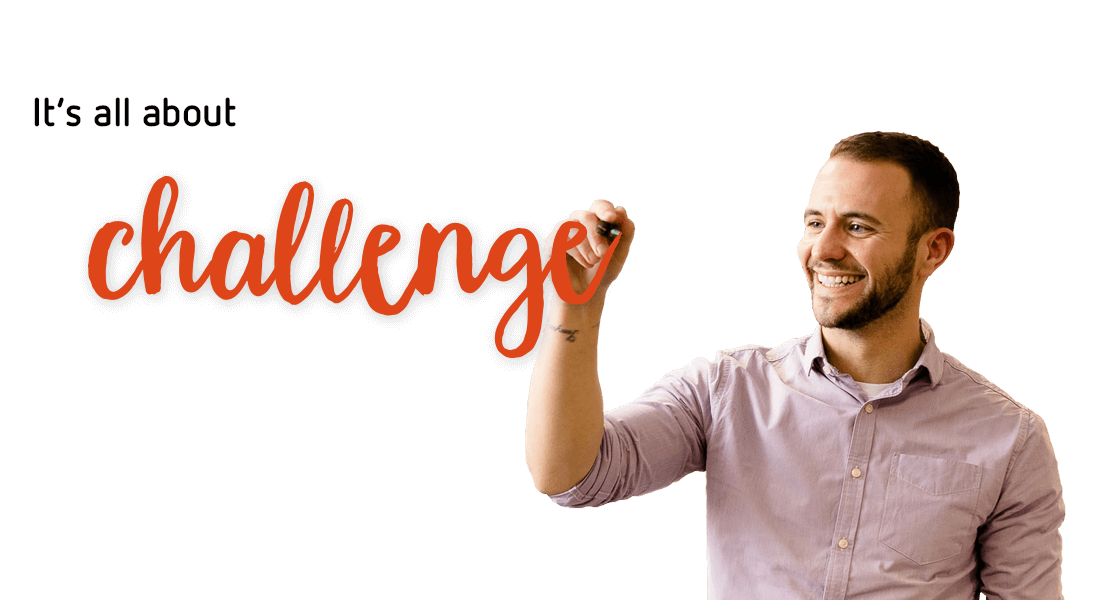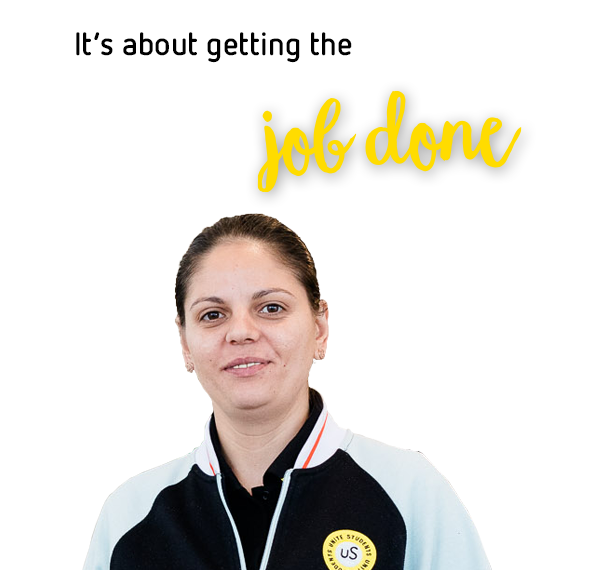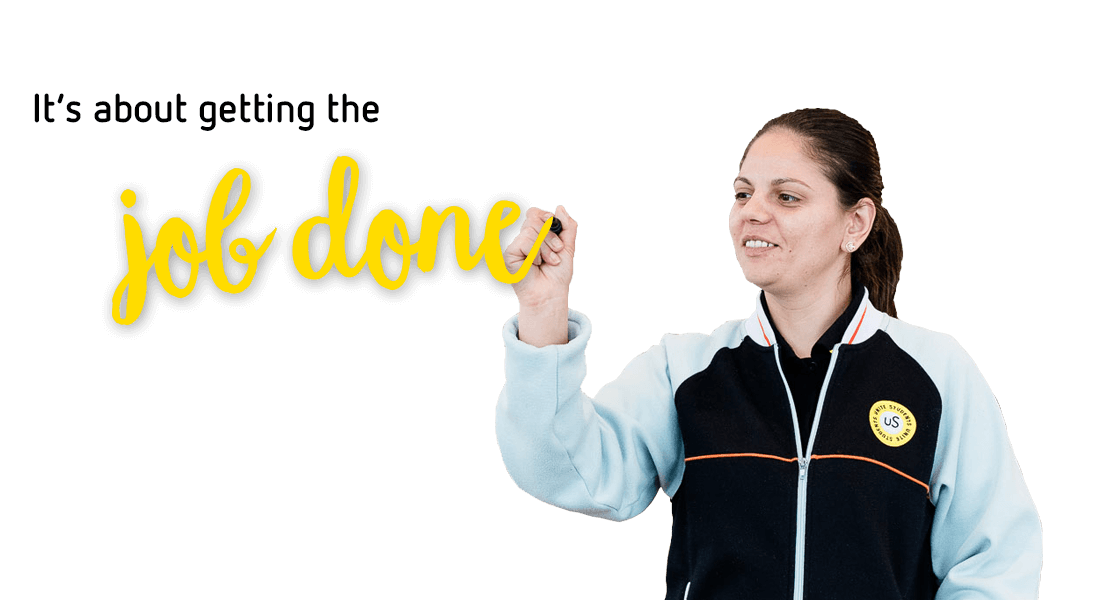 Working in Birmingham
All 10 of our properties in Birmingham are in fantastic locations, just a few minutes' walk at most from a whole host of amenities, including excellent transport links and local shops, making it easy to commute in, pop out for lunch or do a spot of shopping. More than that, our friendly, close-knit teams and great on-site facilities, means Unite Students is a great place to work in Birmingham.
Our teams
Service Delivery
Local info
All of our properties are located within easy reach of the city centre so you're never far from excellent transport links, cafes, restaurants and shops.
Transport
The properties are well serviced by bus stops on the Queensway and Jennens Street.
Birmingham Moor Street Station is the closest to the city centre properties and is half a mile or a ten minute walk away.
Selly Oak Station is closest to Athena Studios and is served by London Midland trains.
Cycling
Bike stores are located at all of our properties.
Eating
With the exception of Athena Studios, which is in Selly Oak, all the other properties are clustered closely together and near the Aston University and Birmingham City University Campuses. This area is right on the edge of the city centre and it's only a few minutes walk into the main shopping and entertainment district, with a whole host of places to eat, shop and socialise.
There is a Tesco Express near Aston Student Village. In Selly Oak, Athena Studios is close to an Aldi and Tesco Express. Within half a mile there is Battery Retail Park, which has shops like Next, Argos and Sainsburys.
The properties in Aston Student Village are located around a lake and landscaped area, which has a pleasant outlook. Eastside City Park is also close by.
"Each day is different and I enjoy looking after the students."
Our people
Lisa Colman
Service and Sales Advisor
Lisa Colman enjoys her hands on role with students and finds it really rewarding.
Read profile
Lisa Colman
Service and Sales Advisor
I joined Unite Students seven years ago as a Housekeeper and then progressed into the Service and Sales Advisor role. I've also been training up to become a supervisor and have done so in a temporary fixed term contract. I enjoy working at Unite Students because of the pleasant and calm environment, with a real focus on team work. I agree with the values and purpose of the business and what we aim to achieve – the management are hands on so it feels like one big team.
Each day is different and I enjoy looking after the students, particularly if they're experiencing any welfare issues. It's really rewarding to see that we have happy students living with us.