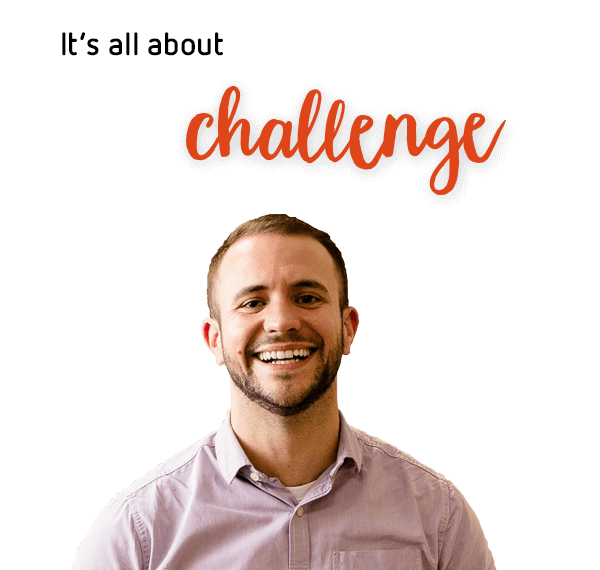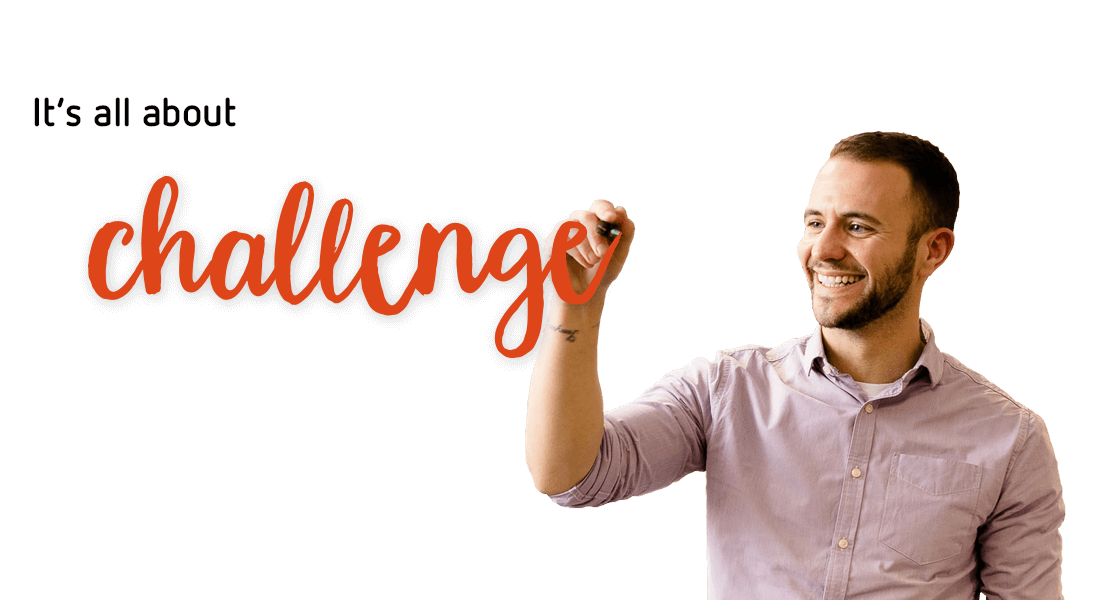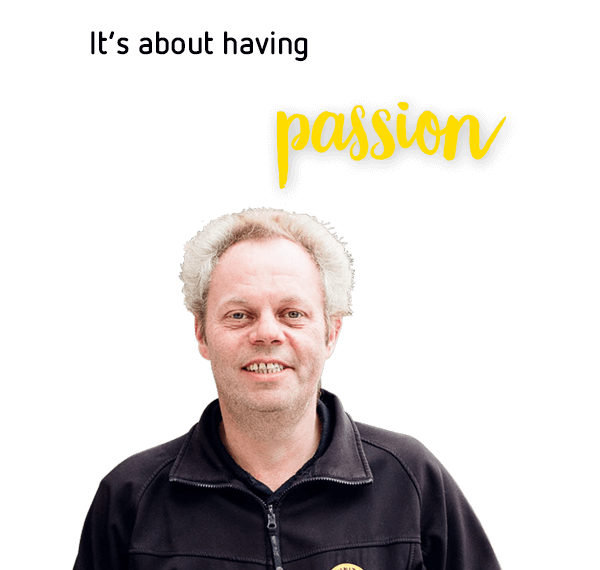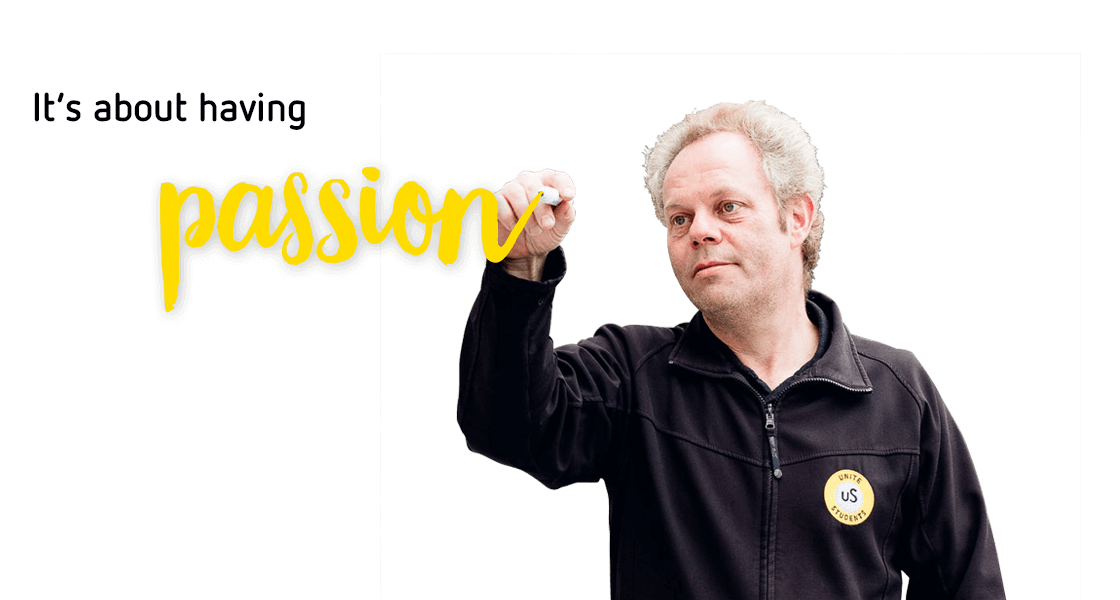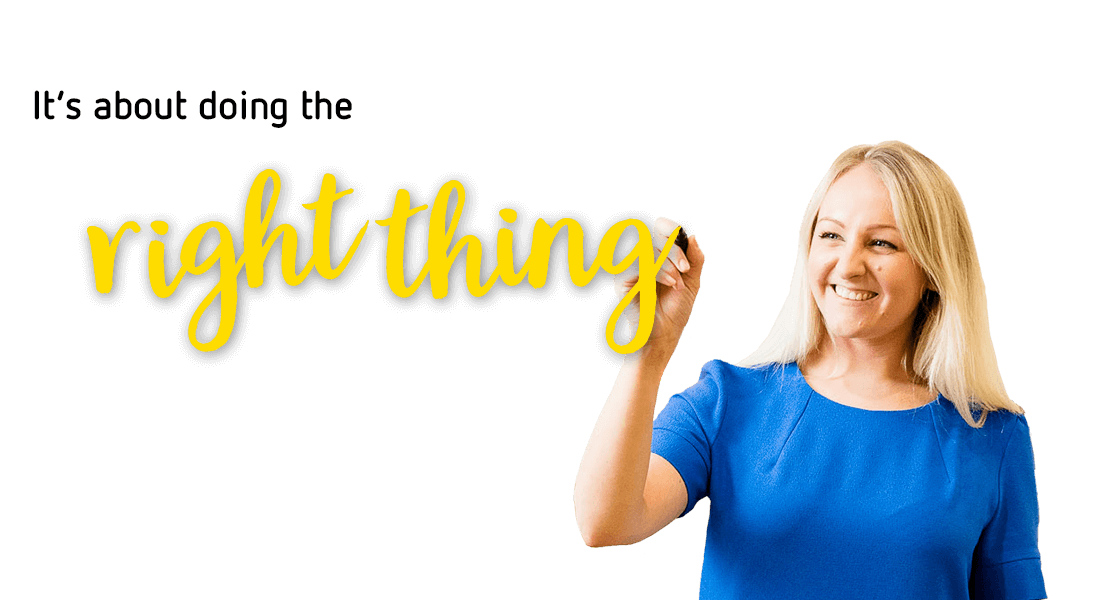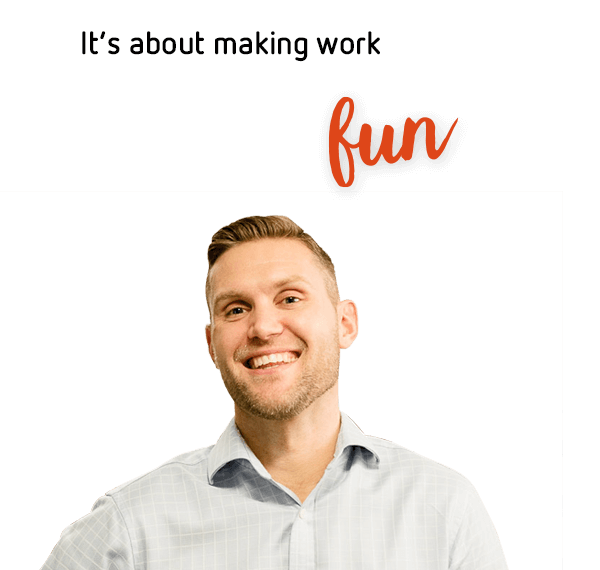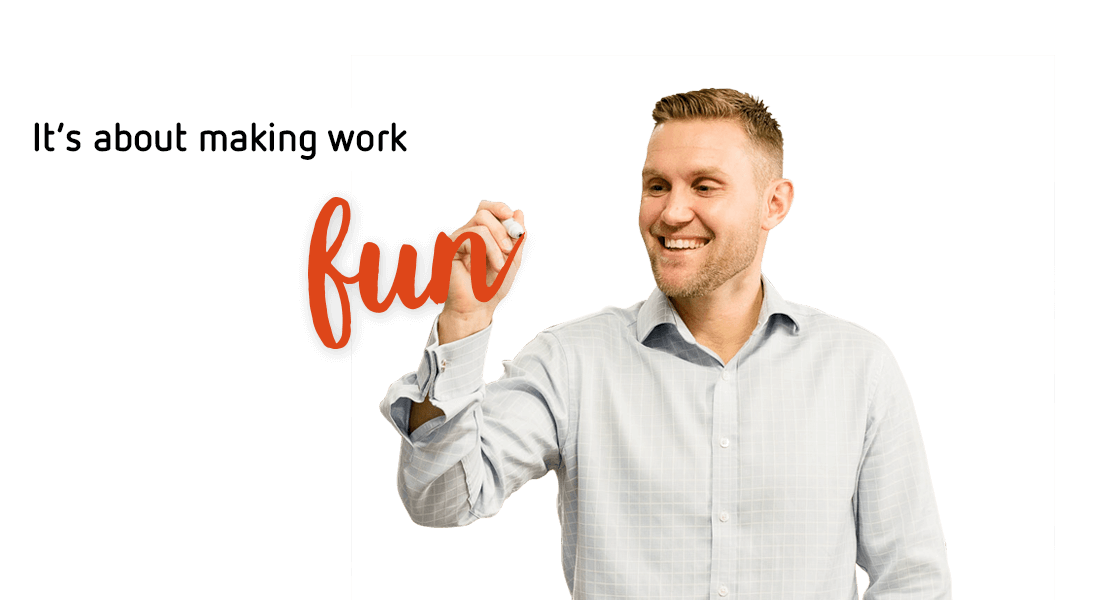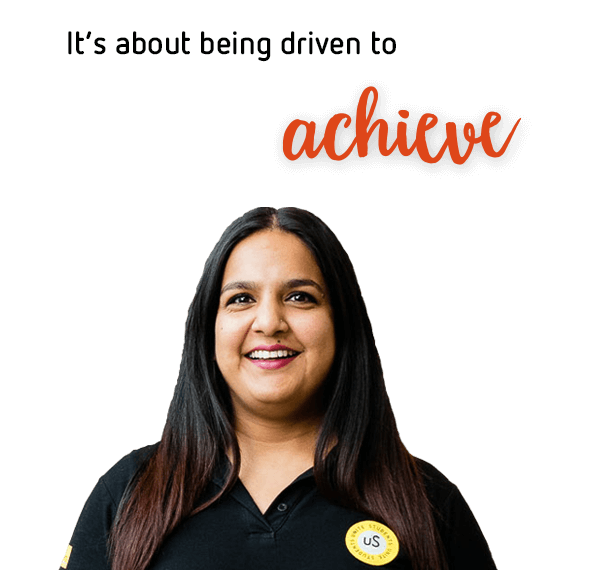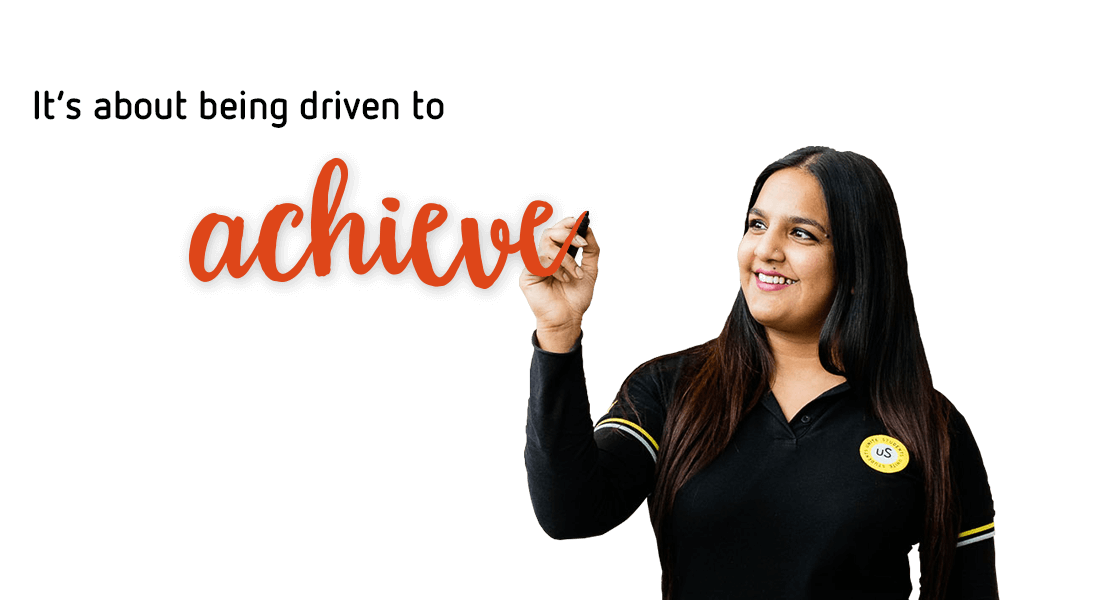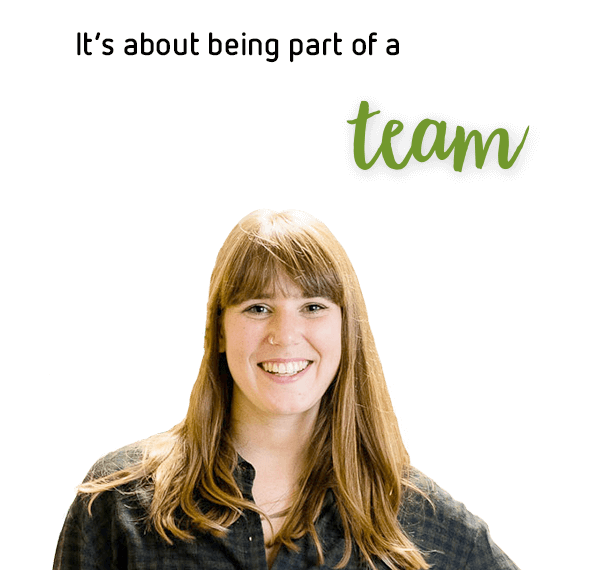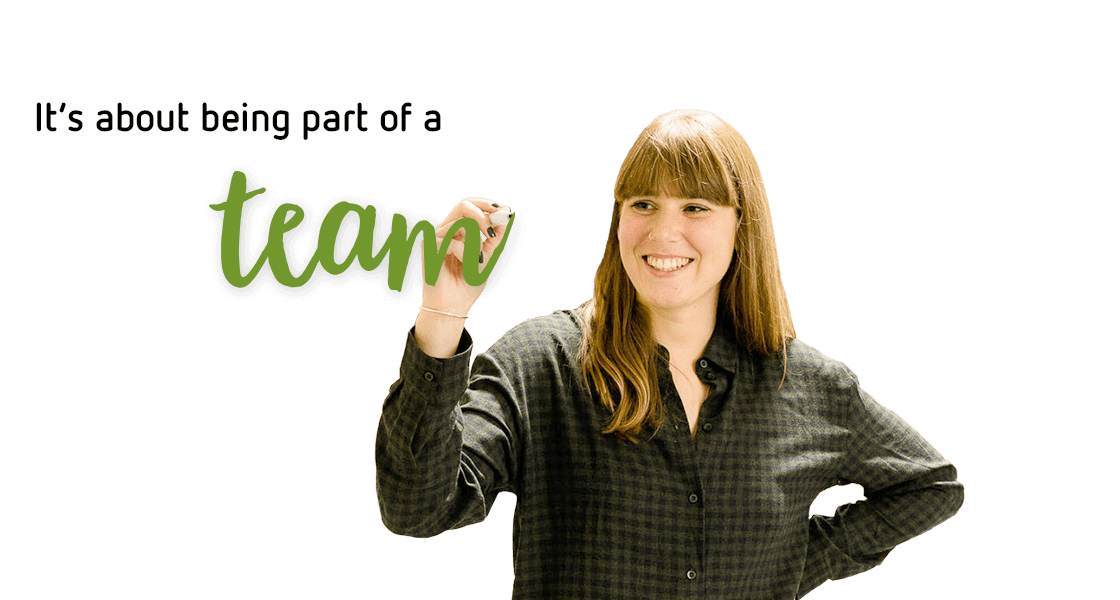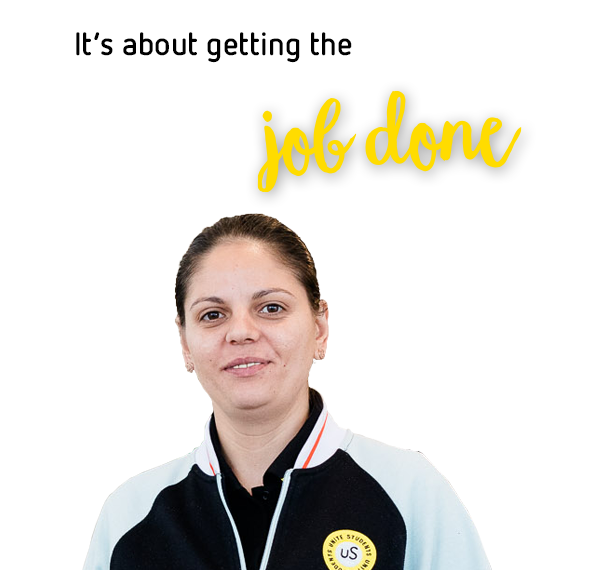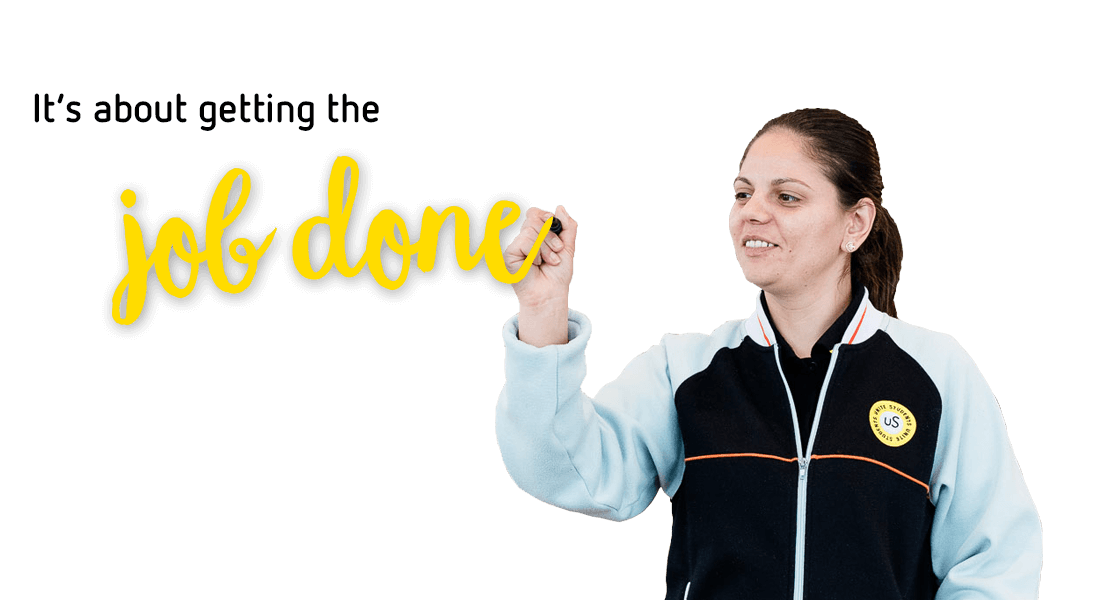 Working in Portsmouth
Our four properties in Portsmouth are in fantastic locations, just a few minutes' walk at most from a whole host of amenities, including excellent transport links and local shops, making it easy to commute in, pop out for lunch or do a spot of shopping. More than that, our friendly, close-knit teams and great on-site facilities, means Unite Students is a great place to work in Portsmouth.
Our teams
Service Delivery
Local info
All of our properties are located within easy reach of the city centre so you're never far from excellent transport links, cafes, restaurants and shops.
Transport
All the properties are within a few minutes walk of Portsmouth and Southsea train station. Greetham Street, Margaret Rule Hall and Chaucer House are all right next door.
The properties are well serviced by major bus links at the Portsmouth Civic office bus stop.
Cycling
Bike stores are located at all of our properties.
Eating
All of our Portsmouth properties are clustered together in the city centre. Within close walking distance is the Cascades Shopping Centre with over 50 retailers, a Tesco superstore and a host of other city centre amenities.
Victoria Park is close by and is a nice spot for lunch on a sunny day.
"I was looking for a fun, sociable job and – eureka! – I found it!"
Our people
Andrew Aquilina
Service and Sales Advisor
Andrew Aquilina was looking for something a little more fun and a little more sociable than his job as a nightclub manager – luckily for us, he found Unite Students. And hasn't looked back.
Read profile
Andrew Aquilina
Service and Sales Advisor
Before I started working as a Sales and Service Advisor for Unite Students, I was a nightclub manager. I was looking for a more fun, sociable job and – eureka! – I found it! I was a little apprehensive about working with students at first, but meeting new people every year and helping people is very satisfying.
While the rewards are great, they aren't the reason I love my job – that's down to the working environment. It's busy and varied, which makes it interesting, and doing it with a team who are all on the same page is awesome! The company clearly cares about its employees and is always recognising a job well done, which I love.
If you have the opportunity to join Unite Students, whether it's a team at head office or in one of the student properties, take it. You won't be disappointed!
"Not everyone can say they enjoy their job, but I do and it's a perfect fit for my skillset."
Our people
Brady Lee Vassallo
Maintenance Engineer
As part of a five-man maintenance team, Brady loves working with students and enjoys the fast paced and varied nature of his role.
Read profile
Brady Lee Vassallo
Maintenance Engineer
I joined Unite Students in June 2016 having worked in conjunction with Unite Students staff when I held a position at the University of Portsmouth halls of residence. After seeing how Unite Students functioned first hand, I knew it was the place for me. I can honestly say It's met all my expectations and I'm really happy in my role. Not everyone can say they enjoy their job, but I do and it's a perfect fit for my skillset.
I'm currently a Maintenance Engineer specialising in plumbing and it's fair to say that some days are fast paced – and no day is the same as the next, so anything can happen! Having said that, we always deal with everything that comes in in a calm and professional manner and we're always met with gratitude and thanks for the effort that we put in.
The culture and the attitude of the staff are second to none, and I believe the management style is great. Overall, this is a very rewarding, satisfying job that continually lets me use my skills and personality to enhance the student experience.