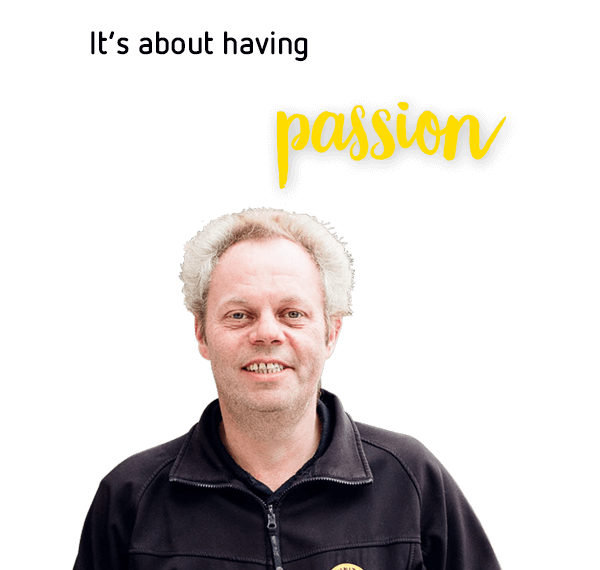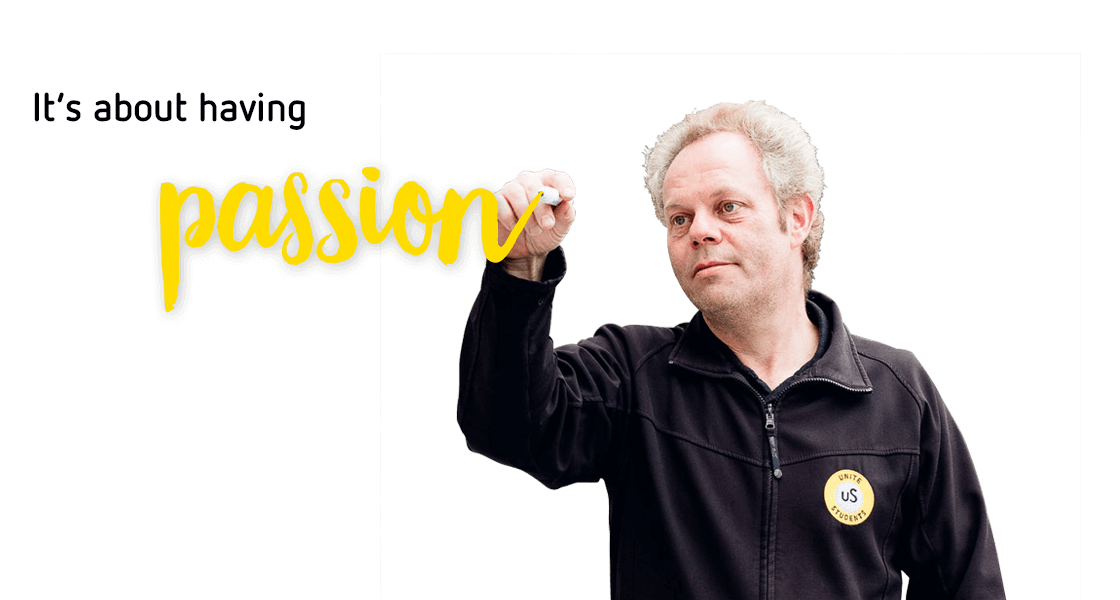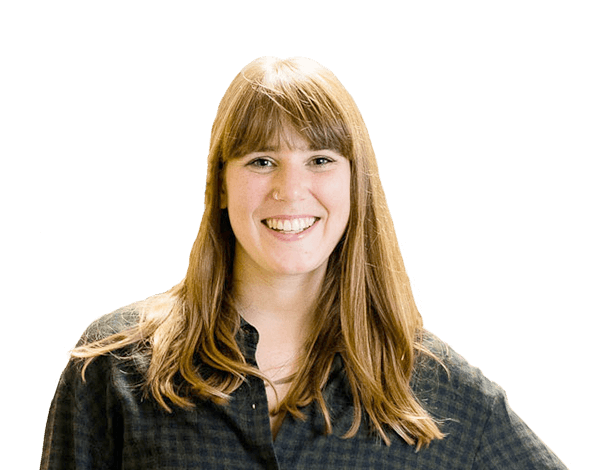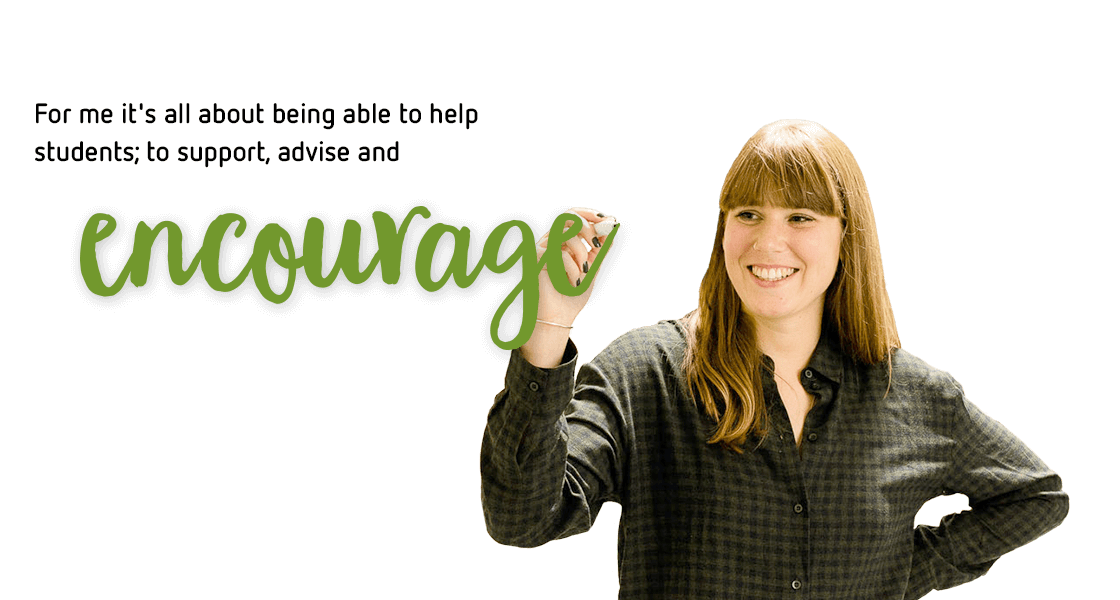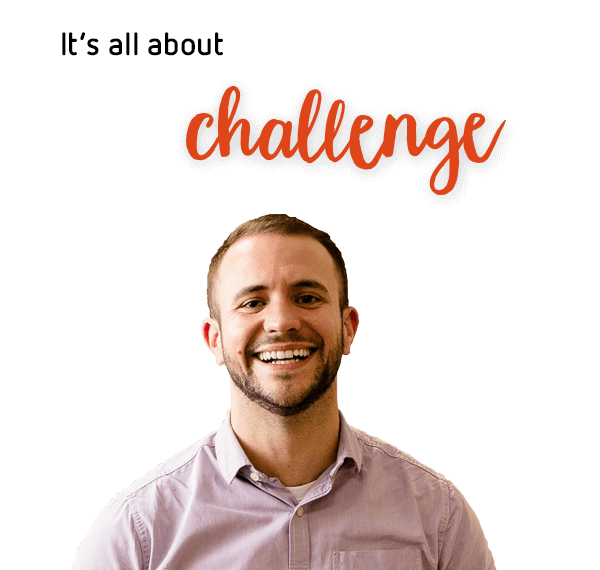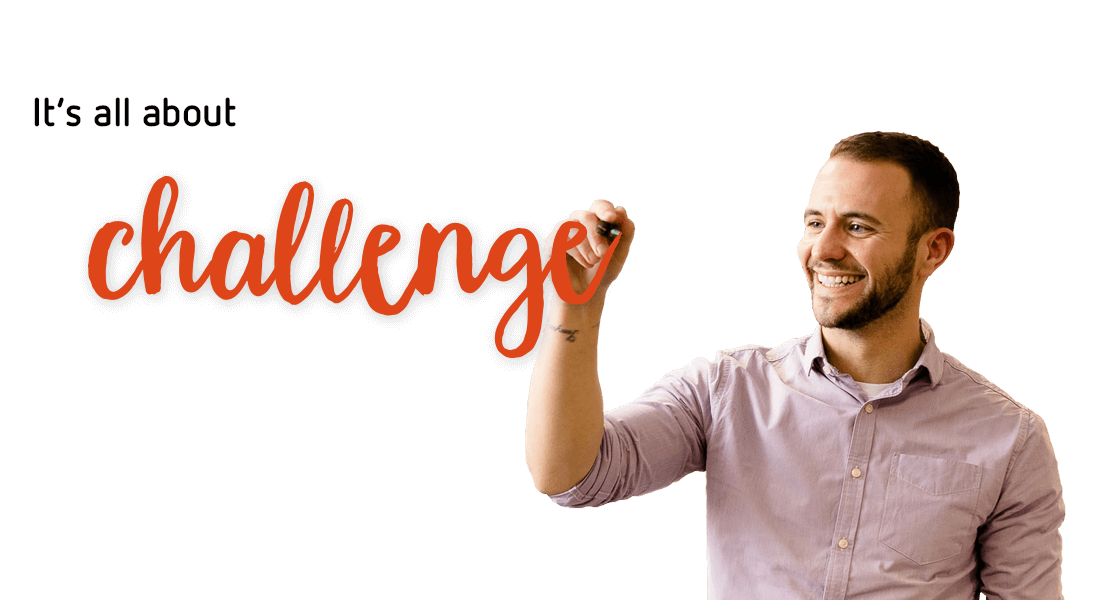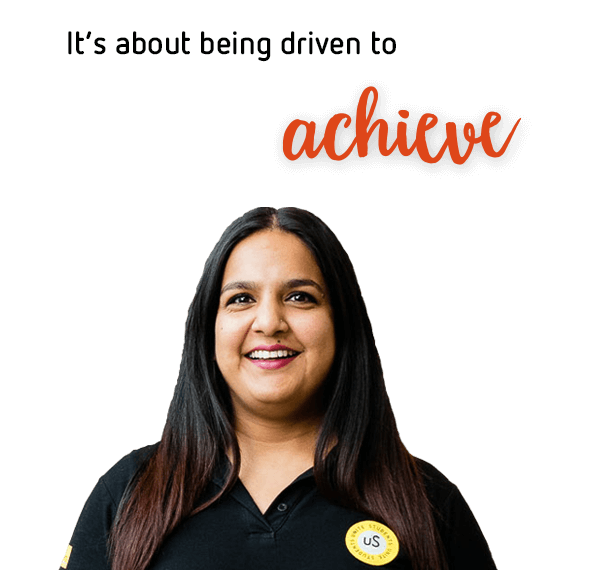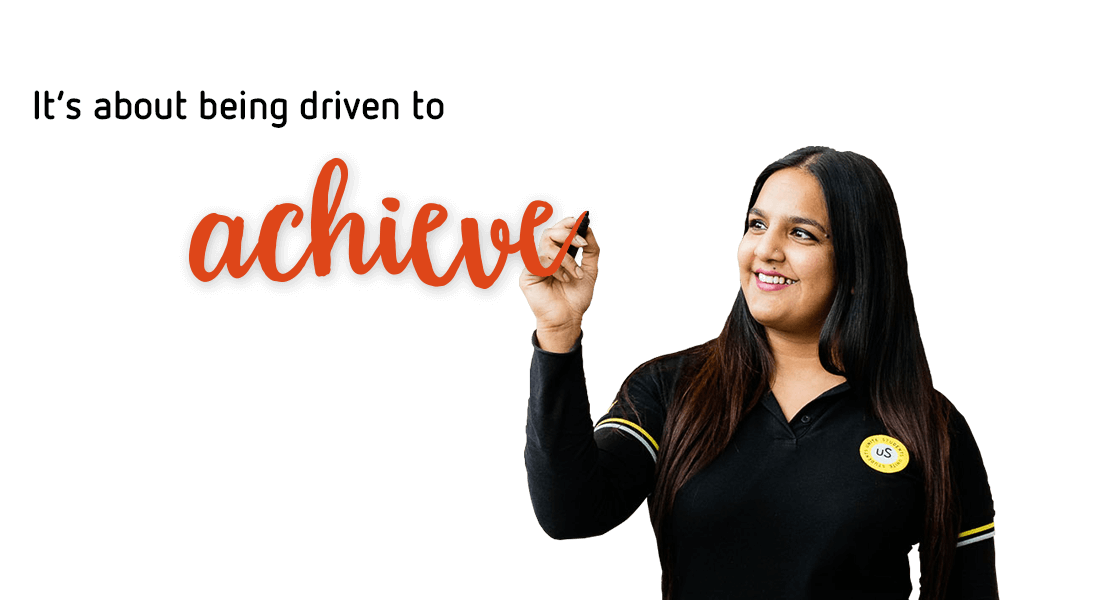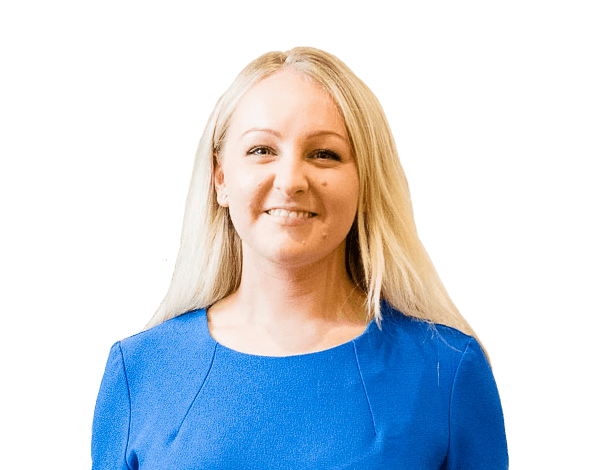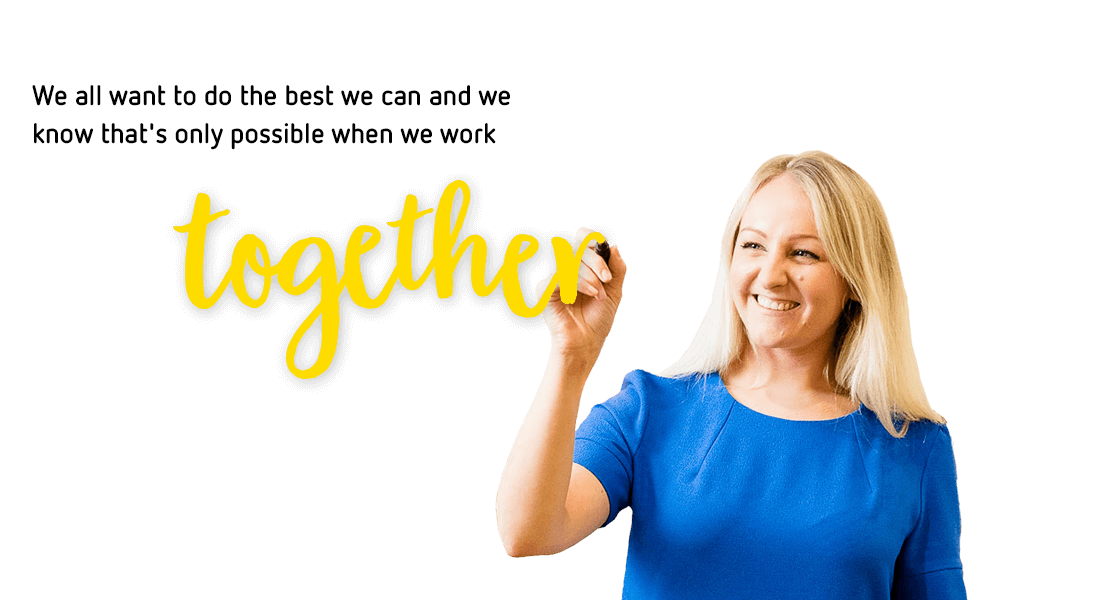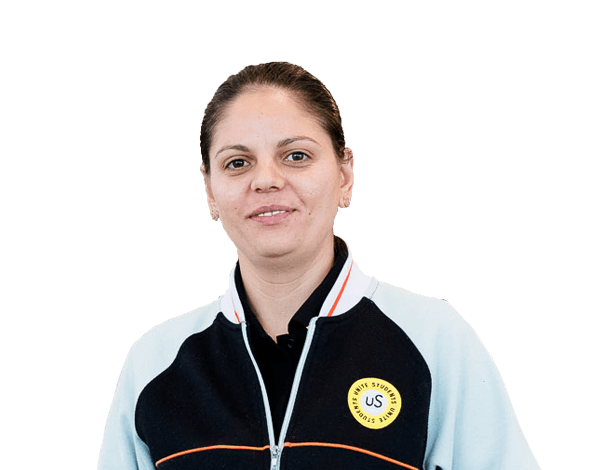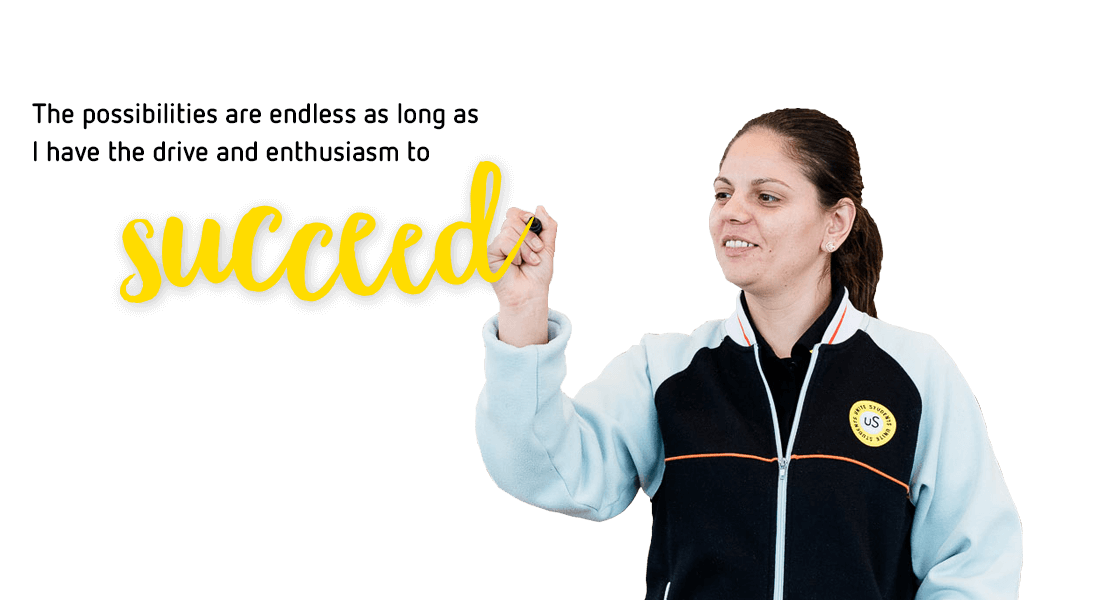 Working in Sheffield
All eight of our properties in Sheffield are in fantastic locations, just a few minutes' walk at most from a whole host of amenities, including excellent transport links and local shops, making it easy to commute in, pop out for lunch or do a spot of shopping. More than that, our friendly, close-knit teams and great on-site facilities, means Unite Students is a great place to work in Sheffield.
Our teams
Service Delivery
Local info
All of our properties are located within easy reach of the city centre so you're never far from excellent transport links, cafes, restaurants and shops.
Transport
All city centre properties have great transport links either via tram or bus. City centre properties are all within a 10 minute walk of the train station.
Cycling
Bike stores are located at all of our properties. Showers are available at Central Quay.
Eating
Accessible from all properties are local supermarkets, cash machines and local cafes. Our properties a little further from the city centre are Central Quay and Brass Founders which are close to Kelham Island – a popular residential area with great bars and cafes. All of this are accessible in a 30 minute lunch break.
"I didn't think there would be any progression available – but I've definitely proved that wrong!"
Our people
Tammy Flynn
Housekeeping Supervisor
Tammy Flynn, Housekeeping Supervisor, loves the people she works with.
Read profile
Tammy Flynn
Housekeeping Supervisor
I joined Unite Students as a Housekeeper in 2014 and was promoted to Housekeeping Team Leader in 2015 and then Housekeeping Supervisor in January 2017. I didn't know very much about the business before I joined, but it's different to how I expected it to be. I didn't think they'd be any progression available – and I've definitely proved that wrong!
The company is relaxed and supportive of my job role. I like the fact that I was able to job shadow some of the other roles in the city as this allowed me to get to know other people in the company and work with colleagues I wouldn't usually get to work with. It was also really helpful in building working relationships. Everyone I work with is great – they're friendly, supportive and fun.
I really enjoy working with students as they are from different parts of the world and I like finding out about their cultures and background, as well as see them grow into independent young adults.