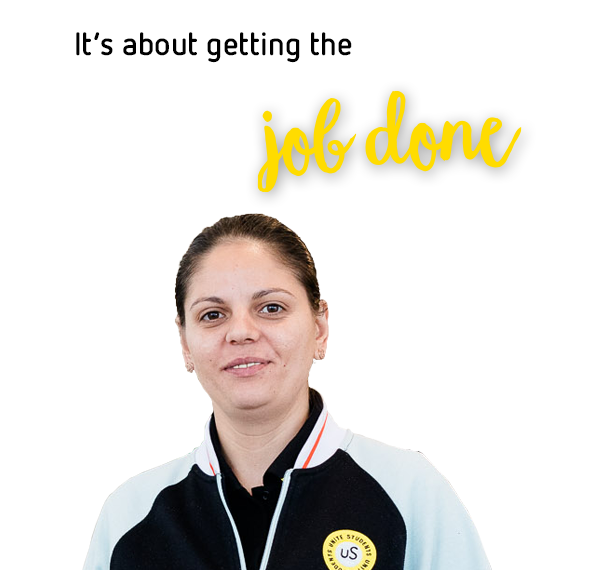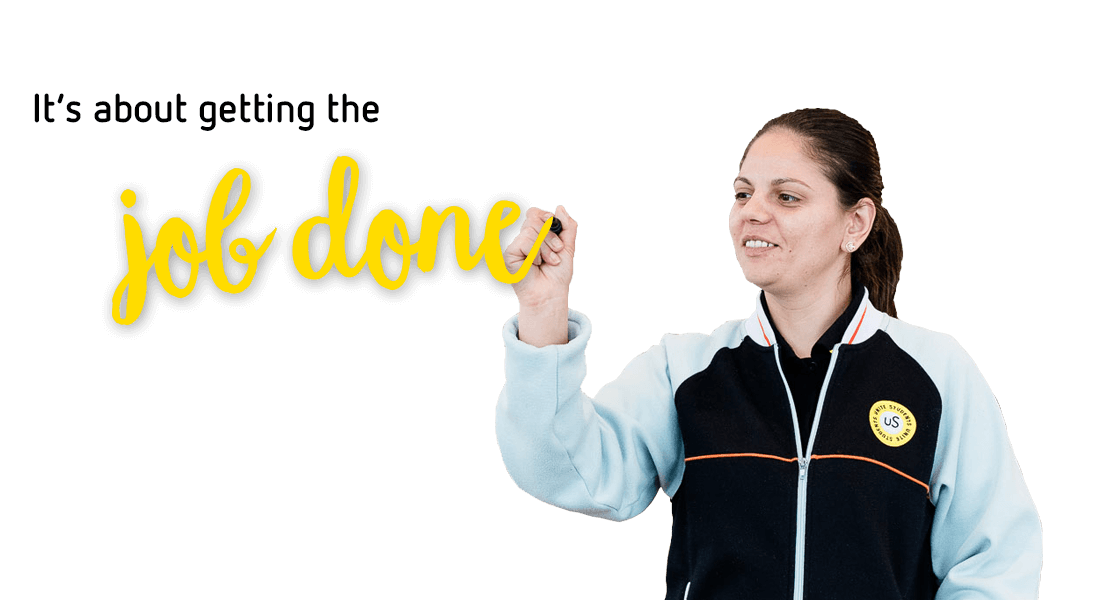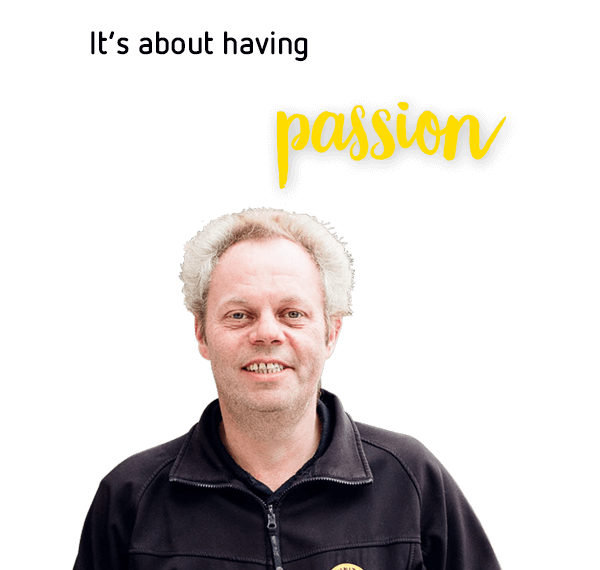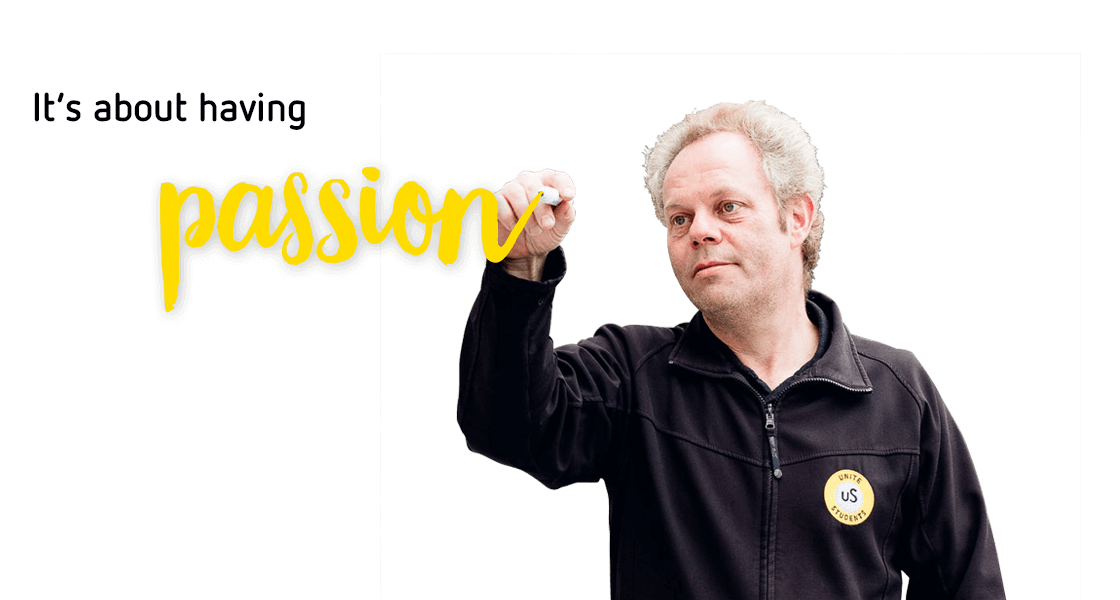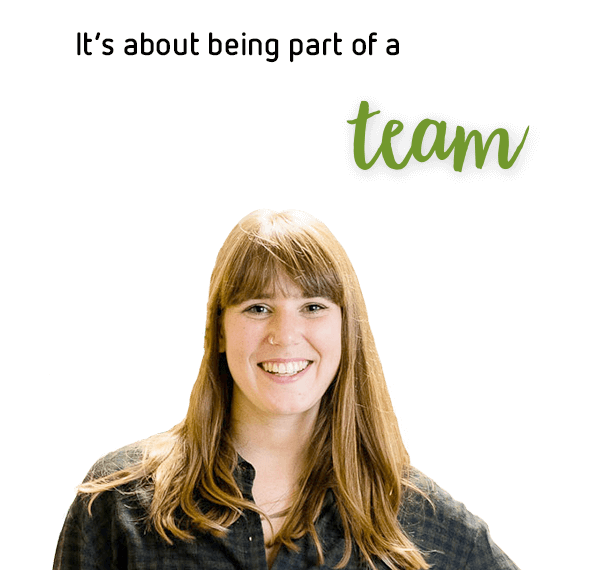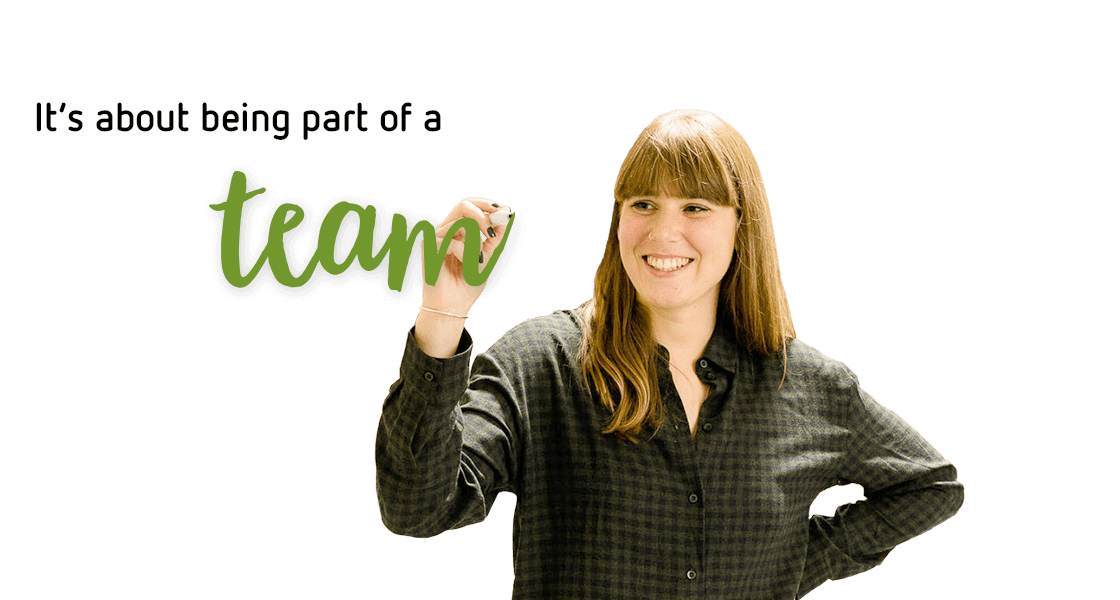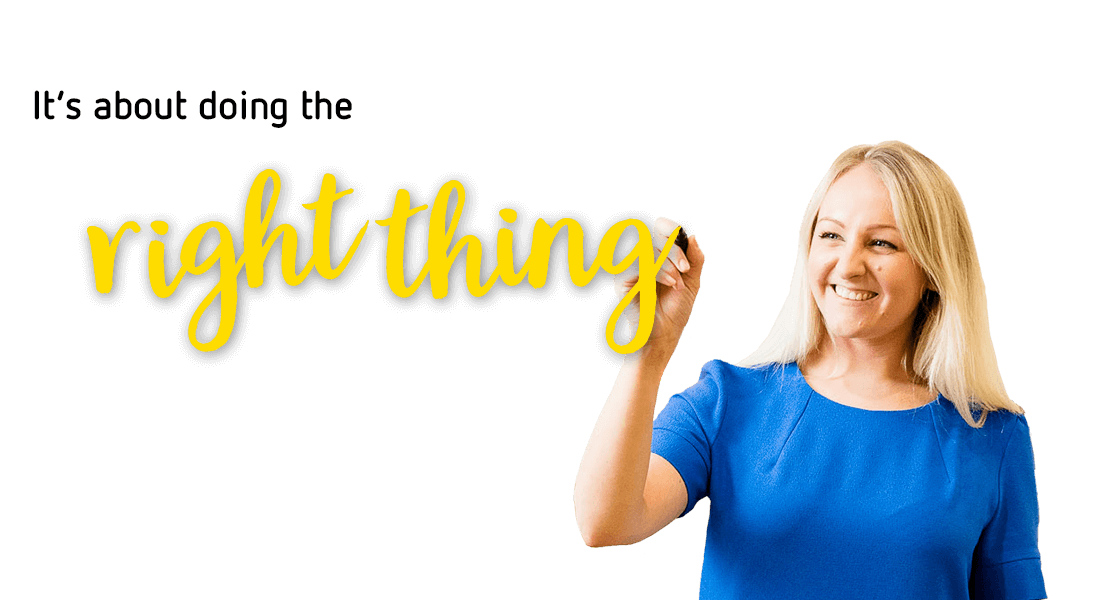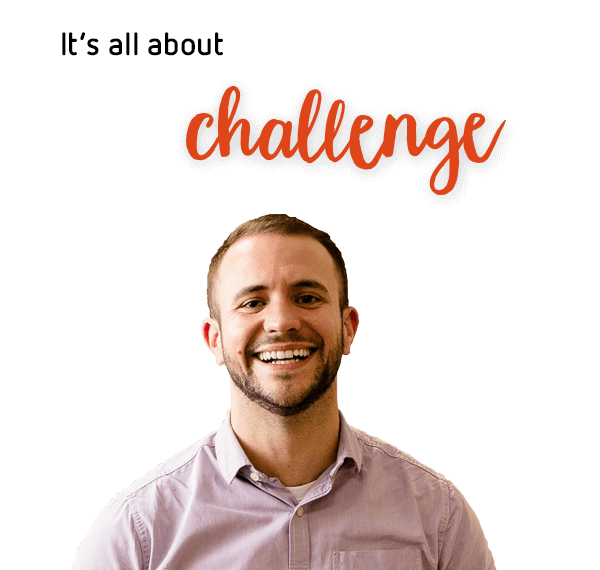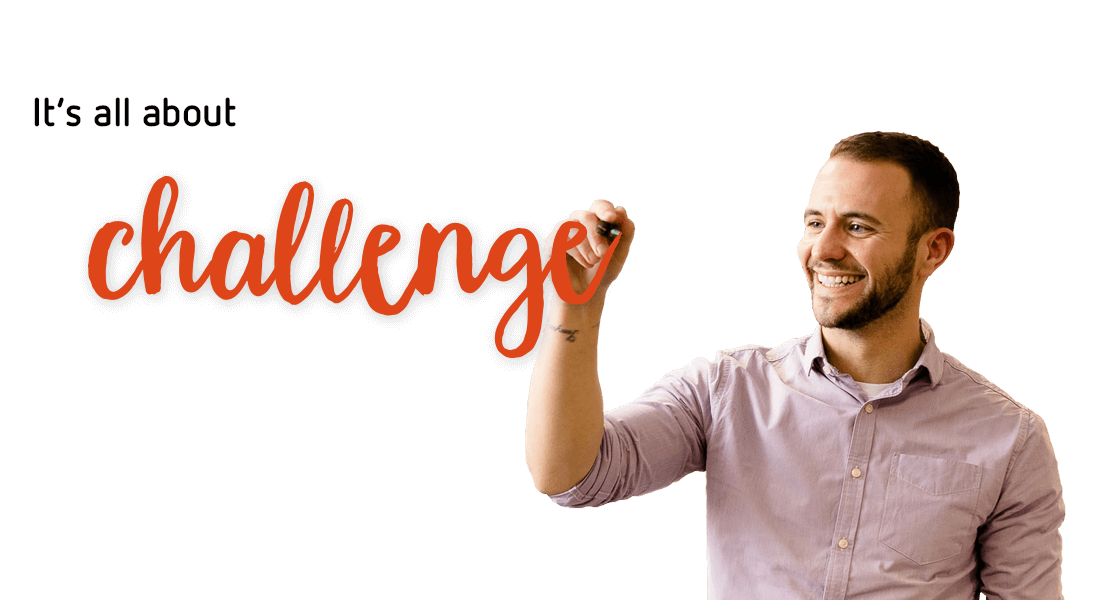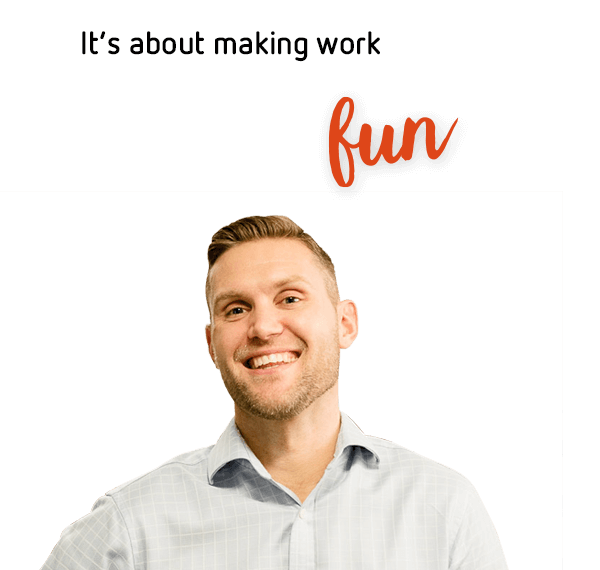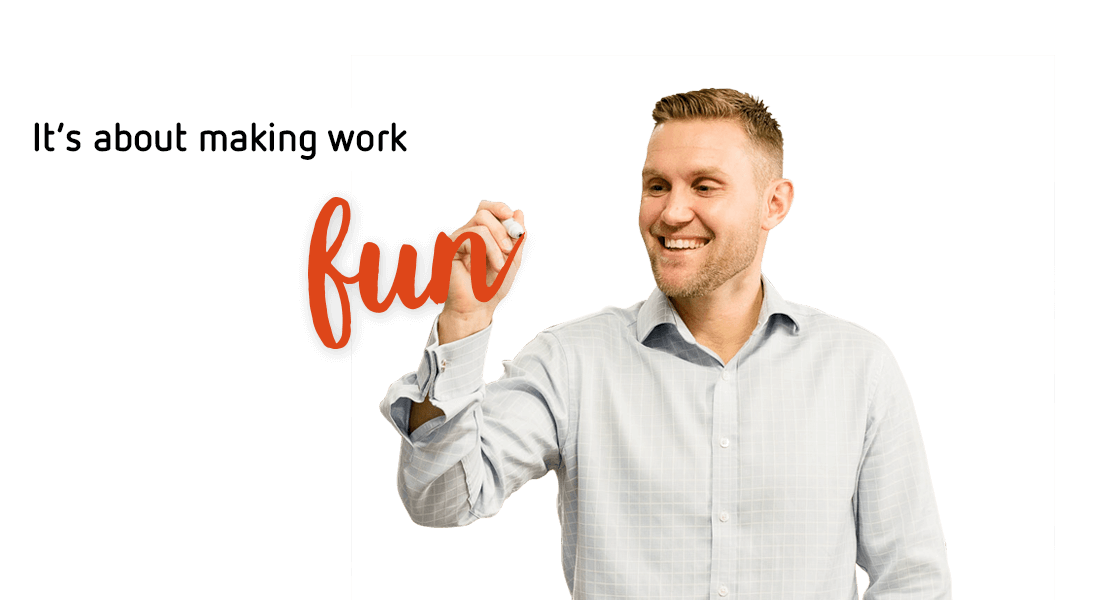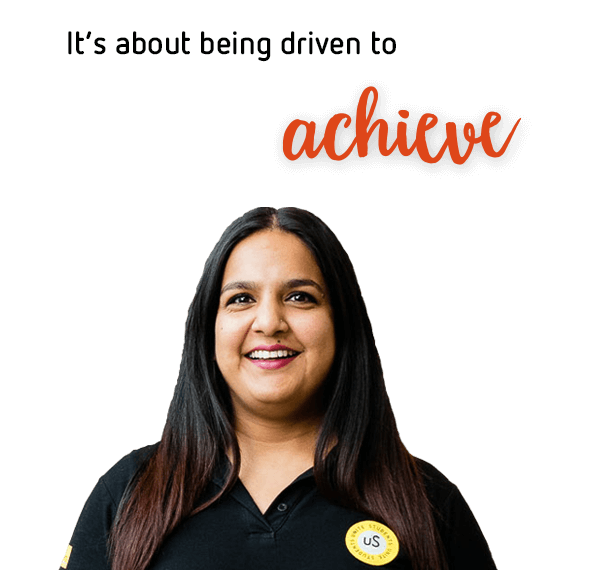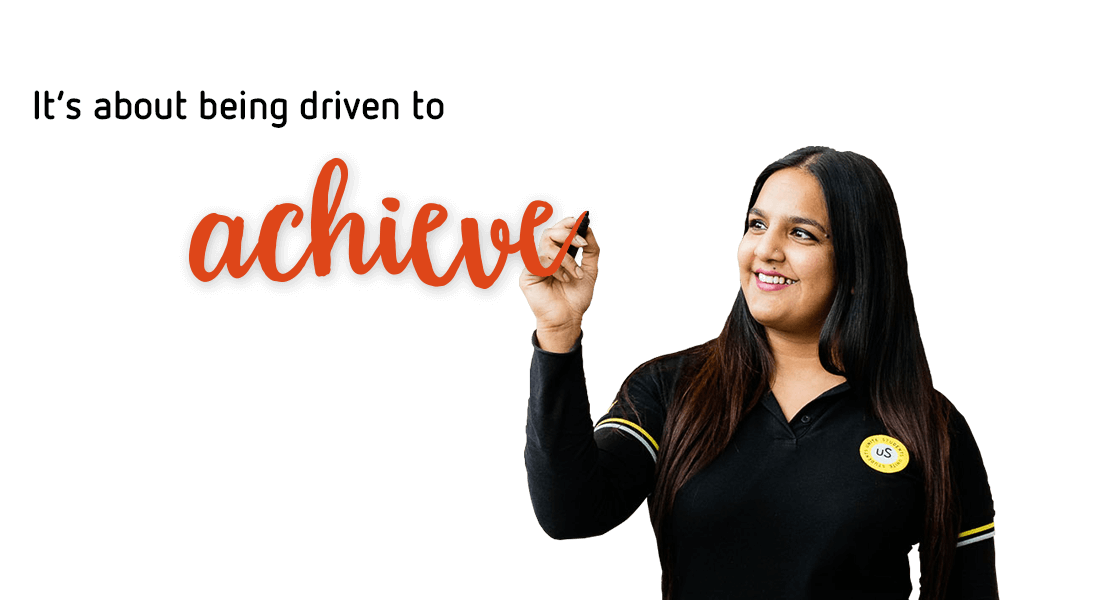 Working in Plymouth
All five of our properties in Plymouth are in fantastic locations, just a few minutes' walk at most from a whole host of amenities, including excellent transport links and local shops, making it easy to commute in, pop out for lunch or do a spot of shopping. More than that, our friendly, close-knit teams and great on-site facilities, means Unite Students is a great place to work in Plymouth.
Our teams
Service Delivery
Local info
All of our properties are located within easy reach of the city centre so you're never far from excellent transport links, cafes, restaurants and shops.
Parking
We have staff parking only at Discovery Heights. There is off street parking at Alexandra Works and St Thomas court.
Cycling
Bike stores are located at all of our properties.
Eating
There are plenty of shops and cafes located within walking distance of all our properties.
"You have a real ability to put your own mark on what you do."
Our people
Clare Ballinger
City Manager
Clare Ballinger is one of our City Managers. She enjoys knowing that she makes a difference to students' lives, every single day.
Read profile
Clare Ballinger
City Manager
I began my career with Unite Students in 2011 as a Service and Sales Manager. At the time, I didn't know a huge amount about the company, apart from what I'd read online. I was attracted to the position as it was something very different to what I was doing, but I could see I had transferable skills.
The working environment here is fast paced and challenging and you have a real ability to put your own mark on what you do, which I really enjoy. The culture encourages you to treat properties as your own, make decisions and have accountability – and the business rewards well and recognises people's strengths. Autonomy is important to me and I like the opportunities I have to grow and develop.
The people are incredible, I love the team around me – even when the work is incredibly hard, we find ways to have fun! The students are why I come to work, I know that what I say makes a difference to them and that's why it's such a privilege to be part of a young person's life during this time.