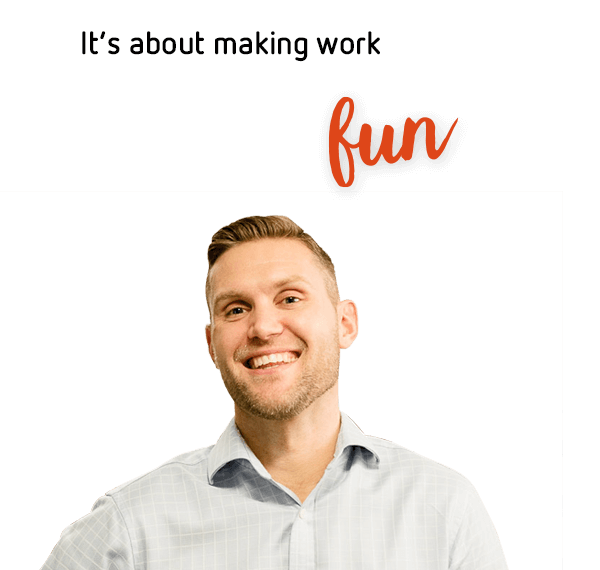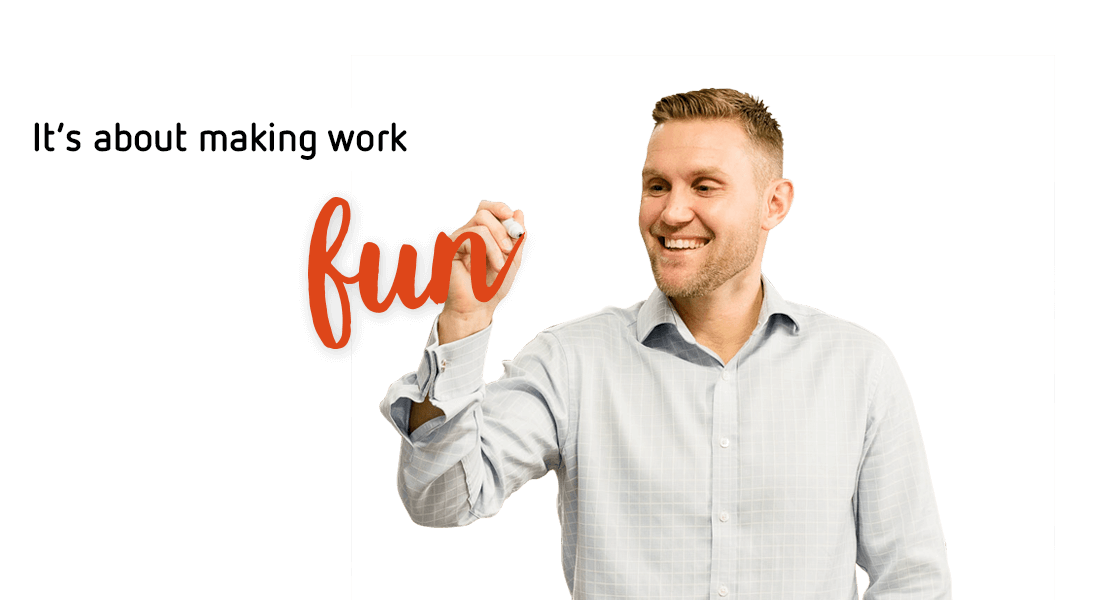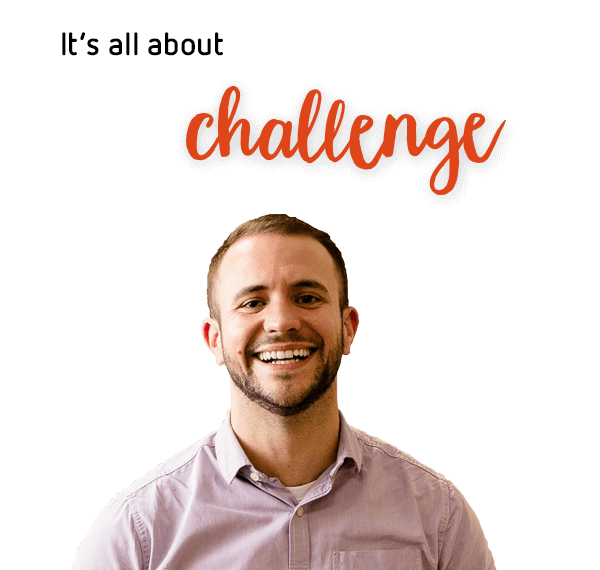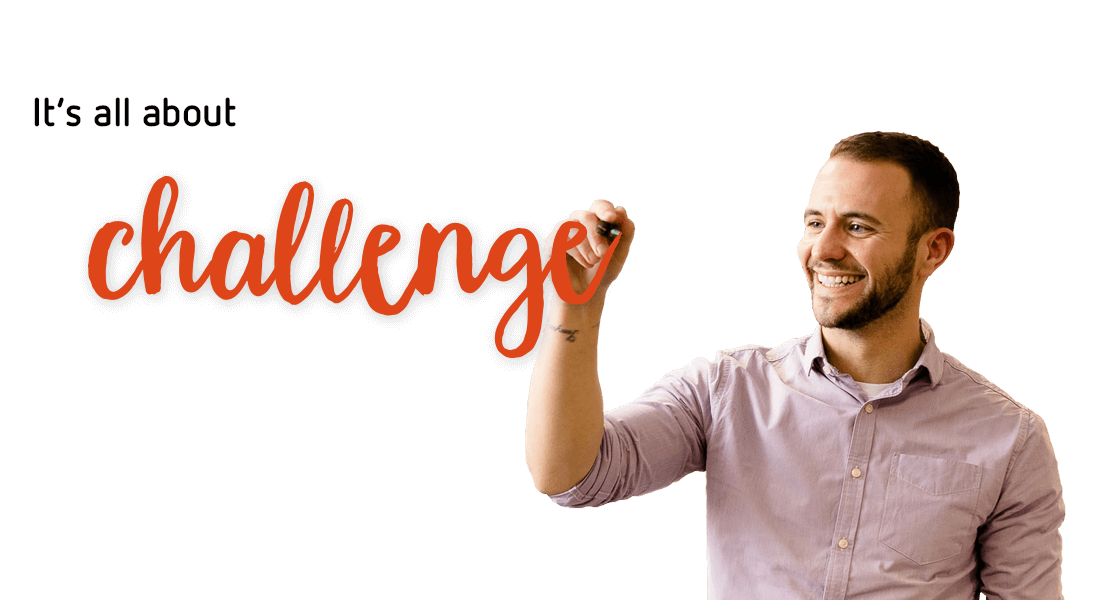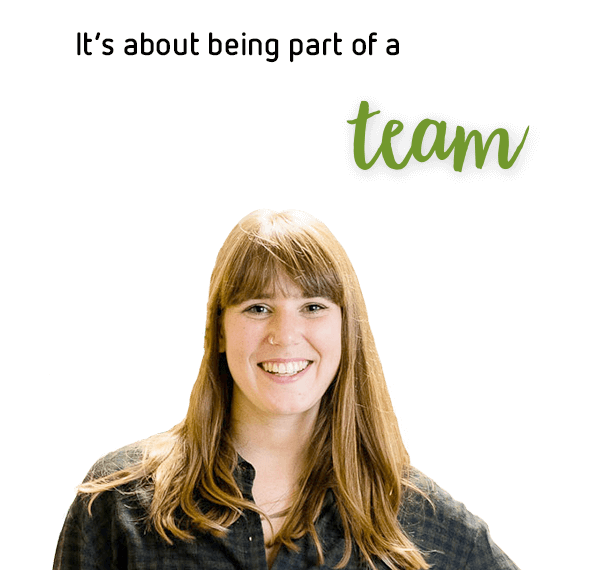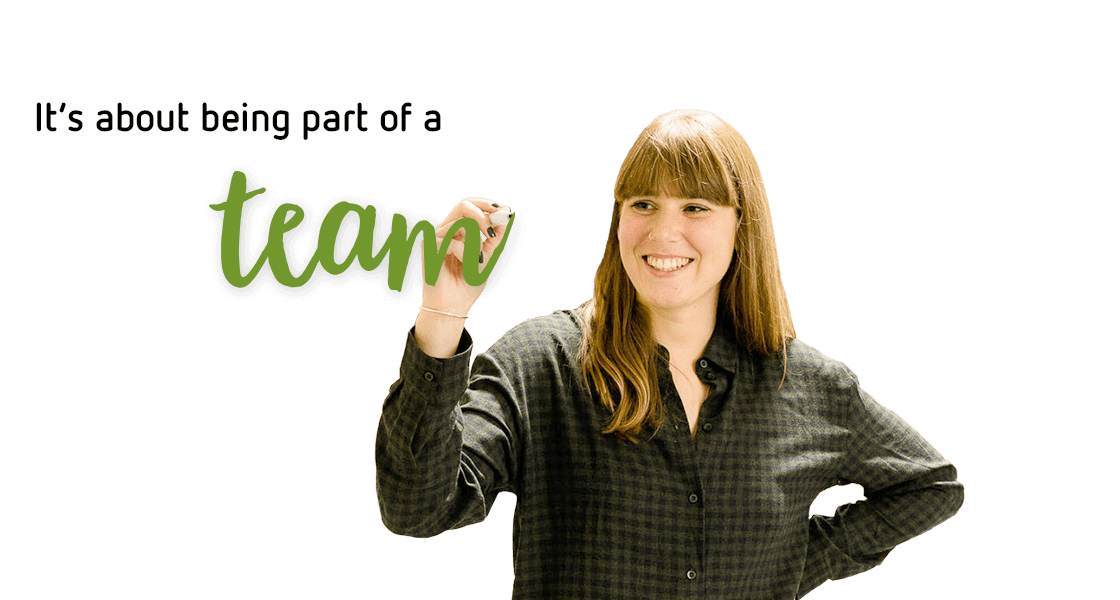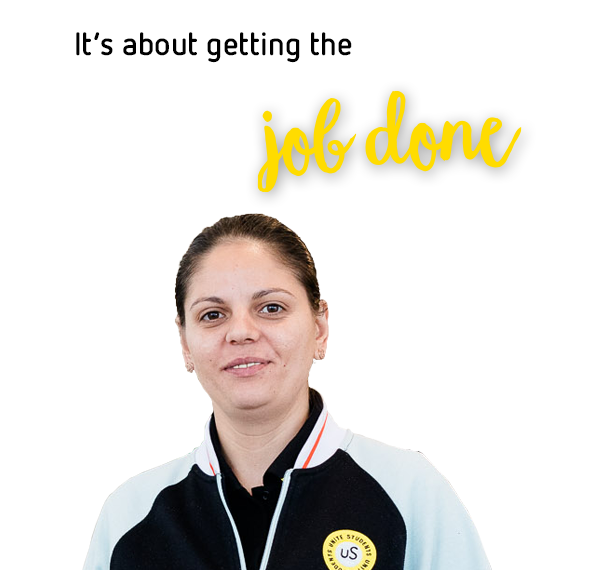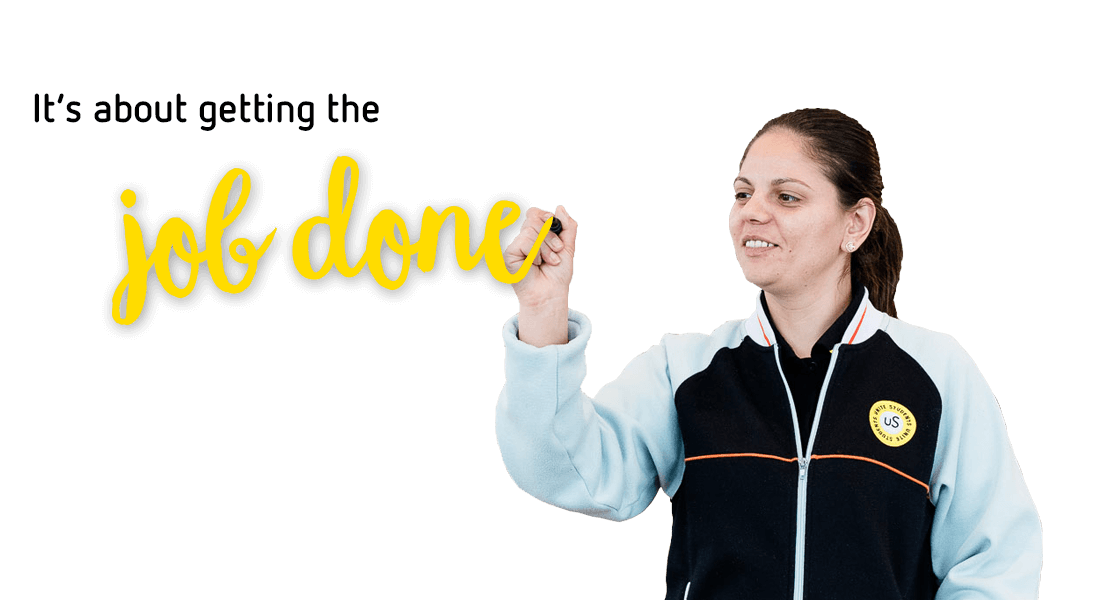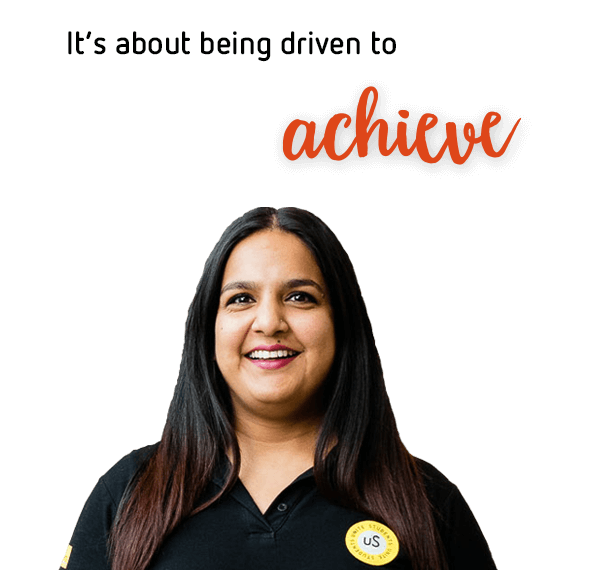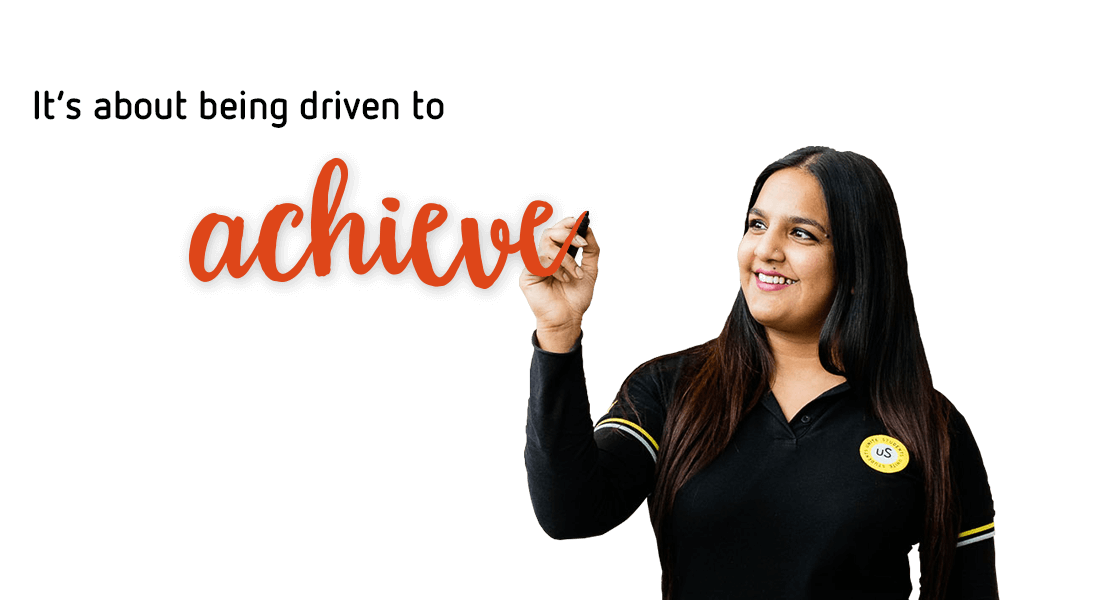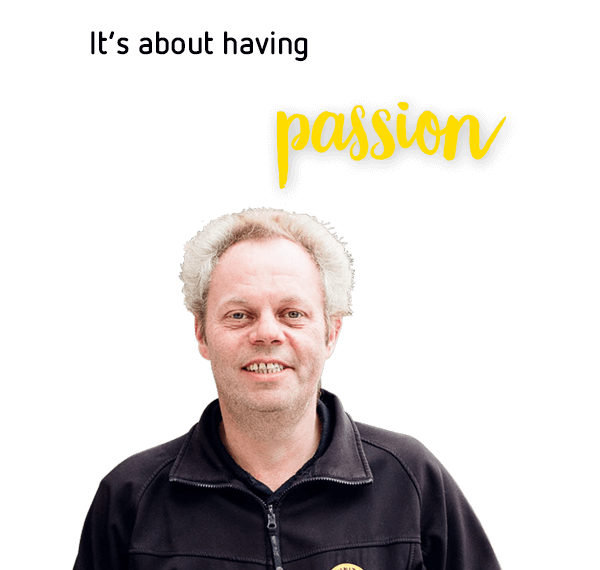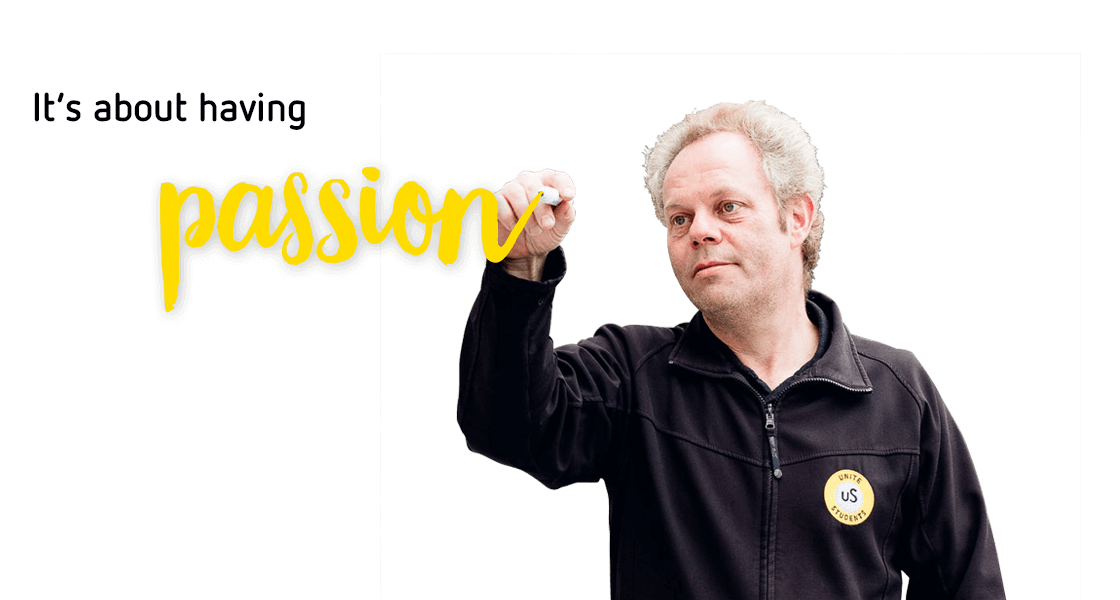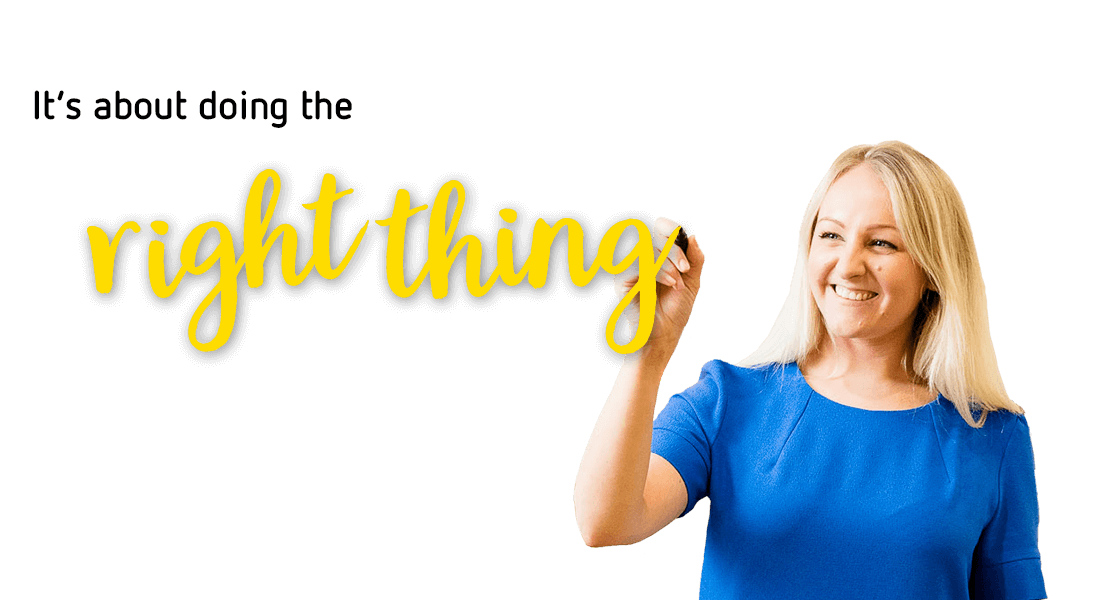 Working in Coventry
All four of our properties in Coventry are in fantastic locations, just a few minutes' walk at most from a whole host of amenities, including excellent transport links and local shops, making it easy to commute in, pop out for lunch or do a spot of shopping. More than that, our friendly, close-knit teams and great on-site facilities, means Unite Students is a great place to work in Coventry.
Our teams
Service Delivery
Local info
Being so close to the city centre there are plenty of shops nearby for a browse during your lunch break or after work.
Parking
Onsite parking is extremely limited other than at Callice Court.
Transport
All of our properties are very easy to get to via bus with the nearest bus stop less than 5 minutes' walk. The train station is 2 miles away but there is a bus that brings you to the university stop, which is our closest.
Cycling
Bike stores are located at all of our properties.
Eating
All of our properties are within a 10 minute walk from the city centre and there are a number of supermarkets and cafes nearby for lunch.
"I come in everyday not knowing what might happen and I always leave with a smile on my face."
Our people
Thomas Tierney
Thomas enjoys the team spirit and variety of his role. It's the support and independence he's been given which has helped him to develop.
Read profile
Thomas Tierney
It's not your ordinary 9-5. I come in everyday not knowing what might happen and I always leave with a smile on my face. We all work as one big team and there's a really positive atmosphere in the office.
I'm proud of what I'm doing day-to-day. The student experience is our top priority and through learning and support I've developed my customer service skills to a high standard. I've also been able to take on certain roles and responsibilities that I know are a vital part of the running of the company. It's great to feel like I'm my own boss sometimes, but I know that I always have help and support if I need it.