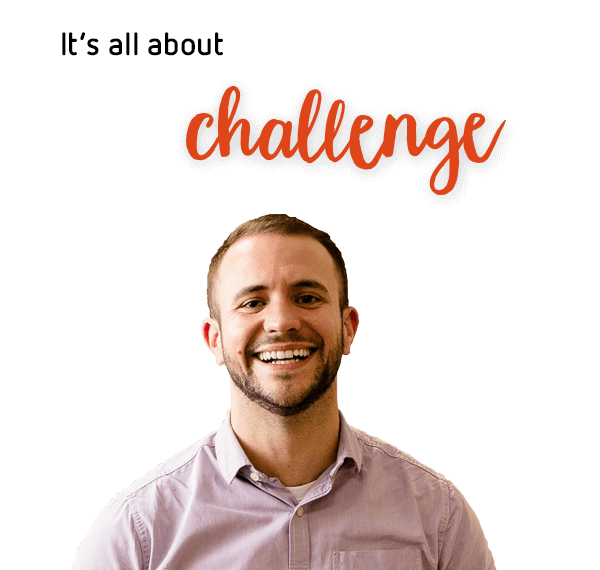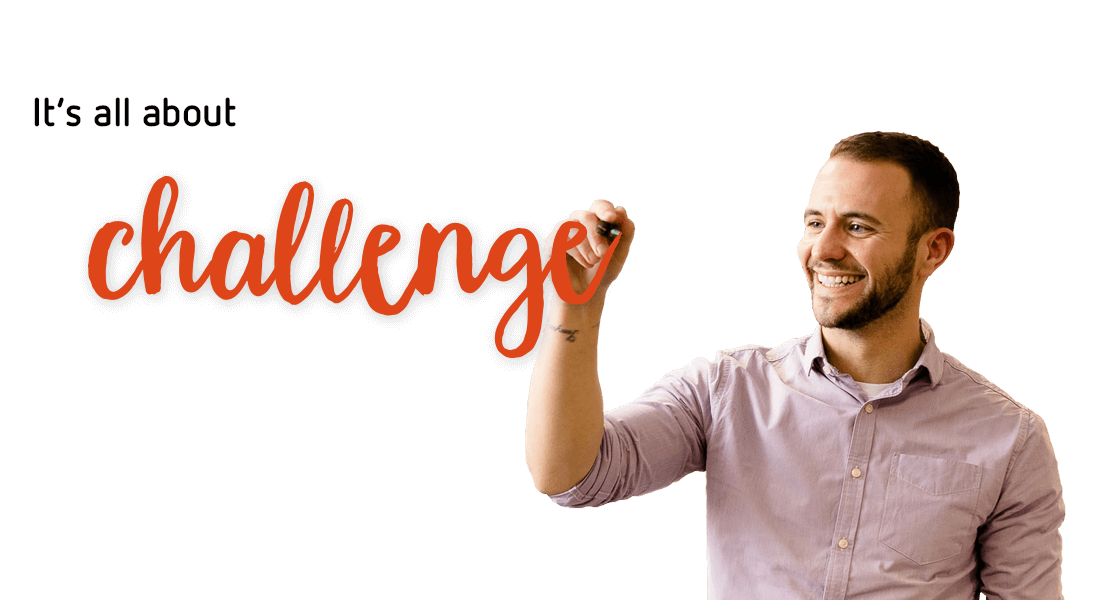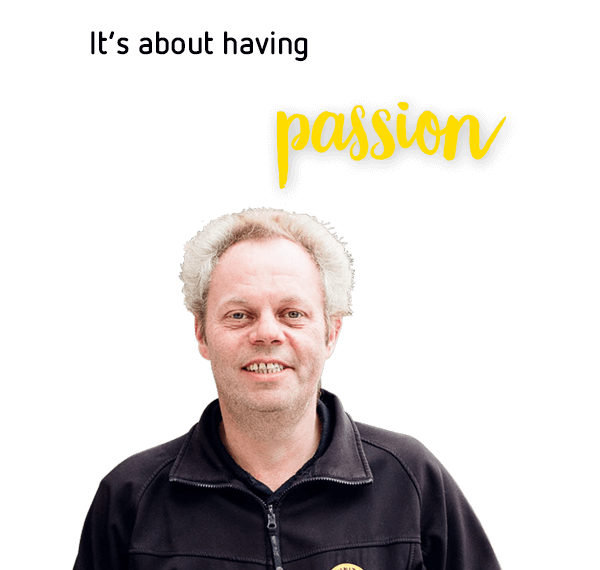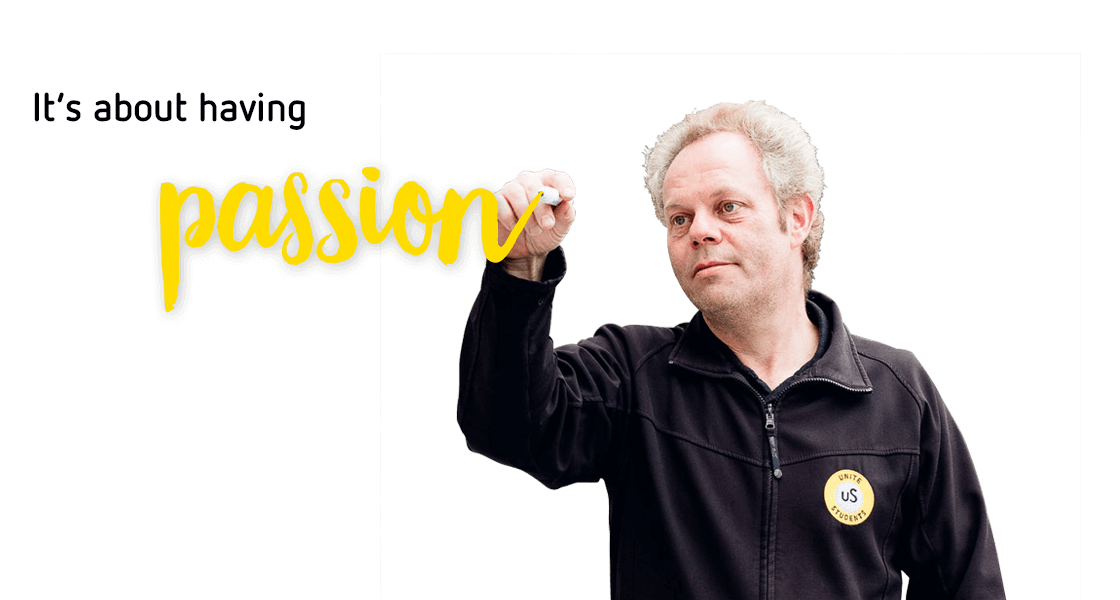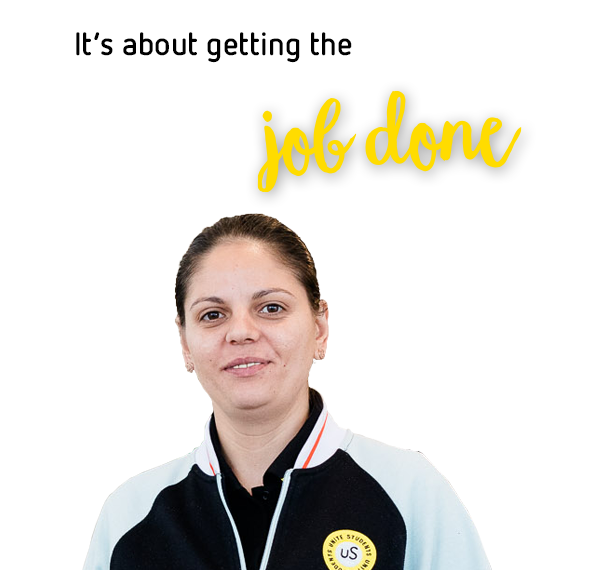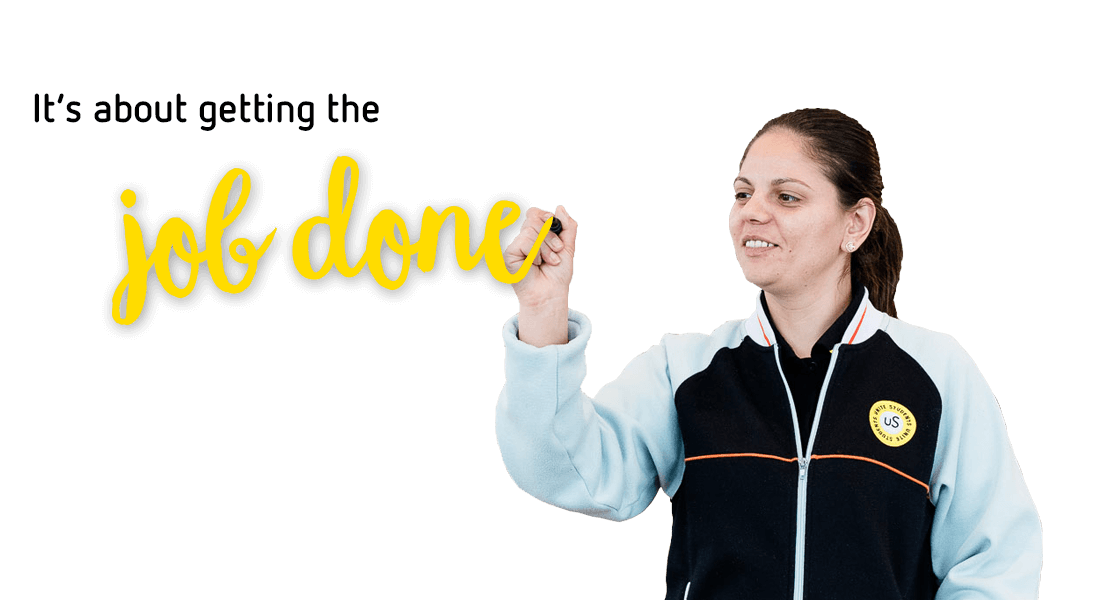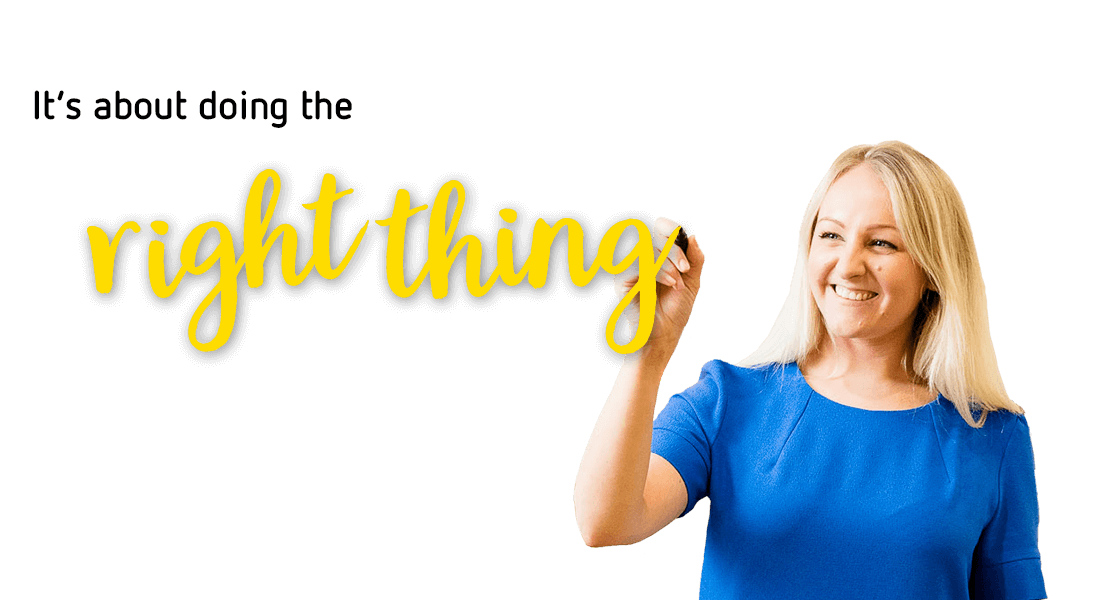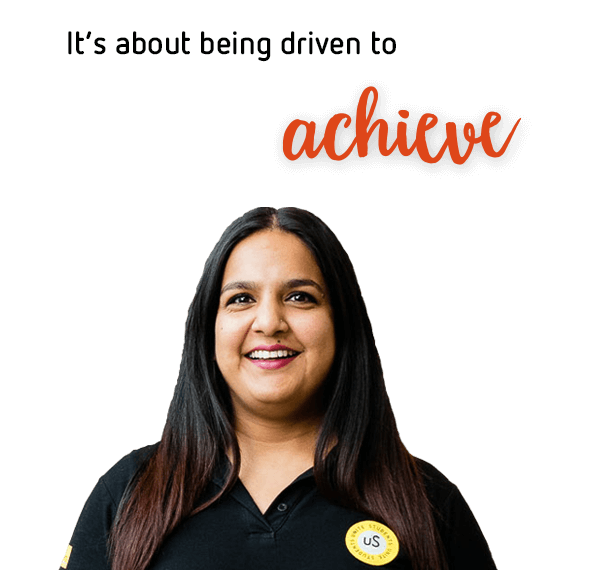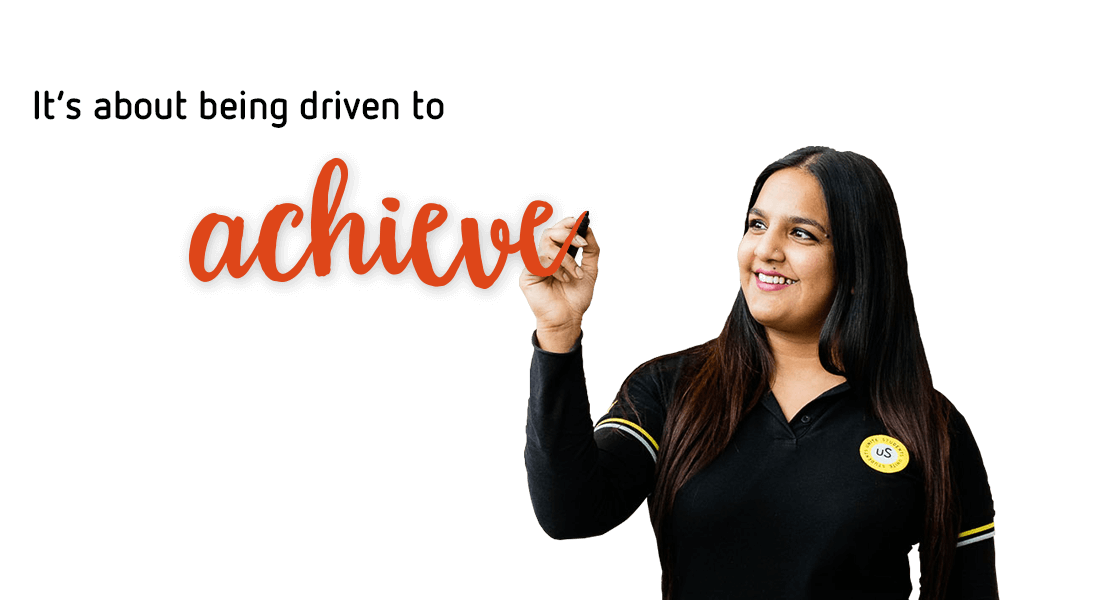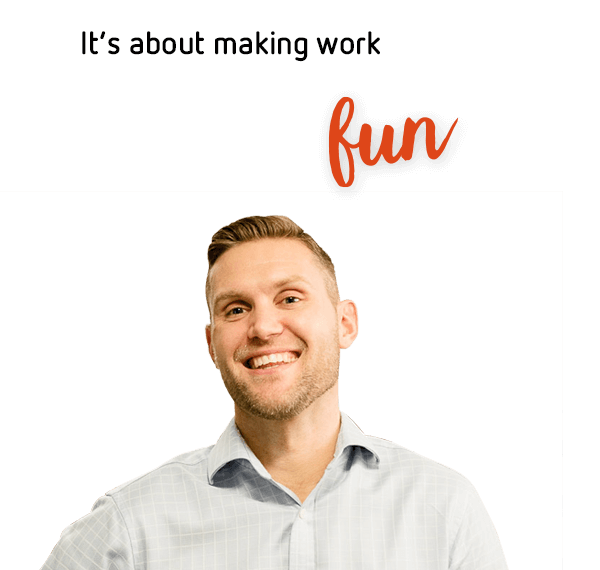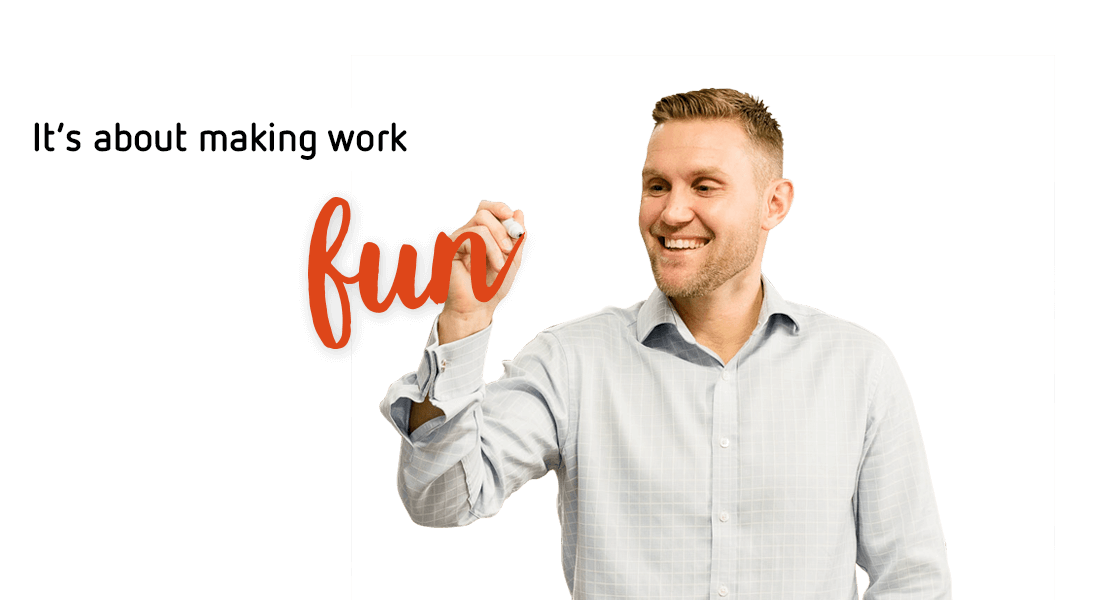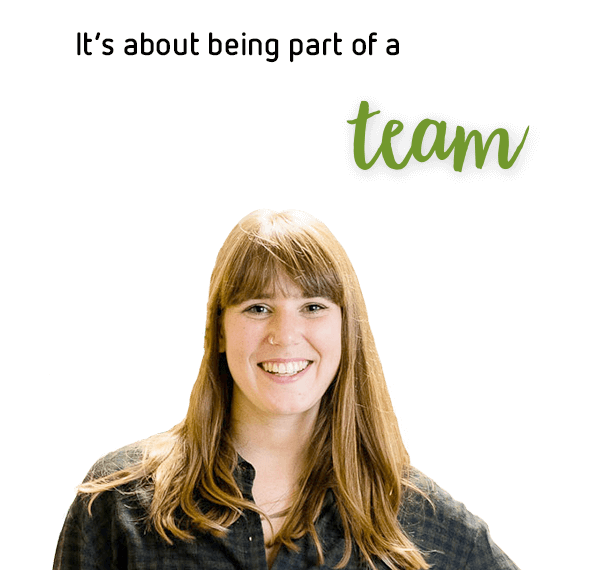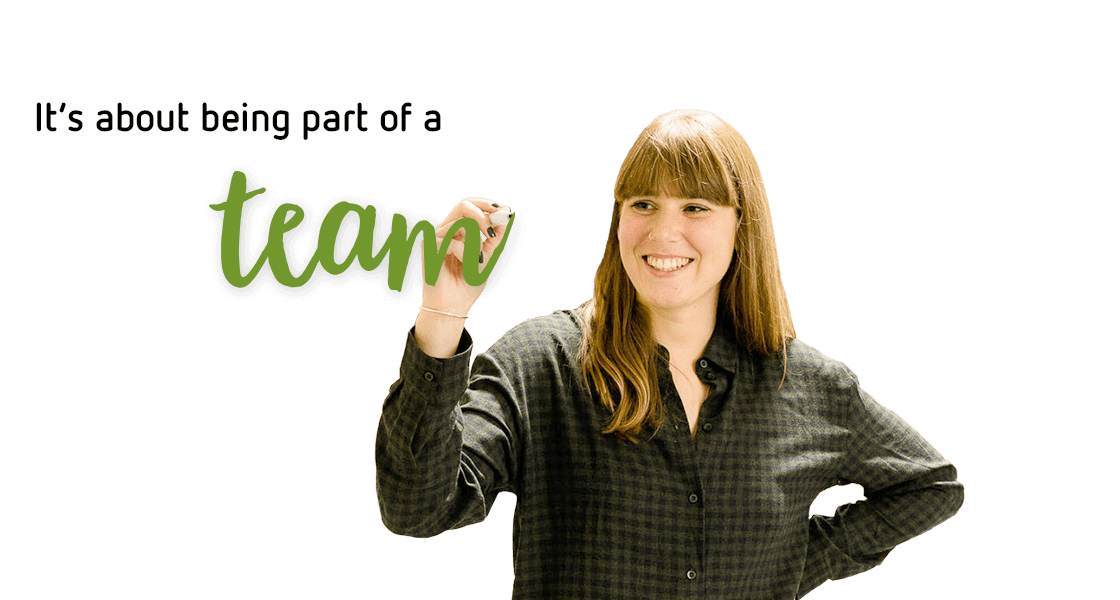 Working in Cardiff
All of our properties in Cardiff are in fantastic locations, just a few minutes' walk at most from a whole host of amenities, including excellent transport links and local shops, making it easy to commute in, pop out for lunch or do a spot of shopping. More than that, our friendly, close-knit teams and great on-site facilities, means Unite Students is a great place to work in Cardiff.
Our teams
Service Delivery
Local info
All of our properties are located within easy reach of the city centre so you're never far from excellent transport links, cafes, restaurants and shops.
Parking
All of our properties are no longer than a 10 minute walk away from the nearest car park.
Transport
Being in central Cardiff means that transport links, including trains and buses, are easily accessible from our properties. The nearest train station will either be Cardiff Central or Cathay's.
Cycling
Bike stores are located at most of our properties.
Eating
Shops and cafes are within touching distance to all our properties. Or if you would prefer, the city centre is just a short walk or cycle ride away.
Shopping
Because our properties are so close to the city centre, there are plenty of shops nearby for a browse during your lunch break or after work.