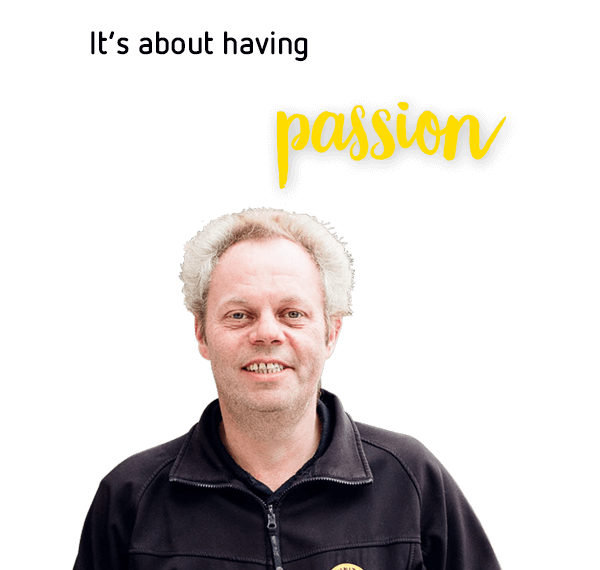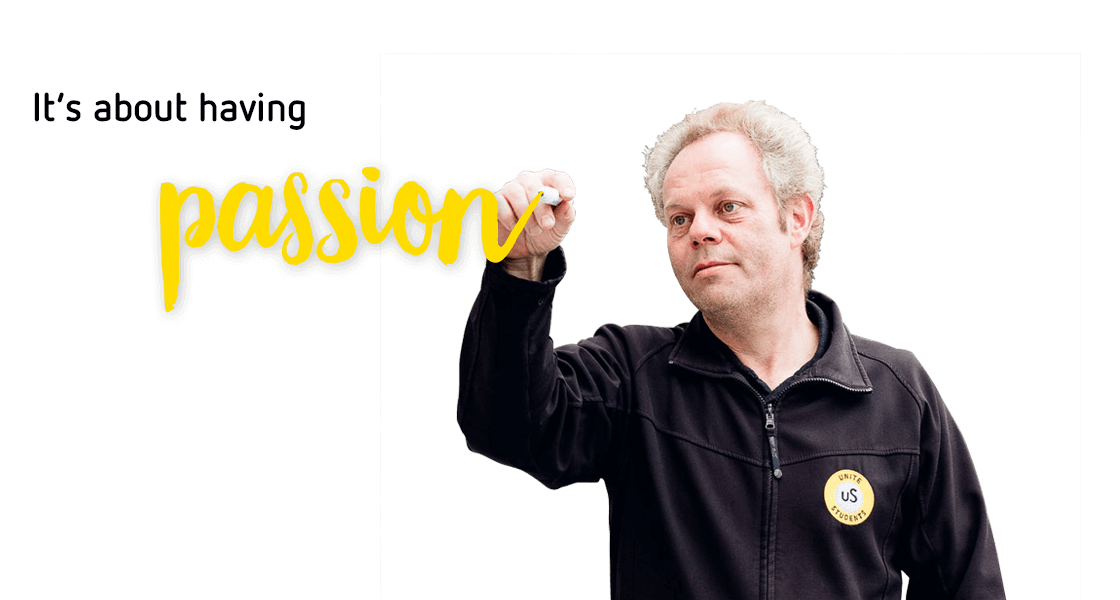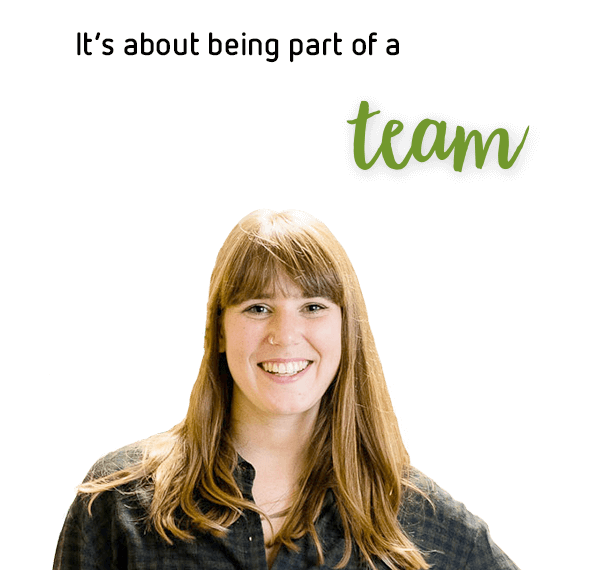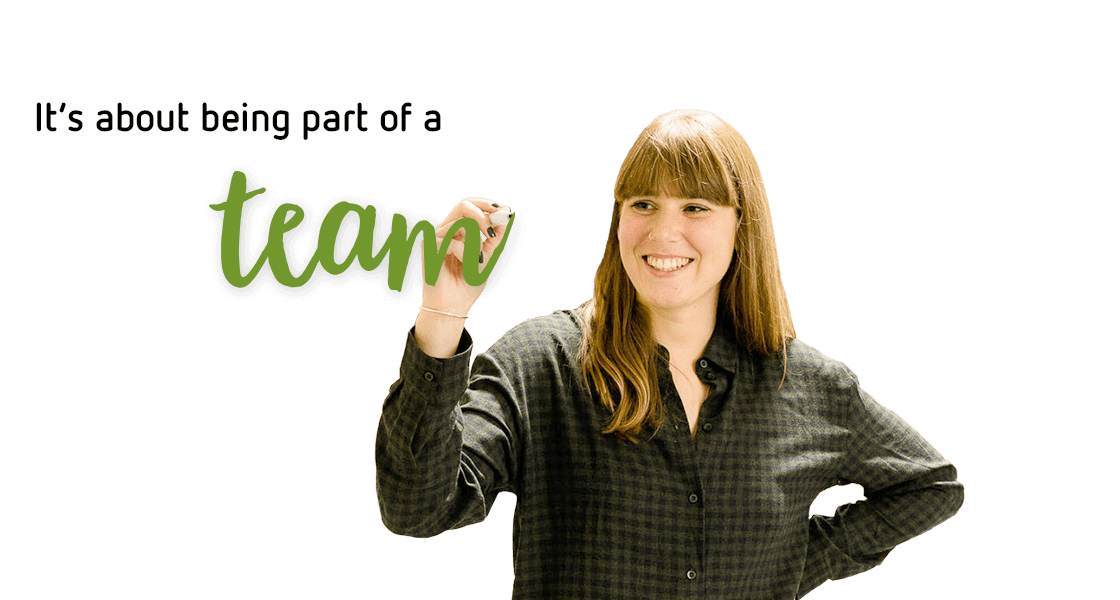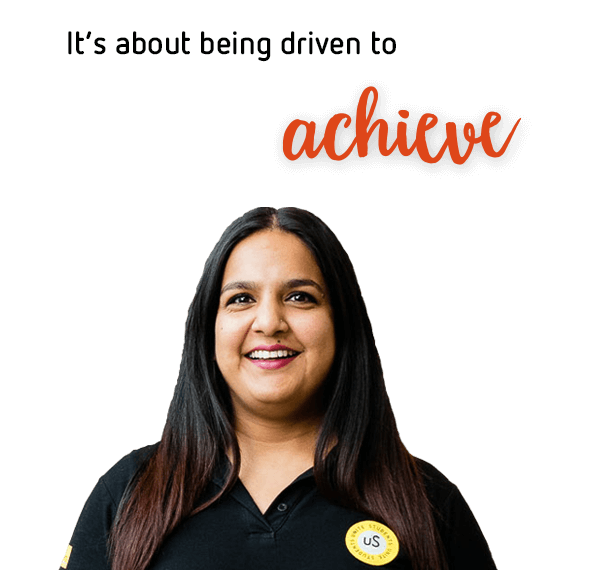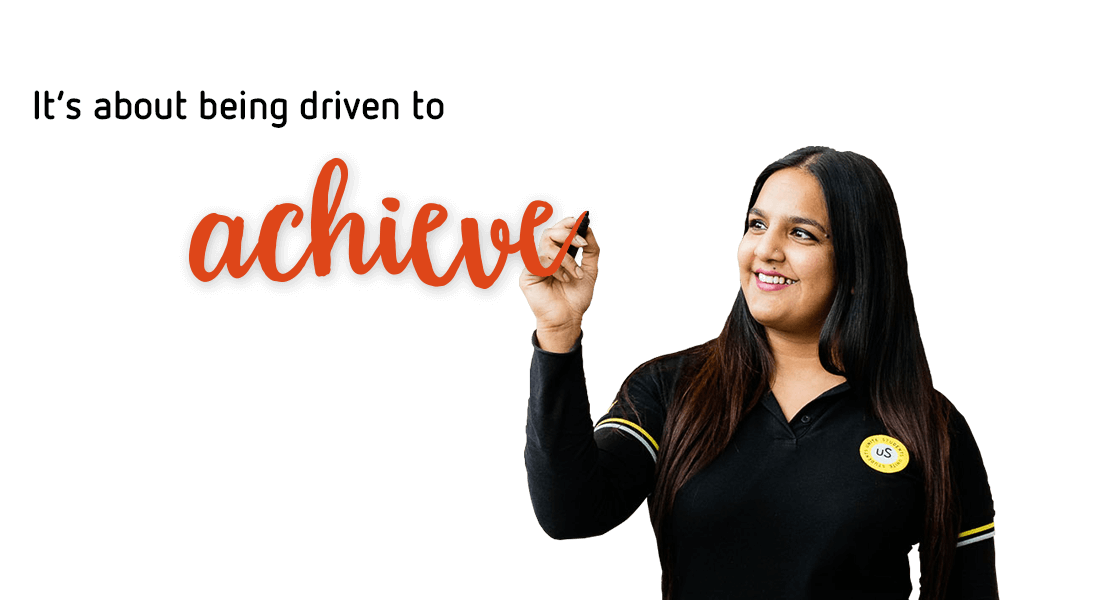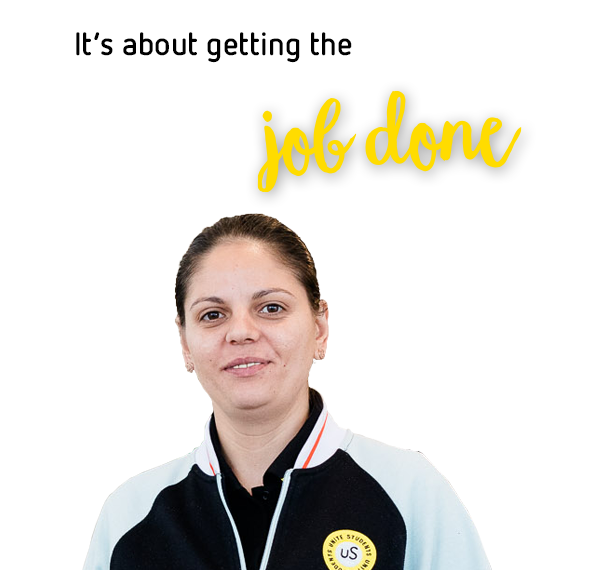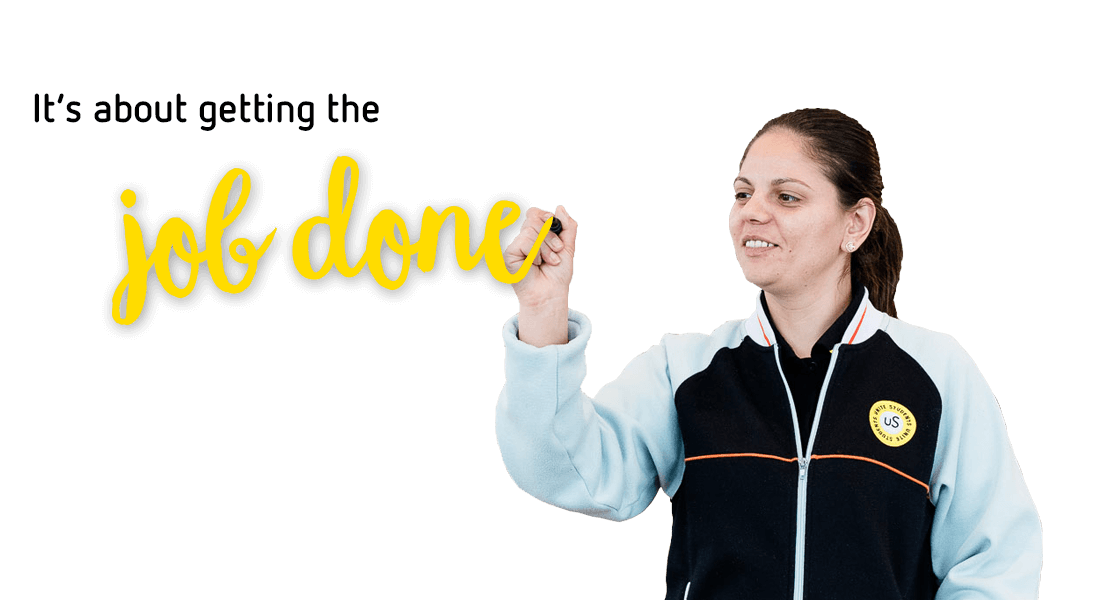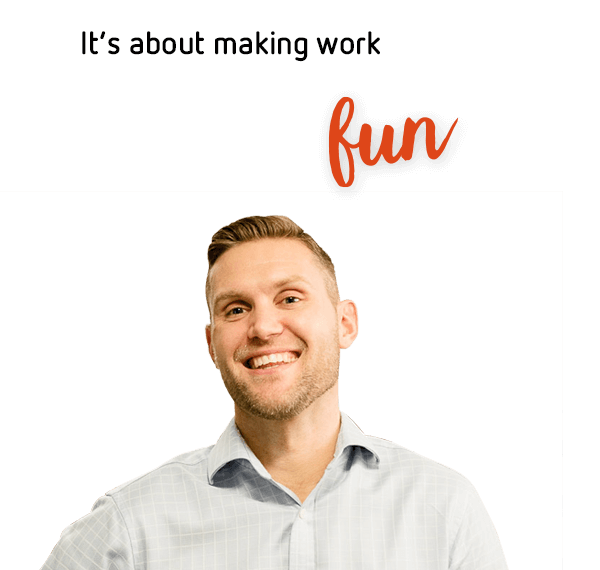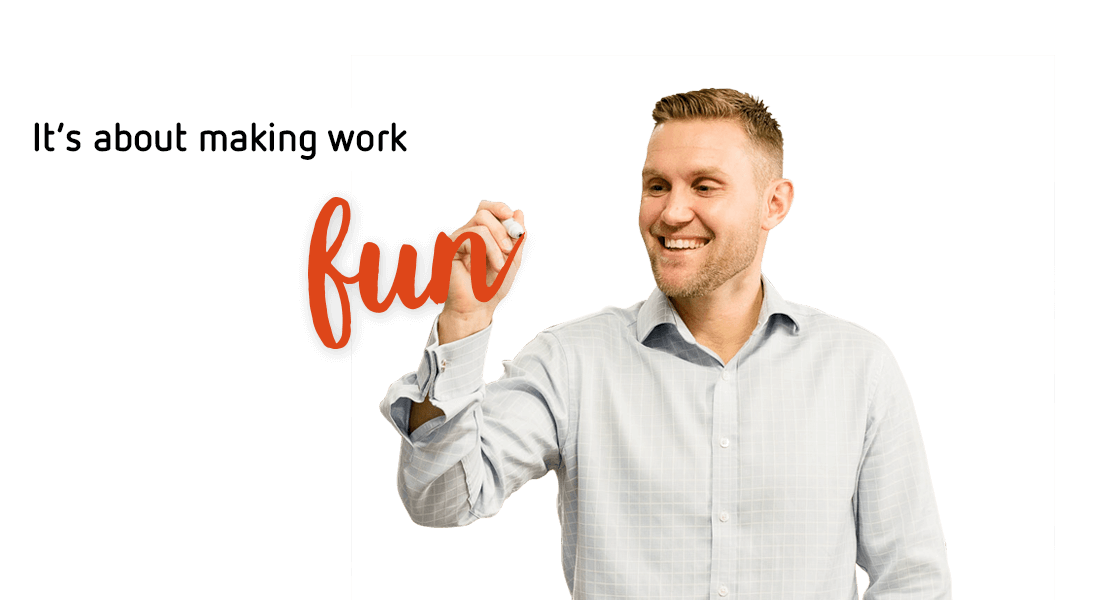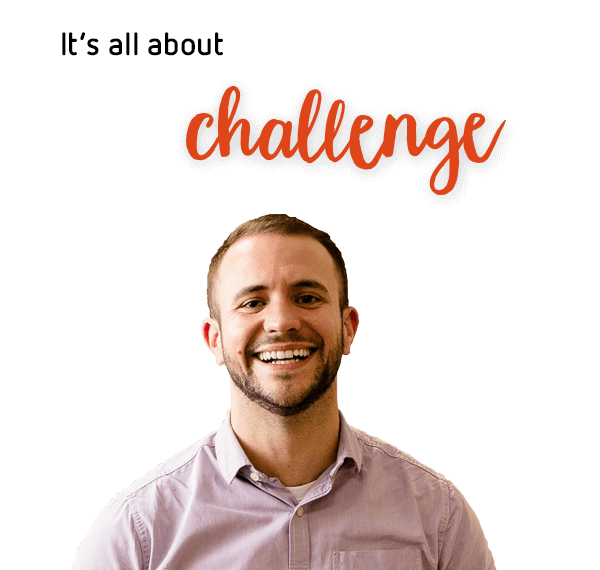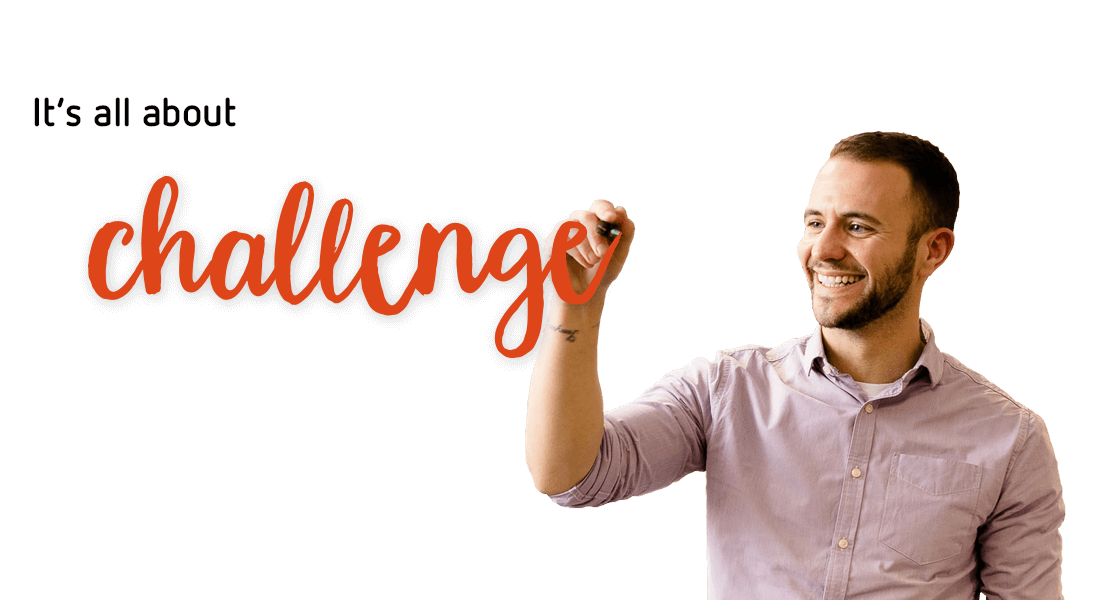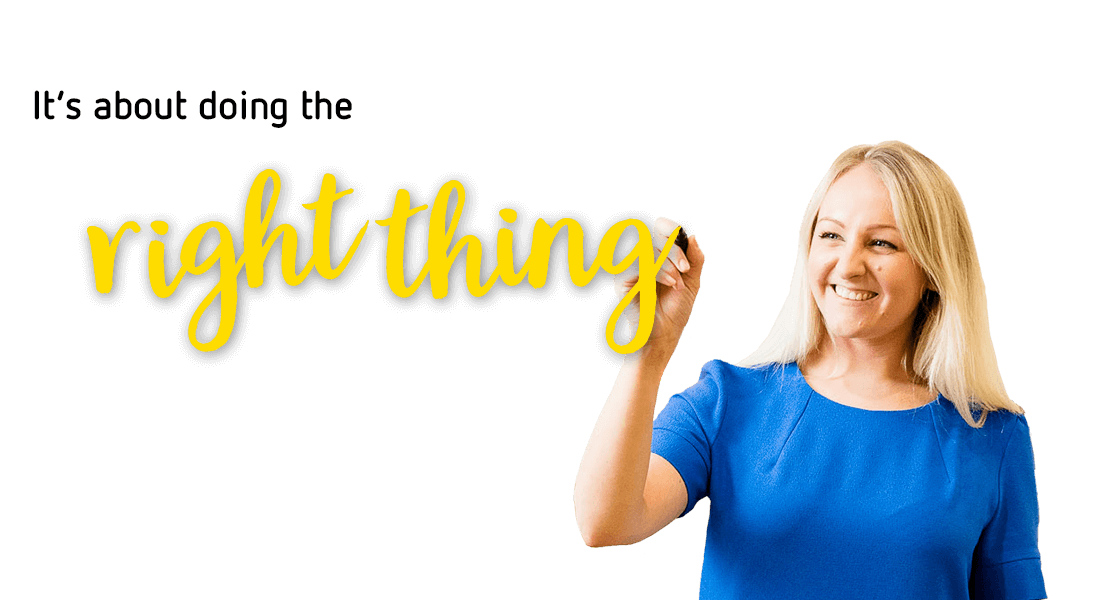 Working in Bedford
Our property in Bedford is in a fantastic location, just a few minutes' walk at most from a whole host of amenities, including excellent transport links and local food shops, making it easy to commute in, pop out for lunch and get some fresh air in the park. More than that, our friendly, close-knit teams and great on-site facilities, means Unite Students is a great place to work in Bedford.
Our teams
Service Delivery
Local info
Our property is located within easy reach of the city centre so you're never far from excellent transport links, cafes, restaurants and shops.
Transport
Bedford's two railway stations are within easy reach and a popular bus service provides easy travel to our property from a variety of routes across the town.
Cycling
There is plenty of bike storage available, helping you to easily cycle to work.
Eating
Local corner shops and mini-markets provide plenty of lunch options, just a five minute walk away.
Shopping
The town centre is just a 30 minute walk or short cycle away for a browse after work.