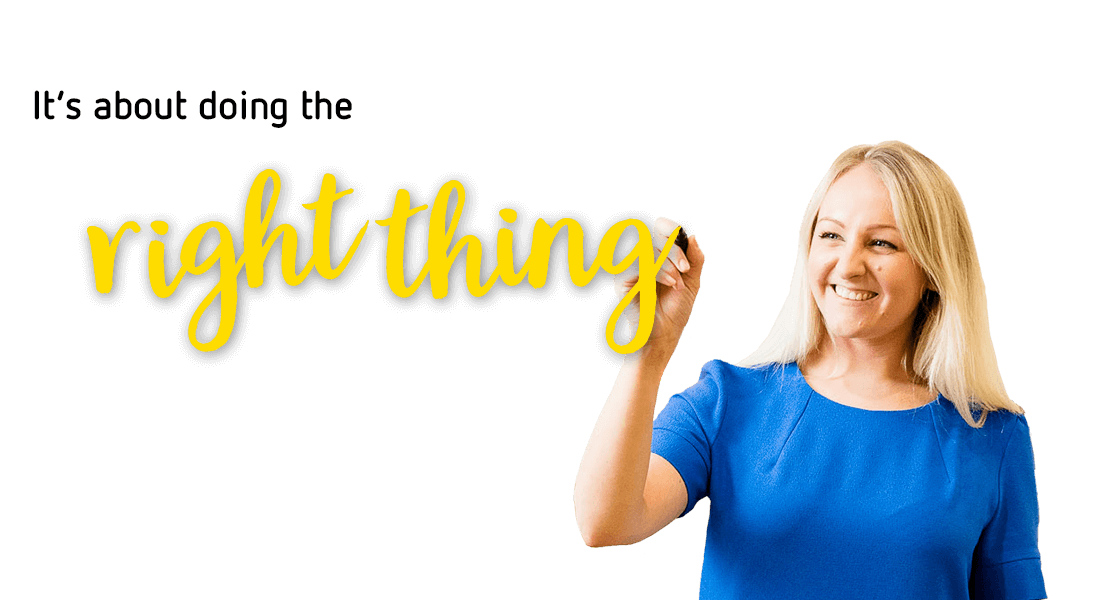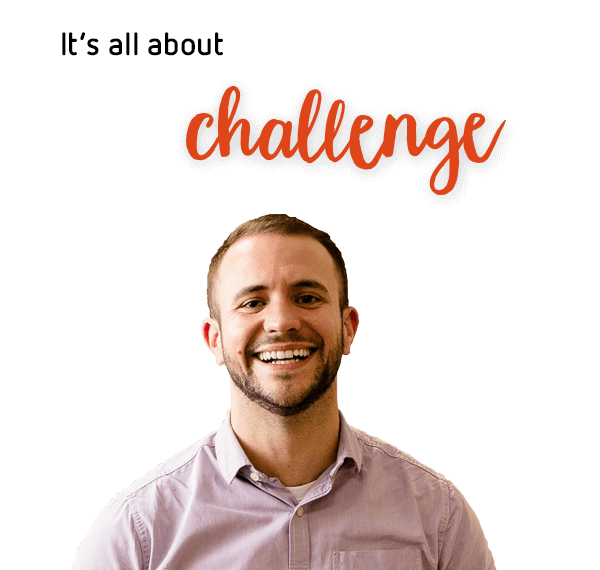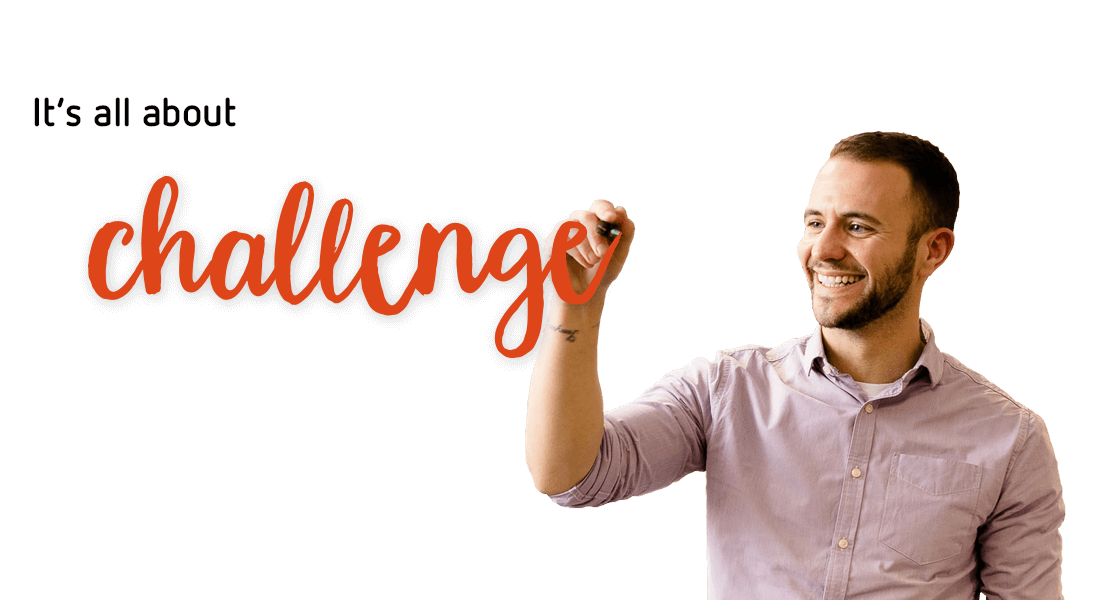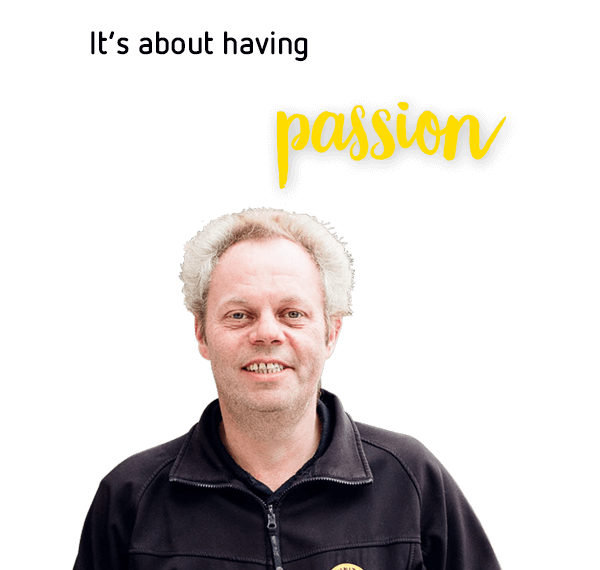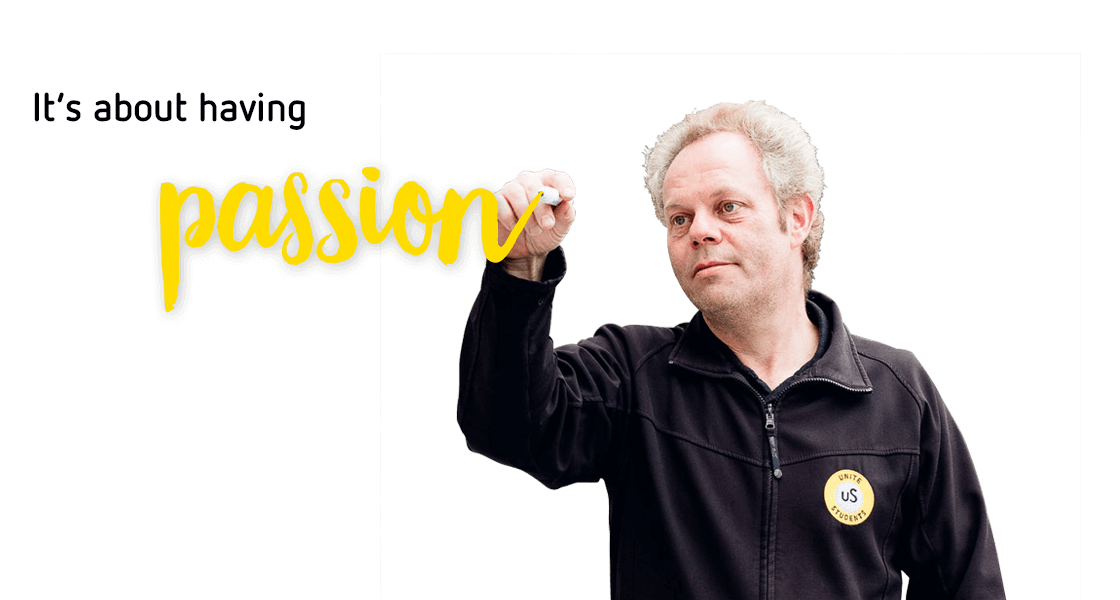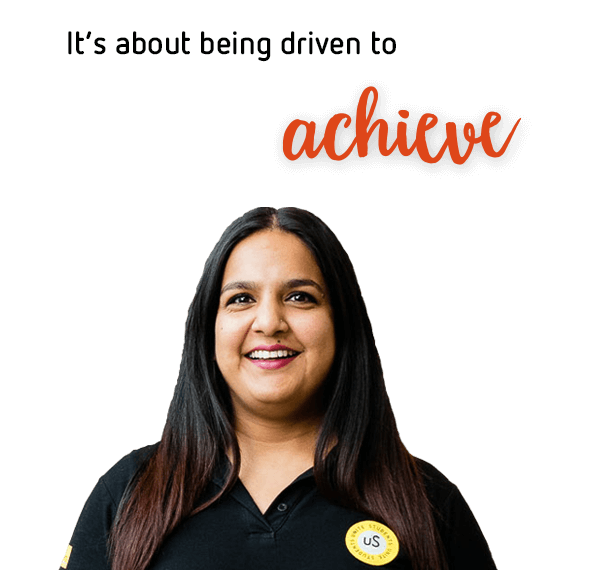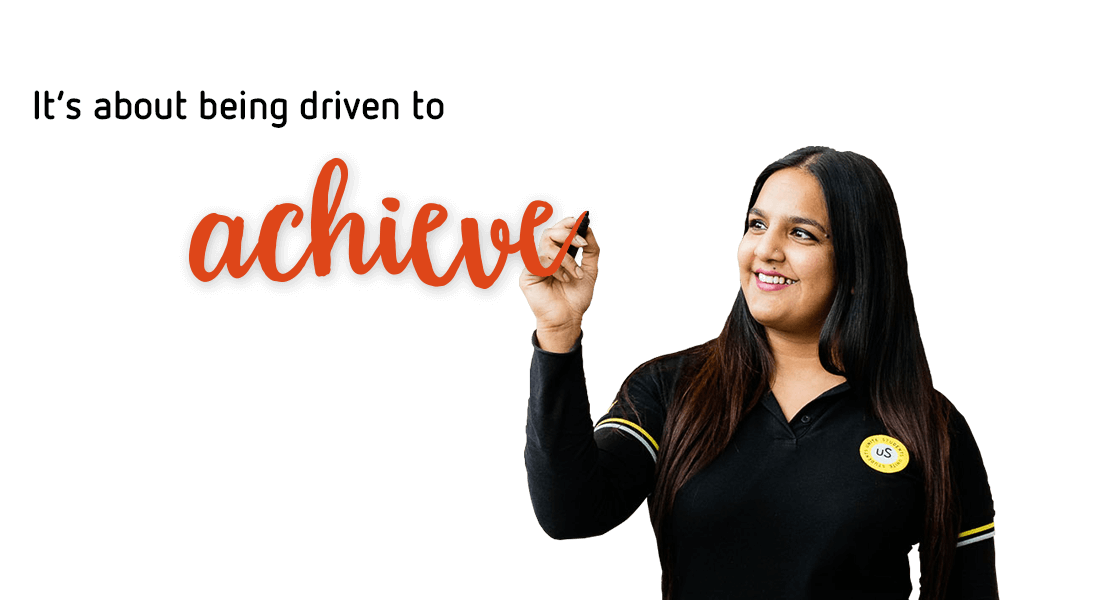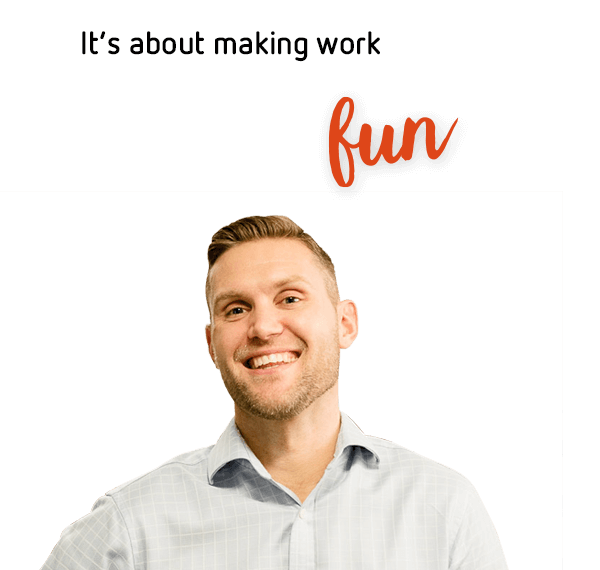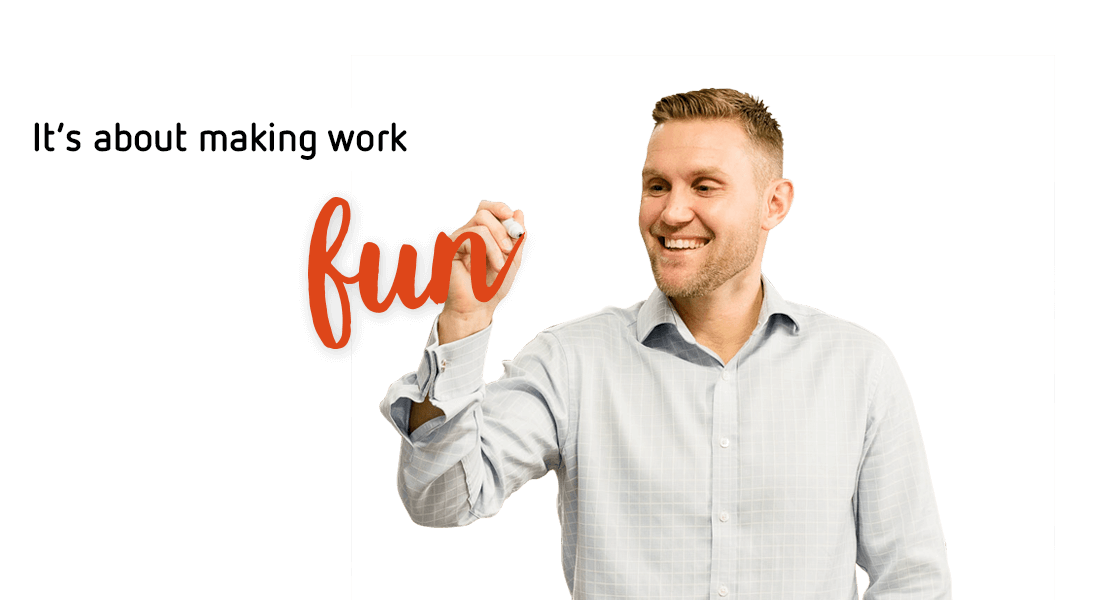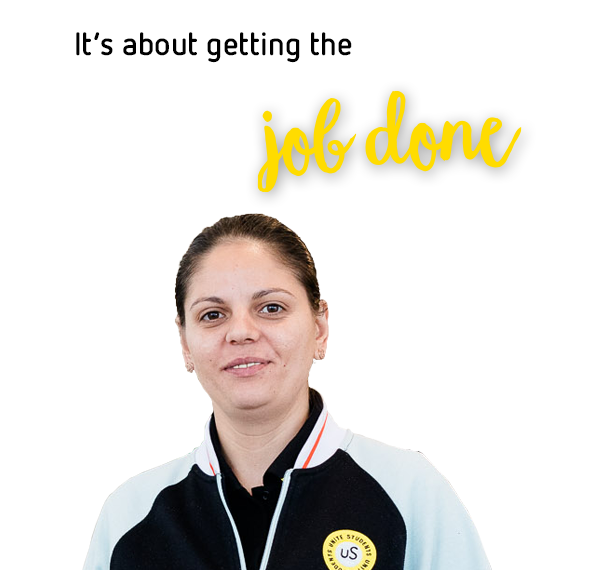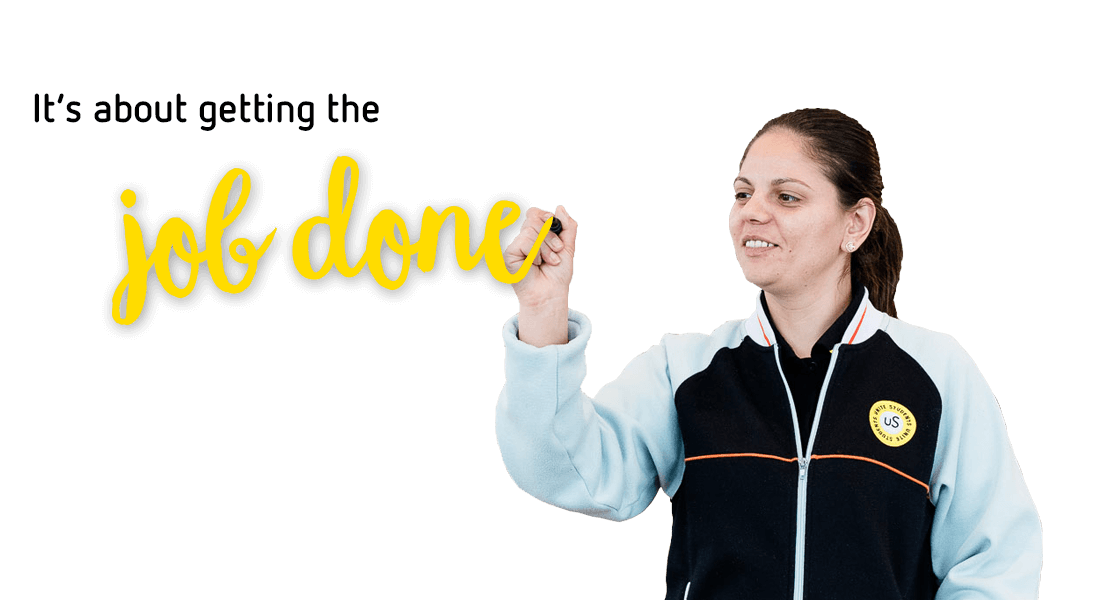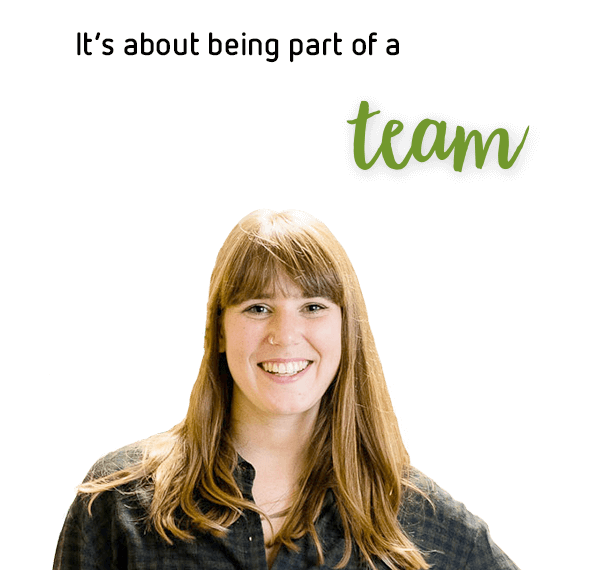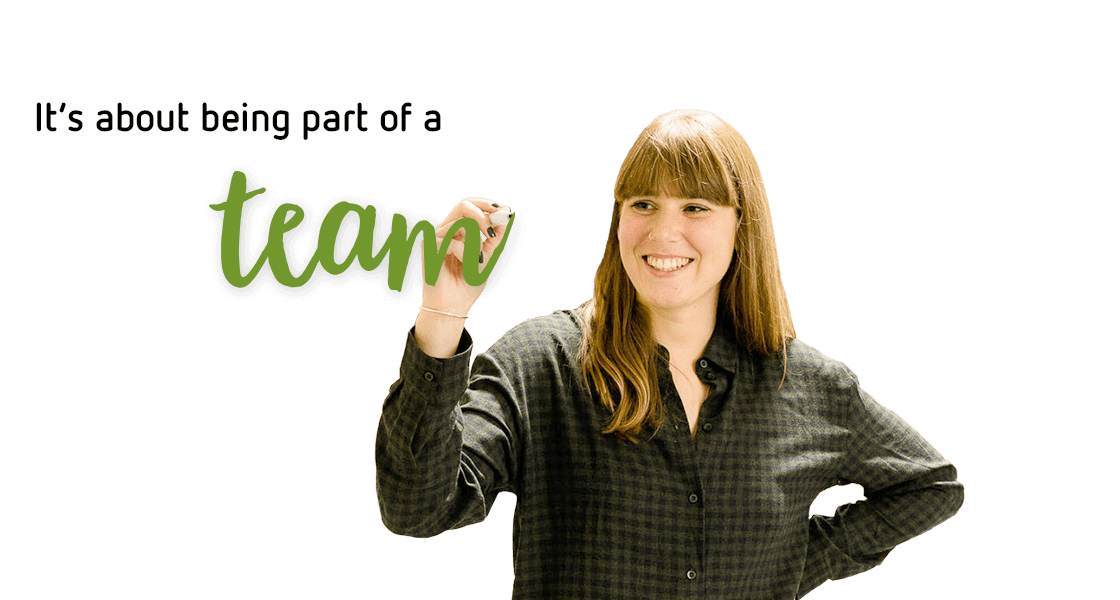 Working in Bath
Both of our properties in Bath are in fantastic locations, just a few minutes' walk at most from a whole host of amenities, including excellent transport links and local shops, making it easy to commute in, pop out for lunch or do a spot of shopping. More than that, our friendly, close-knit teams and great on-site facilities, means Unite Students is a great place to work in Bath.
Our teams
Service Delivery
Local info
Both of our properties located within easy reach of the city centre so you're never far from excellent transport links, cafes, restaurants and shops.
Transport
Both properties are less than a 20 minute walk from the city centre or less than 5 minutes by bus.
Cycling
Bike stores are located at all of our properties.
Eating
Both properties are within walking distance of a supermarket and there are plenty of choices of cafes and restaurants nearby.
Shopping
Being so close to the city centre there are plenty of shops nearby for a browse during your lunch break or after work.
"The excitement of helping the students through such a crucial part of their life and seeing them continue to grow and succeed is truly fantastic."
Our people
Chris Cater
City Manager
We truly care about what we do, empowering individuals to make decisions and positively impact on the day to day life of our students, while having plenty of fun along the way, says Chris Cater, City Manager.
Read profile
Chris Cater
City Manager
I'm currently City Manager for our properties in Bath and Bristol, but before that I was City Manager for Manchester, and then Regional Service and Sales Manager for all cities between Aberdeen and Coventry. I was originally approached by a recruitment agency regarding the role, and when I looked into it, I was completely sold on the company! I grew up with higher education being a prominent part of family life, so the opportunity to work so closely with the sector was a real draw for me. There's no more diverse and interesting a group of people than students! The excitement of helping them through such a crucial part of their life and seeing them continue to grow and succeed is truly fantastic.
There's never a boring day with students around! And the environment is great – people are incredibly friendly and welcoming and anyone can talk to anyone. All departments really care about delivering the best service to our students, and that common goal means we continually strive to improve. Nothing stands still either, the pace is fast and we're constantly evolving to stay ahead of the pack.
The company provide some really nice extras that are the icing on the cake in terms of benefits, and it really does feel like you're cared about and not just another number. The culture is key, but that's created by the people within the business and starts from the top down.